Ouya will be the first - and possibly only - console to receive Double Fine Adventure
Words With Friends creator Paul Bettner making a couple of games for it, too.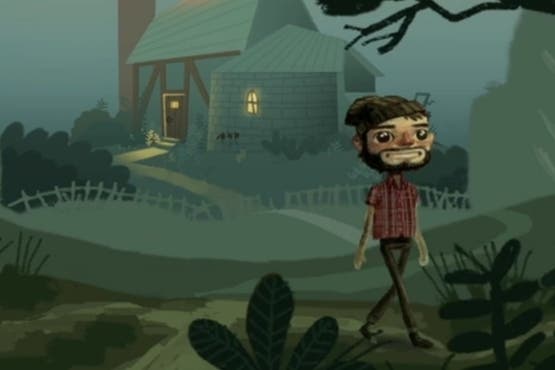 Double Fine Adventure - now codenamed Reds - will only launch on one console, the Android-based curio Ouya.
As reported by Joystiq, Ouya CEO Julie Uhrman made the announcement at DICE today where she revealed that console manufacturer had partnered with both Double Fine and Words With Friends creator Paul Bettner.
Double Fine will bring both Reds as well as the already released The Cave to Ouya, while Bettner's Verse studio has two unannounced titles in the pipeline for the console.
While Reds will only launch on one console, it could come to other ones later, though Double Fine confirmed to Kotaku that the studio currently has no plans for that. And while Ouya will be the only console Reds will launch on, it will also be available on PC, Mac, Linux, iOS and other Android platforms.
Bettner sounded rather rapturous about the new console. "Ouya and Verse are nothing less than the return of console gaming," he declared. "The last big wave was mobile ... Words With Friends is the most played game across all mobile platforms... and yet I believe we're about to see another disruption even bigger than this last. Gamers want the App Store in their living room. Ouya will be the first to deliver it, and it's going to change everything. Again."
The Ouya will hit retail in June for $100.