Microsoft pulls U-turn on controversial Forza Motorsport 7 VIP changes
Backtrack.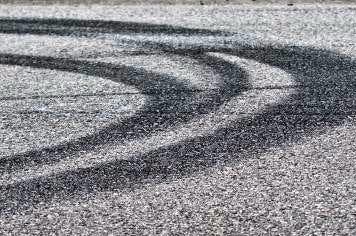 Microsoft has backtracked on its unpopular changes to Forza Motorsport 7's VIP bonuses, following a firestorm of fan outrage.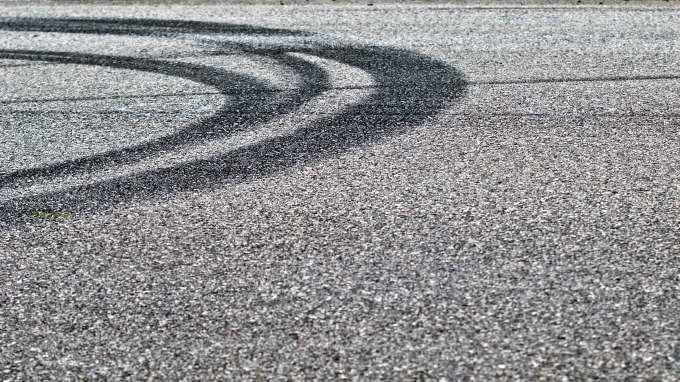 Late last week, early adopters were dismayed to find Forza 7's VIP bonuses did not work as they had in Forza 5 and 6. Worse, Microsoft had not communicated the change prior to the game's Ultimate Edition going on sale.
Oli called out the move as a change "for the worse" in an article separate to our Forza Motorsport 7 review.
Now, in response to the criticism, Microsoft is now pulling a U-ey.
In a statement issued last night, developer Turn 10 pledged it would revert VIP rewards back to the system used in previous games.
"Since Forza Motorsport 7 launched into early access last week, everyone here at Turn 10 has been keeping a close eye on our players' feedback," the boss of Turn 10 Alan Hartman revealed in a lengthy, apologetic blog post.
"The most important thing to us is to maintain open communication with the Forza Community. We've heard what you have had to say and, starting today, you can expect some significant changes.
"Over the weekend we heard loud and clear from Ultimate Edition owners expressing frustration over the VIP membership offer in Forza Motorsport 7. We immediately updated the VIP description in the Windows Store to alleviate any future confusion. As head of the studio, I apologise for any confusion or frustration our players may have experienced."
VIP membership holders will get four additional cars as a make-up gesture (2016 Jaguar F-TYPE Project 7 Forza Edition, 2017 Chevrolet Camaro ZL1 Forza Edition, 2017 Acura NSX Forza Edition and the 2010 Maserati Gran Turismo S Forza Edition) and a lump sum payout of 1m in-game credits.
"Even more significantly, we will be changing VIP rewards in Forza Motorsport 7. This new system will work like it did in Forza Motorsport 6, offering a 2x base credit bonus after every race," Hartman concluded.
"We've already started work on this feature and we will release it as soon as possible. Look for more information on this update as we near the release date."
Instead of a 100 per cent increase in credits earned from races, Forza 7's VIP mode currently offers consumable 'mods' with the same effect, but which only worked for a limited amount of uses.
The change, while annoying, would have been less of an issue if Microsoft had mentioned it prior to many fans already having bought the expensive Ultimate Edition of the game with the expectation VIP membership would work as it had in the past.