Microsoft confirms there's no new Forza Motorsport this year
Gridlocked.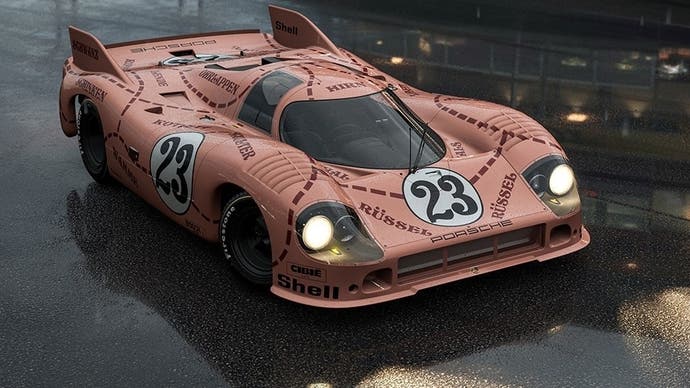 There will be no new Forza Motorsport game this year, it's been confirmed - marking the first time the franchise has taken a break on Xbox since 2010.
The confirmation came in an interview Turn 10 Studios' Dan Greenawalt gave IGN, and the news will come as no surprise to dedicated players of Forza Motorsport 7. Post-release support has been longer than that enjoyed by prior games in the series, and in its regular community streams and updates Turn 10 hasn't shied away from the fact it's doing things differently as it gears up for the next generation of hardware.
"I announced on a stream a few months back that we were shifting the weight of our studio - we were changing our focus - away from Forza Motorsport 7 and towards our next project, but that we were doing it all very, very differently," Greenawalt said in the interview. "As of right now, Motorsport itself is actually in concept; it's just something we're currently building. And this is after supporting Forza Motorsport 7 for longer than we ever have before." Today's Xbox conference wasn't without its own Forza news, though, with the surprise announcement of a Lego-themed expansion for Forza Horizon 4 that goes live later this week.