Metro Redux video compares original Metros to next-gen remasters
Impressive improvements.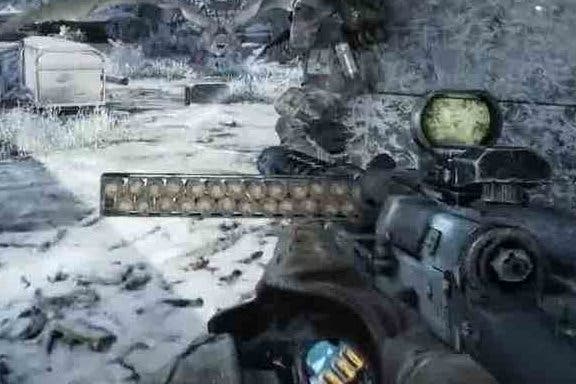 Deep Silver has released a cool new video that shows how the graphics of Metro 2033 and Metro Last Light have improved for the upcoming Metro Redux remaster collection.
Metro Redux, created by 4A Games, is due out for PC, PlayStation 4 and Xbox One on 29th August, and includes updated versions of post-apocalyptic horror shooters Metro 2033 and Metro Last Light.
It runs at a "rock solid" 60 frames per second on both PlayStation 4 and Xbox One, but we're not too sure about the resolution. Digital Foundry will tomorrow publish an analysis that should provide more clarity. Of course, on PC the resolution is whatever your rig can handle. And on PC Metro Redux supports 4K resolution.
Elsewhere, there's improved AI across the board, and weapon handling and stealth from Last Light in 2033. There are new areas and secrets, too. The outside areas benefit from the global illumination visual effect. The legendary Ranger Mode is included in both games.