Metro Redux titles now offer lengthy free demos
About a third of each game on consoles.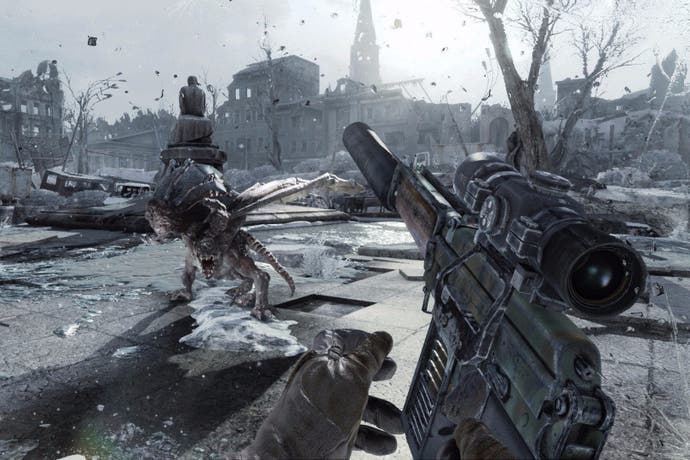 Metro Redux, the remastered versions of Metro 2033 and Metro: Last Light, now offer lengthy free demos of each title on PS4 and Xbox One.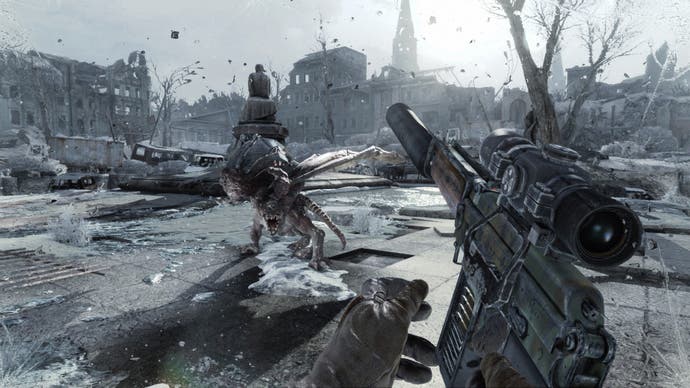 Using the latest consoles' Trial functionality, these demoes encompass about a third of each game and allow you to carry your progress into the full game should you choose to buy them.
Currently, each standalone Metro Redux title is £15.99 / €19.99.
"We have already been humbled by the success of Metro Redux on the new consoles," said developer 4A Games CEO Dean Sharpe. "With these trials, we want to give everyone the chance to experience the unique world and the post-apocalyptic atmosphere of Metro. We were inspired by the original shareware release of Doom, and decided to give away as much of the game as we could."
The combined Metro Redux titles have currently sold over 1.5m copies worldwide and publisher Deep Silver noted that the compilation has outsold the original Metro: Last Light in multiple territories.
According to Digital Foundry, these were some pretty spiffy remasterings. "What's surprising is just how well these games hold up compared to modern day next-gen releases," wrote our tech guru Rich Leadbetter in his Metro Redux Face-Off.. "Combine the upgrades with the enticing price-point and it's a compelling proposition for both newcomers and console double-dippers."