Metro 2033 is free to download until tomorrow evening on the Humble Store
Metro Redux Bundle is half off too.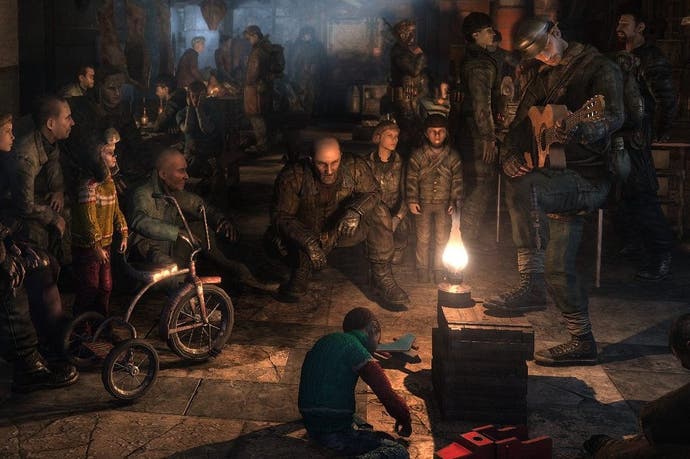 Metro 2033 is free to download on the Humble Store. And this isn't just a free trial, as you can keep the game indefinitely.
This offer is valid until 10am PST (i.e. 6pm UK time) tomorrow, 8th November.
Furthermore, the Metro Redux Bundle - which contains enhanced versions of both Metro 2033 and its sequel, Metro: Last Light - is half off for the next four days, bringing the price from £33.99 to £16.99.
Digital Foundry found Metro Redux to be a stellar upgrade of an already great series. "What's surprising is just how well these games hold up compared to modern day next-gen releases. Combine the upgrades with the enticing price-point and it's a compelling proposition for both newcomers and console double-dippers," Richard Leadbetter wrote in his Metro Redux face-off.