Metro 2033 author partners with Hollywood for film
But will it happen?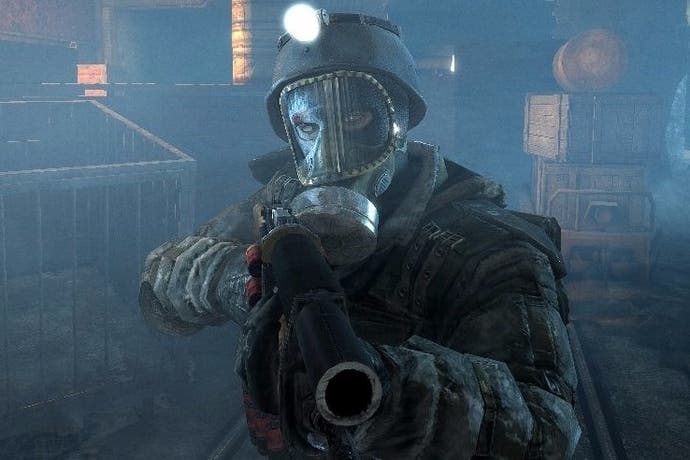 Hollywood is working to make a film based on Metro 2033.
Variety reports a film based on the book, which spawned two video games, is in the works. Producers Michael De Luca and Stephen L'Heureux have teamed up with author Dmitry Glukhovsky, who said he was excited by the prospect.
"My novel and I have been waiting for this to happen for the last 10 years," said Glukhovsky.
"I have previously been extremely careful about handing my 'baby' over to Hollywood producers for adaptation for a feature film, but now I feel that it has landed in the right hands. De Luca and L'Heureux have a great vision for this project, and I feel it's an honour to work with them."
Metro 2033 is about a young man who survived World War 3 by hiding in Moscow's subway system.
While the news that Hollywood has teamed up with Glukhovsky to make a Metro 2033 movie is encouraging, it by no means guarantees the film will be made. What ever happened to the Halo, Bioshock and Uncharted movies, eh?
Ukrainian developer 4A Games created a well-received survival horror first-person shooter based on the book, with publisher THQ releasing it on PC and Xbox 360 in March 2010.
A sequel, Metro: Last Light, came out in May 2013. An upgraded version, called Metro Redux, was released for PC, PlayStation 4 and Xbox One in 2014.