Mario Bros. parkour video mixes free-running and CGI
After effects.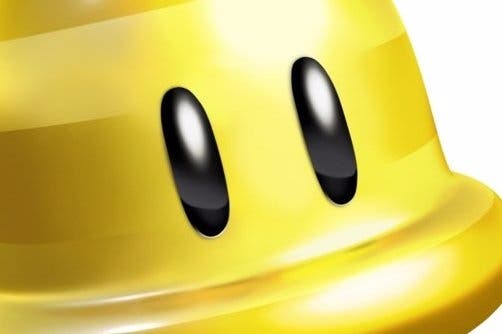 Happy Friday! Here's two parkour people jumping around in Mario costumes.
YouTube channel Dark Pixel mixes free-running and some nice 3D effects to turn this video of Mario and Luigi leaping about into something worth watching.
Dark Pixel released an earlier take on the idea three years ago, which has now racked up an impressive 35m views.
Here's their new effort in full: