Mario Kart Tour's next tour takes us to Paris, France
You'll Louvre it.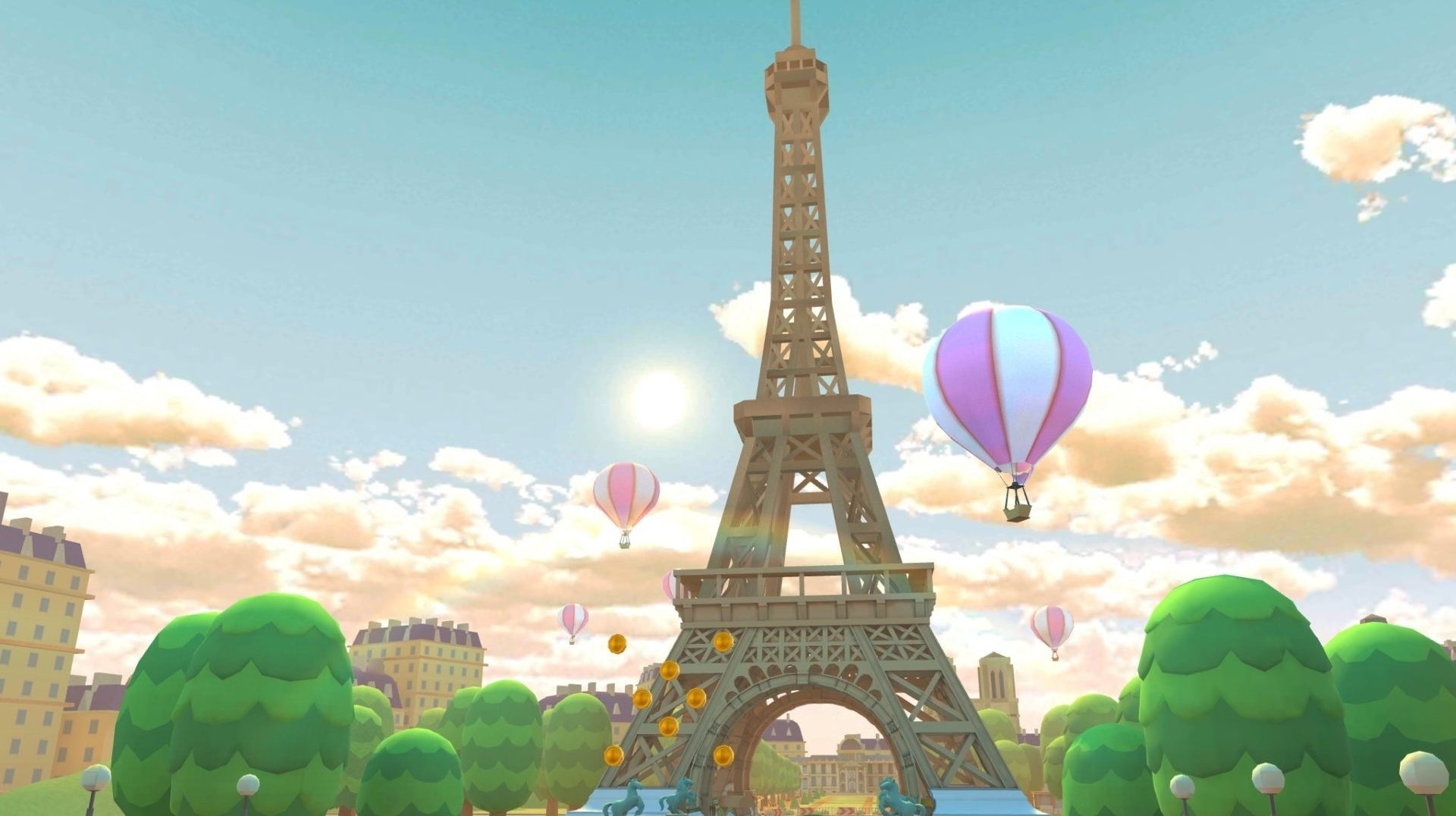 Mario Kart Tour is headed to Paris, France.
According to developer DeNA, the upcoming time-limited events will unlock at 6am UK time (10pm PT) on 6th November, 2019 and take in the sights across Paris. There'll be the usual time-limited unlockable items up for grabs, as well as Frenchified variant of Peach.
"Rev your engine and take a ride through the City of Lights when the Paris tour starts in #MarioKartTour!" Nintendo said via its official Twitter account. "The scenery looks like it could be hanging in The Louvre!
"In the next tour, Peach is dressed to relax, but that won't slow her down! This princess likes to put in time on the tracks even when she's on vacation!"
Mario Kart Tour launched at the end of September and broke records, becoming Nintendo's most-downloaded smartphone game at launch following 90m downloads in its debut week.
As Tom reported on Friday, you'll need Mario Kart Tour's £4.99 monthly subscription to be the first to try its upcoming multiplayer mode. Nintendo will launch the mobile racer's real-time multiplayer offering in December, but this beta test will only be for those subscribed to its Gold Pass, just like the 200cc racing tier which is also locked to Gold subscribers.
There's currently no details on how long the beta test will last, and how long it will be Gold Pass exclusive.