Mario Kart Tour multiplayer coming first for those with £5/month subscription
Race for gold.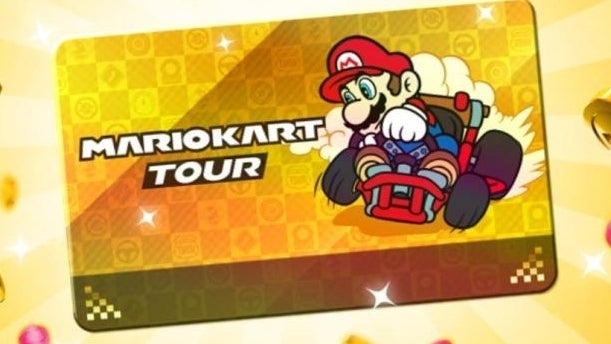 You'll need Mario Kart Tour's £4.99 monthly subscription to be the first to try its upcoming multiplayer mode.
Nintendo will launch the mobile racer's real-time multiplayer offering in December, it has announced, but this beta test will only be for those subscribed to its Gold Pass.
On the one hand, it makes sense Nintendo would test the game's multiplayer mode with a smaller section of the Mario Kart Tour audience. On the other, well, it's a feature many assumed would be in the game at launch - for everyone.
There's currently no details on how long the beta test will last, and how long it will be Gold Pass exclusive.
Mario Kart Tour's Gold Pass currently offers access to the faster 200cc racing tier plus a limited number of exclusive cosmetics.
The free-to-play racer's other forms of monetisation are its over-priced character packs and gacha-style Warp Pipe system, where you exchange in-game or real-world money for chances to unlock limited-time rewards.
It was Nintendo's most-downloaded smartphone game at launch.