Mafia 3 Definitive Edition currently lacks PS4 Pro, Xbox One X enhancements
Developer "working to restore support".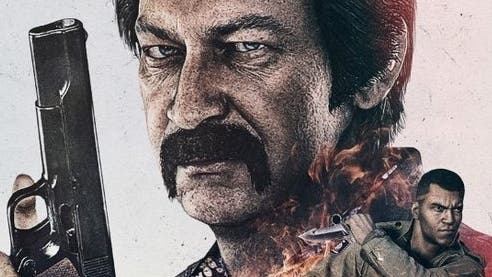 The Definitive Edition of Mafia 3 has lost the game's enhancements for the PlayStation 4 Pro and Xbox One X - something 2K has now said is an error.
The regular version of Mafia 3 has long supported Sony and Microsoft's enhanced consoles with 4K visuals - 1440p on PS4 Pro and 1728p on Xbox One X.
Microsoft's store page for the game promises "full 4K". But after testing from our colleagues at Digital Foundry, the Definitive Edition on Xbox One X was found to currently output at 900p instead.
Owners of Mafia 3 who downloaded the 10GB Definitive Edition update now report the game looking much worse on their enhanced consoles.
"I'm afraid [the] people who were behind Mafia 3 Definitive Edition didn't even knew there was a specific version for Xbox One X and PS4 Pro," one owner wrote in a lengthy thread on reddit.
Looking into the issue, Digital Foundry asked publisher 2K what was going on.
"The development team supporting Mafia 3: Definitive Edition is aware of this issue and is working to restore support for Xbox One X and PlayStation 4 Pro as soon as possible," a 2K spokesperson said.
Mafia 3 Definitive Edition was released last week alongside a remaster of Mafia 2, as part of a new Mafia Trilogy collection. The jewel in the crown, a lavish from-the-ground-up remake of Mafia 1, arrives in August.