Celebrate Black Creators and Characters with Humble's Black History Month Bundle
Get 8 games for as little as £8.09, and support the next generation of game developers.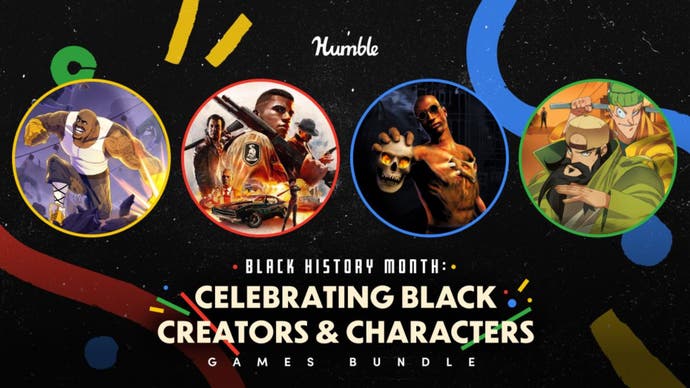 Humble is always a good place to look out for deals, as their regular sales and Humble Bundles offer good value and help us contribute to different charities around the world each month.
February is Black History month, where people in the US and around the world reflect on the history of Black people and the achievements they have won while fighting through adversity. To help celebrate Black History month, Humble has put together a bundle that celebrates games made by Black creators and features Black characters.
As well as celebrating Black people in games, the bundle also offers amazing value, with eight games up for grabs for as little as £8.09, but you can always pay more if you want to contribute more to their partnered charities:
| | |
| --- | --- |
| | Includes Mafia 3, Shadow Man Remastered, Jay and Silent Bob: Mall Brawl, and five other games. |
The total worth of the bundle is £108.89, so you're saving over £100 if you pay the minimum amount of £8.09.
Purchases of this specific bundle will contribute to Gameheads, which is an Oakland, CA–based charity that envisions a world where low income youth and youth of colour are equipped to thrive and succeed in any field they choose, including the tech and video game industries. You'll also be contributing to their charity of the month NPower, whose mission is to create pathways to economic prosperity by launching digital careers for military veterans and young adults from underserved communities.
One of the games you'll get in the bundle is Mafia 3, which takes the gangster RPG series to Louisiana in 1968 where you play as Vietnam veteran Lincoln Clay. Lincoln's surrogate family is wiped out by the Italian mafia, he then builds a new family of his own to help extract revenge on those responsible.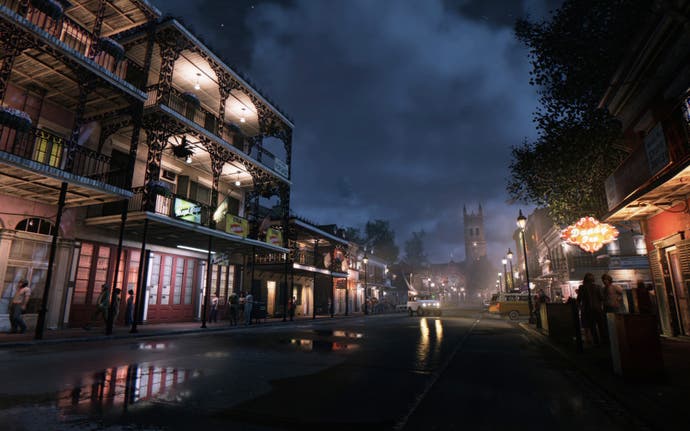 You'll also get to play the acclaimed Shadow Man Remastered, where you play as Michael LeRoi, one of the first major protagonists of colour in a video game and the protagonist of the 1997 Shadow Man comic book series that inspired the game.
To see more about these games as well as the other six titles featuring Black characters or designed by Black Creators, check out Humble's Black History month bundle here.
If you want to keep up-to-date on the newest Humble Bundles, including their book and software bundles, be sure to follow the Jelly Deals Twitter account, where we'll keep you updated about them and any other game discounts and releases we see.