Logitech gaming accessories reduced by over 50%
Nab some top-tier keyboards and mice.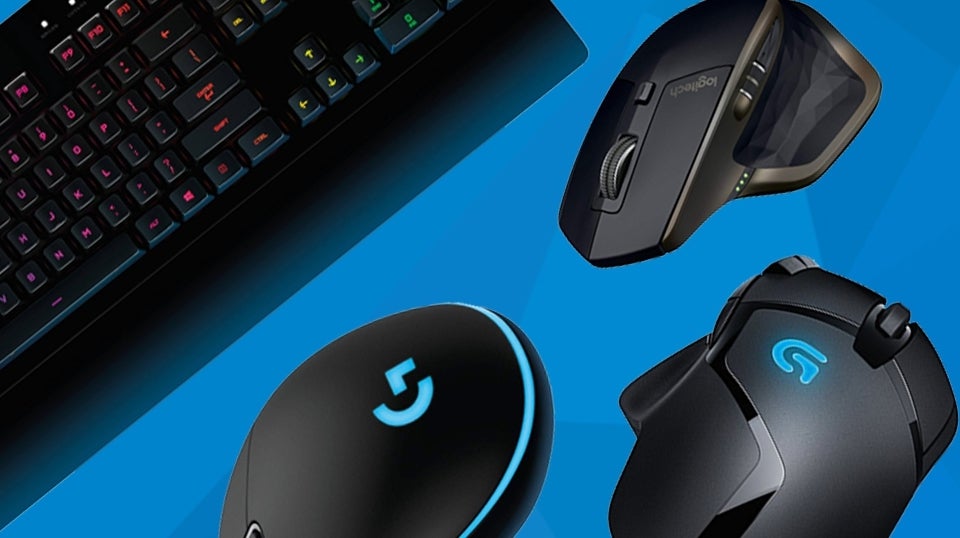 PC gamers looking to upgrade your peripherals, rejoice: we have the deals you are looking for. As part of its ongoing January sales, Amazon has reduced a raft of Logitech computer accessories by up to 53 per cent. Included among these are a top-tier gaming key-board and excellent gaming mice starting from £14.99. Stick with us to see the latest seasonal Logitech reductions.
First up, the dramatically titled Logitech 'Prodigy' gaming keyboard has been reduced by 42 per cent to £34.99 - the lowest it's ever been at the retailer, and the best price we've seen online. The exact same model will set you back £70 at Argos right now. Ideal for both performance gamers and folk who really enjoy bright colours, this keyboard boasts many advantages, such as a tactile, mechanical feel optimised to suit gaming, and an integrated rest for wrist strain. The Prodigy is also around four times faster than your average keyboard, and can be uniquely mapped with simple software.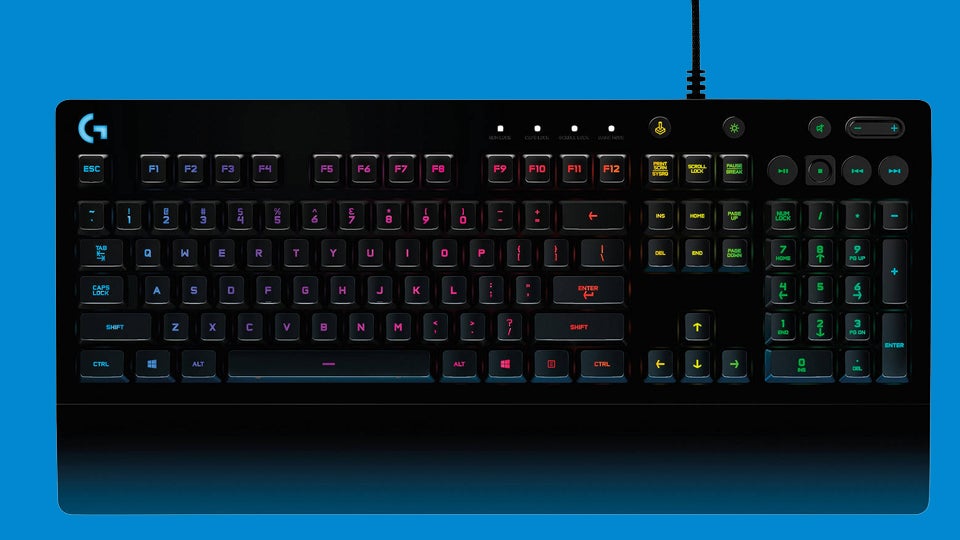 Additionally, the 'Prodigy' keyboard has over 16 million colours, which can be wrangled into personalised lighting "zones". Slim, comfy and durable - it repels liquids (up to 60ml), crumbs and other annoyances for easy clean-up and long life. As you would expect with gaming keyboards, it also comes with anti-ghosting functionality - meaning you can press ALL the buttons simultaneously without icky freezes. There are also handy in-built media buttons that allow you to control music and videos while in-game. As far as gaming keyboards go, this is definitely one worth nabbing - especially for only £34.99.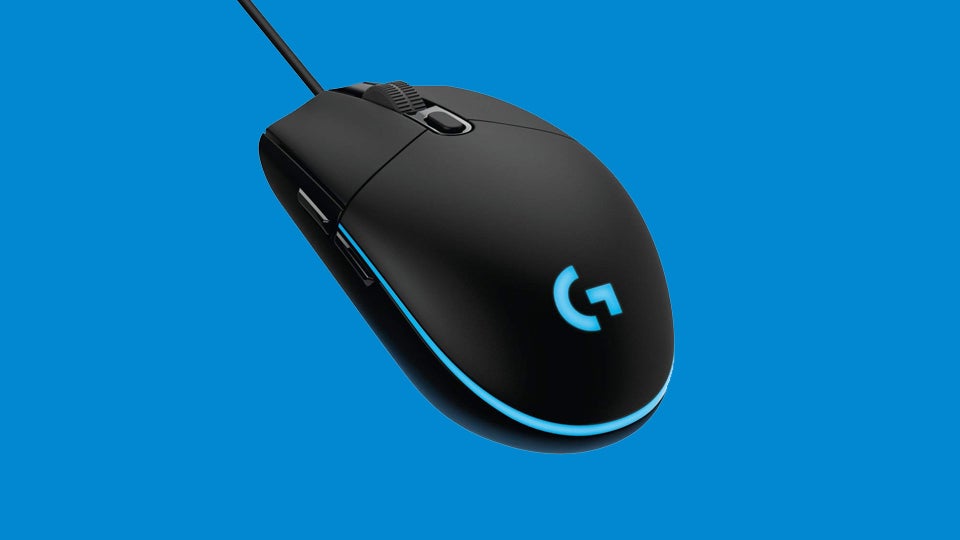 On the mouse front, there are three notable models ranging from £15 to £45 bearing discounts of up to 57 per cent. We'll move from lowest price to highest. Lets start with the Logitech G203 gaming mouse, which is 57 per cent off, and costs only £14.99 right now. A top-notch wired gaming mouse, it's up to eight times faster than your usual rodent appendages, has a 6000 DPI optical sensor for gaming accuracy, and much like the previously mentioned keyboard, can be customised visually from a range of over 16 million colours. If you just can't choose, nab both items in this handy keyboard-and-mouse bundle that costs £49.98.
Next up we have the fantastically titled 'Hyperion Fury' mouse, sitting at 40 per cent off for £29.99. It's ultra-fast and accurate - with a 1 millisecond report rate, and eight programmable buttons, as well as on-the-fly DPI shifting all the way from 250 to 4000 for extreme mouse precision.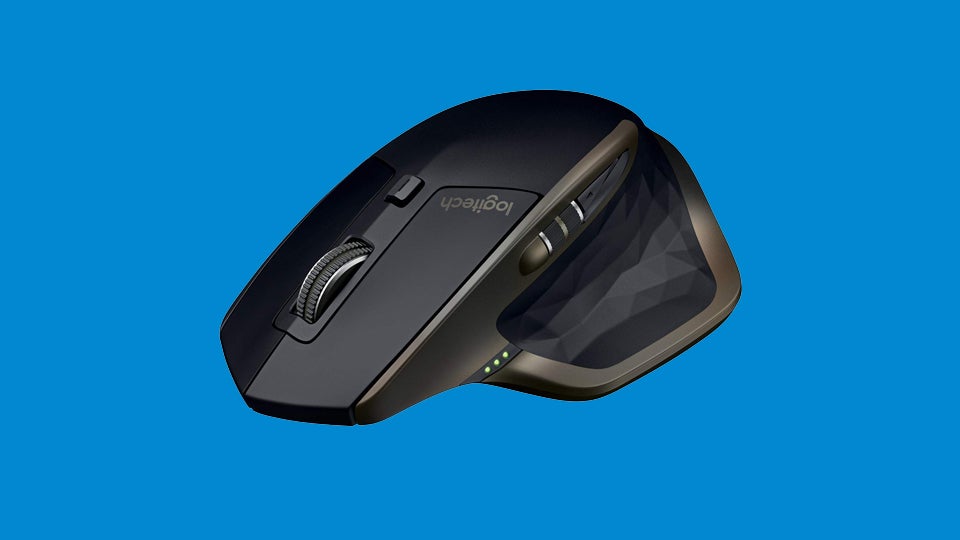 Finally we have one of the higher echelons of gaming mouse - the aptly titled Logitech MX 'Master'. It's 44 per cent off and costs £44.99. This bad boy has quite the range of features, such as freaky Darkfield laser tracking, meaning it works on virtually any surface with precise control - even glass is not impervious to its superior tracking capability! The Master's adaptive scroll wheel auto-shifts from click to click for what can only be described as "hyperfast" scrolling, plus its thumb wheel means you can scroll from side to side as well as top to bottom. In addition, it also only takes 4 minutes to charge, and that grants it up to 40 days of sweet, sweet playing juice. Curiously, it can also be paired up with three different devices, as it's both Bluetooth and unifying receiver compatible.
Whatever mouse or keyboard you go for folks, make sure it's suited to your needs - read the specifications carefully! On that note, happy computer gaming: may you keys be swift, your mouse spot-on and your gaze unyielding.