Double discounts on the stunning LG C1 TV at Currys
Discounts that will make you blink twice.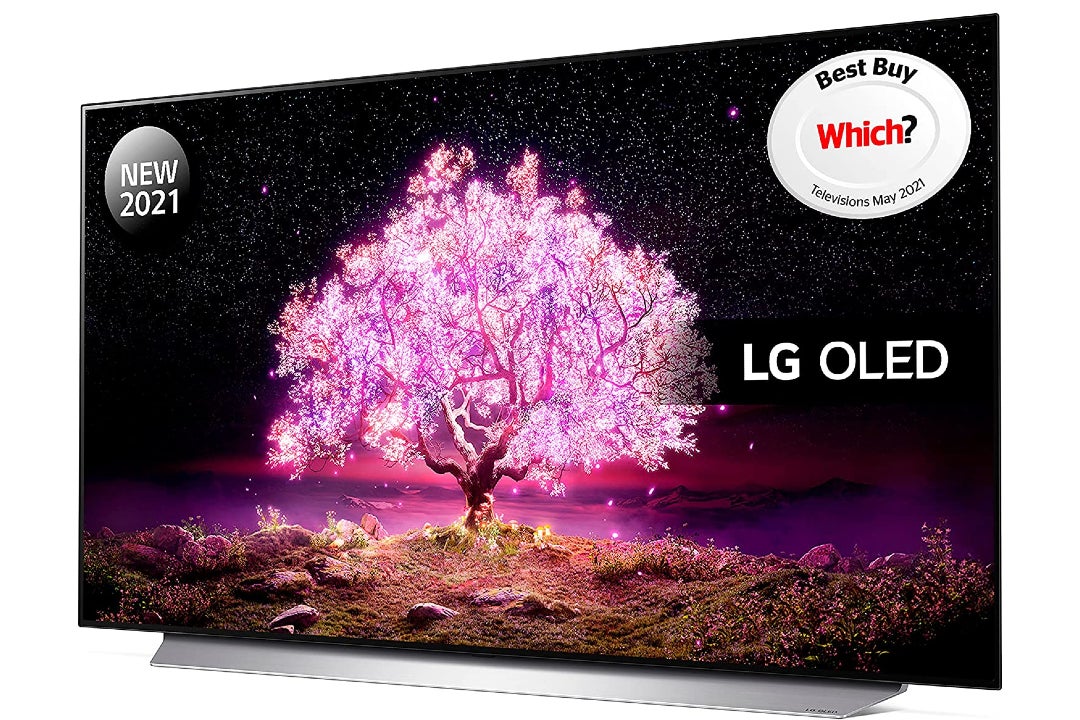 One of the absolute best 4K HDR TVs for gaming that we always recommend is the LG C1, and right now at Currys all sizes are reduced by £100 to £200. Even better, you can save a further ten per cent at checkout with the code 'TREAT10OFF'.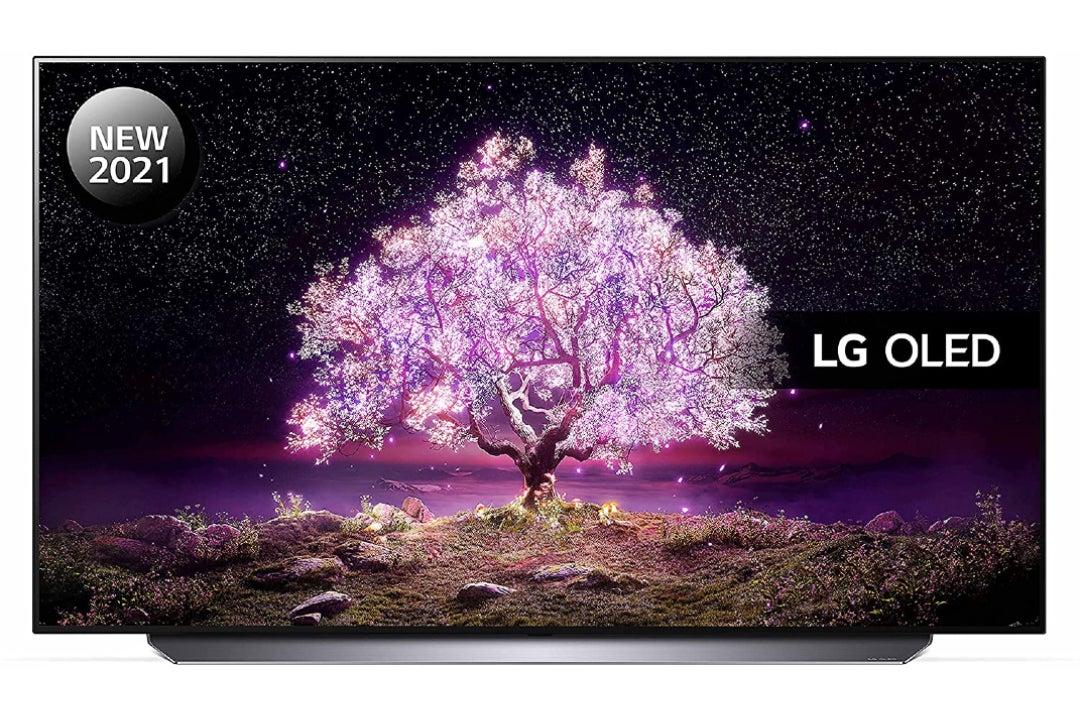 The C1 comes in five different sizes to fit whatever size room you have, and we like the 55-inch the most for its cost-to-size ratio.
Remember to use the code 'TREAT10OFF' at checkout to knock another ten per cent of these discounted prices and save yourself even more money!
Regardless of which C1 you choose, you'll be getting an OLED panel that has incredible contrast, unparalleled pixel response times and excellent colour reproduction. There are four HDMI 2.1 ports that allow for 4K 120fps gaming on Series X and PS5 with super low input delay in gaming mode. Unfortunately, HDR10+ is missing, and there's no option for filter-free 720p or 1080p upscaling, but that shouldn't be a deal-breaker.
If you want to read more about the LG C1 Oled before buying, check out Digital Foundry's review on it. If you're looking to get a new console to pair with your new TV then take a look at our best Xbox deals page and our best PlayStation deals page too. And finally, go and give our Twitter account a follow so you don't miss any more deals on TVs or news on console retsocks.