Latest Humble Bundle features Crusader Kings 2 and all DLC for £12
Fill yer coffers.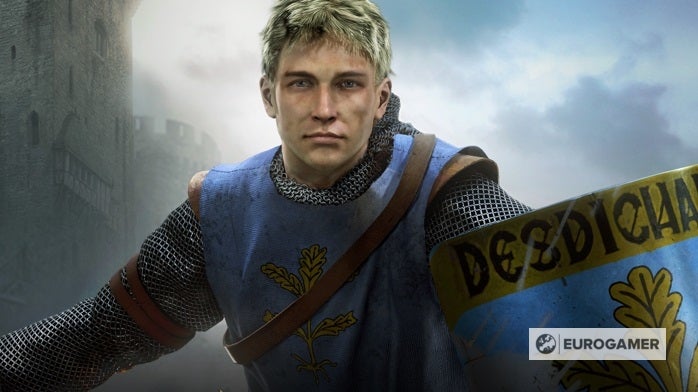 A new Humble Bundle has just launched that can offer some considerable value if you've ever been tempted to immerse yourself within the grand strategy of Crusader Kings 2.
From my outsider's perspective, it's always seemed like an impenetrable series, though the number of stories I've heard from players who get it suggests there's an intricate and absorbing game there once you've cracked it.
So, considering the fact that you can pay just 82 pence to get the Crusader Kings 2 base game and the first five DLC expansions, I'm more tempted than ever to take the plunge and see how my lord might fare in medieval Europe.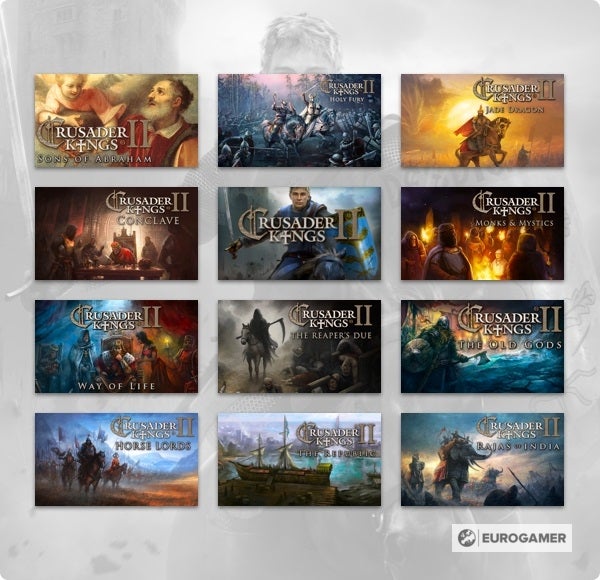 As with many other Humble Bundles, you can pay extra to jump up to the next tier and get a few extras. Hand over around £9 and you'll get the second level of the Crusader Kings 2 bundle, which includes another five DLC expansions that add new features, mechanics and more to the game.
Lastly, you can part with the full £12 and you'll get another five DLC packs, ranging from larger major expansions to smaller feature additions that can slightly alter each game.
Altogether, this would usually set you back around £200, so there's an obscene amount money to be saved should you snatch up everything on offer.
While you're at Humble, too, you've got a couple of days left to sign up for the July Humble Monthly. This time around you'll get Kingdom Come Deliverance, Surviving Mars and a handful of other to be announced games for just £10.
Need more deals? Why not take yourself over to Jelly Deals where we have all of the web's top offers? There you can find our picks for the best PS4 external hard drives and best Nintendo Switch SD cards amongst so much more!