LA Noire Landmark locations: Where to find all 30 places of interest and unlock the Star Maps Trophy
Use our maps to assist with your 1940s sight-seeing.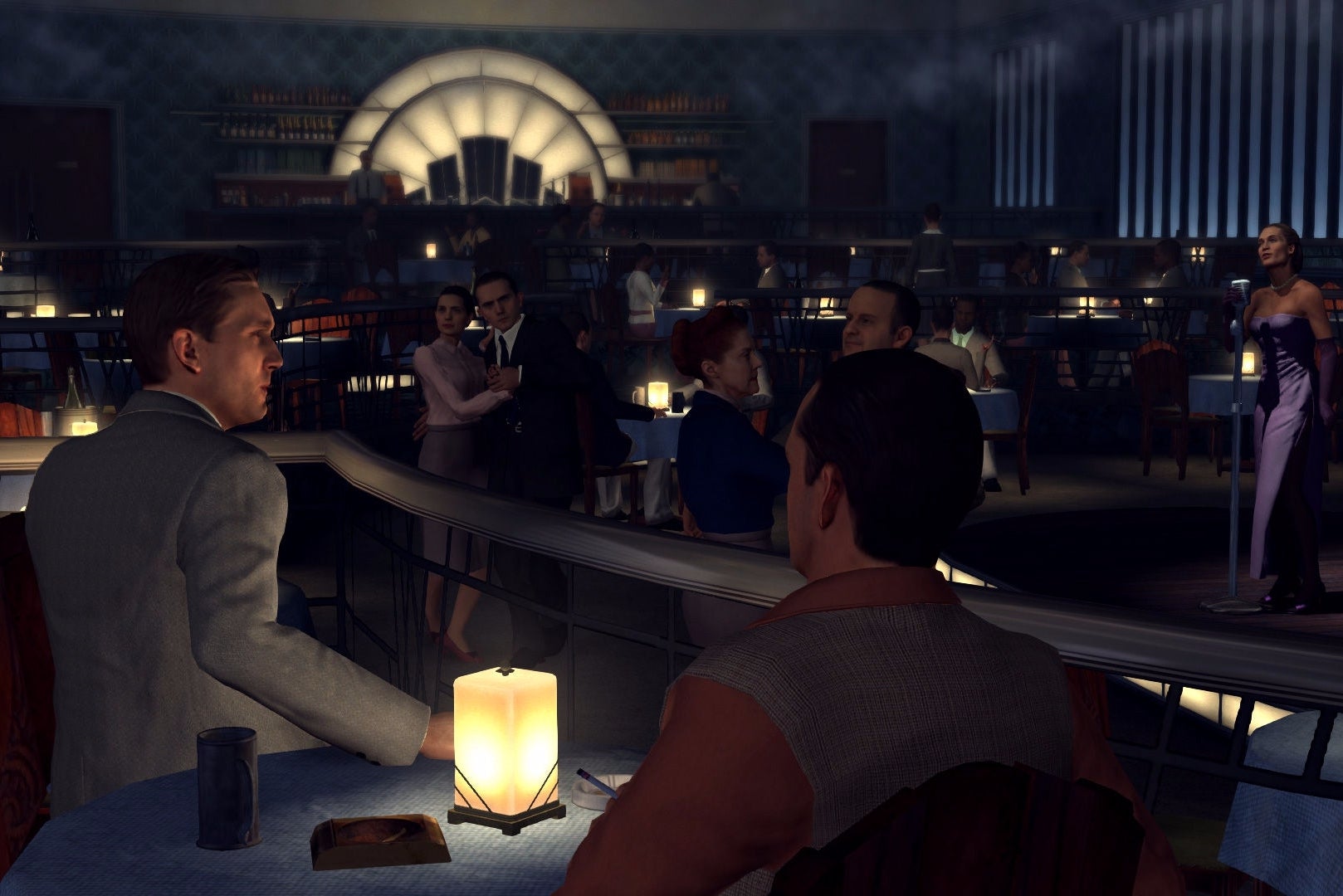 LA Noire Landmark locations is an optional activity that allows you to soak in 1940s Los Angeles.
If you're interested in help elsewhere, our LA Noire guide and walkthrough is well worth a visit.
LA Noire Landmarks explained
Not a collectible per se, but Landmarks are 30 places of interest to find as you travel around LA.
A handful can be found in the north west, but the vast majority are to be found in the south east of the map. Driving past them is sufficient to mark them as found, so you'll probably pick up the bulk of them as a side effect of everything else there is to do.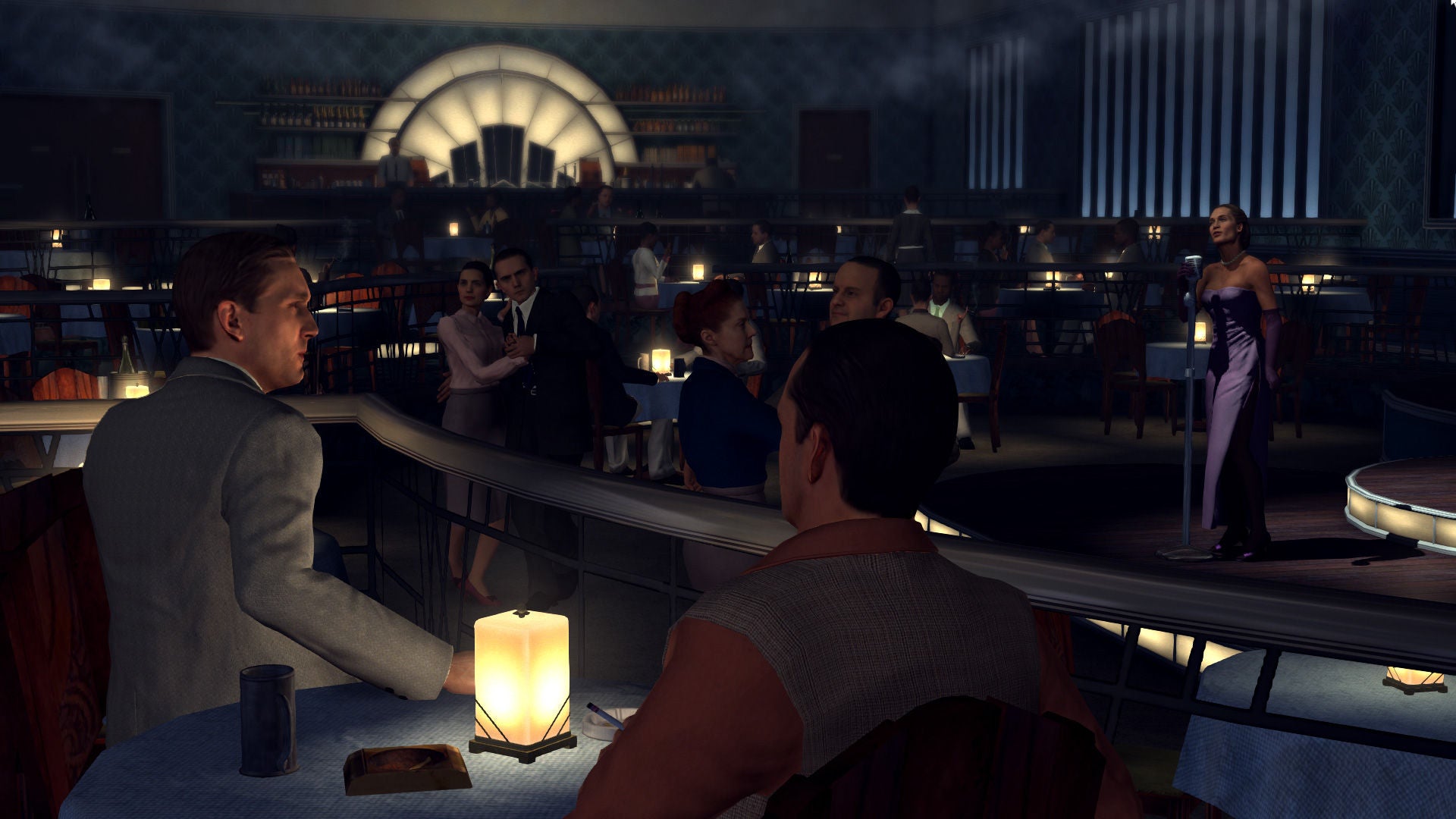 If you're familiar with LA then, despite the game map's somewhat reduced scale, you'll find most of these more or less where you'd expect. If you wouldn't know your Brown Derby from your elbow, however, we've provided maps to help you track them all down.
LA Noire Landmarks maps
Here are four maps - one of the entire city, and three zoomed in on key areas - showing where you need to visit.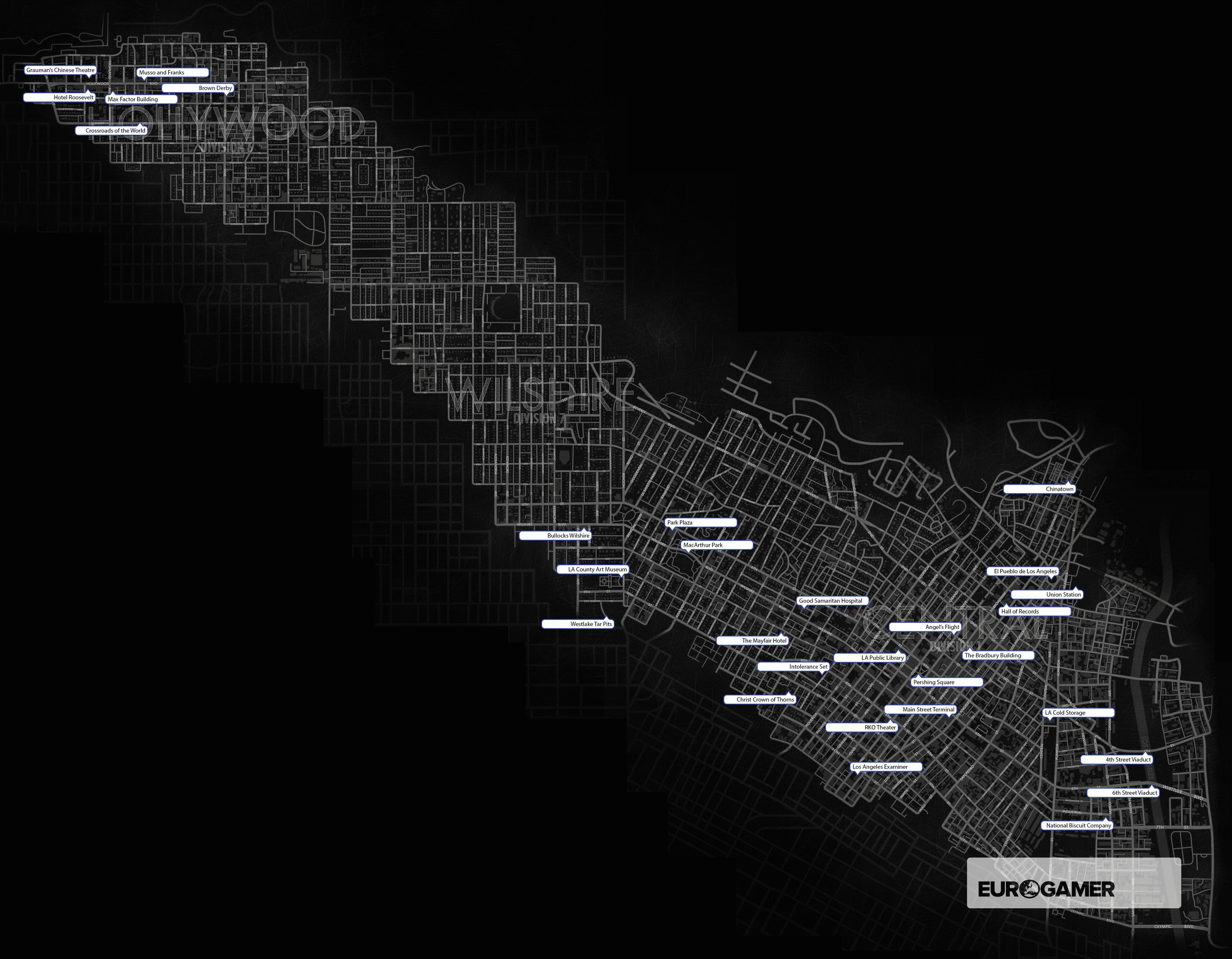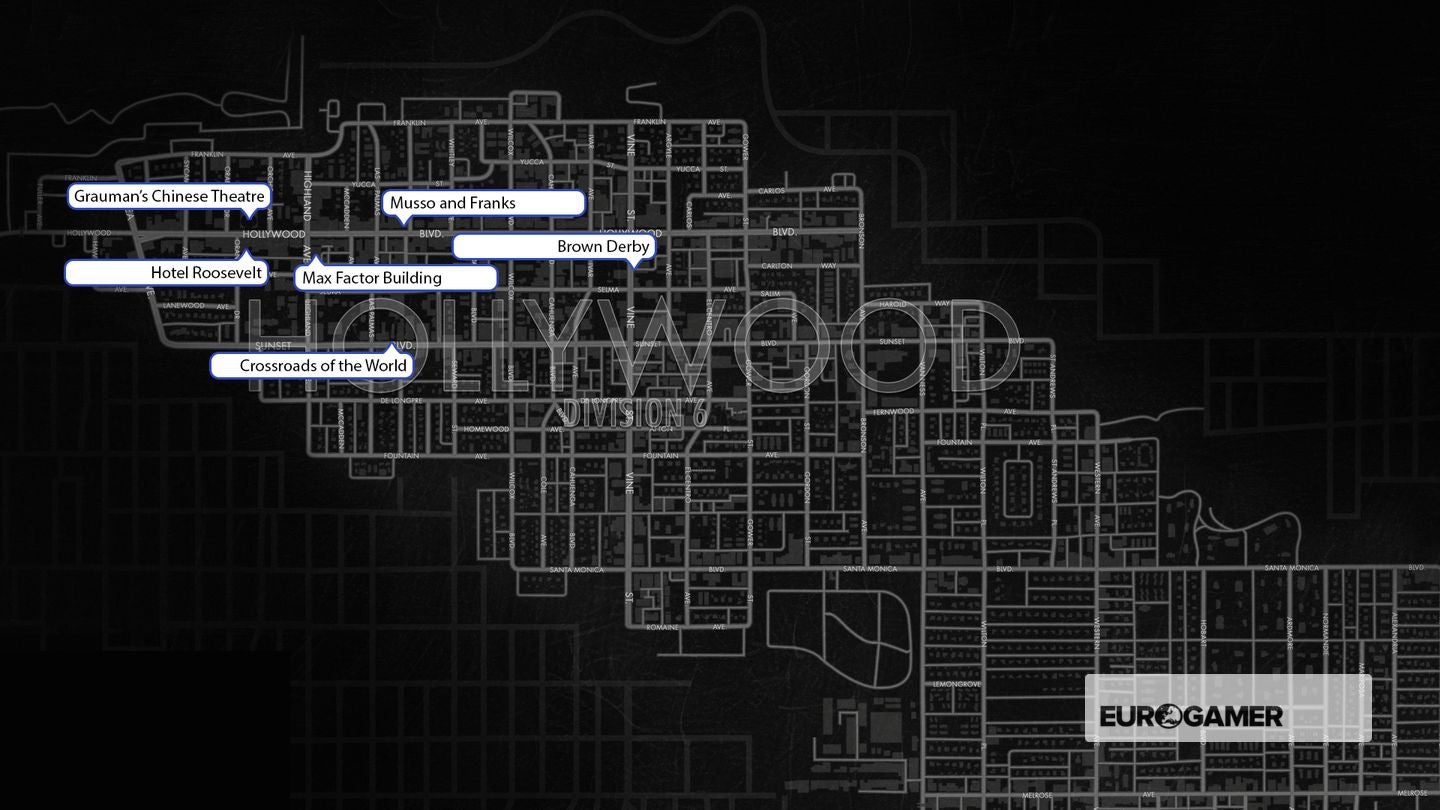 ---
Need more assistance with all things LA Noire? Inspect our main LA Noire walkthrough and guide, for detailed info and solutions for every case, tackled step-by-step. For time out in the open world, we have guides on Golden Reel locations, Badge Pursuit Challenge locations, Landmark locations, an outfits list, a hidden vehicles and cars list and finally a guide to completing LA Noire Street Crime side-quests.
---
LA Noire Landmarks list
Visit the below 30 locations to get the Star Maps trophy or achievement.
4th Street Viaduct
6th Street Viaduct
Angels Flight
The Bradbury
Brown Derby
Bullocks Wilshire
Chinatown
Christ Crown of Thorns
Crossroads of the World
El Pueblo de Los Angeles
The Good Samaritan Hospital
Grauman's Chinese Theatre
Hall of Records
Hotel Roosevelt
Intolerance Set
LA Cold Storage
LA County Art Museum
Los Angeles Examiner
Los Angeles Public Library
MacArthur Park
Main St. Terminal
Max Factor Building
The Mayfair Hotel
Musso and Franks
National Biscuit Company
Park Plaza
Pershing Square
RKO Theatre
Union Station
Westlake Tar Pits