LA Noire Golden Reel locations - Find all 50 Golden Reels for the Hollywoodland Trophy / Achievement
Maps and screens of all Golden Reels.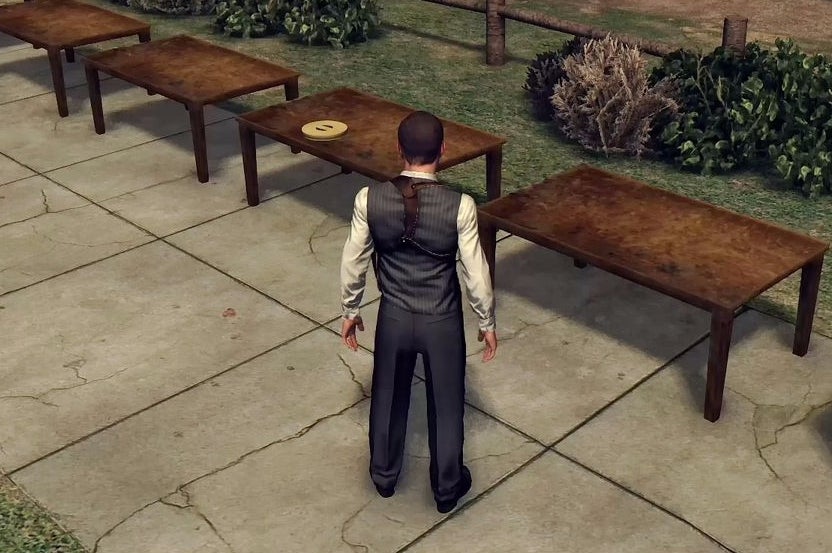 LA Noire's Golden Reel locations are one of several collectables out in the game's open world of 1940s Los Angeles.
If you're interested in help elsewhere, our LA Noire guide and walkthrough is well worth a visit.
LA Noire's Golden Reels explained
Tucked away around LA you'll find fifty gold film reels; why they're there is hard to say, but this isn't known as Lala-land for nothing.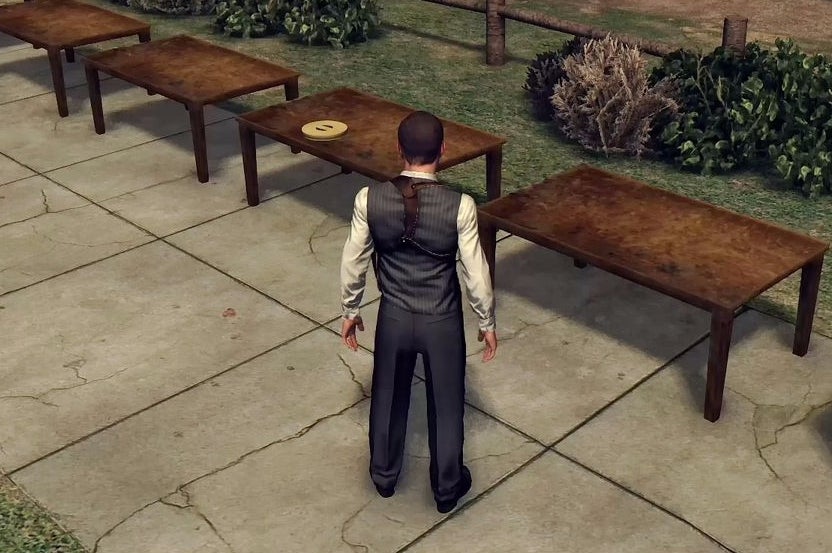 While you may stumble across one or two by accident most of them are very well hidden, so to save you scouring every square inch of the place we've provided a handy map of all the locations, along with screenshots showing exactly where they're located.
We've tried to arrange them in a vaguely sensible north-west to south-east order to make it easy to find which one is where - if you're unsure which ones you're missing check your stats on the Rockstar Social Club website.
Collecting all 50 will earn you the Hollywoodland trophy.
Golden Reel locations
We've divided the Golden Reels into 10 at a time, each with their own map showing their locations.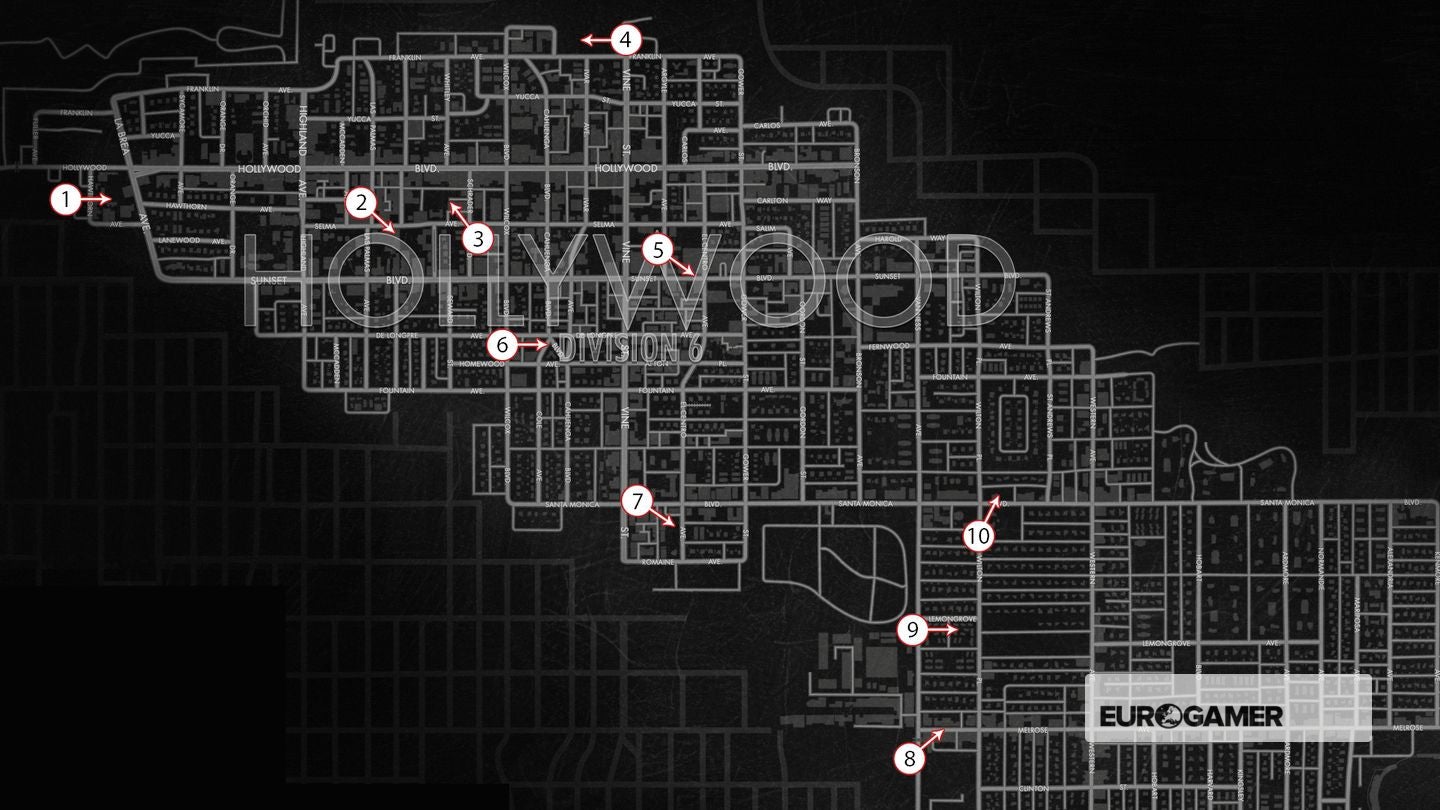 1. The Big Sleep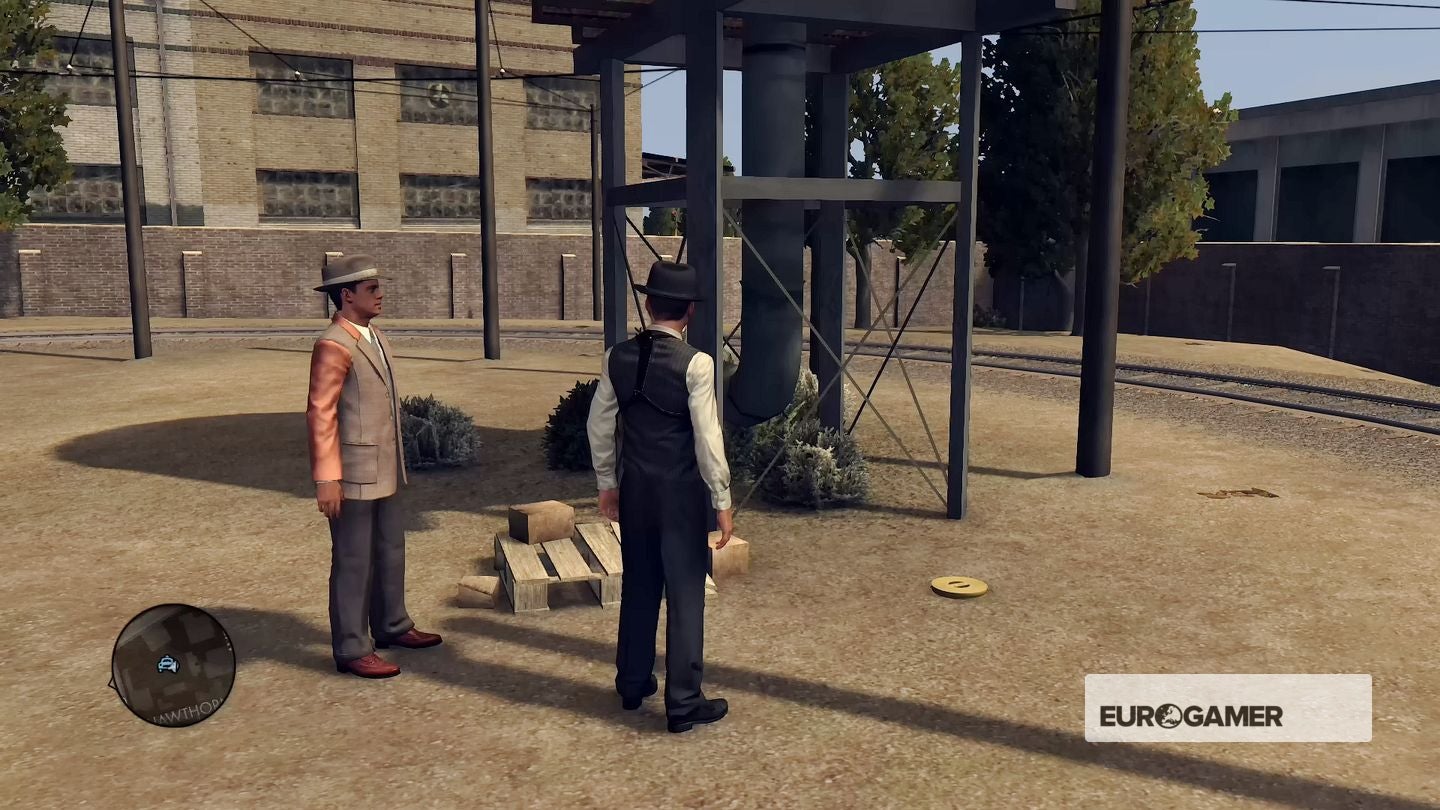 2. The Letter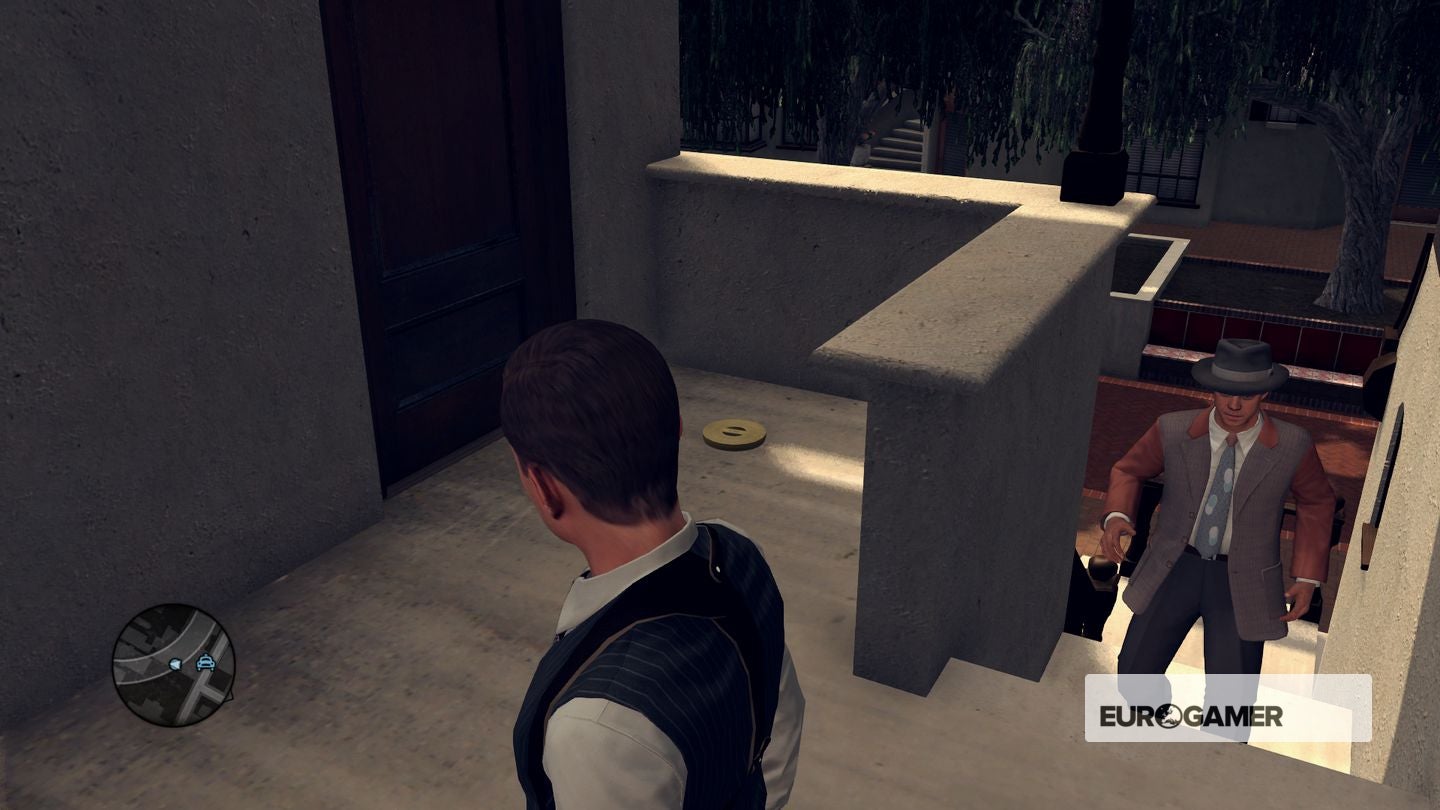 3. Brute Force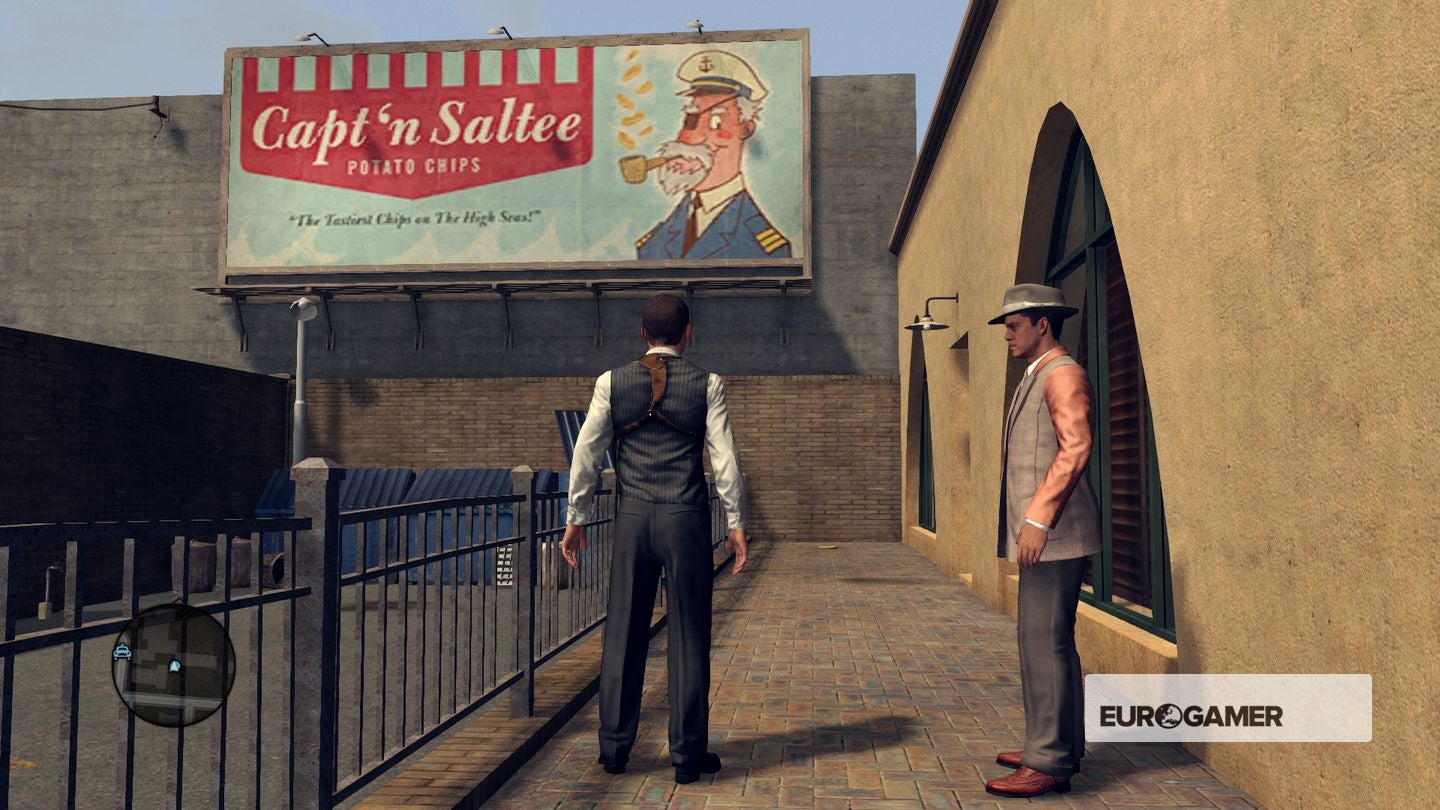 4. Nightmare Alley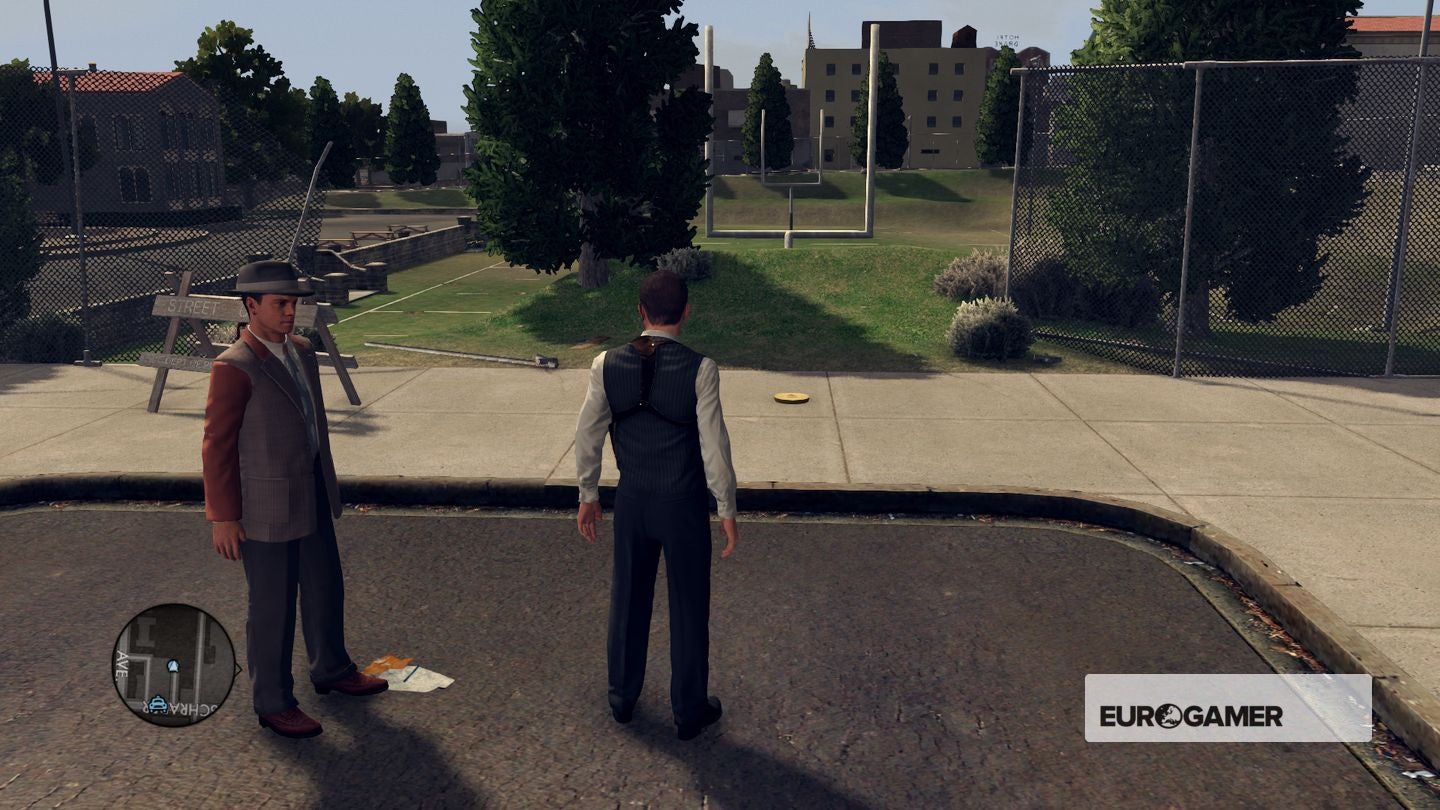 5. Where the Sidewalk Ends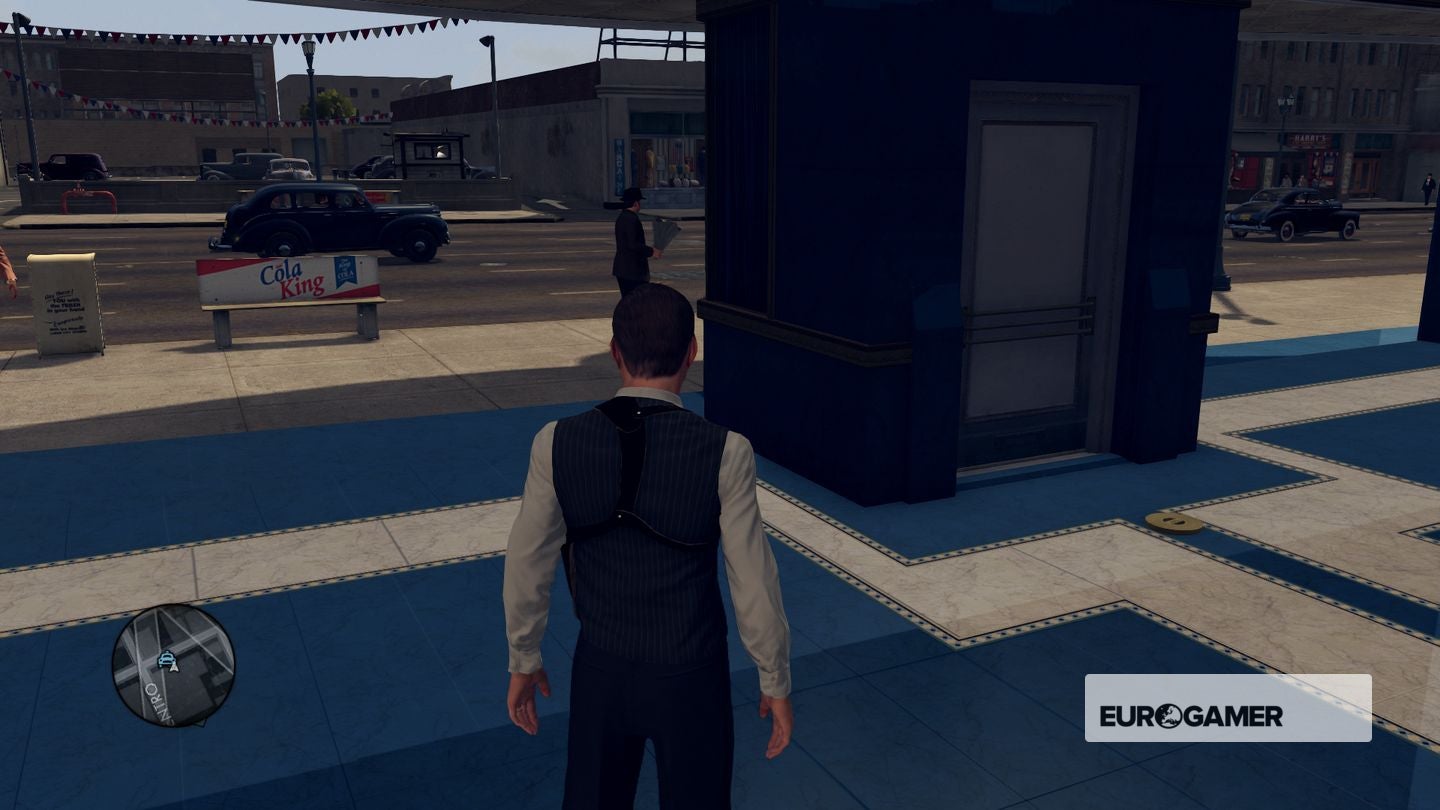 6. Gilda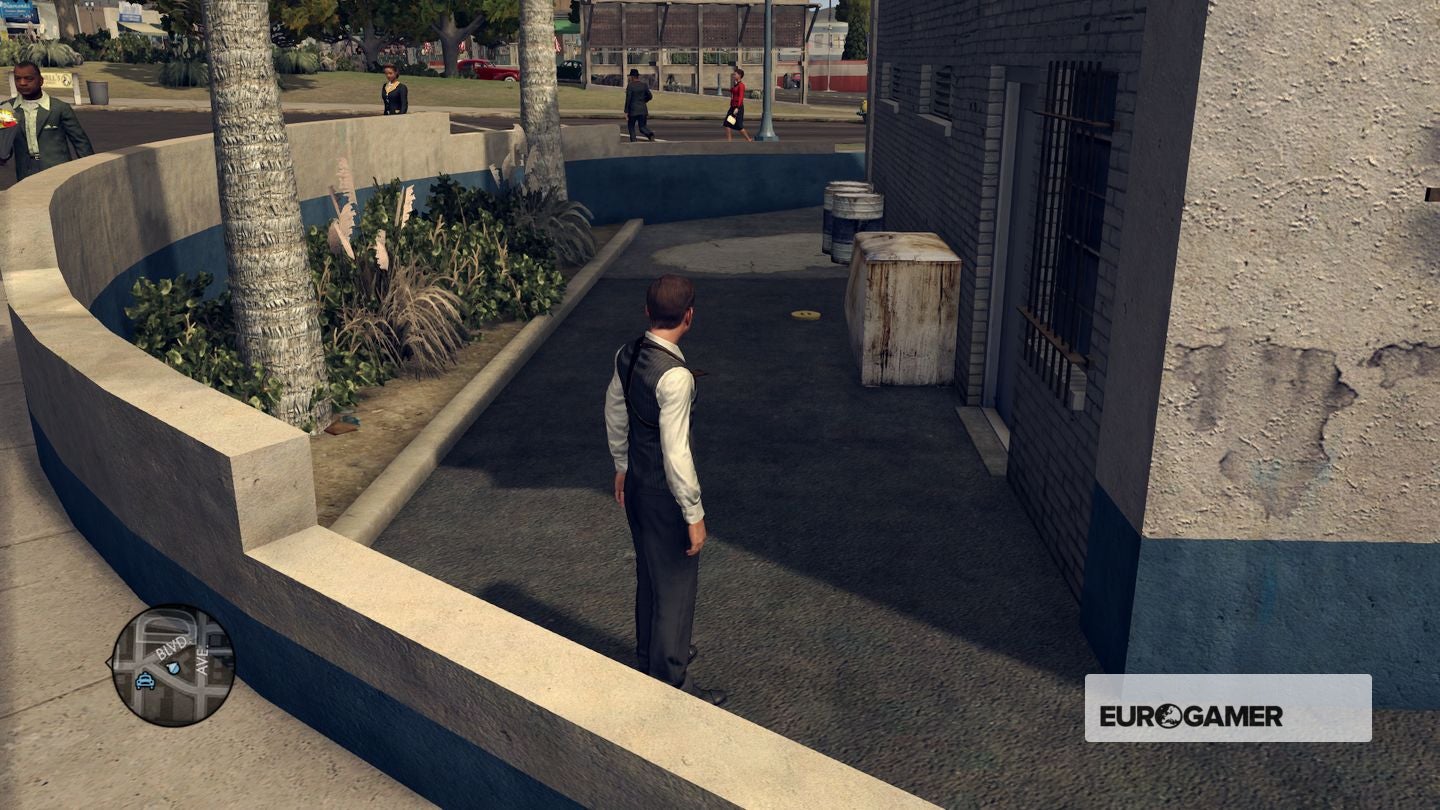 7. In a Lonely Place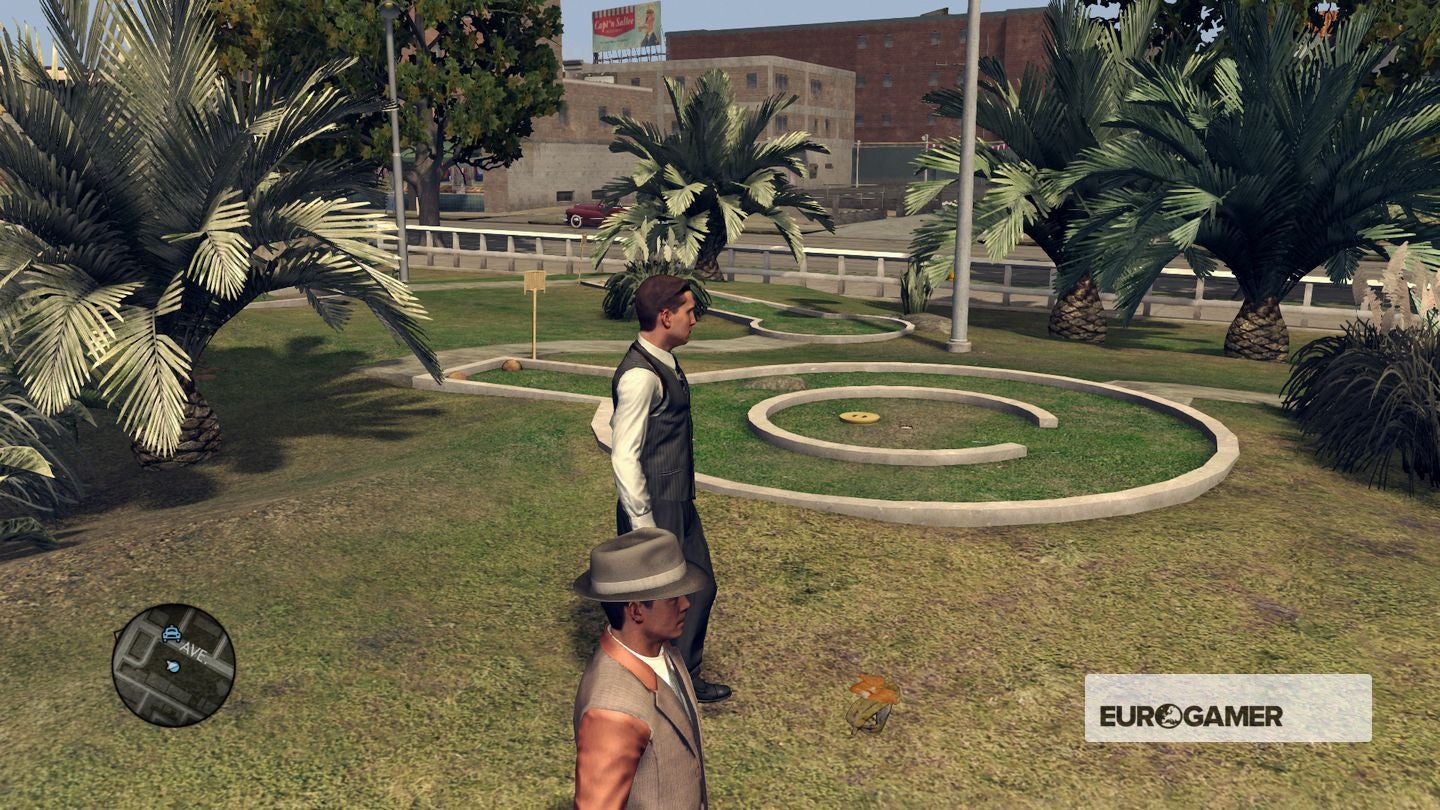 8. Sunset Boulevard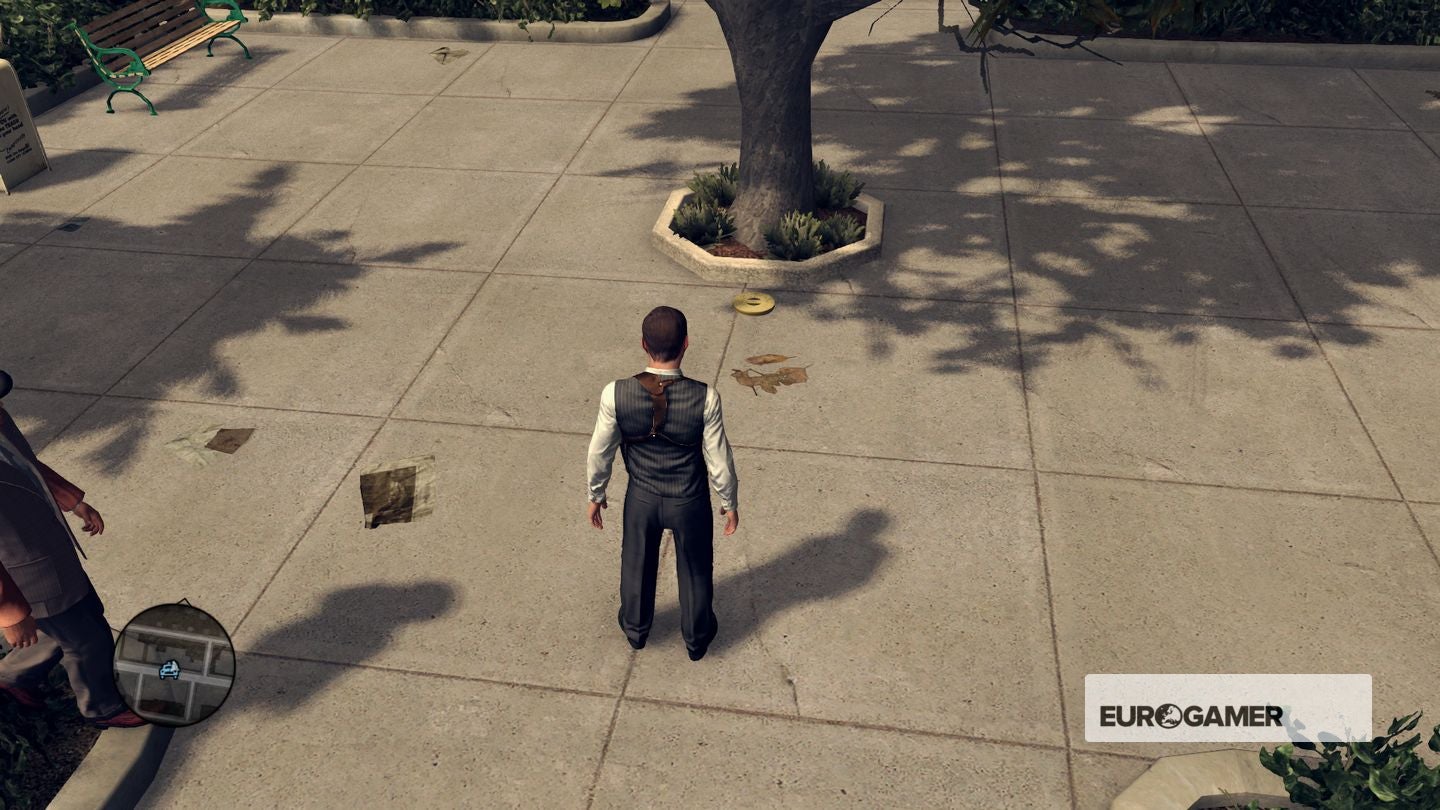 9. The Woman in the Window
10. The Spiral Staircase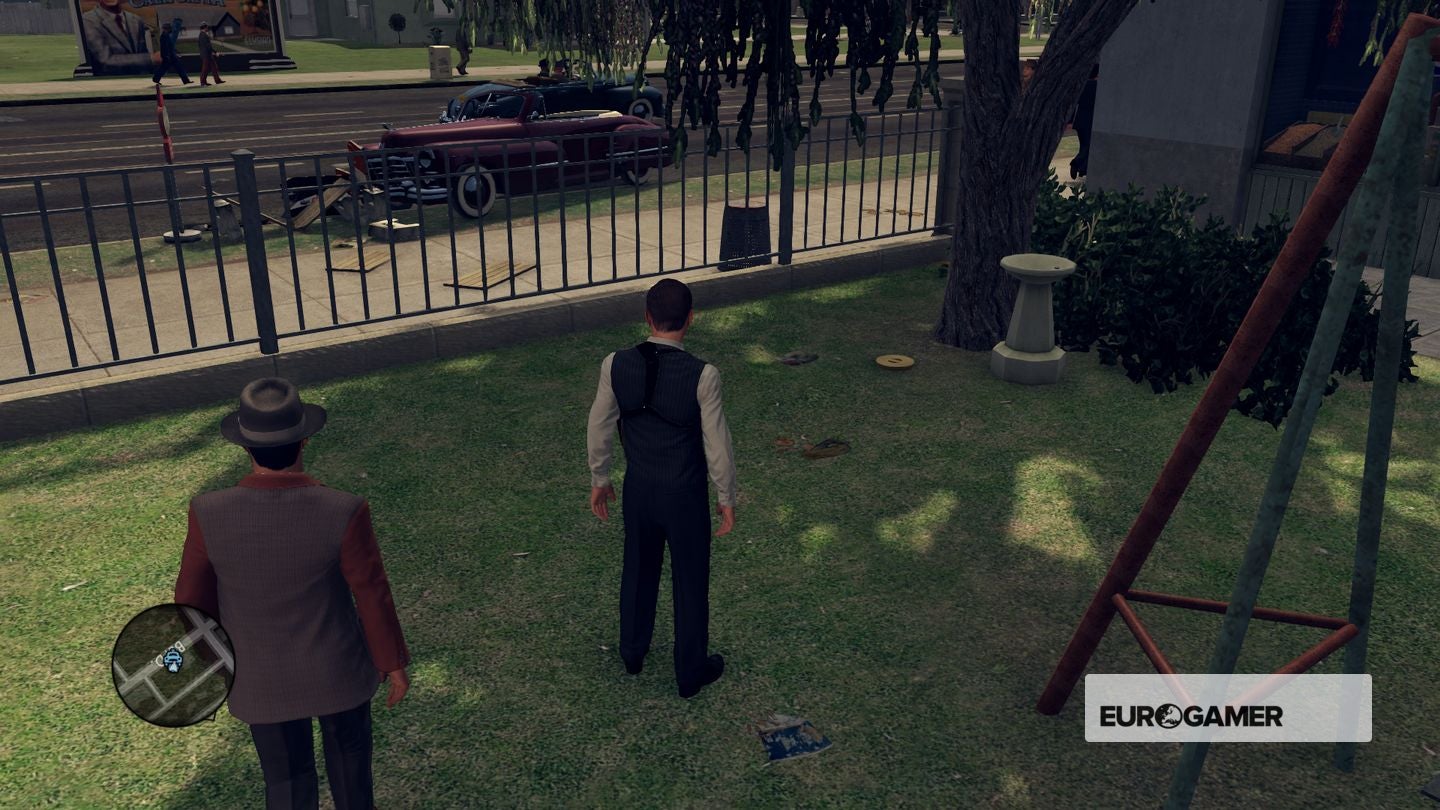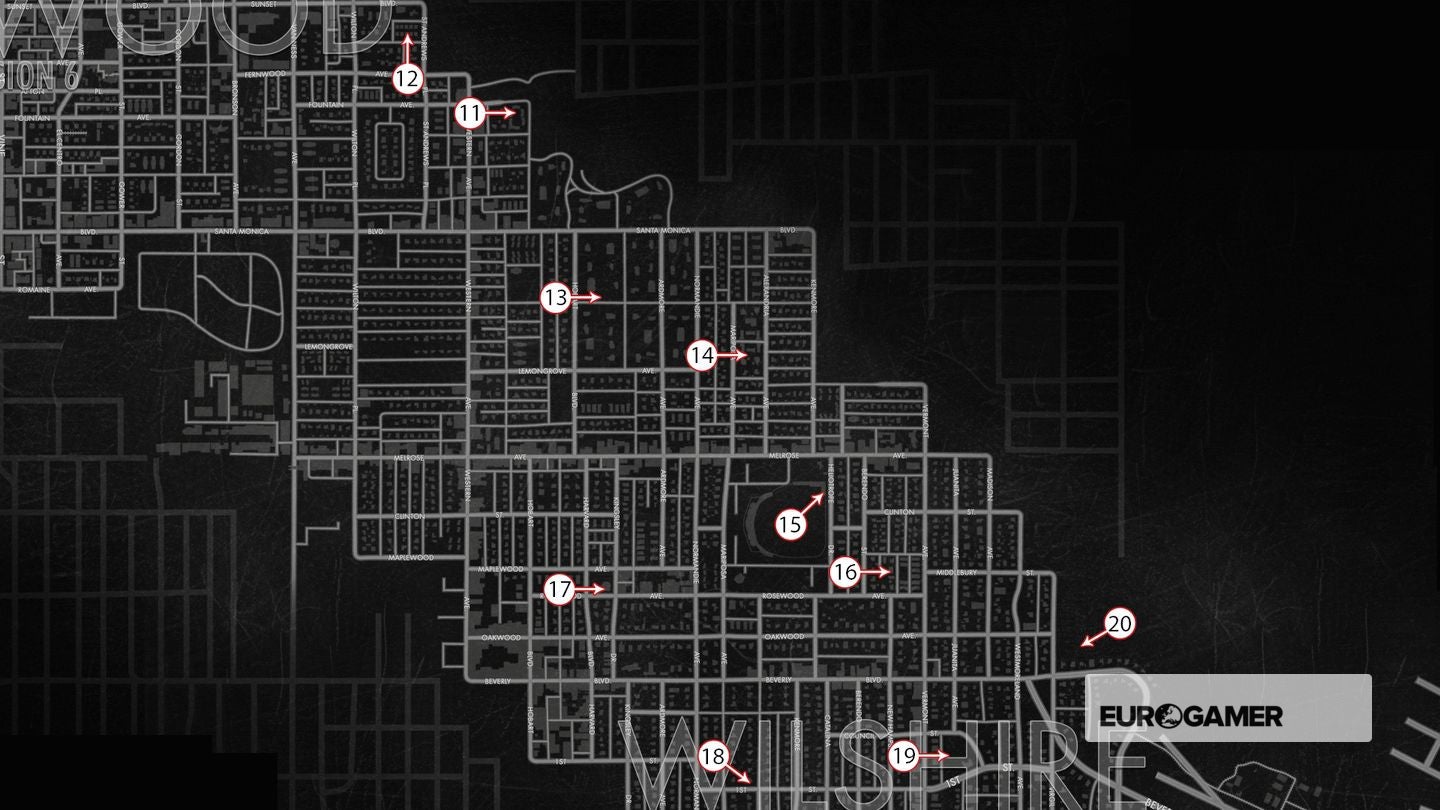 11. The Night of the Hunter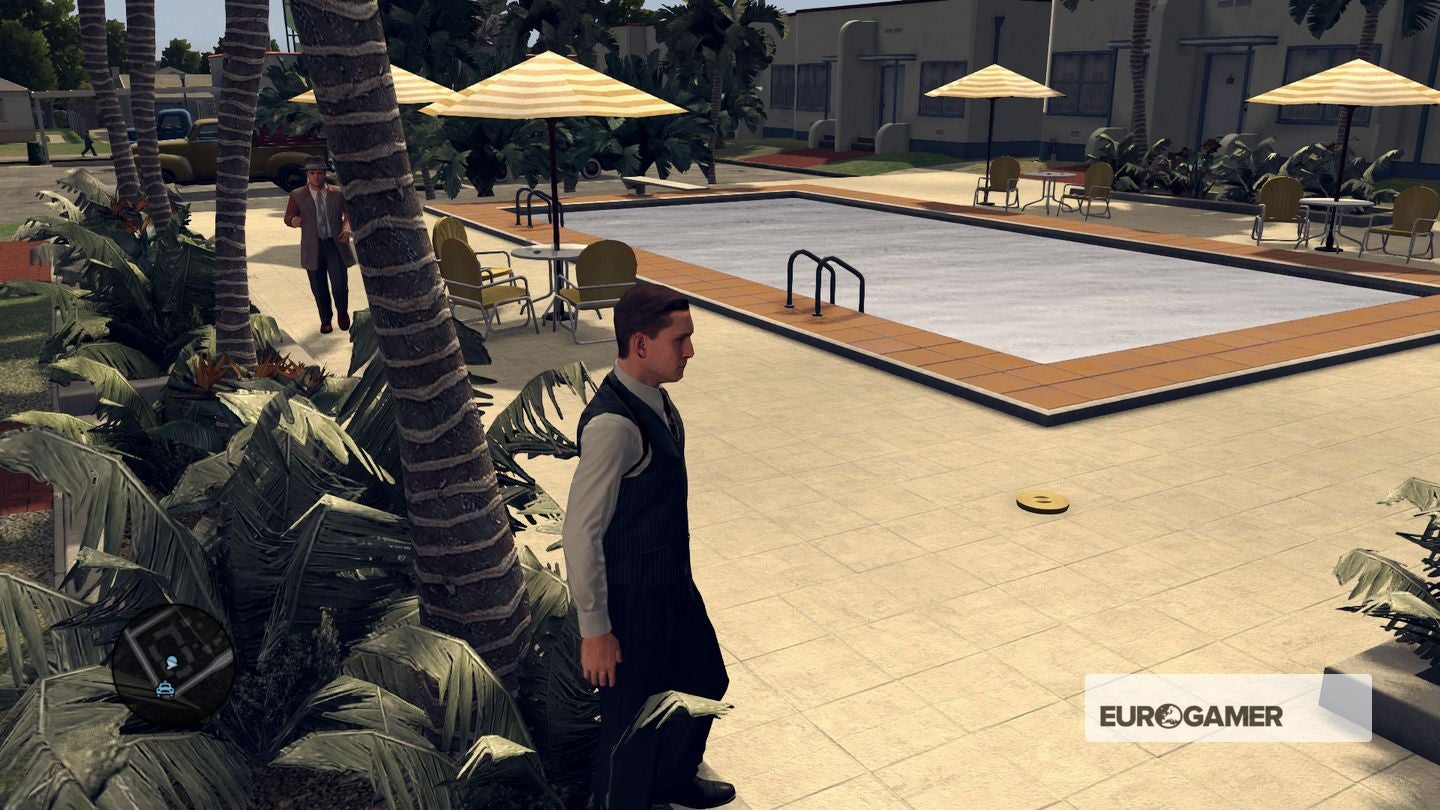 12. Odd Man Out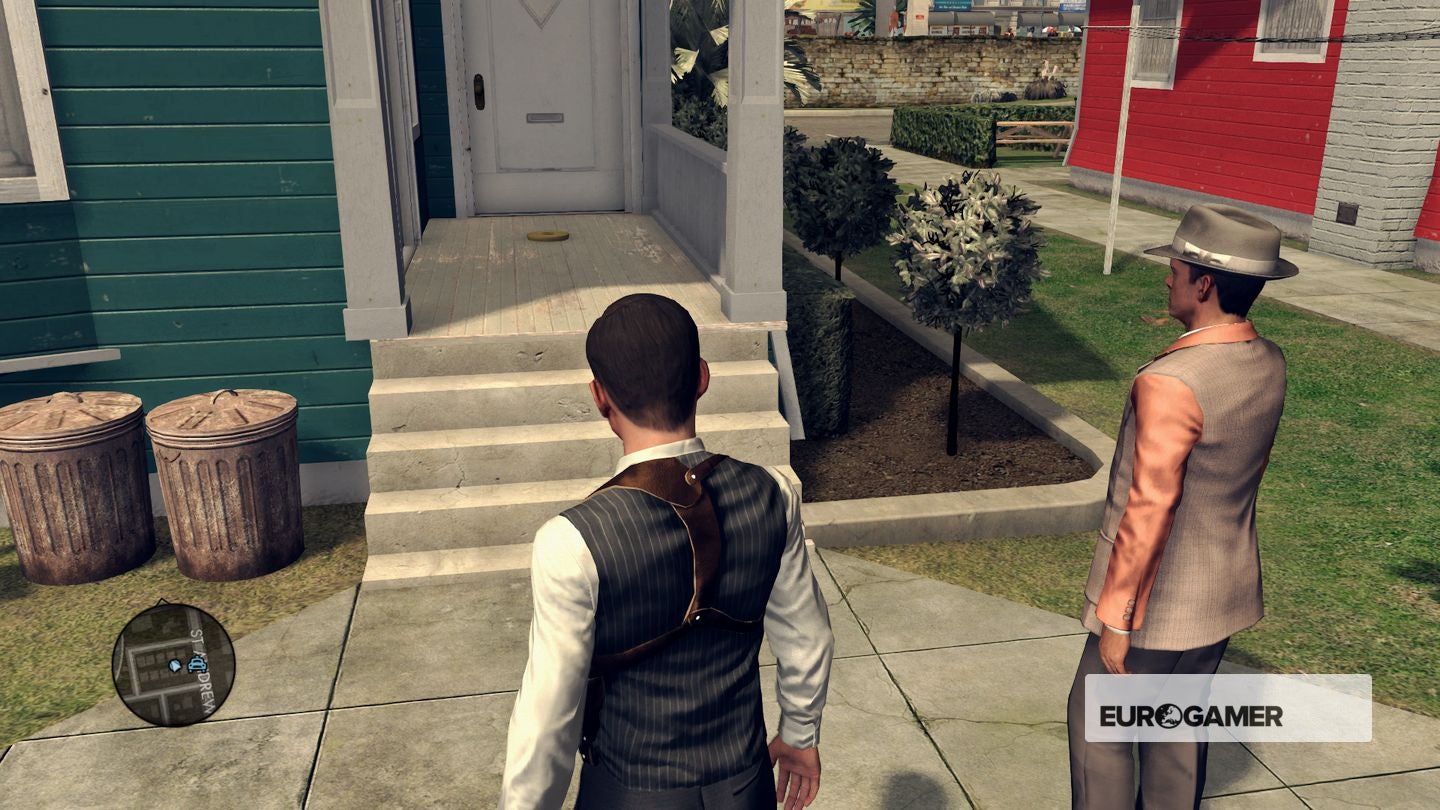 13. The Narrow Margin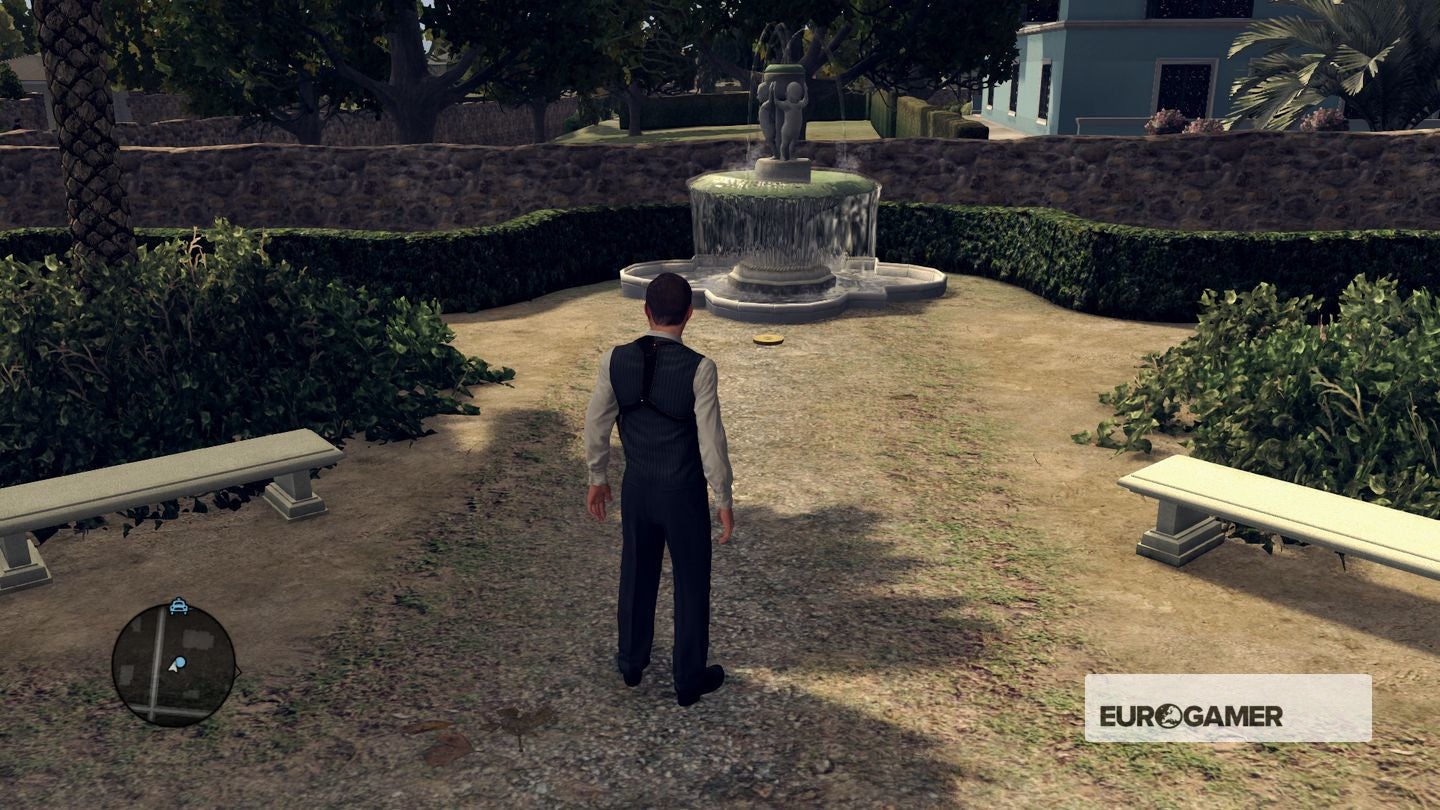 14. White Heat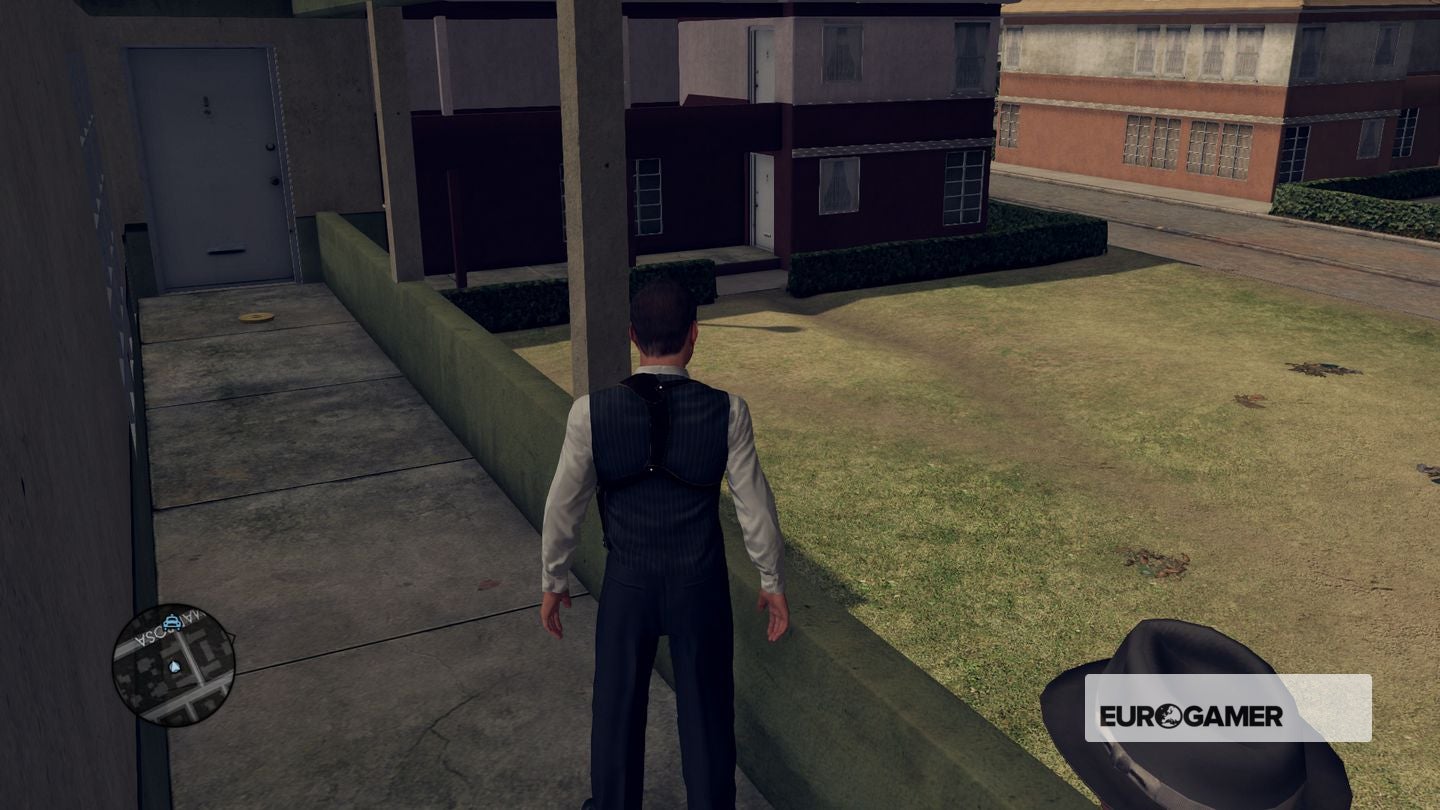 15. Crossfire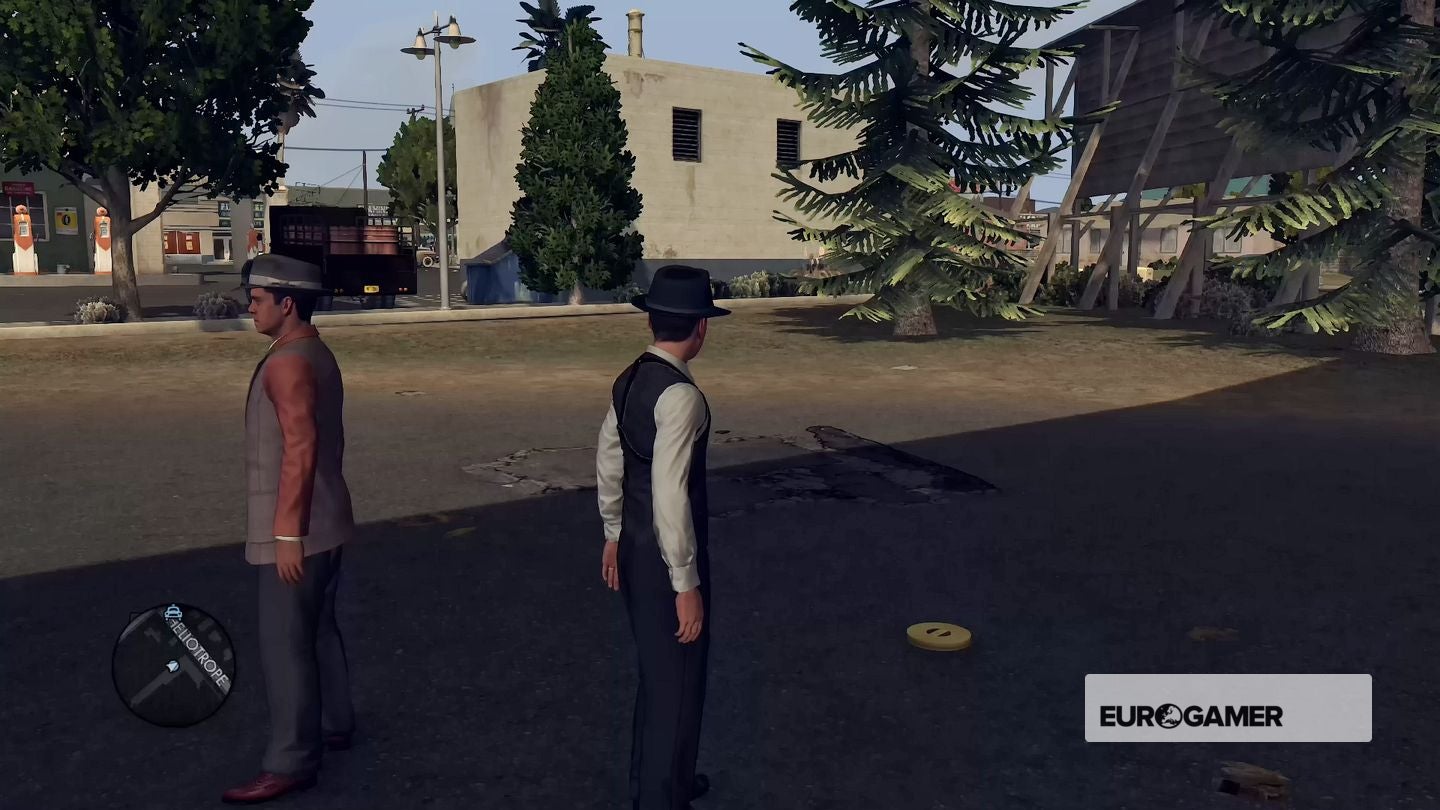 16. M
17. Thieves' Highway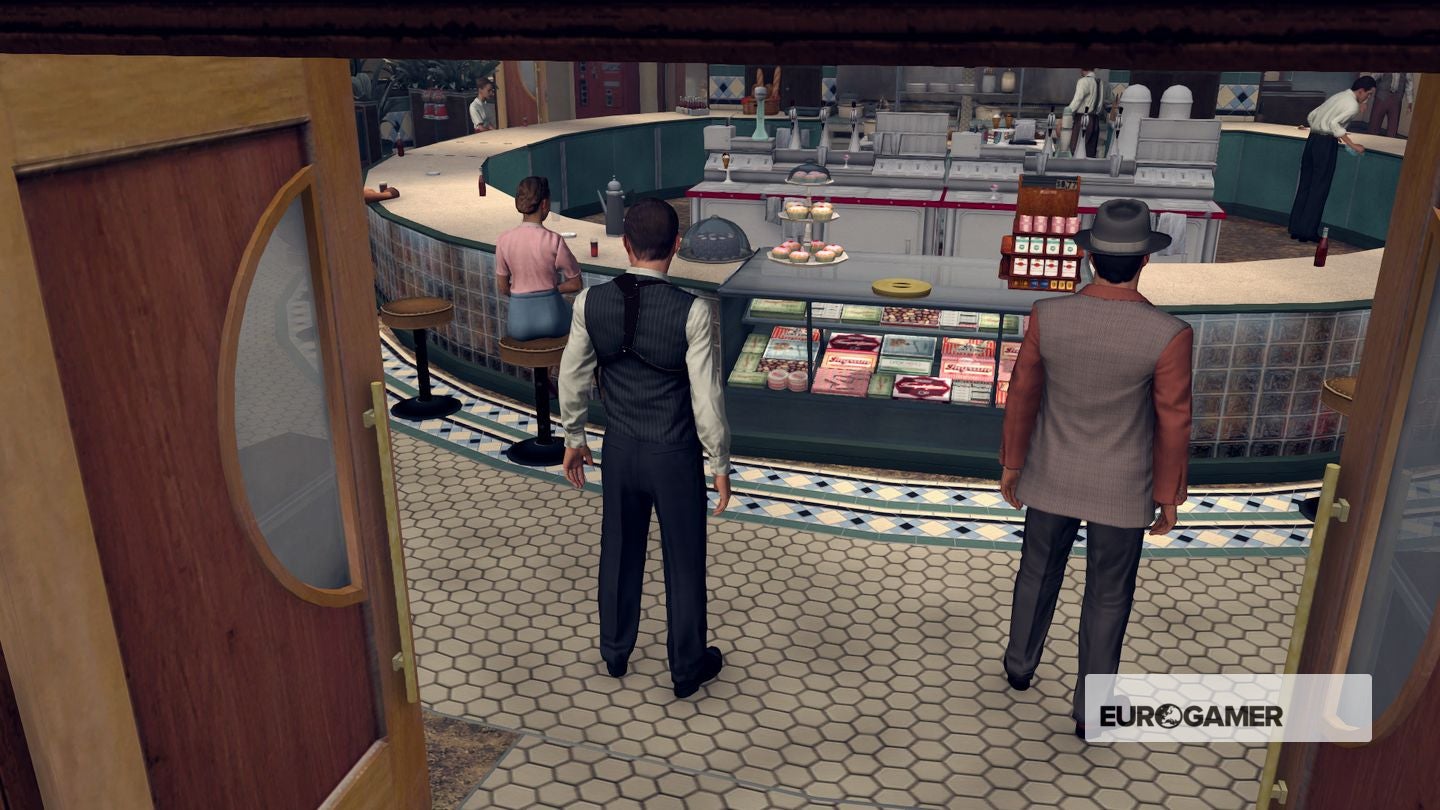 18. The Killers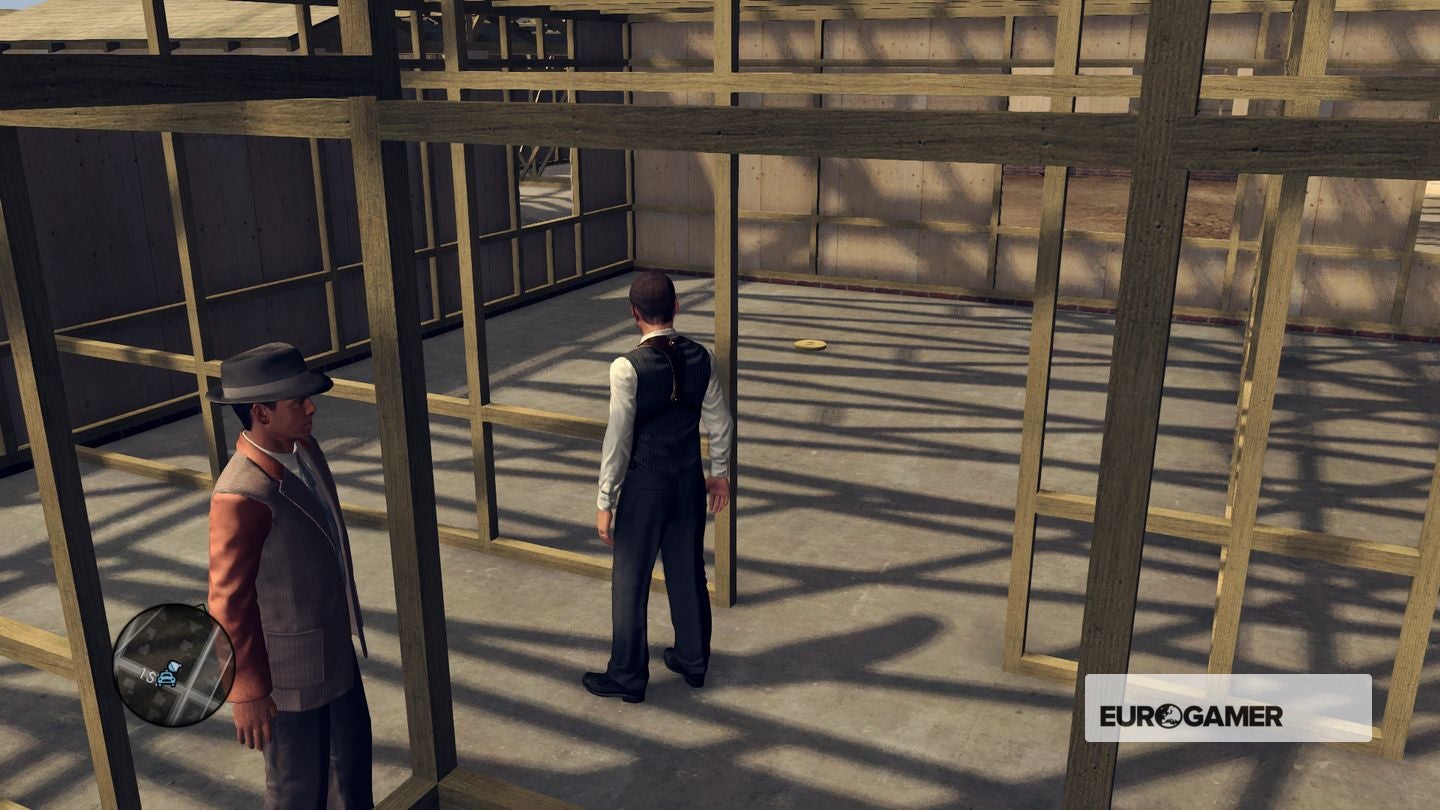 19. The Lady From Shanghai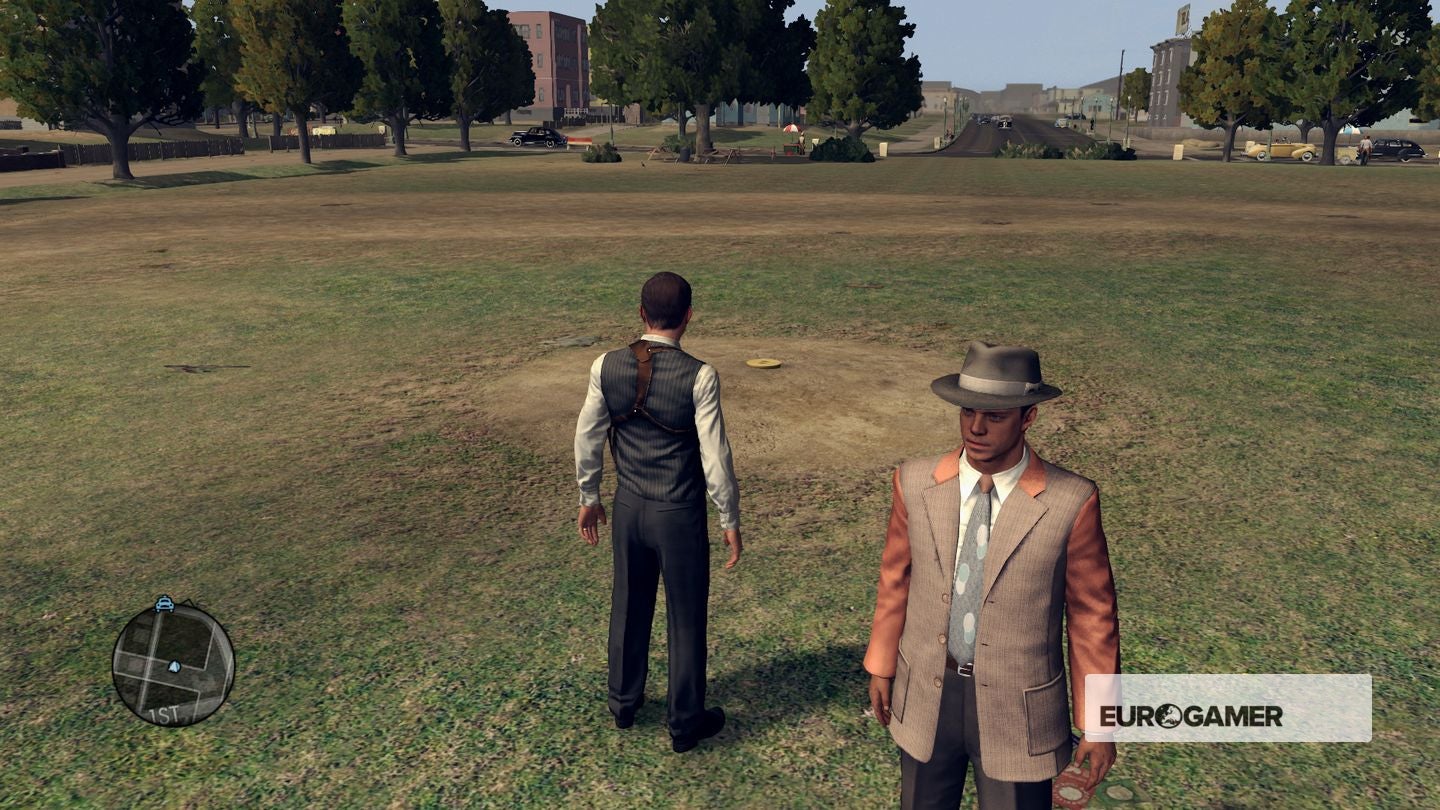 20. The Third Man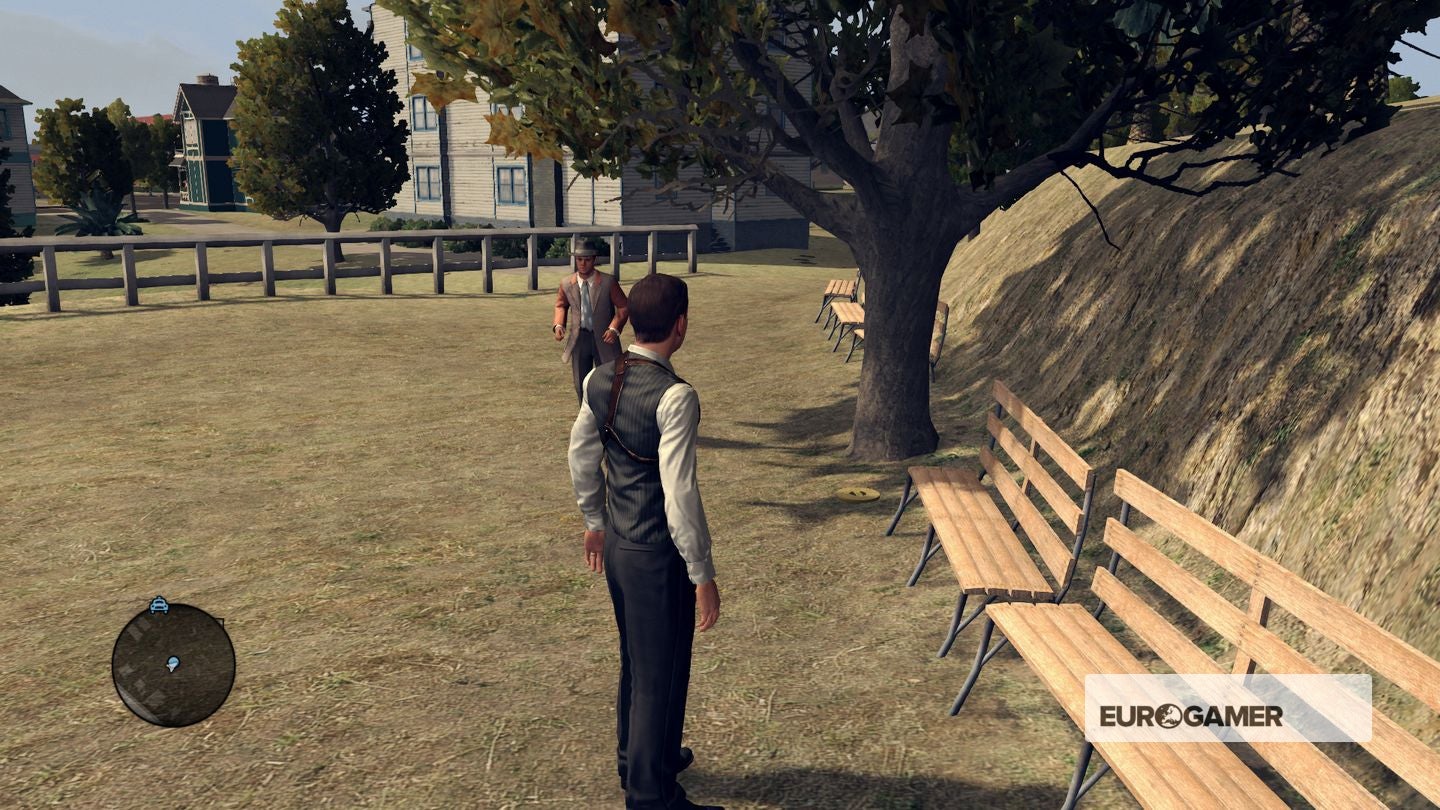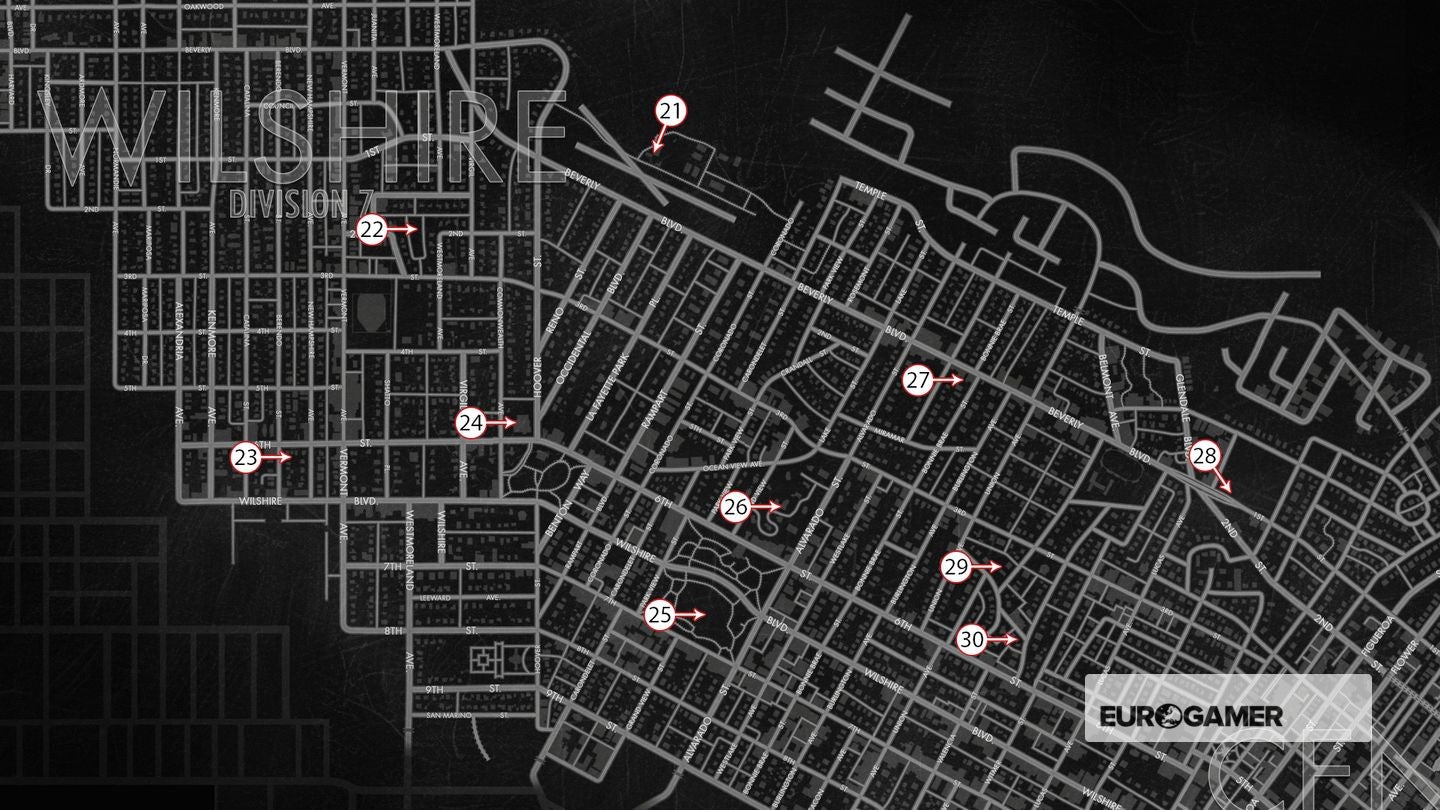 21. Shadow of a Doubt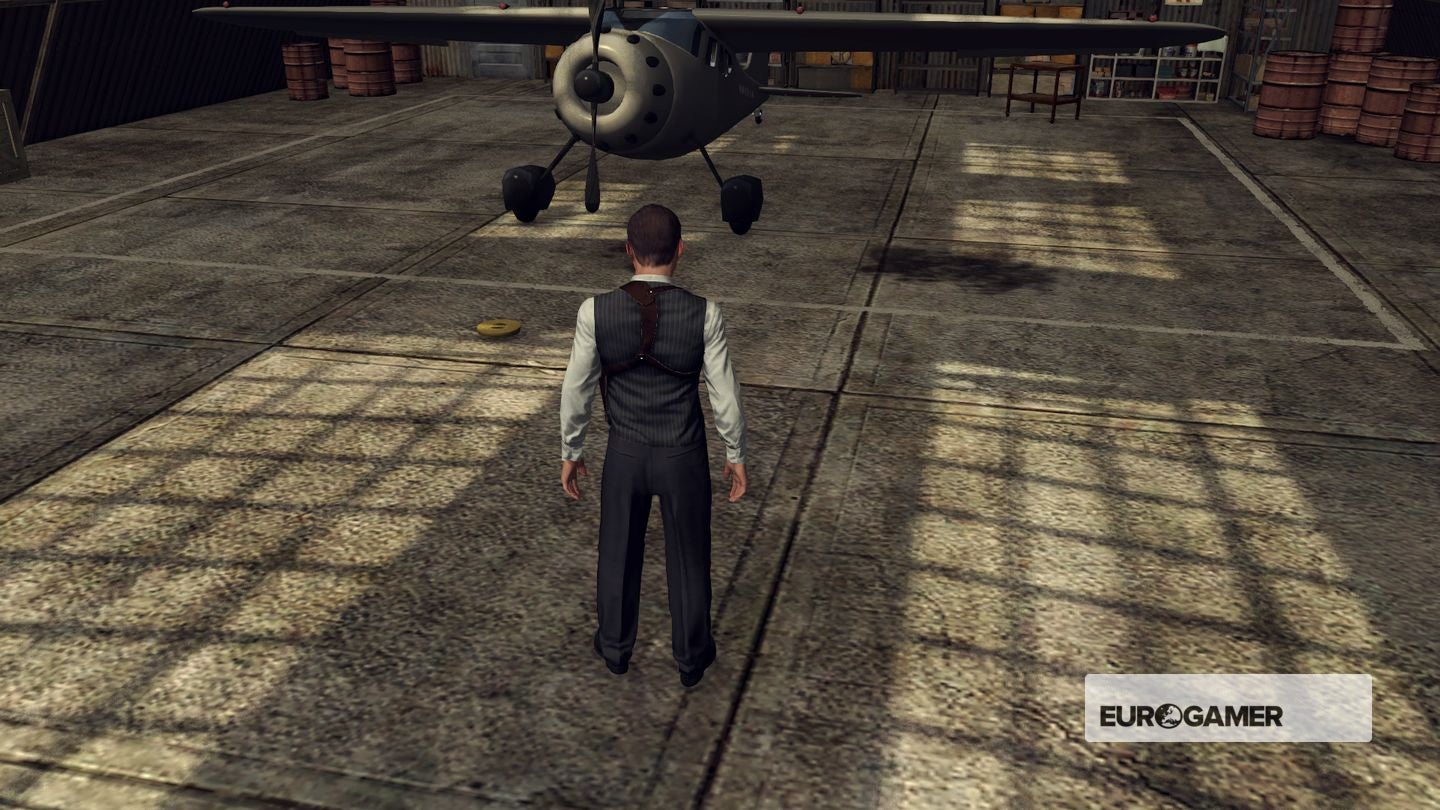 22. Laura
23. The Setup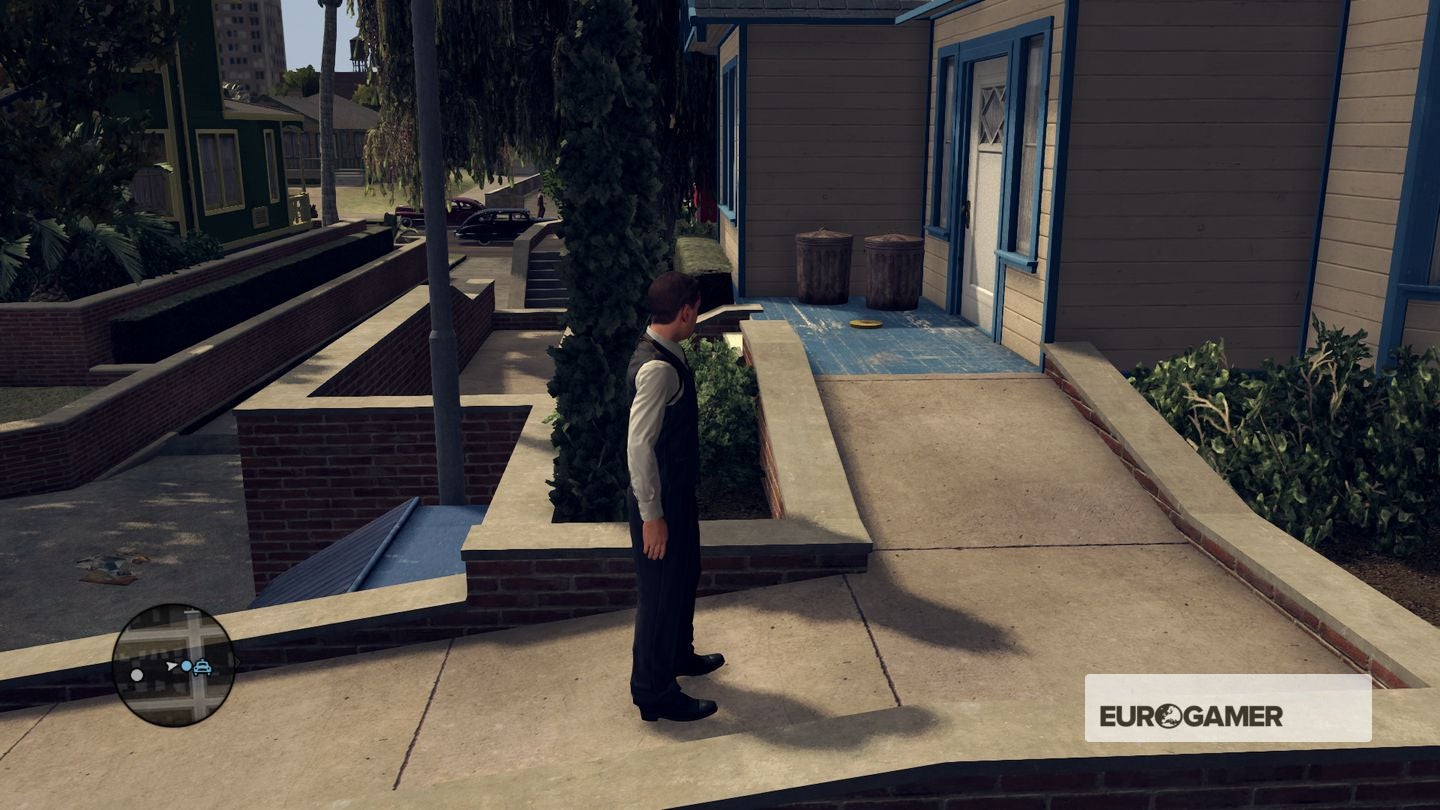 24. The Killing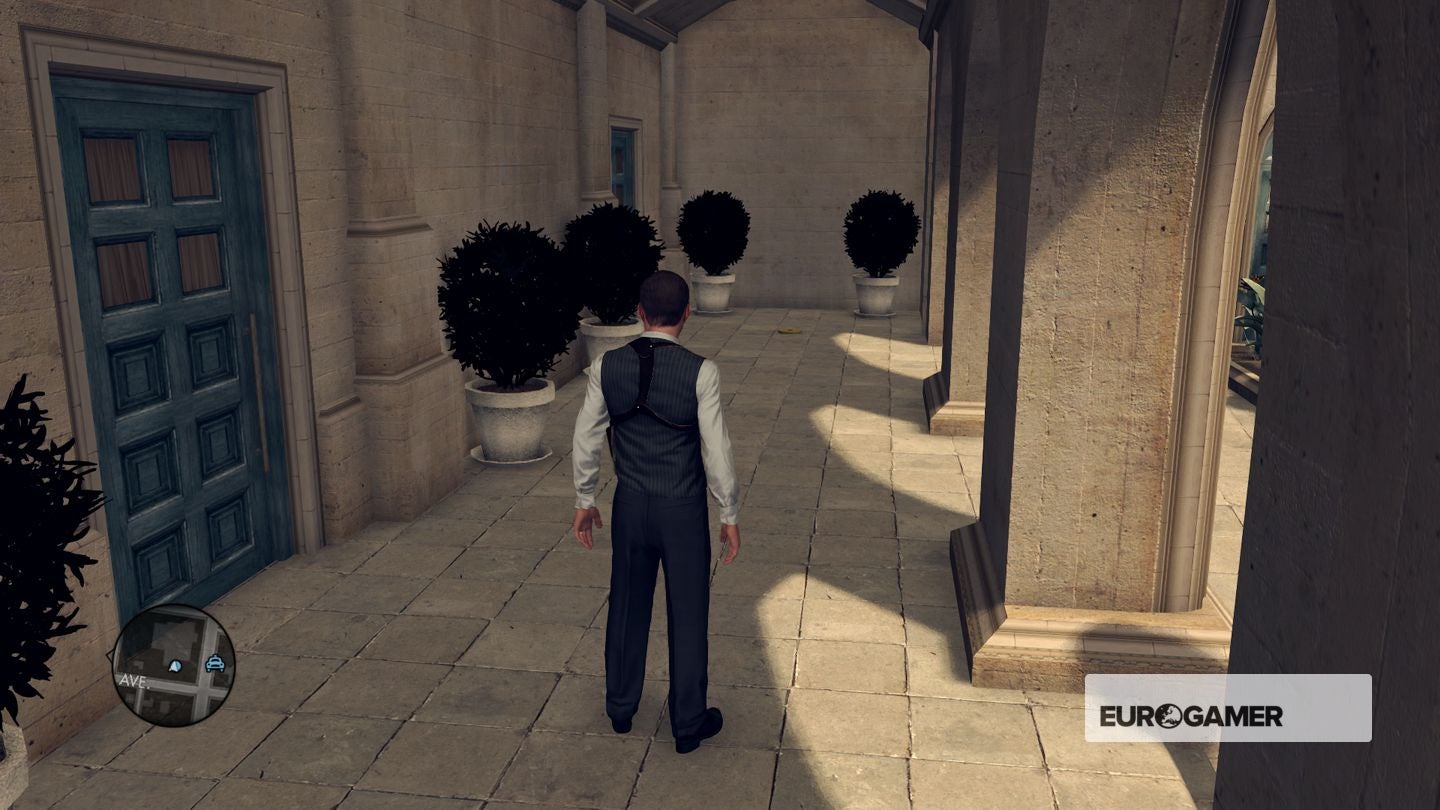 25. Night and the City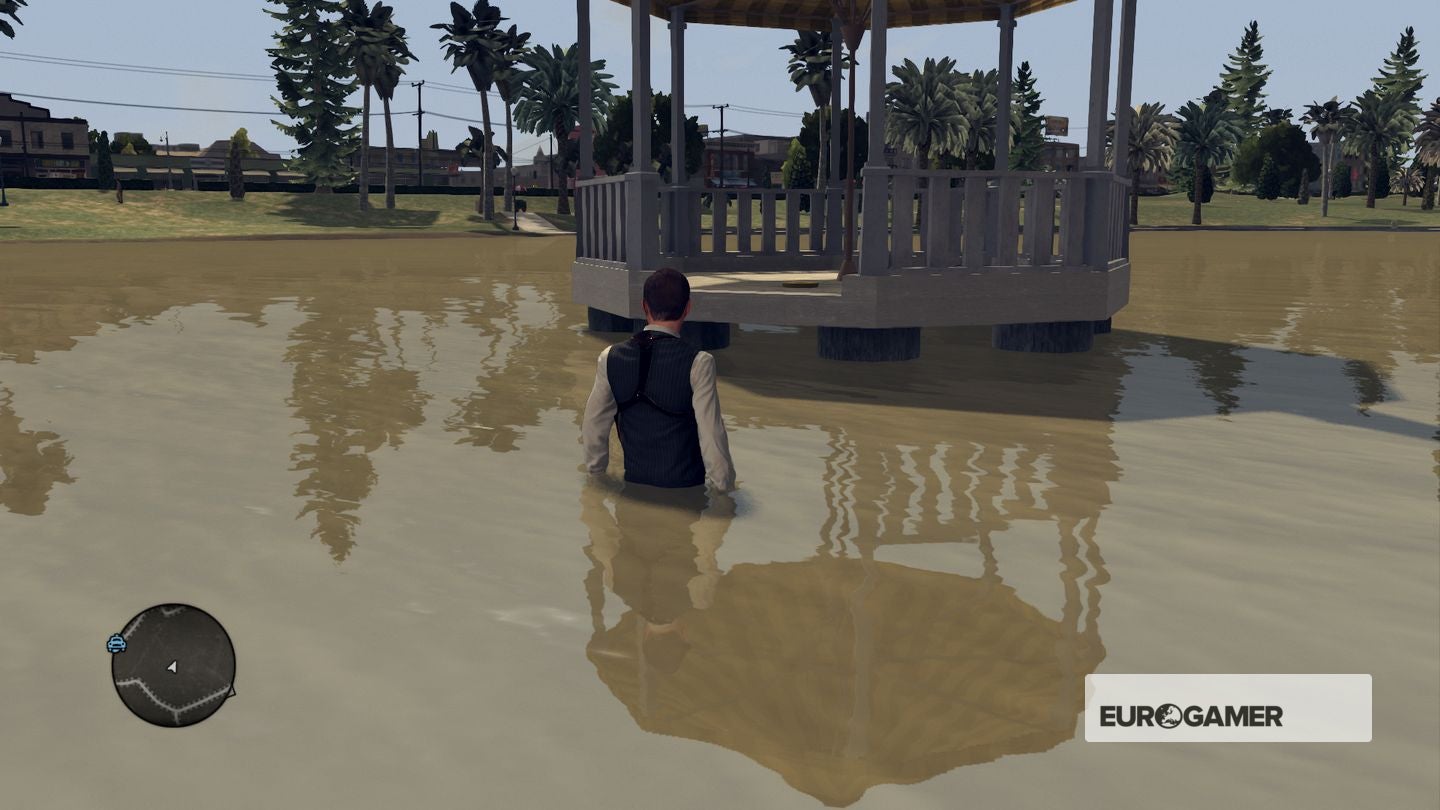 26. The Big Clock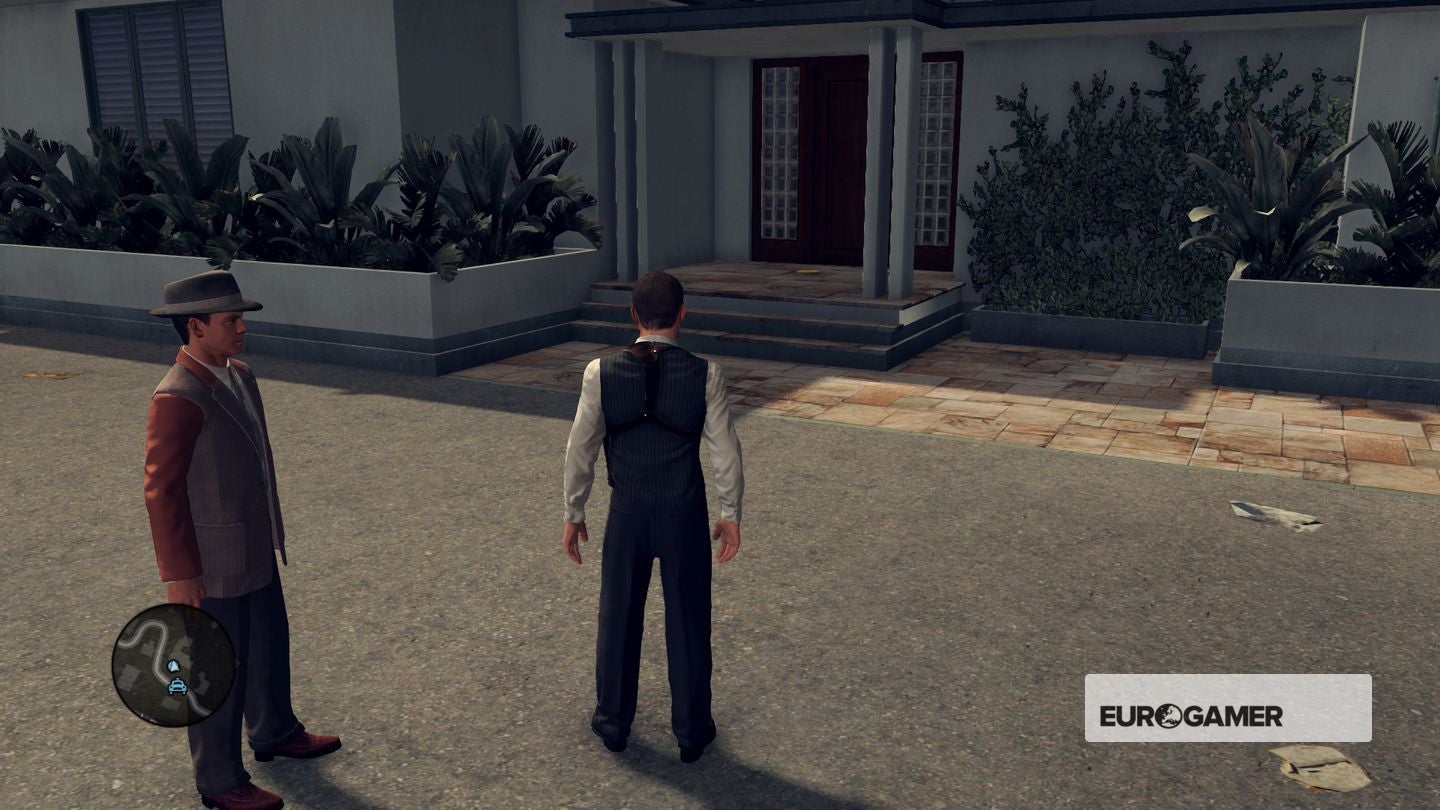 27. The Naked City
28. This Gun For Hire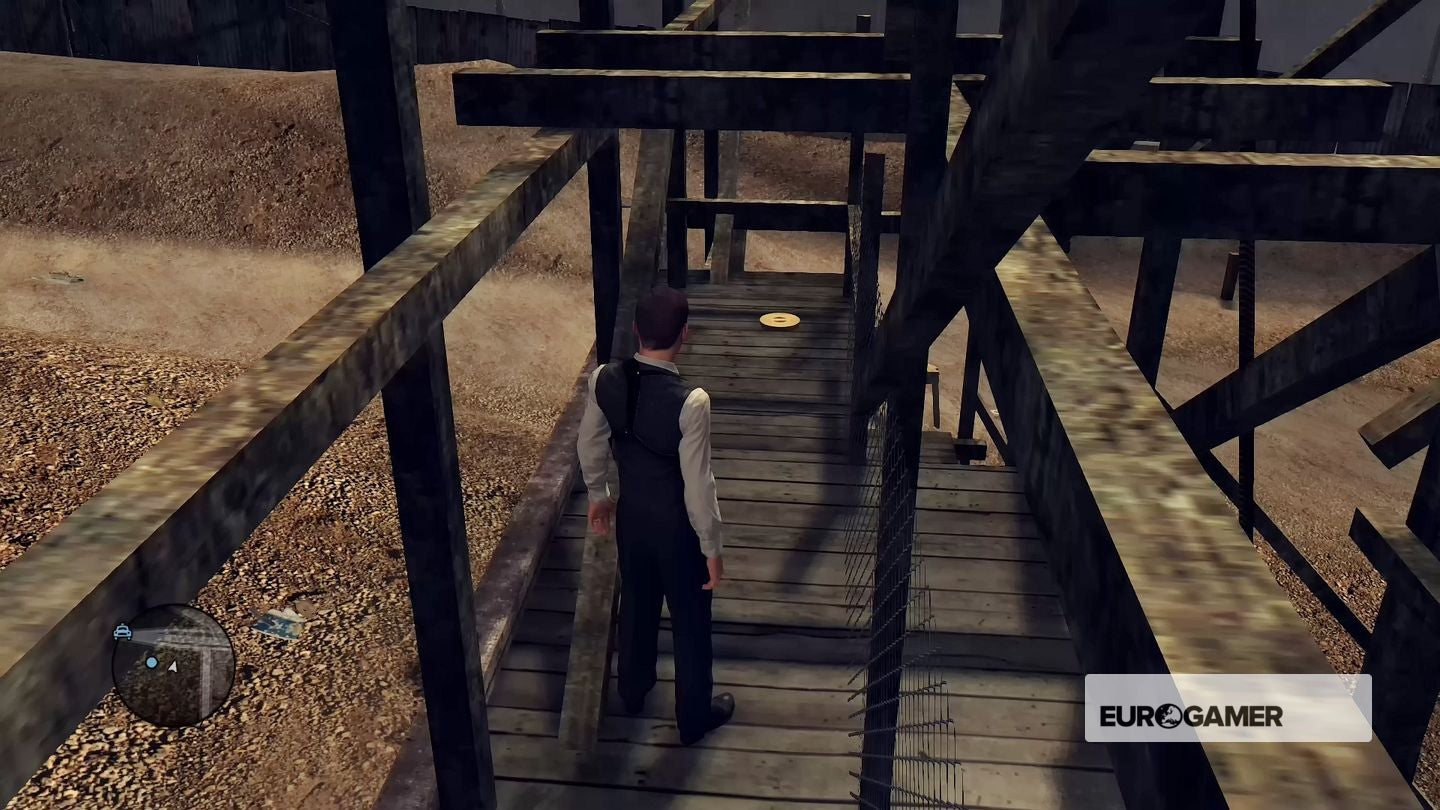 29. Sweet Smell of Success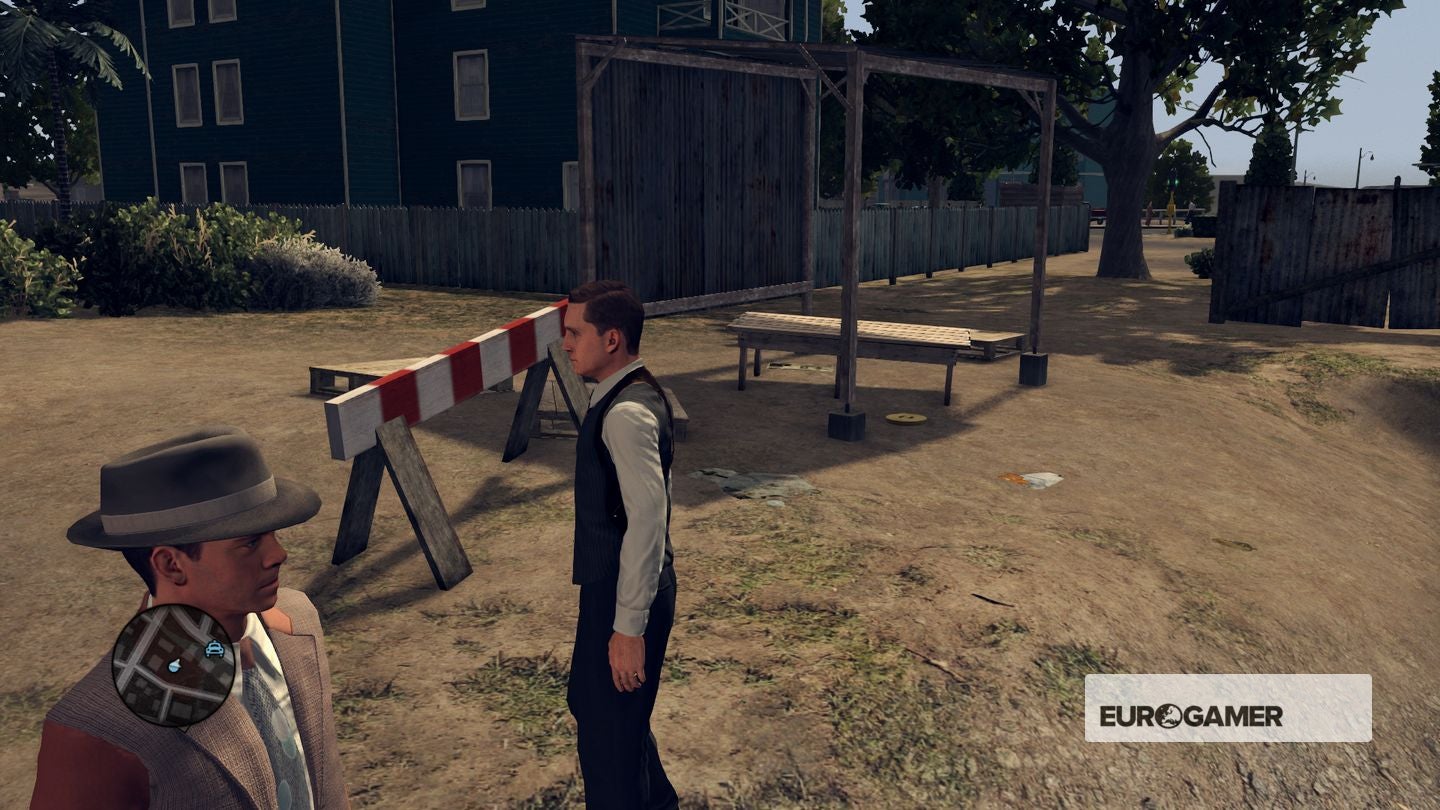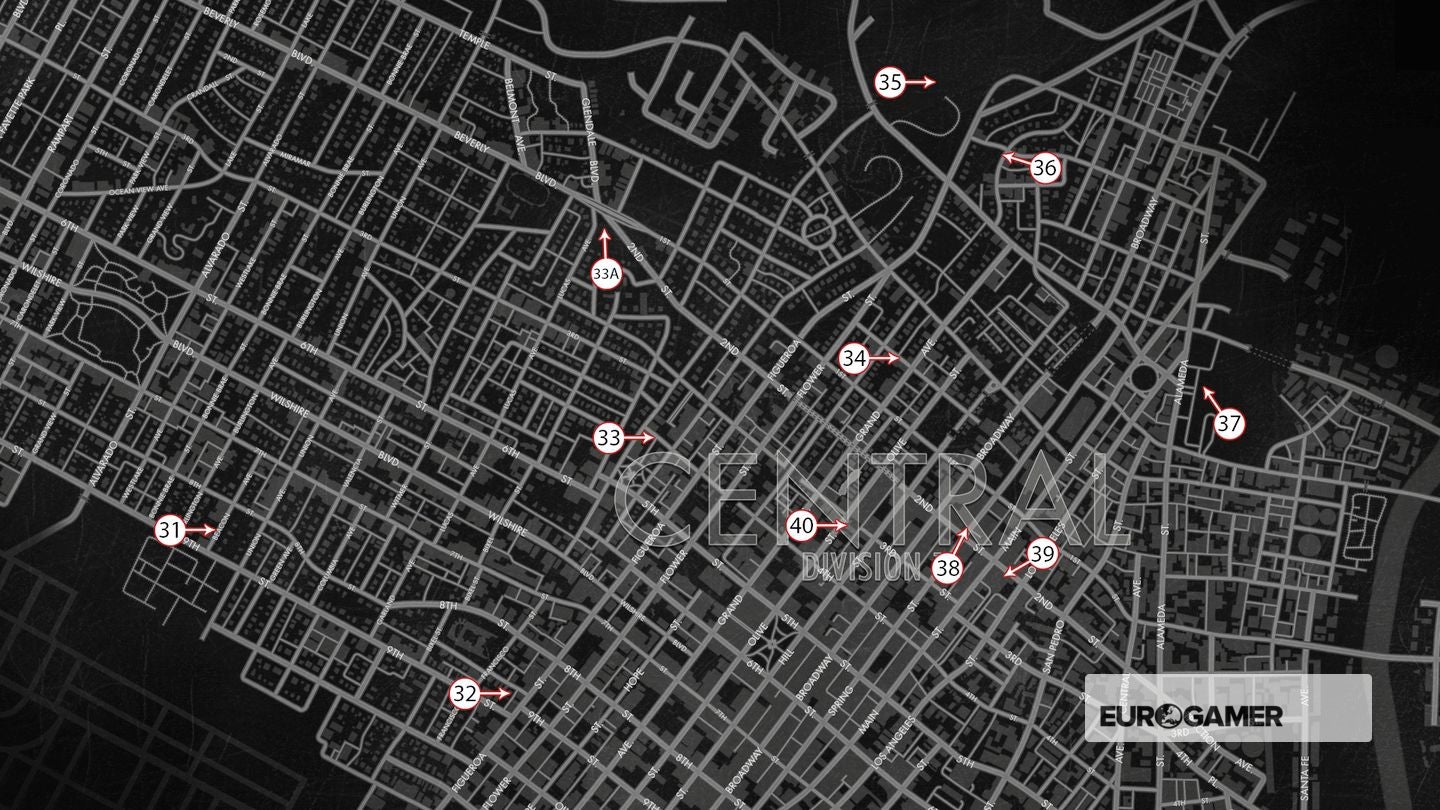 30. Riffi
31. Murder My Sweet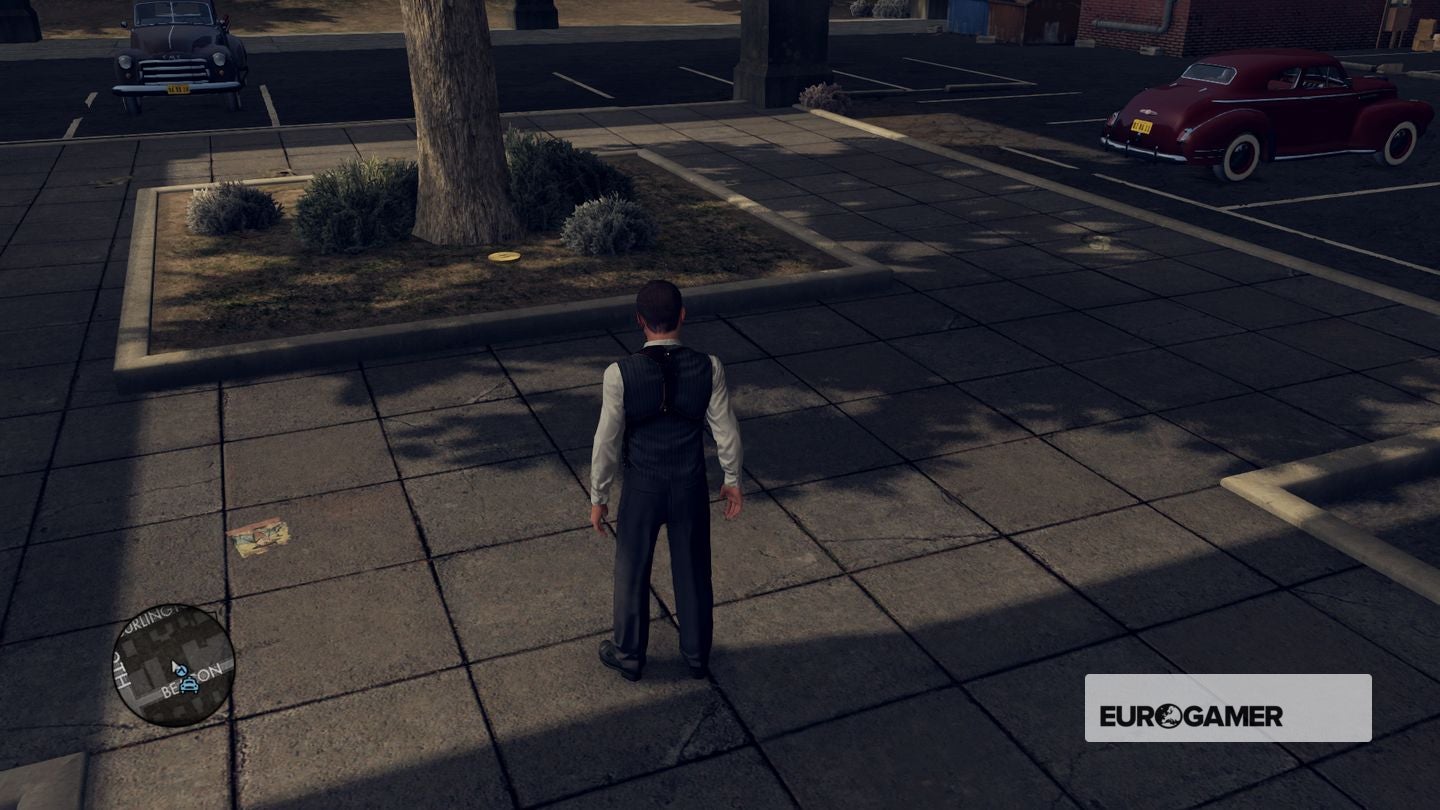 32. The Big Carnival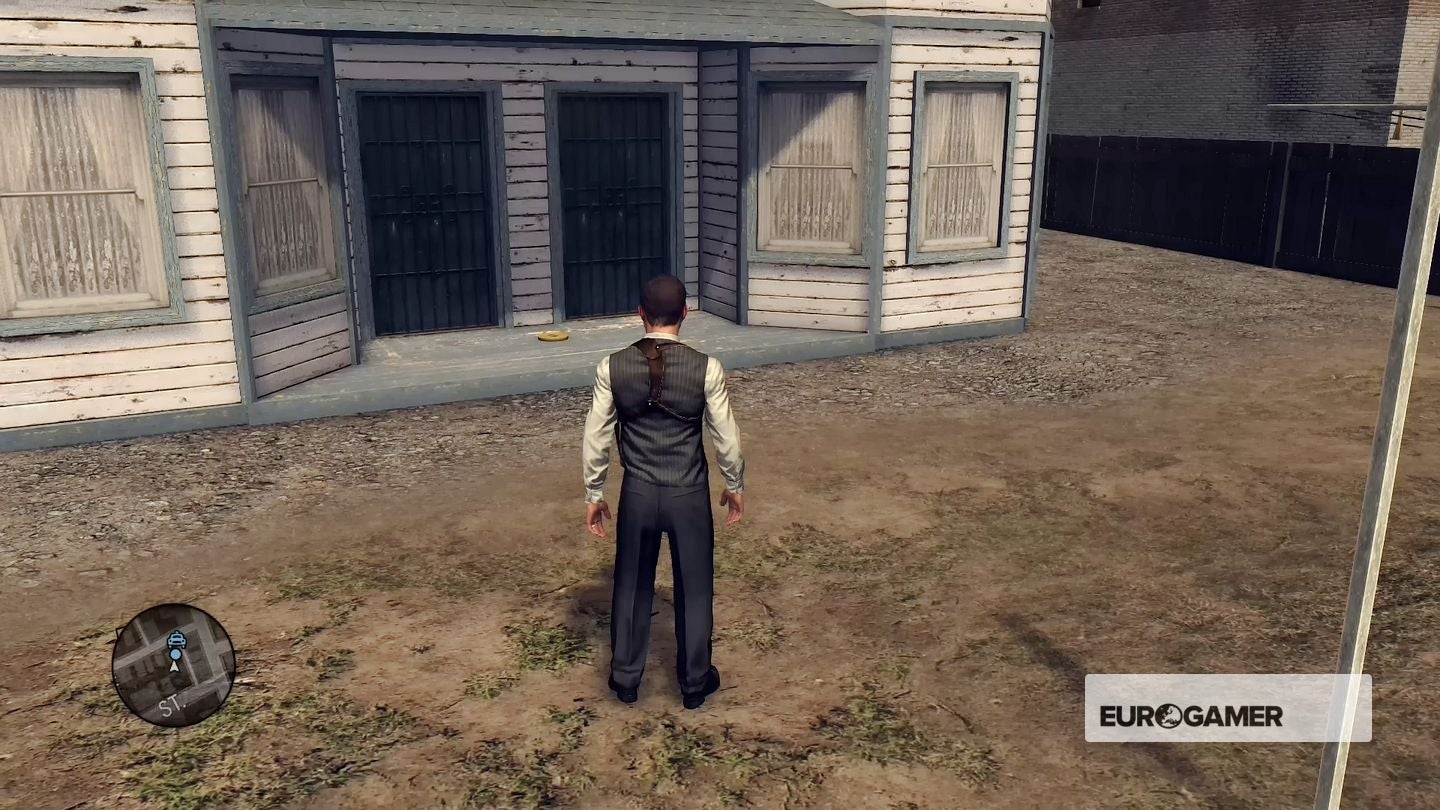 33. Mildred Pierce; drive down the tunnel from marker 33A, but look out for oncoming trains!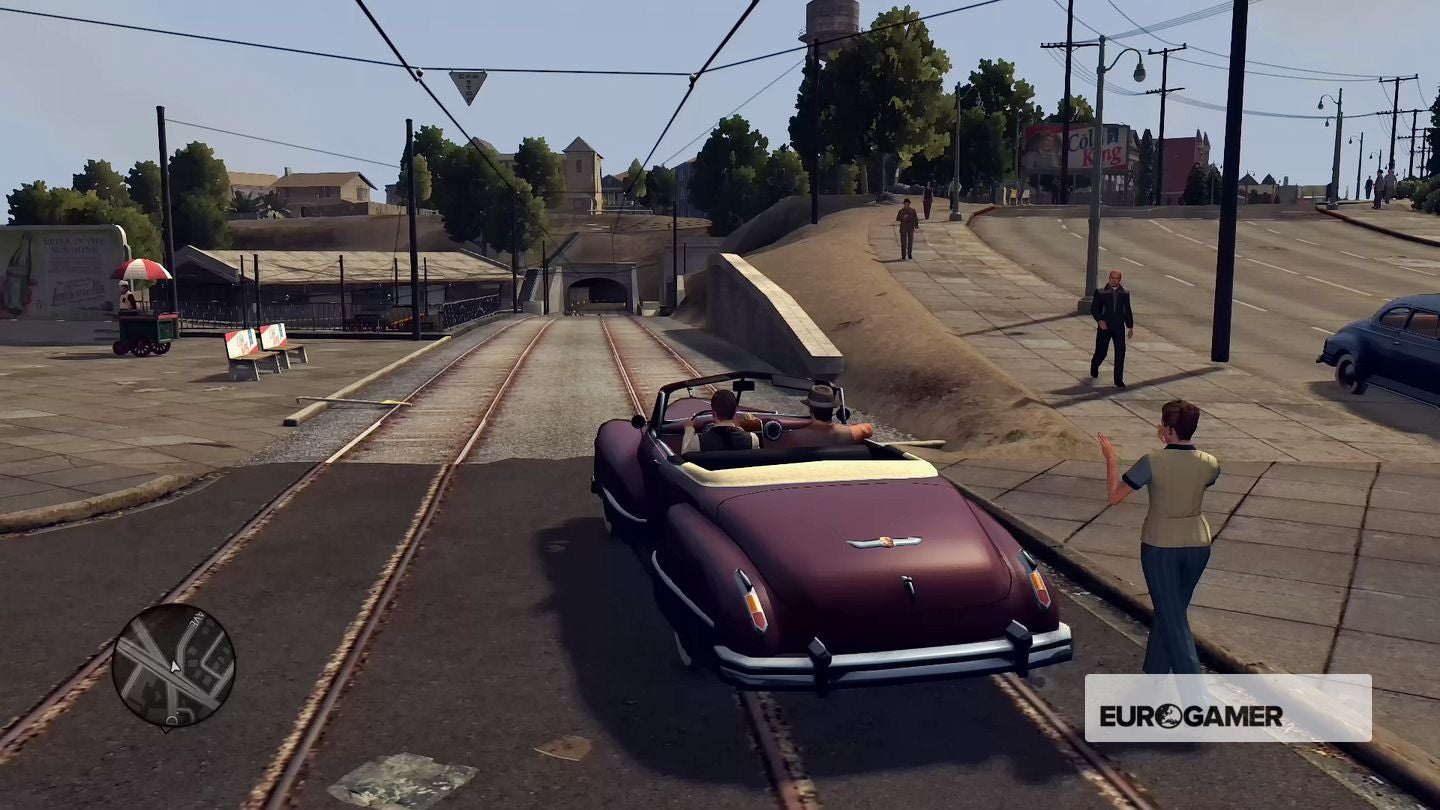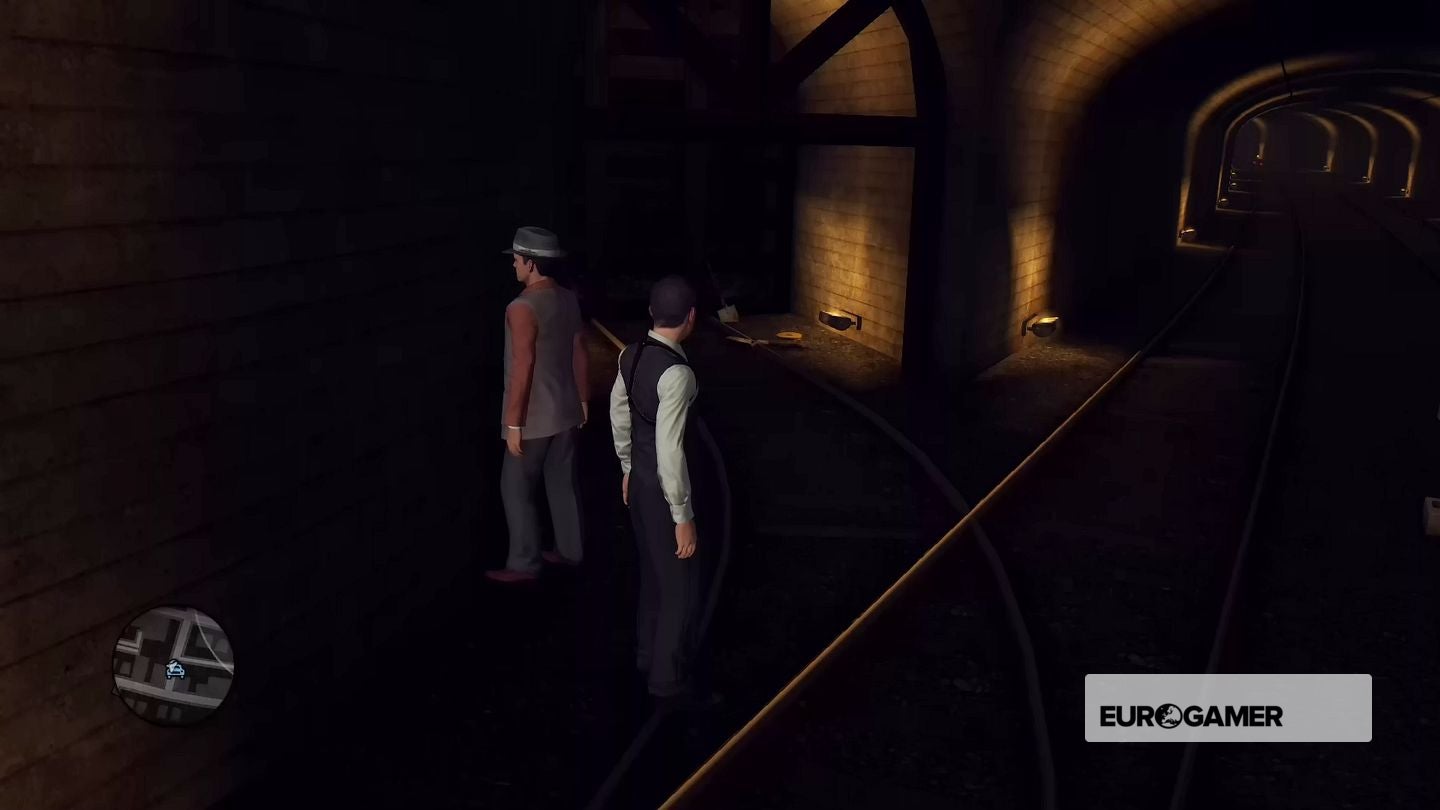 34. The Maltese Falcon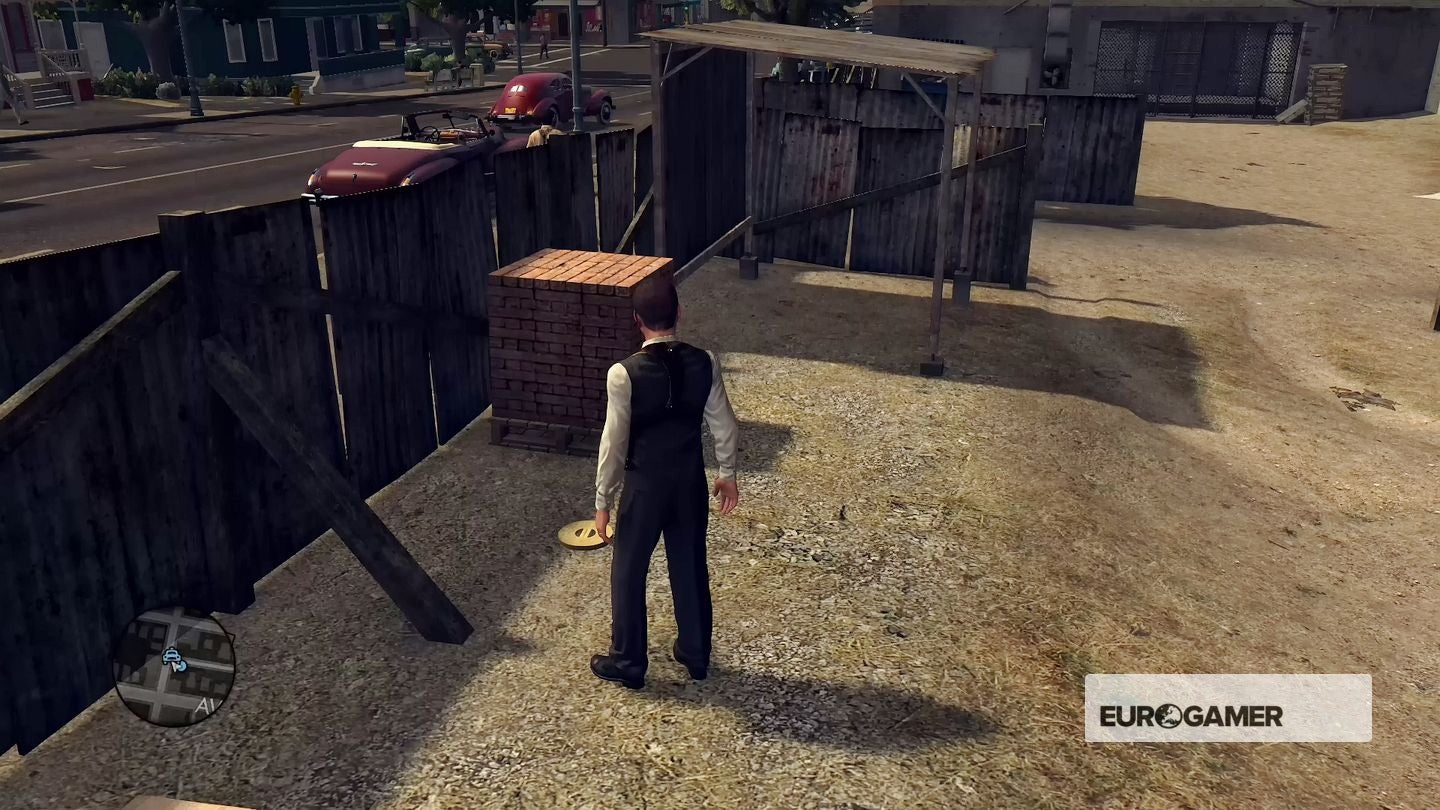 35. Key Largo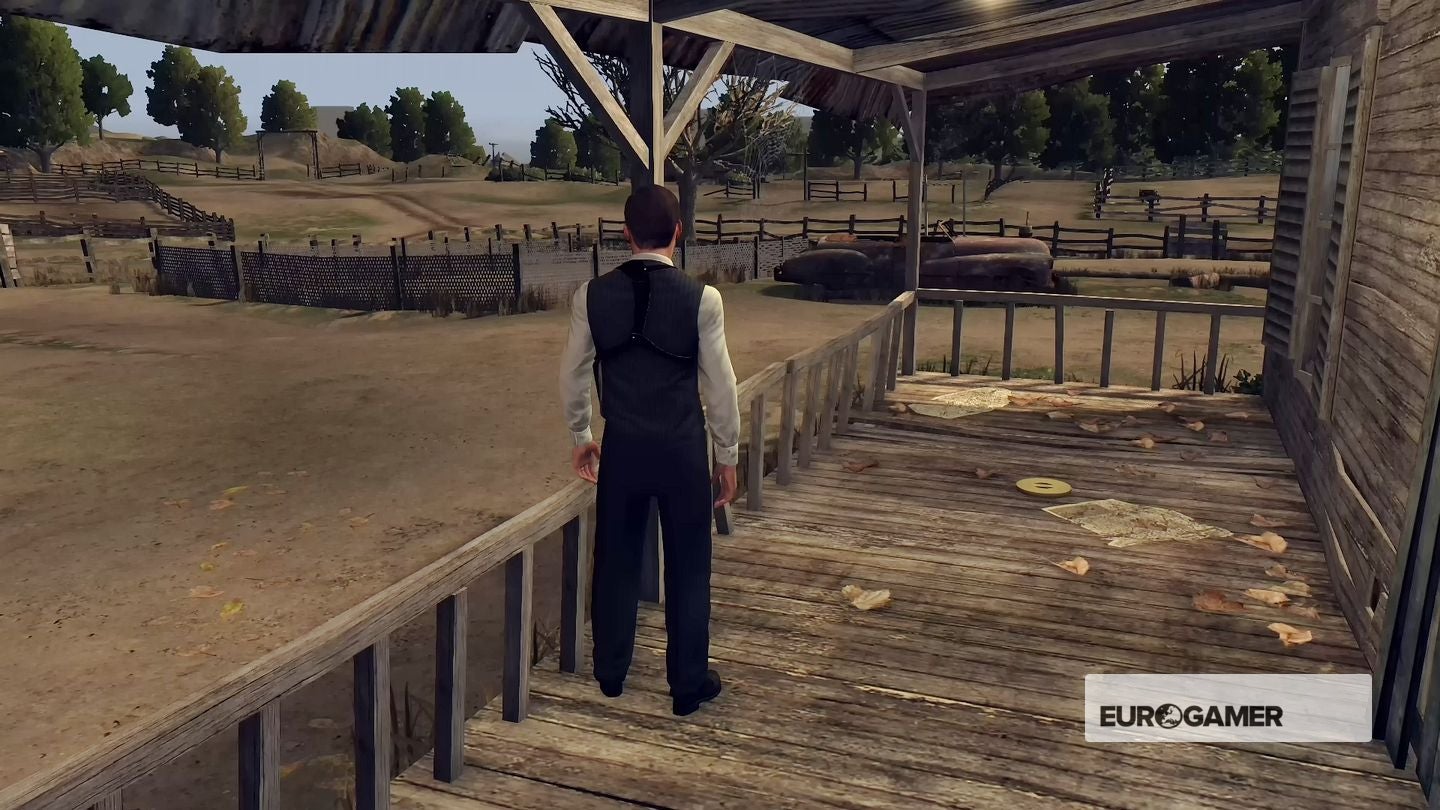 36. Leave Her to Heaven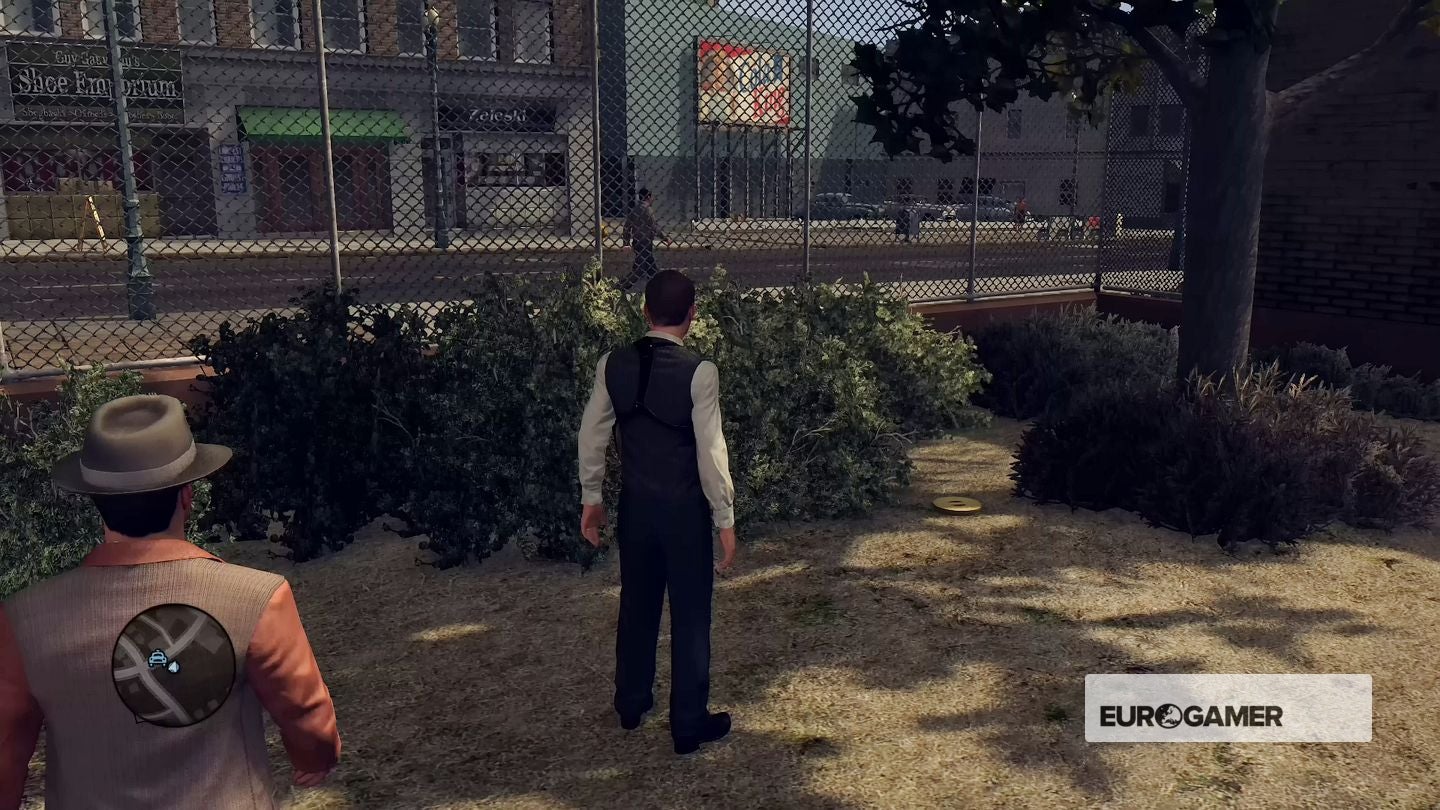 37. Pickup on South Street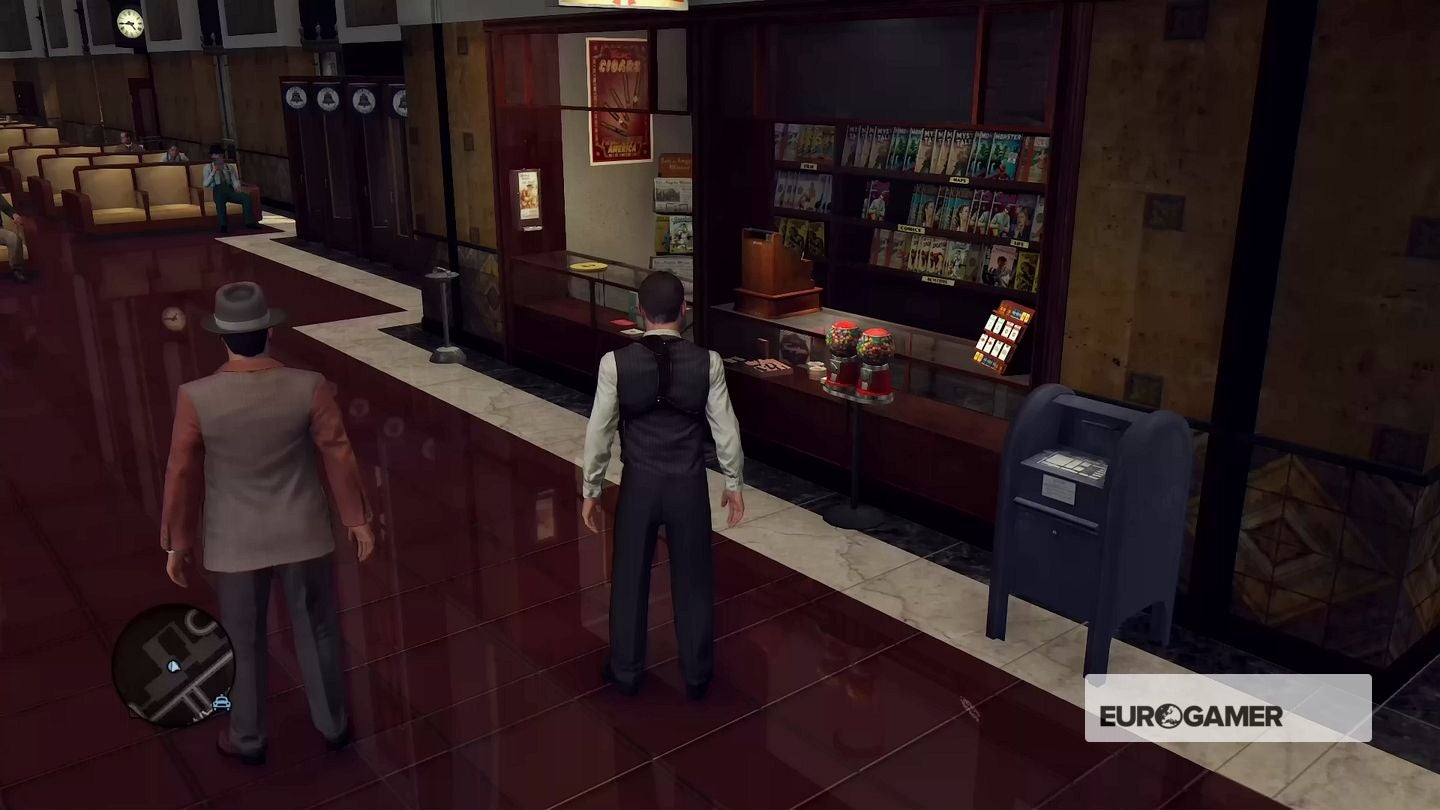 38. Angels With Dirty Faces; use the ladder to climb to the upper level.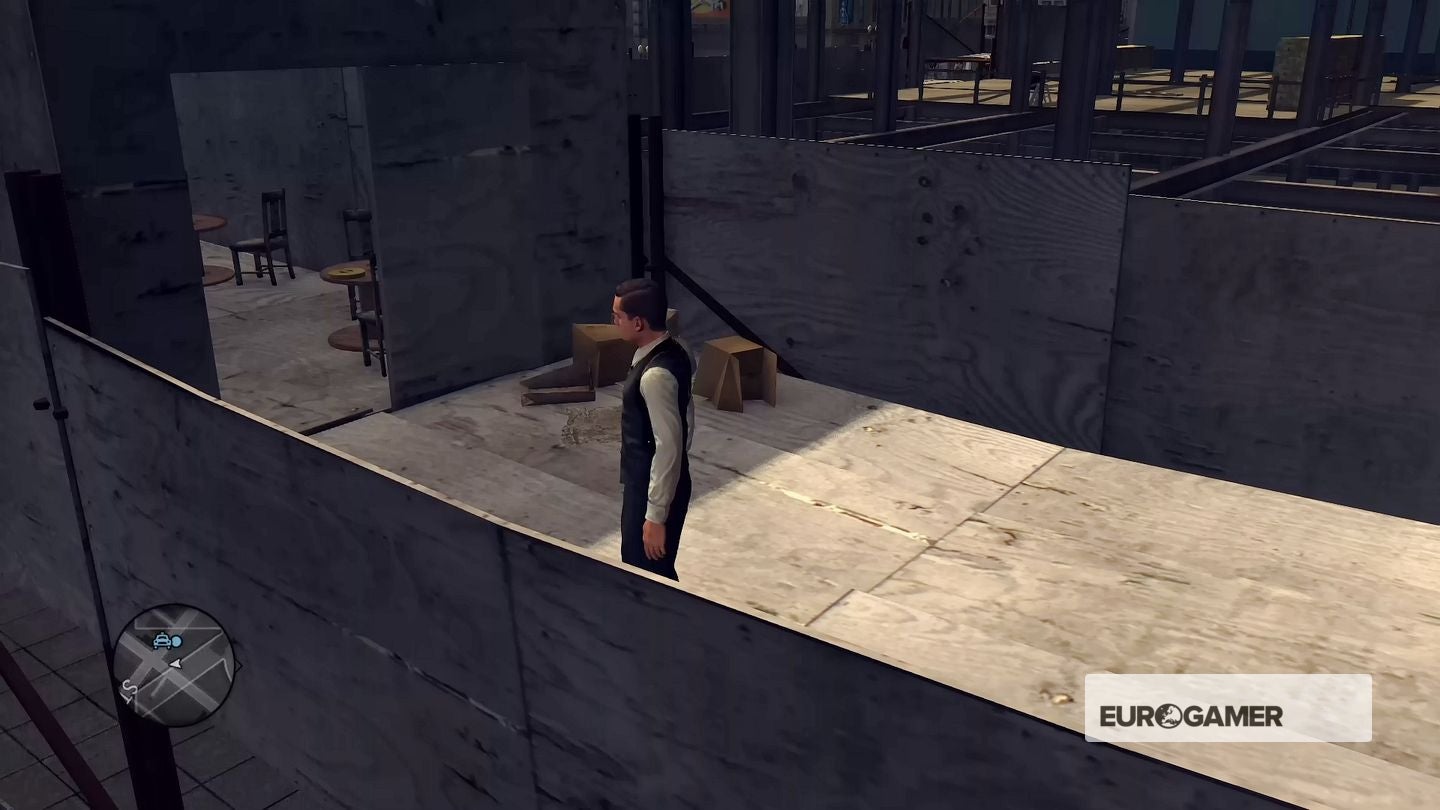 39. Strangers on a Train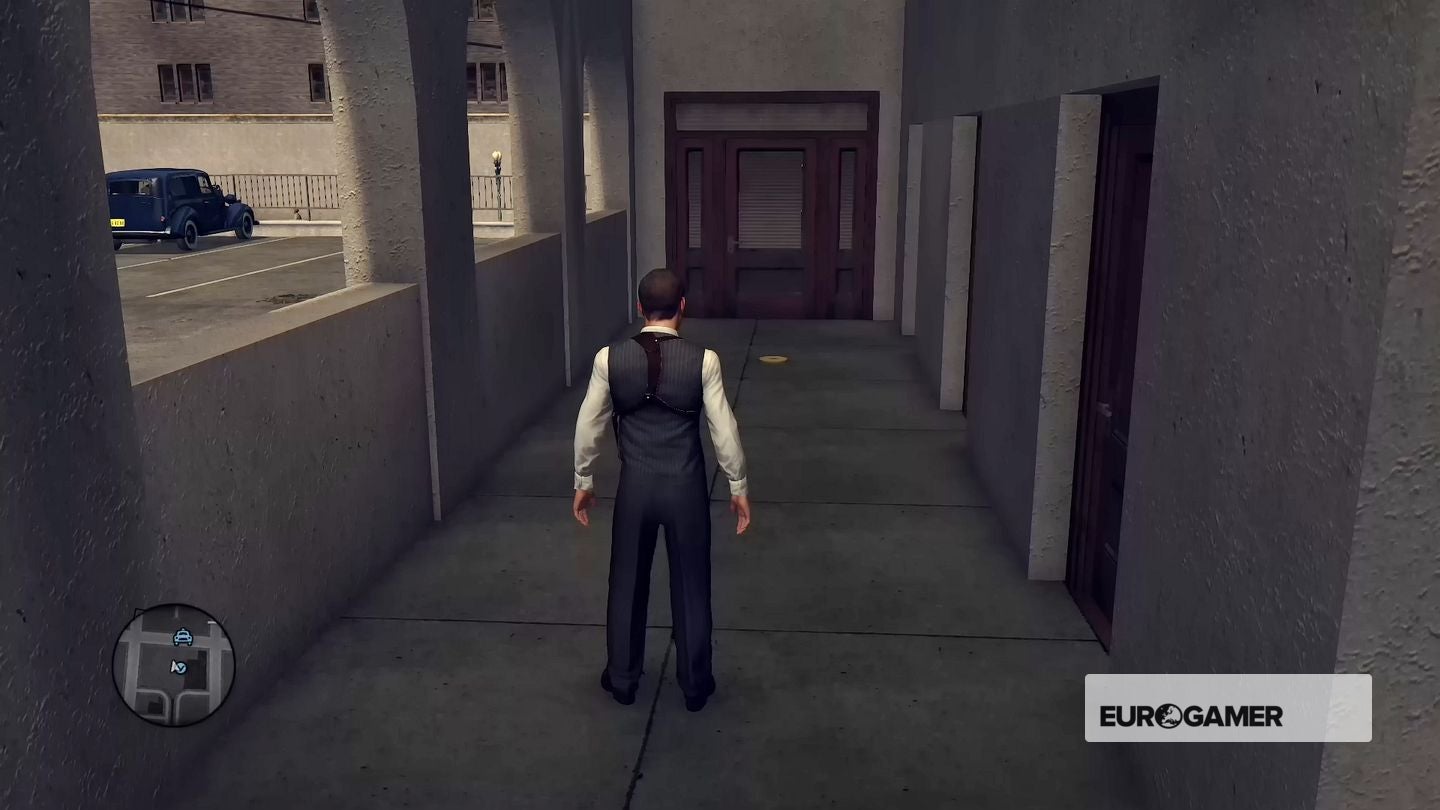 40. The Big Heat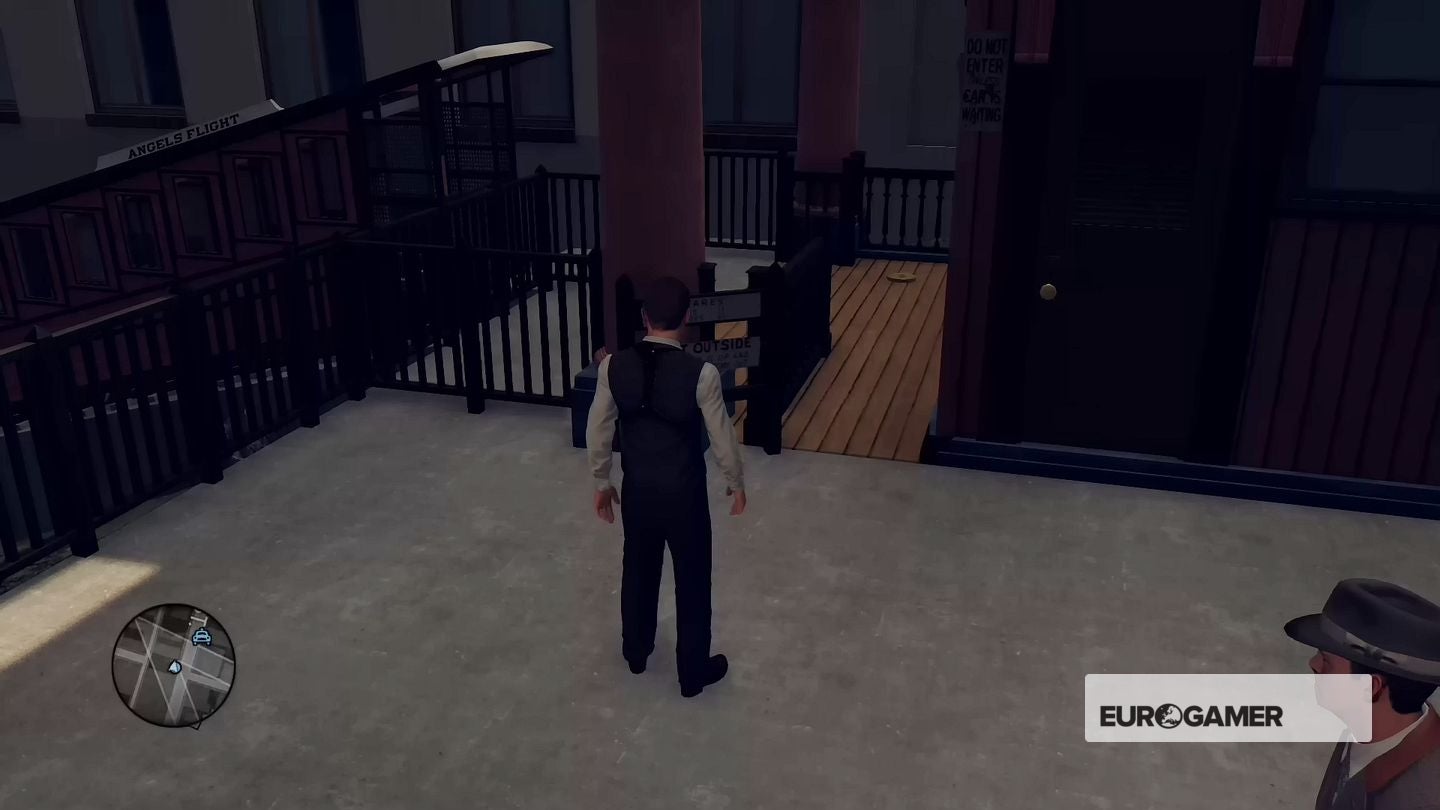 ---
Need more assistance with all things LA Noire? Inspect our main LA Noire walkthrough and guide, for detailed info and solutions for every case, tackled step-by-step. For time out in the open world, we have guides on Golden Reel locations, Badge Pursuit Challenge locations, Landmark locations, an outfits list, a hidden vehicles and cars list and finally a guide to completing LA Noire Street Crime side-quests.
---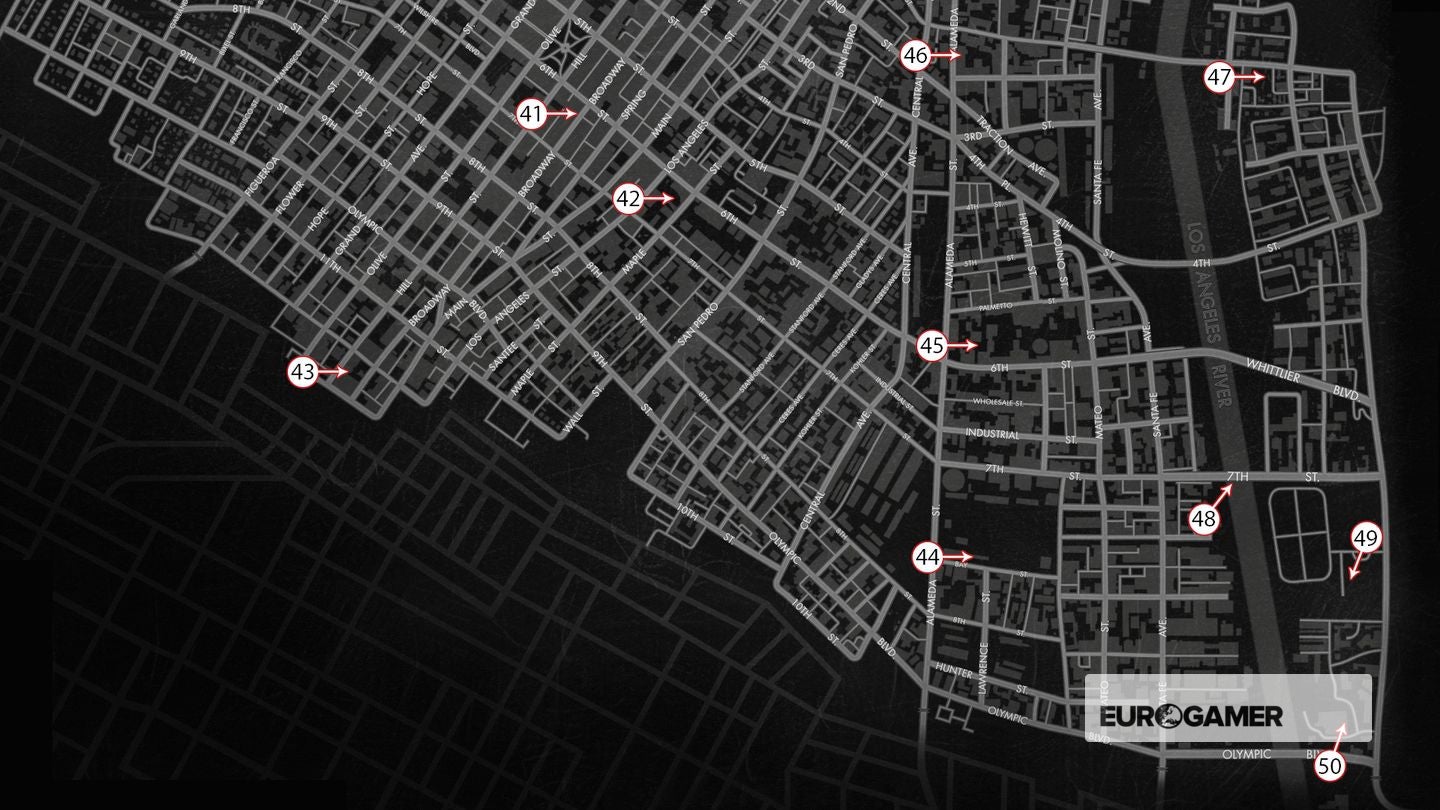 41. Touch of Evil; use the ladder on the rear right side of the building to reach the roof.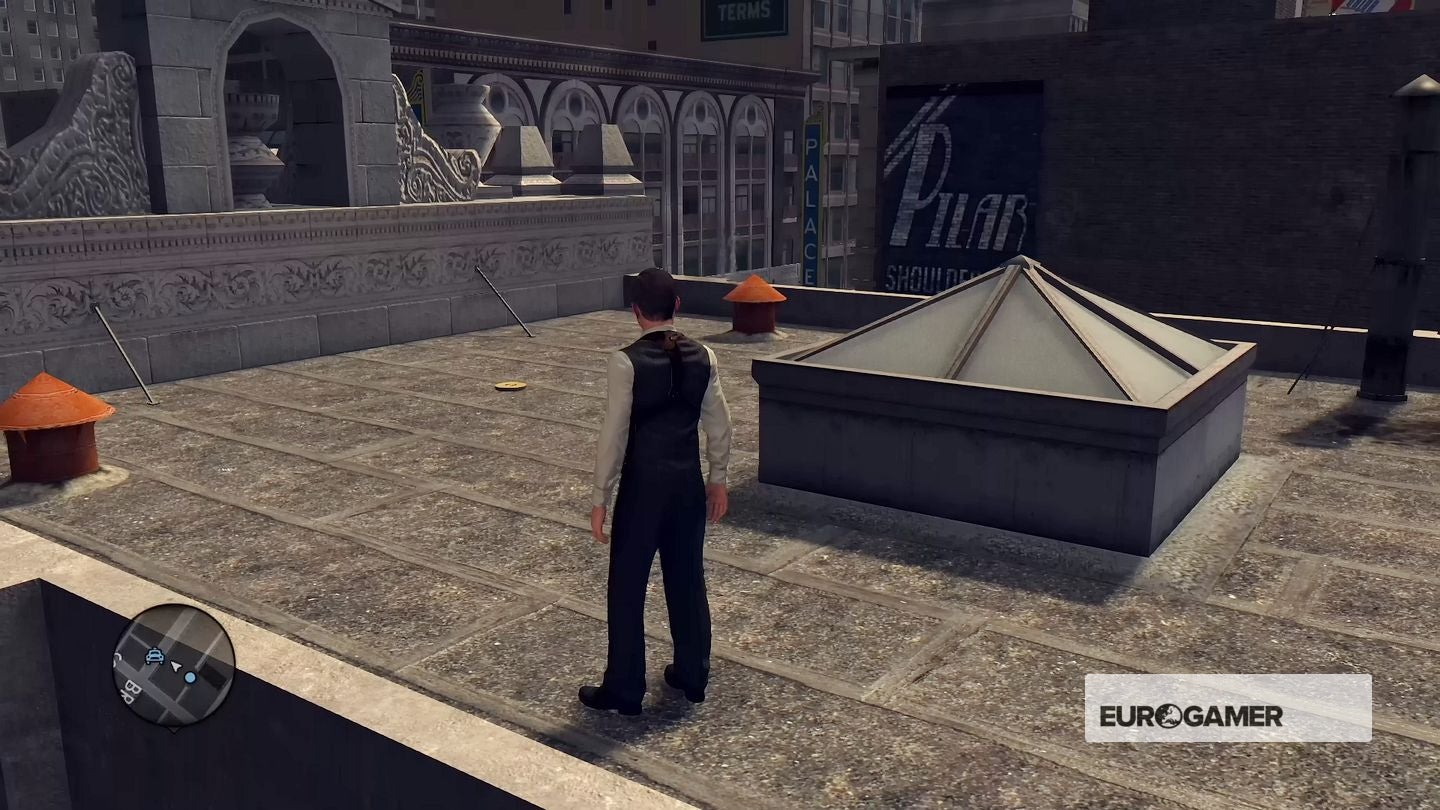 42. Asphalt Jungle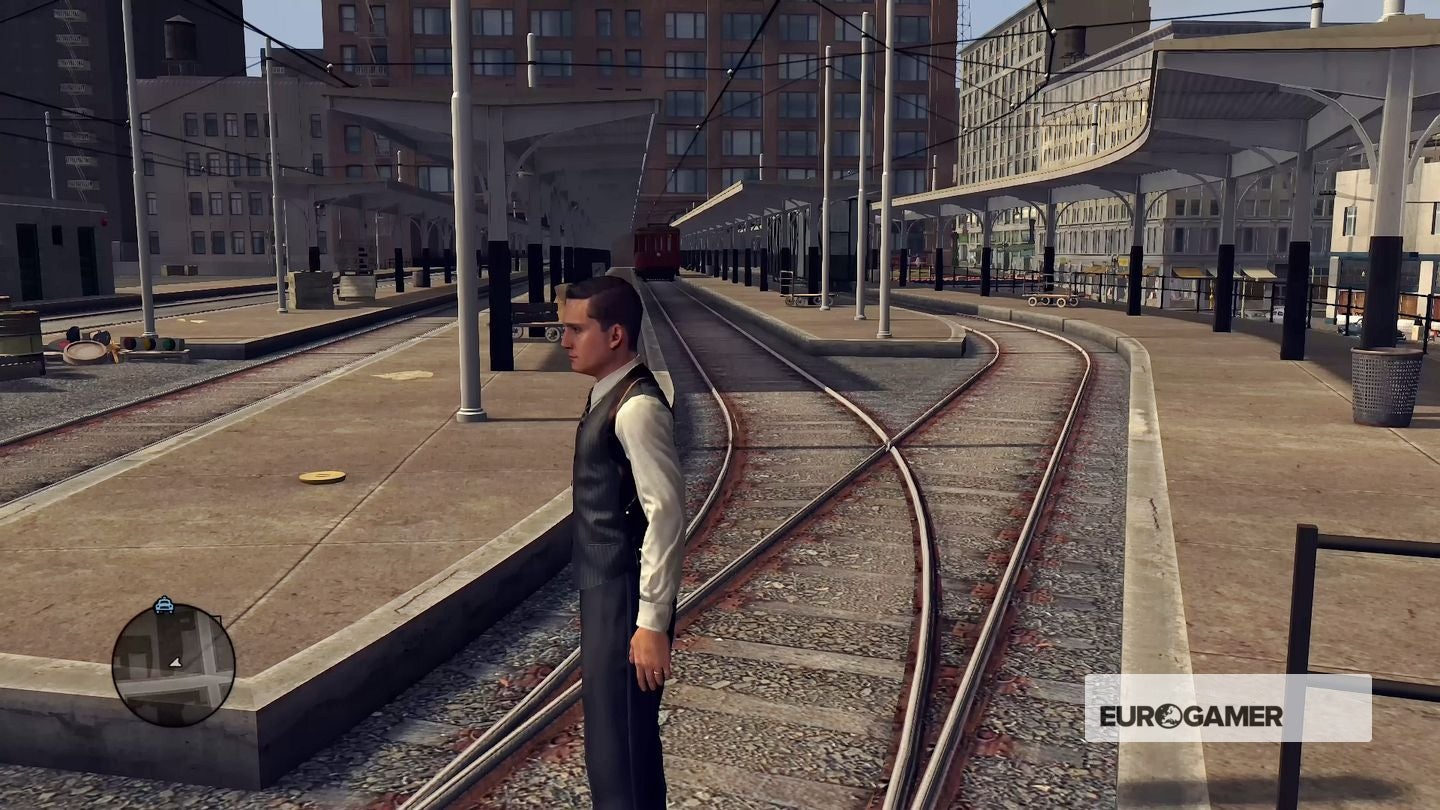 43. Out of the Past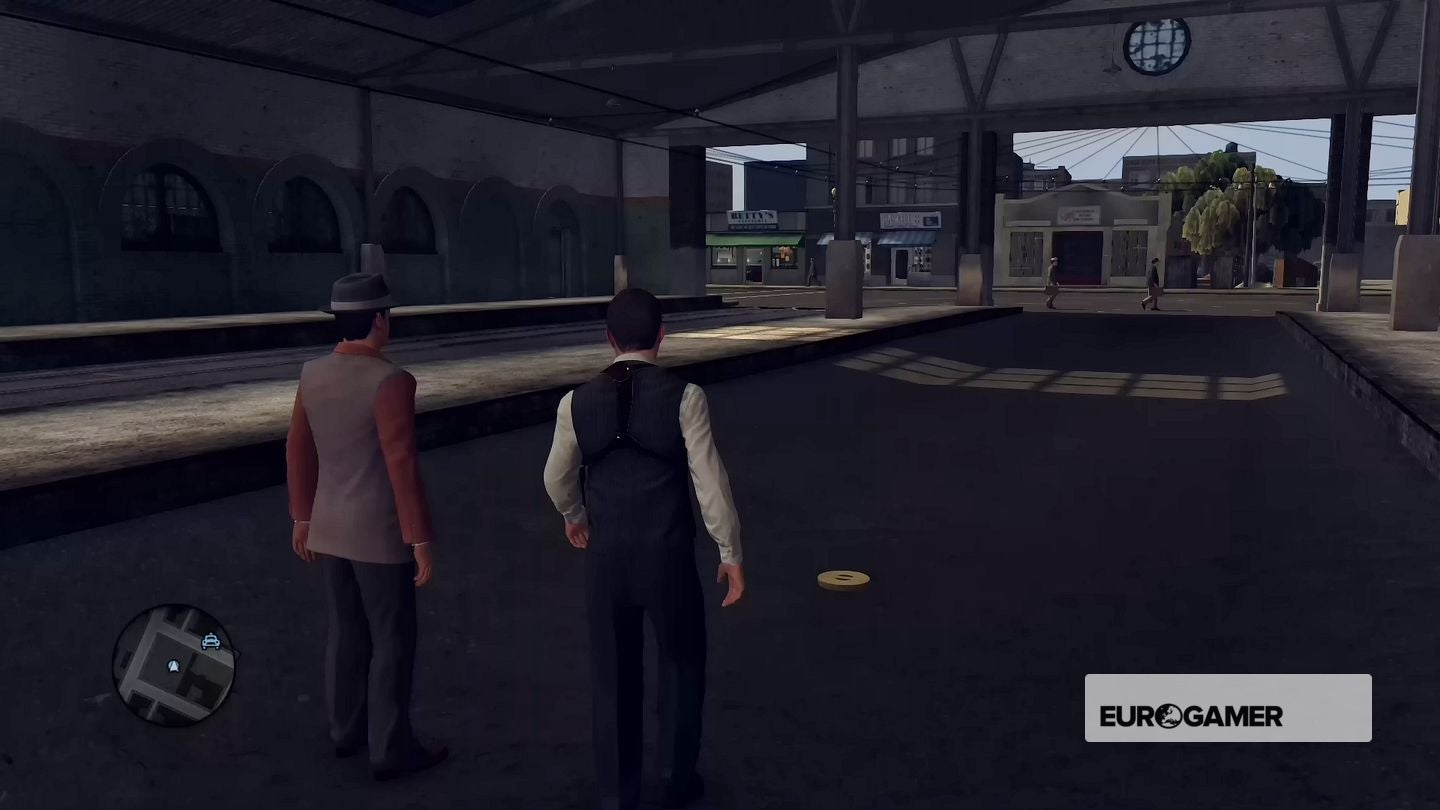 44. Detour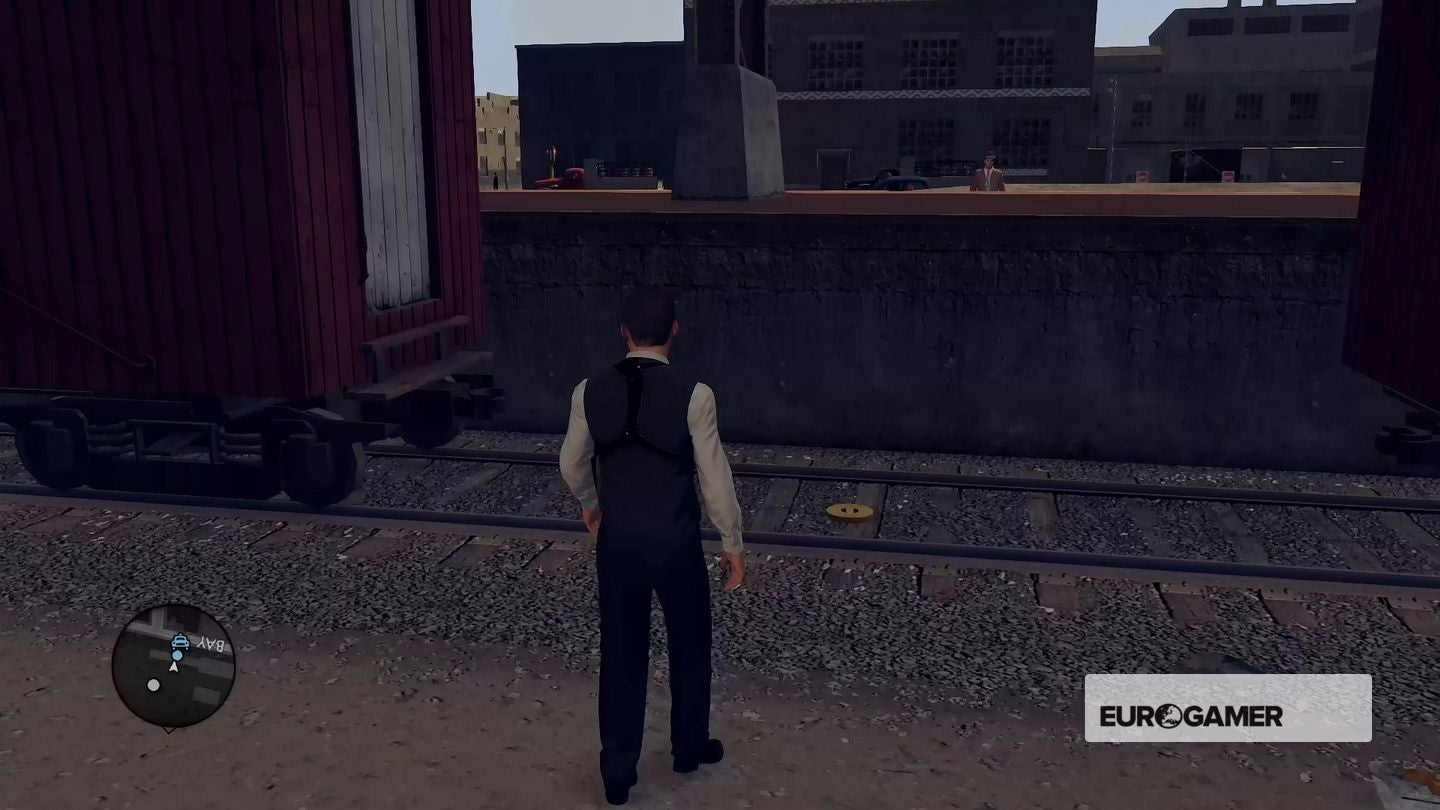 45. Scarlet Street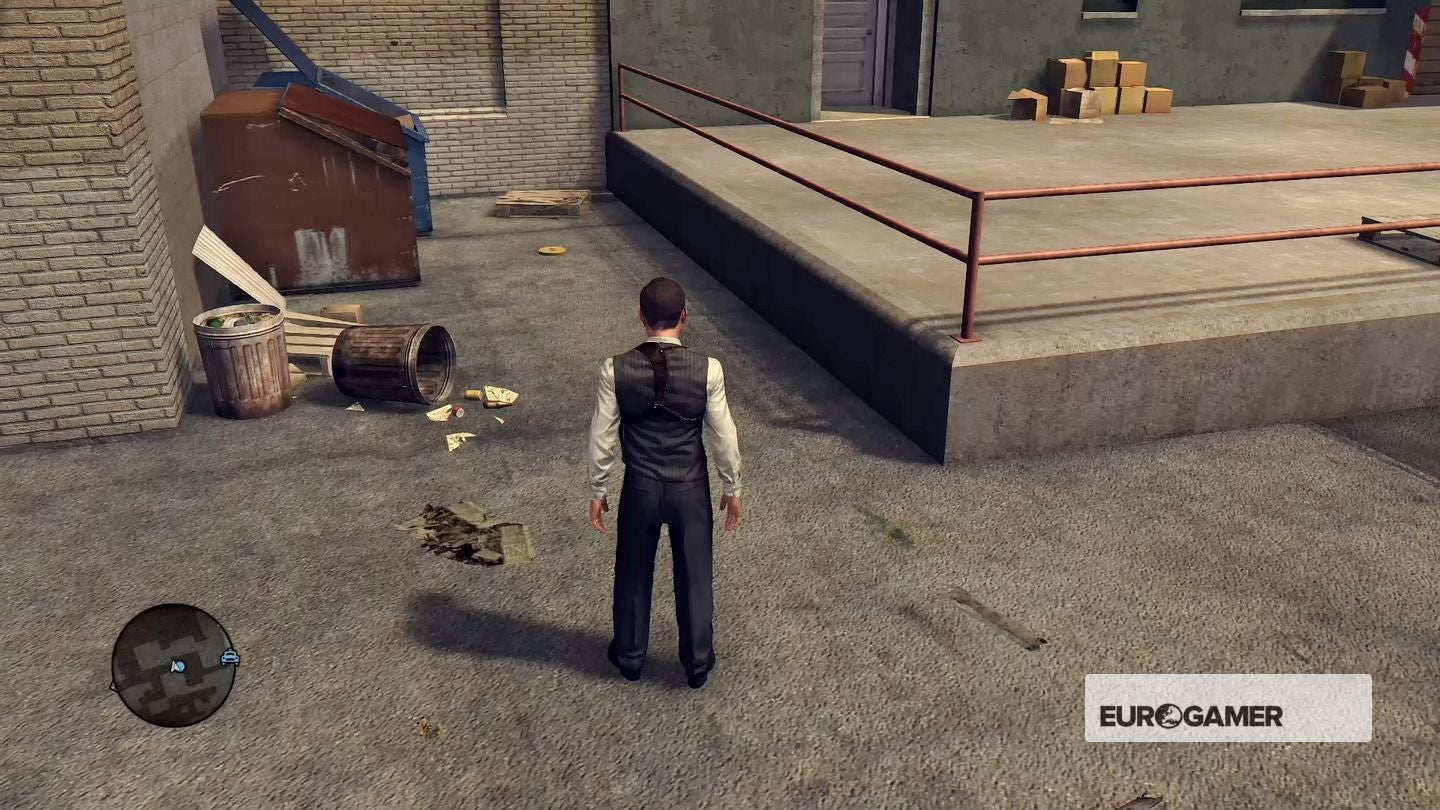 46. House of Bamboo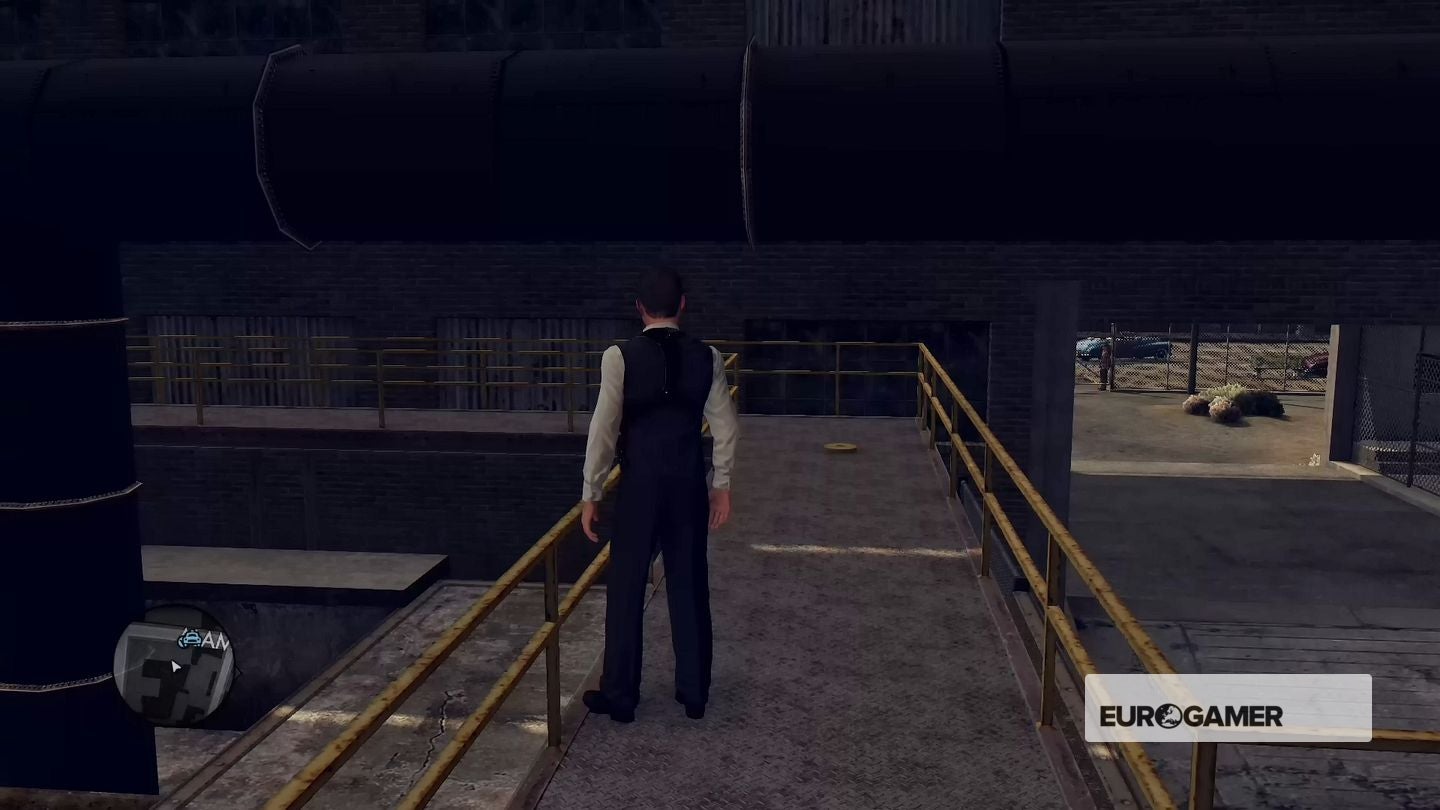 47. Gun Crazy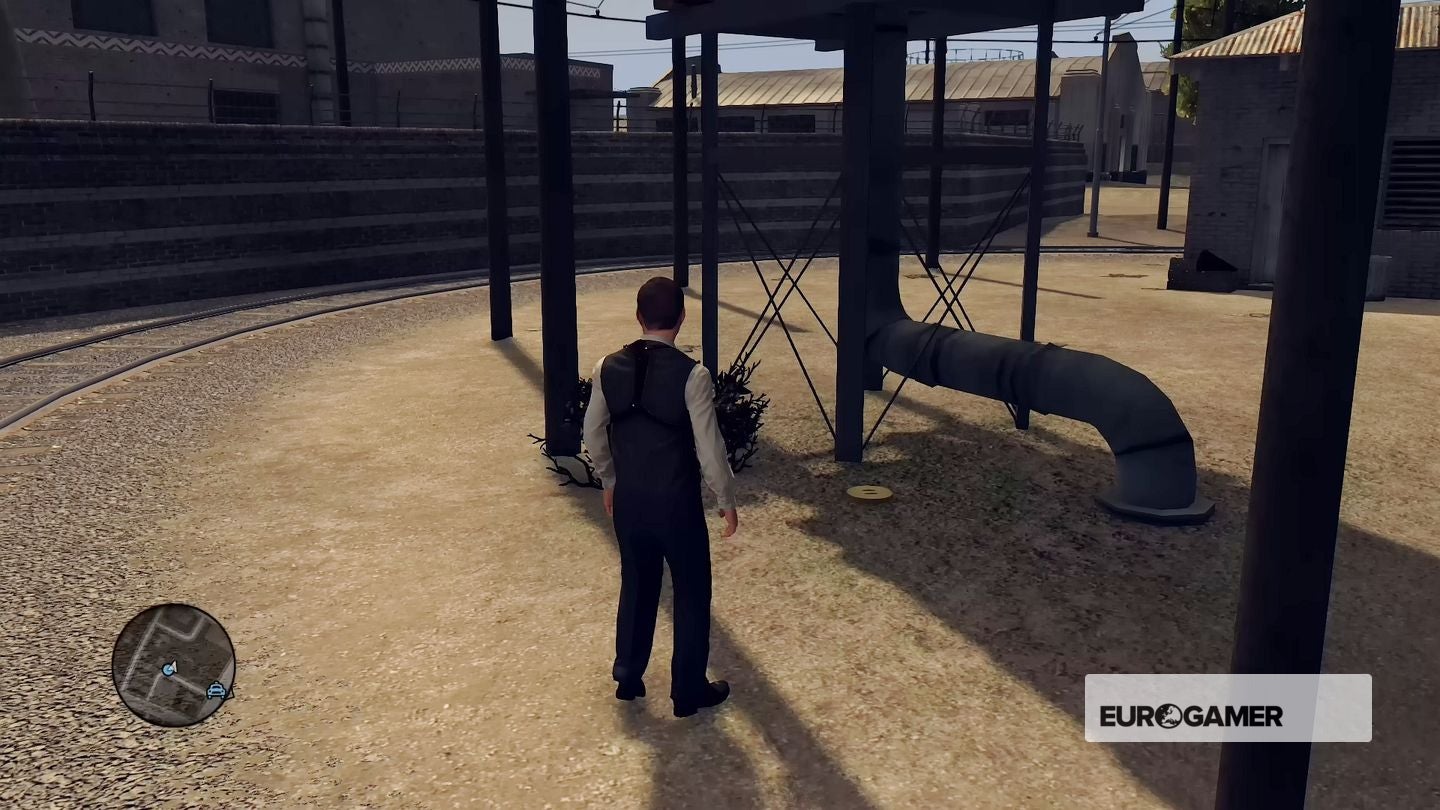 48. Body and Soul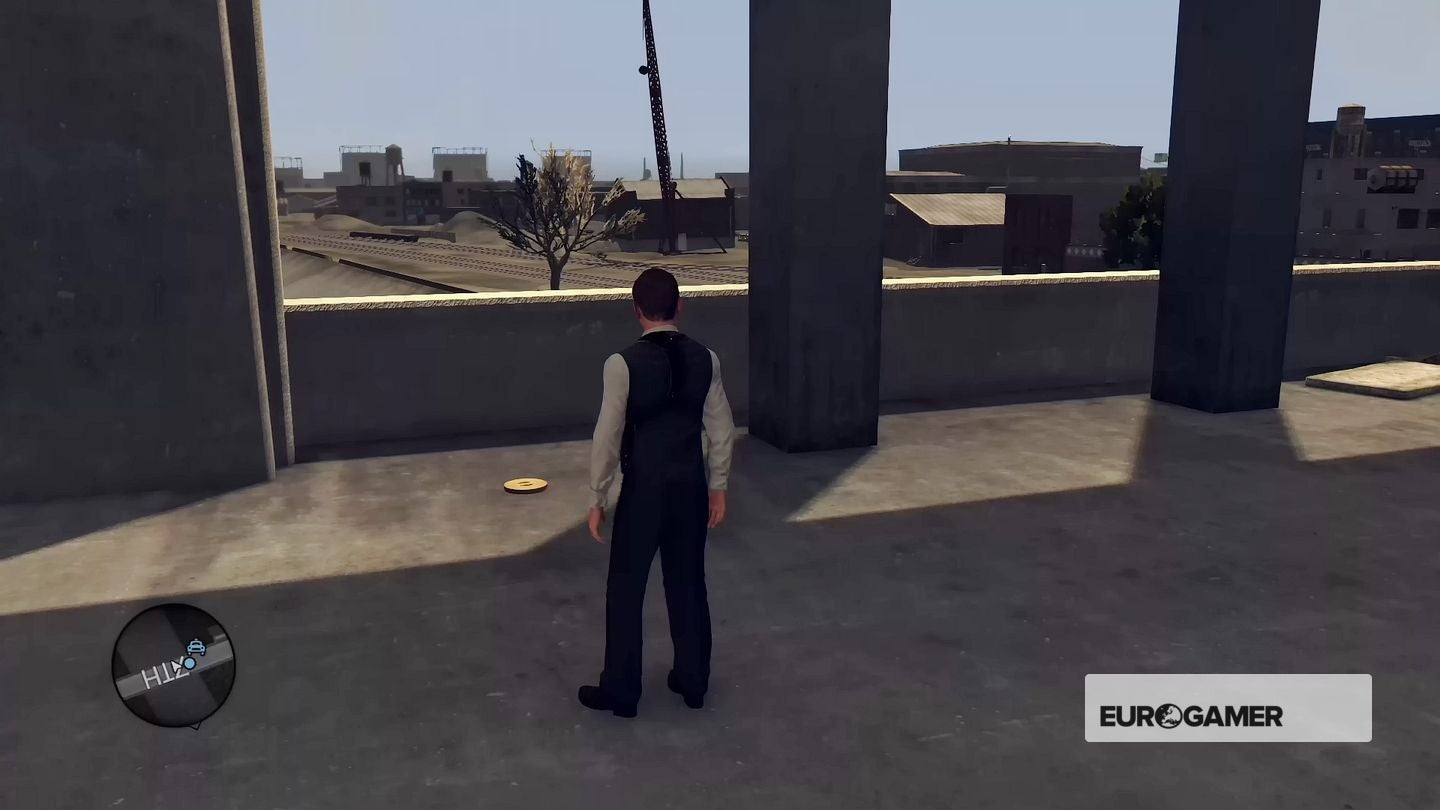 49. Double Indemnity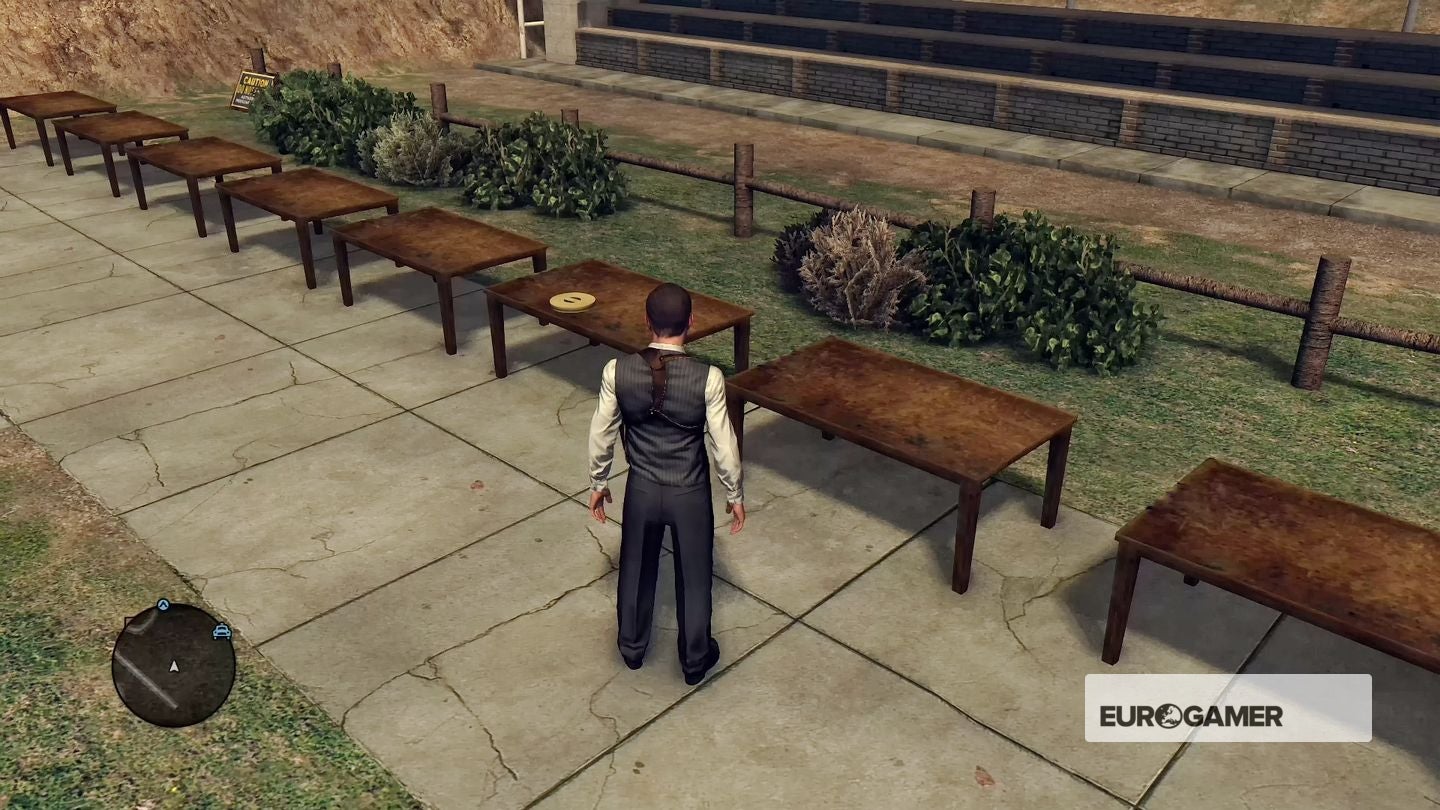 50. Notorious