Killzone Shadow Fall adds in-game currency alternative to microtransactions
Play-to-win.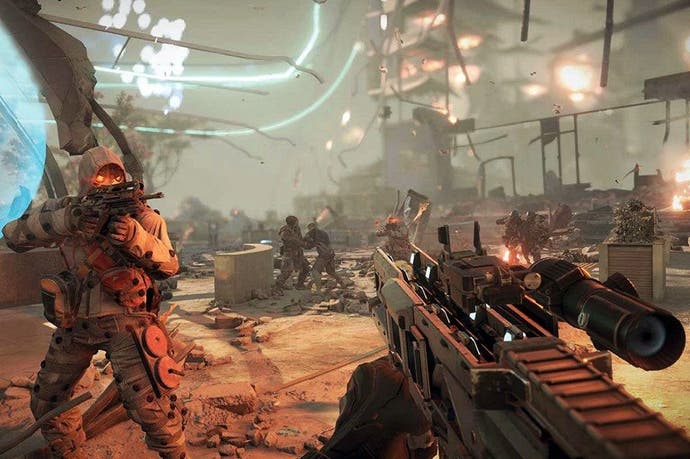 Killzone Shadow Fall has rethought how it deals with microtransaction by introducing a new in-game currency known as Valor that can be used to purchase previously paid-only content.
A new free update introduces the new currency wherein your score gets converted into Valor. From there, you can buy "mystery boxes" containing upwards of 80 items or "gameplay boxes" with 12 different boosts.
It's a neat idea that encourages players come back to the year old shooter and offers an alternative to plunking down cold, hard cash for in-game perks. What do you make of this new economy?