Jelly Deals: Up to 30% off a range of games this week
Plus, Switch and Xbox One X bundles.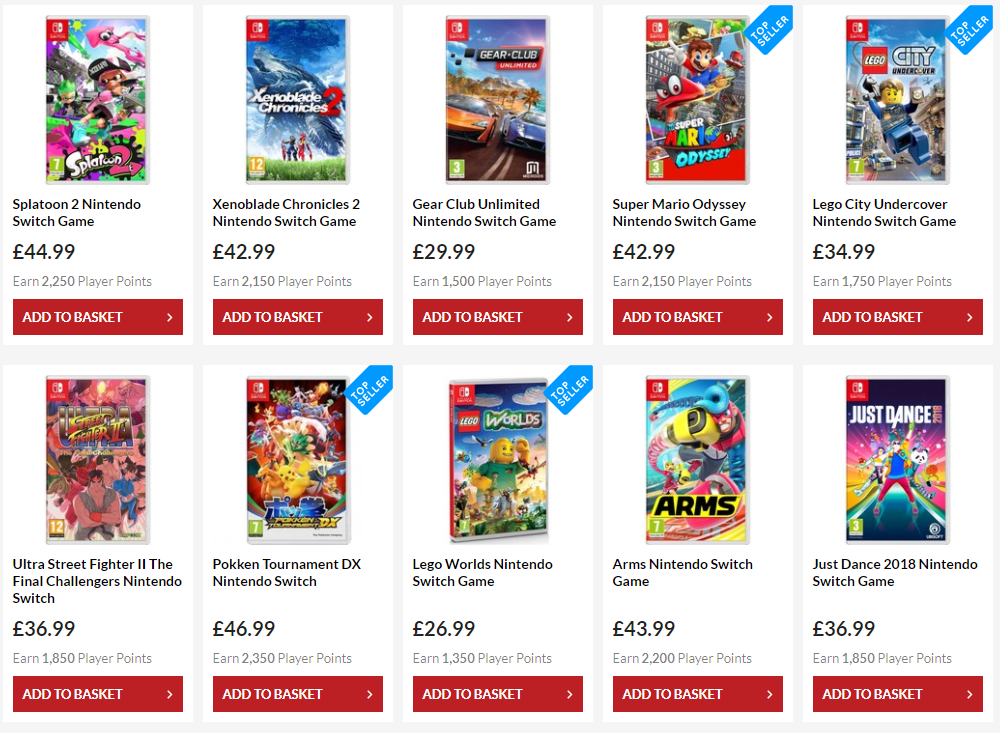 A note from the editor: Jelly Deals is a deals site launched by our parent company, Gamer Network, with a mission to find the best bargains out there. Look out for the Jelly Deals roundup of reduced-price games and kit every Saturday on Eurogamer.
---
While there may not be a staggering amount of games actually releasing this January (all eyes on you, Monster Hunter World), you may want to take this time to catch up on one of the many you've had sitting unplayed in your stack of shame - and who could blame you, it would be a wise use of your time. Alternatively, of course, you could add a few more things to that stack while they're discounted. I know my Steam backlog hasn't been getting any shorter lately.
With that in mind, there's a bunch of discounts available on a variety of games and accessories this week, so what better time to check them out.

Kicking things off, if you head over to 365Games this week, you'll be able to pick up a wide array of games and accessories while getting an extra 10% off by entering the code 'GOLD' during checkout. This includes things like the neon yellow Nintendo Switch Joy-Cons as well as titles like Metroid: Samus Returns, Yakuza Kiwami, Xenoblade Chronicles 2, Call of Duty WW2 and more. Even some board games, if that's your thing.
Here are some examples of what you can pick up:
The site lists that the 10% code works on 'everything' but keep in mind that this excludes pre-orders, other special offers and anything in the site's January Sale.
10% off 'everything' using code GOLD at 365Games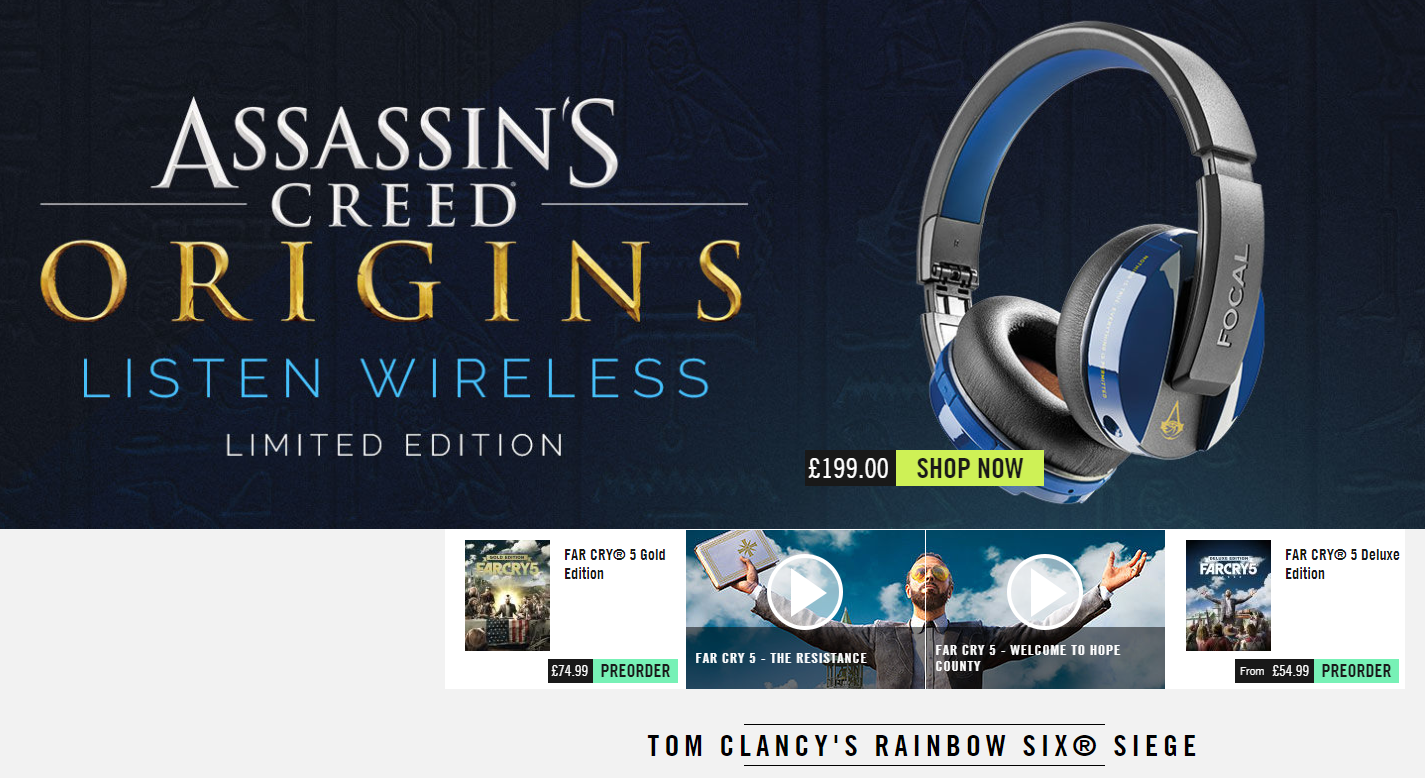 Next up, we've got Ubisoft's online store, which will currently take 30% off your purchase when you enter the imaginative code of UBISOFT2018 at the 'add promo code' section of checkout. This means you can pick up some of the following:
30% off purchases using code UBISOFT2018 from Ubisoft UK Store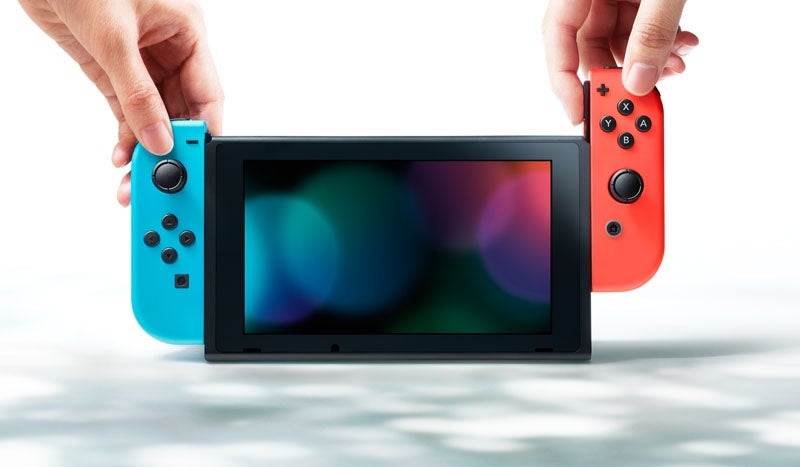 If you're after a new console, on the other hand, you can grab a Nintendo Switch (Neon) console along with a copy of Mario Kart 8 Deluxe for £299 in one of the better deals around right now (though not the cheapest we've seen by far in the past month or so). Add Zelda: Breath of the Wild to that and all three items will cost you £329 all-in-all.
Nintendo Switch with Mario Kart 8 Deluxe for £299 (add Zelda for £30) from Tesco Direct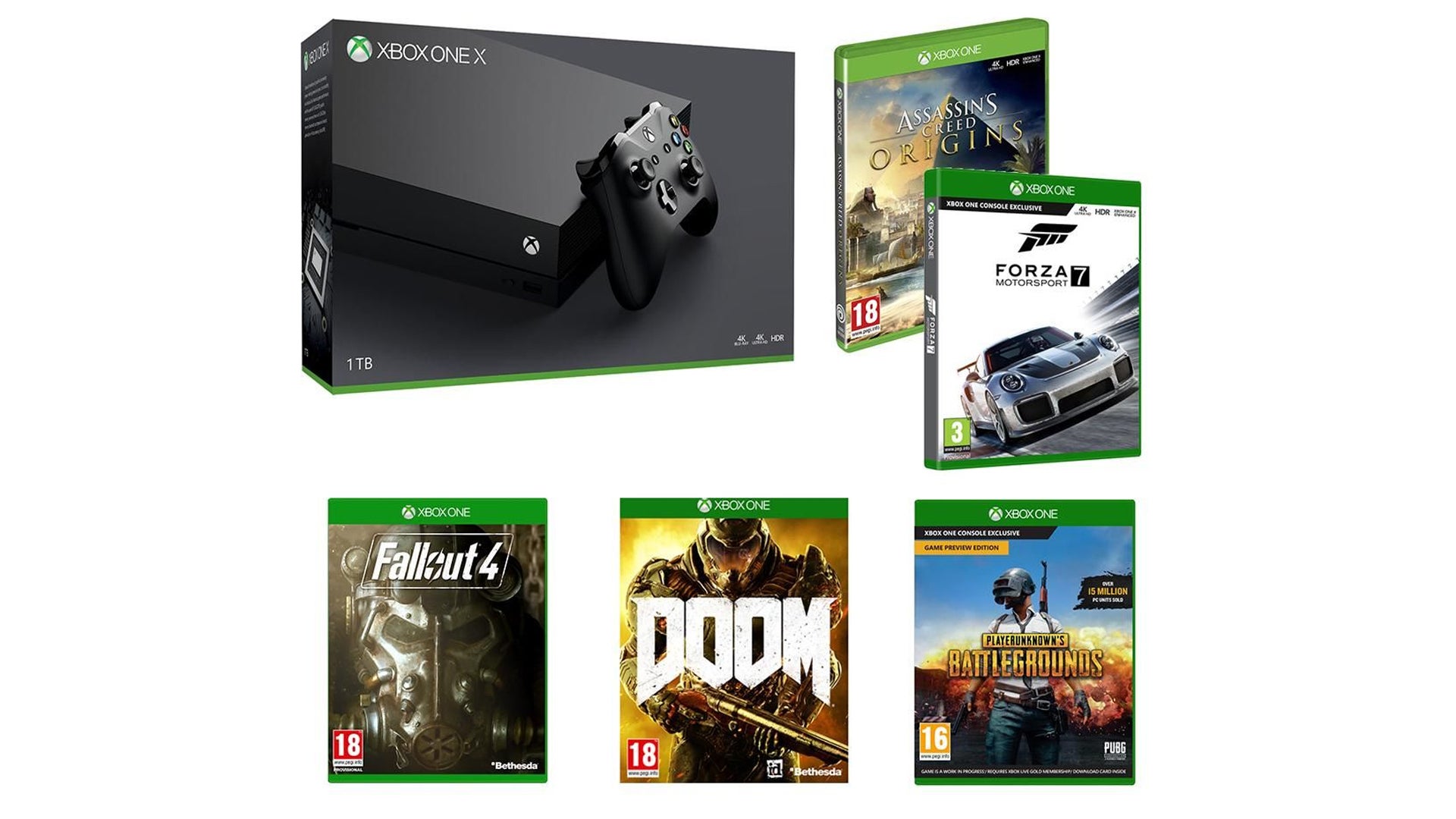 If you're the type to have a 4K TV and champagne taste, you can check out this jam-packed Xbox One X bundle from Currys PC World, featuring the console alongside Assassin's Creed Origins, Forza 7, Fallout 4, Doom and PlayerUnknown's Battlegrounds, all for £469.98.
Xbox One X with Assassin's Creed Origins, Forza 7, Fallout 4, Doom, and PlayerUnknown's Battlegrounds for £469.98 from Currys PC World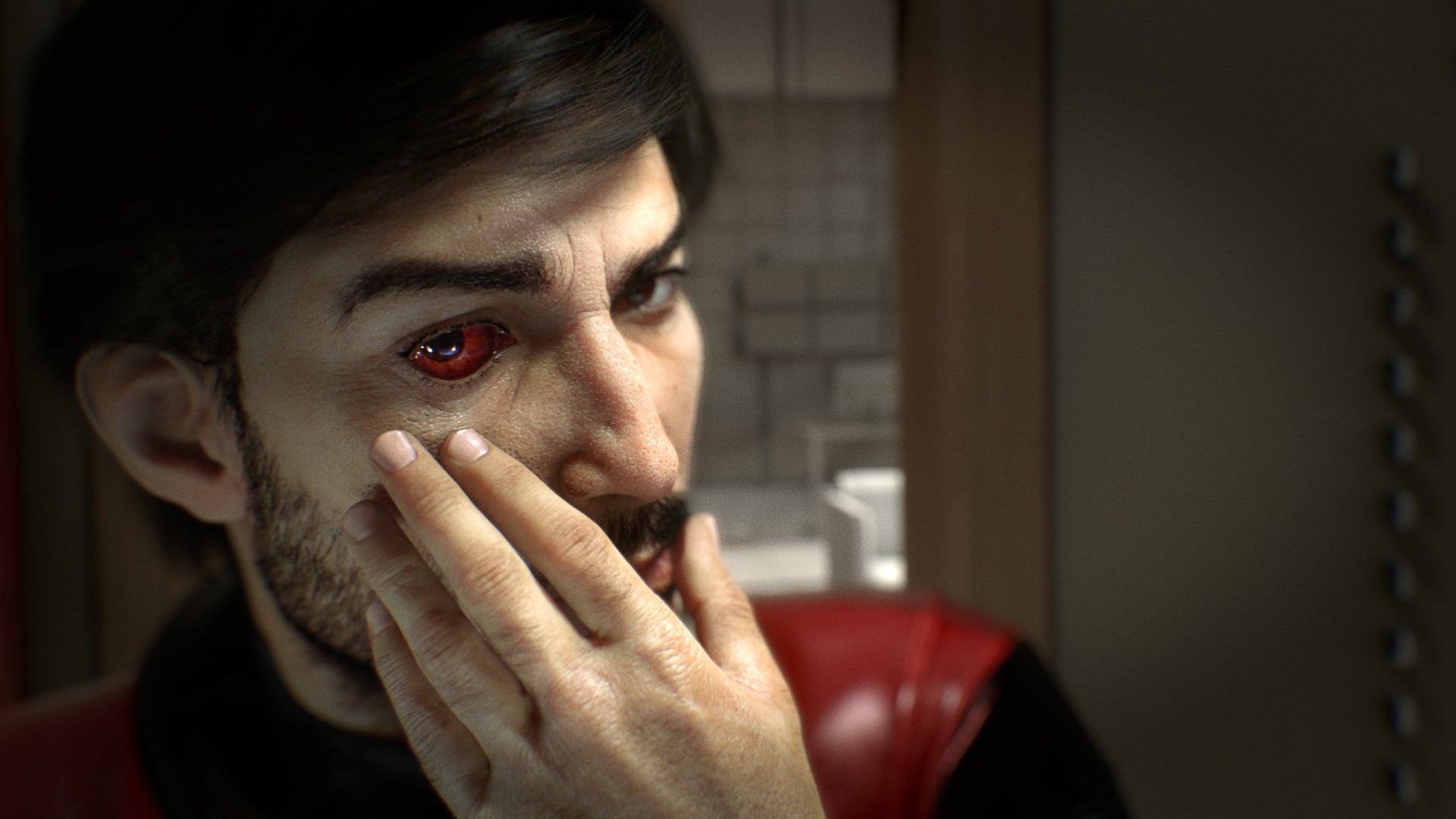 Finally, one thing that's absolutely worth a look - Prey is down to £10 on PS4 and Xbox One yet again. I feel like it's been fairly well documented by now that this game has more than a couple of fans writing for this site, but let me just say it again: Prey was very good and you should check it out. That is all.
That's all for now, but between all those sites, games, consoles and board games, there should be enough to chew on for the rest of the day. I'm off to continue attempting to resist the temptation to add yet more games to the ever-increasing backlog of my life.