Jelly Deals: Super Mario Odyssey and Mario + Rabbids bundle for £74
With a free £5 voucher from Argos.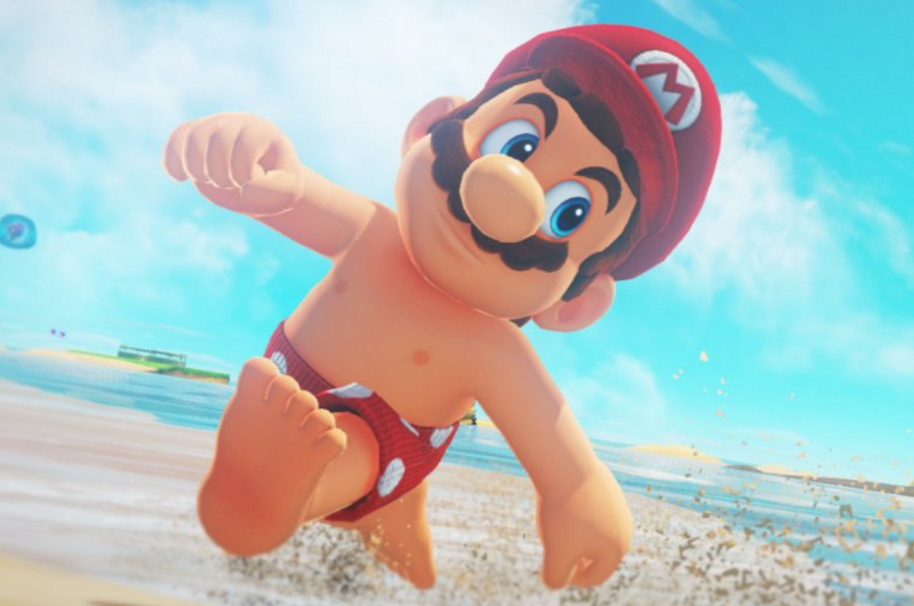 A note from the editor: Jelly Deals is a deals site launched by our parent company, Gamer Network, with a mission to find the best bargains out there. Look out for the Jelly Deals roundup of reduced-price games and kit every Saturday on Eurogamer.
---
It's only been a matter of days since Super Mario Odyssey finally landed in our homes and hearts but Argos is already keen to offer up a bargain bundle of Mario stuff.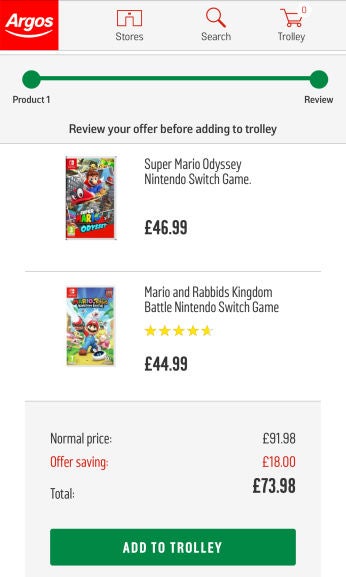 Over at the main site, you can currently pick up a bundle of Super Mario Odyssey as well as Mario + Rabbids: Kingdom Battle for the Switch and get the pair for £73.98 total. Put together, that means you'll be getting each of these games for £36.99. If that wasn't enough for you, though, Argos will also email you a free £5 voucher to use in-store or online at a later date.
Needless to say, that's one of the best Super Mario Odyssey deals we've seen so far. If you're a Switch owner that hasn't yet played Mario + Rabbids and you know what's good for you, it's near impossible to not recommend a deal like this. You can get your double dose of Mario on the link below.
Super Mario Odyssey, Mario + Rabbids: Kingdom Battle and free £5 Argos voucher for £73.98 from Argos
For what it's worth, after the weekend I just spent playing through a truly bizarre mixture of Wolfenstein 2 and Super Mario Odyssey, I'm of the opinion that if you happen to own a Nintendo Switch, Super Mario Odyssey is a true must-own. There's just something intensely satisfying about dressing Mario up in a 1940s mobster suit and playing jump-rope with the citizens of New Donk City.
There's no set end-date on this offer but, realistically, it's hard to see this one sticking around all that long. If you're tempted, it's probably better to pull the trigger sooner rather than later.