Jelly Deals: Save £60 on a Blue Yeti Blackout mic with a free game this week
Choose from Watch Dogs 2 or Ghost Recon Wildlands.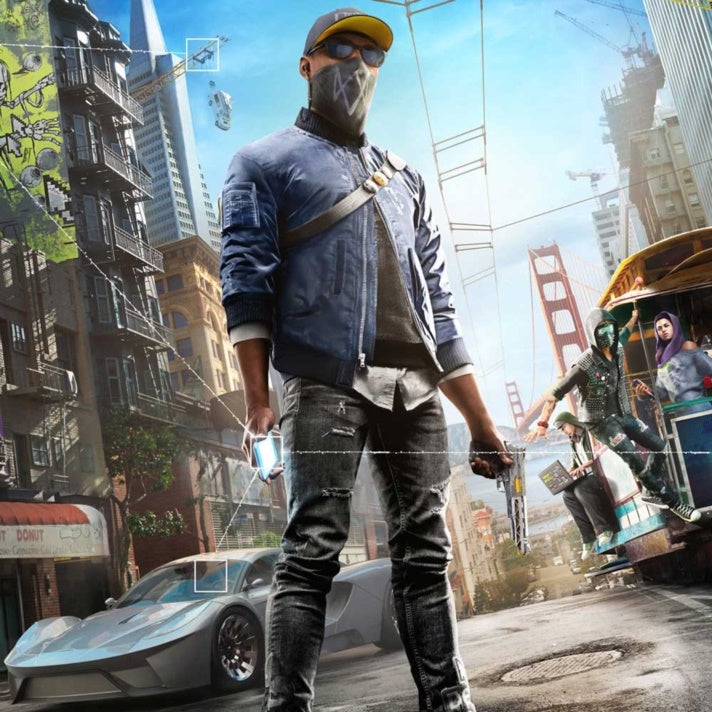 If you're the kind of person who is either currently streaming themselves playing video games on the internet or looking to try your hand at that particular brand of madness, Amazon UK is offering one of the better bundles around to help you along the way.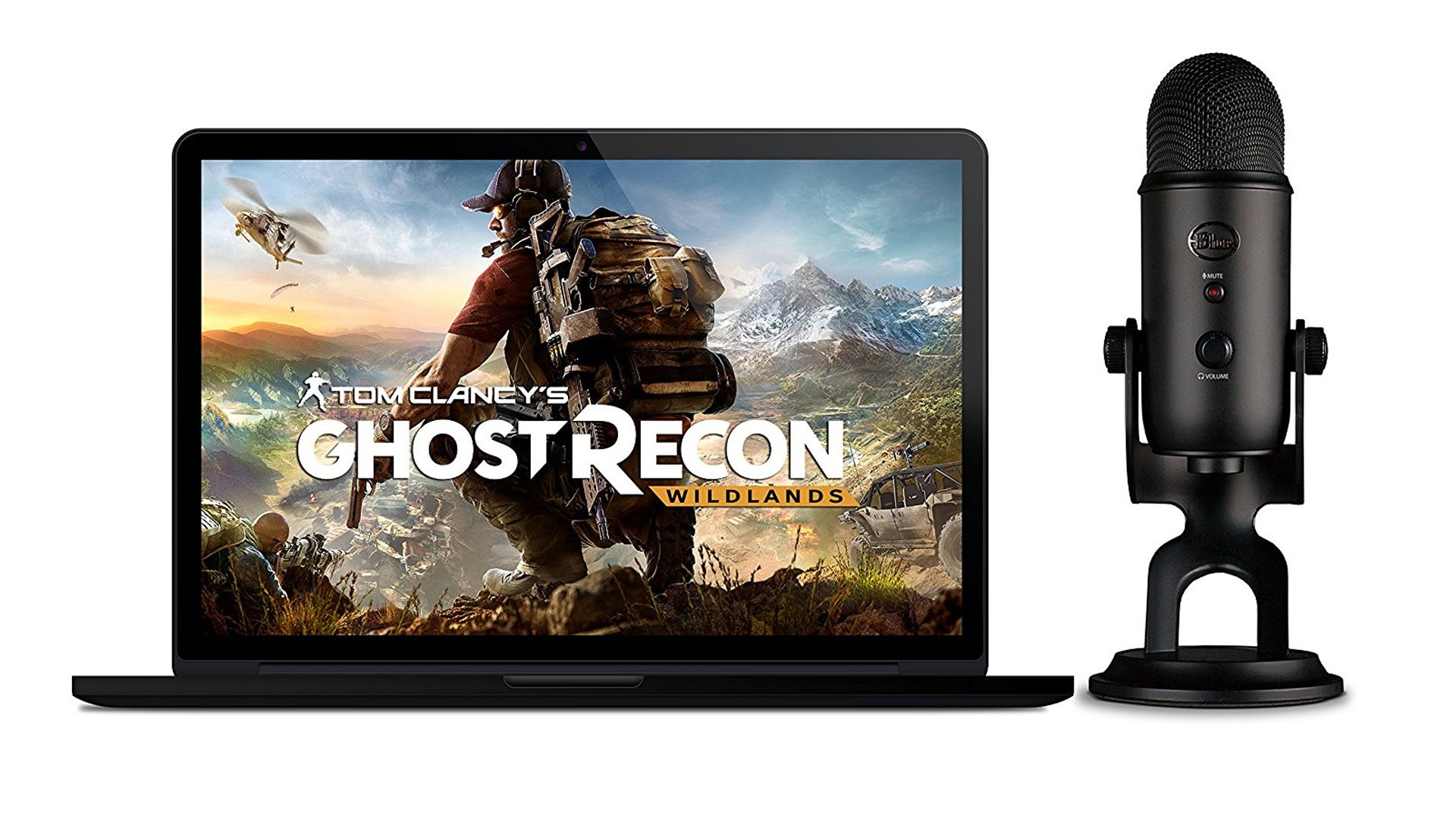 Head to the site currently and you'll be able to pick up a Blue Yeti Blackout Edition USB microphone - one of the most popular mics amongst Twitch streamers and YouTubers - and get a copy of either Ghost Recon Wildlands or Watch Dogs 2 on PC as a free bonus, all for £79.99, which saves you about £60 off the bundle's normal price.
The Blue Yeti, as mentioned, is one that you are likely to have seen already if you're an avid Twitch viewer, and the Blackout Edition specifically features a much nicer all-over matte black paint job in addition to all of the Blue Yeti's existing specs. You'll be able to choose between a free copy of Ghost Recon Wildlands on PC or Watch Dogs 2 as well, which is a nice little plus.
Elsewhere, if you fancy completing the whole 'Twitch streamer' look, you can take a look at the Jelly Deals guide to the best gaming headset in 2018, which features everything from SteelSeries to Corsair stuff.