Jelly Deals: Save £40 on a 400GB Micro SD card
That's, like, a dozen copies of L.A. Noire on Switch.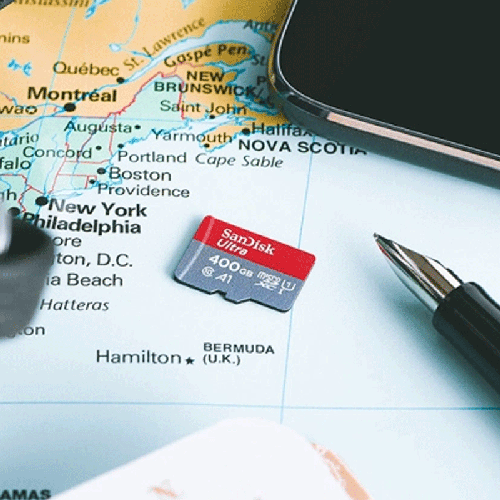 A note from the editor: Jelly Deals is a deals site launched by our parent company, Gamer Network, with a mission to find the best bargains out there. Look out for the Jelly Deals roundup of reduced-price games and kit every Saturday on Eurogamer.
---
Switch owners will already no doubt be aware of the perils of buying digitally when the onboard memory of Nintendo's newest system is a mere 32GB. Fortunately, Micro SD cards can be used in order to expand the storage space available, allowing you to get up to 2TB of storage.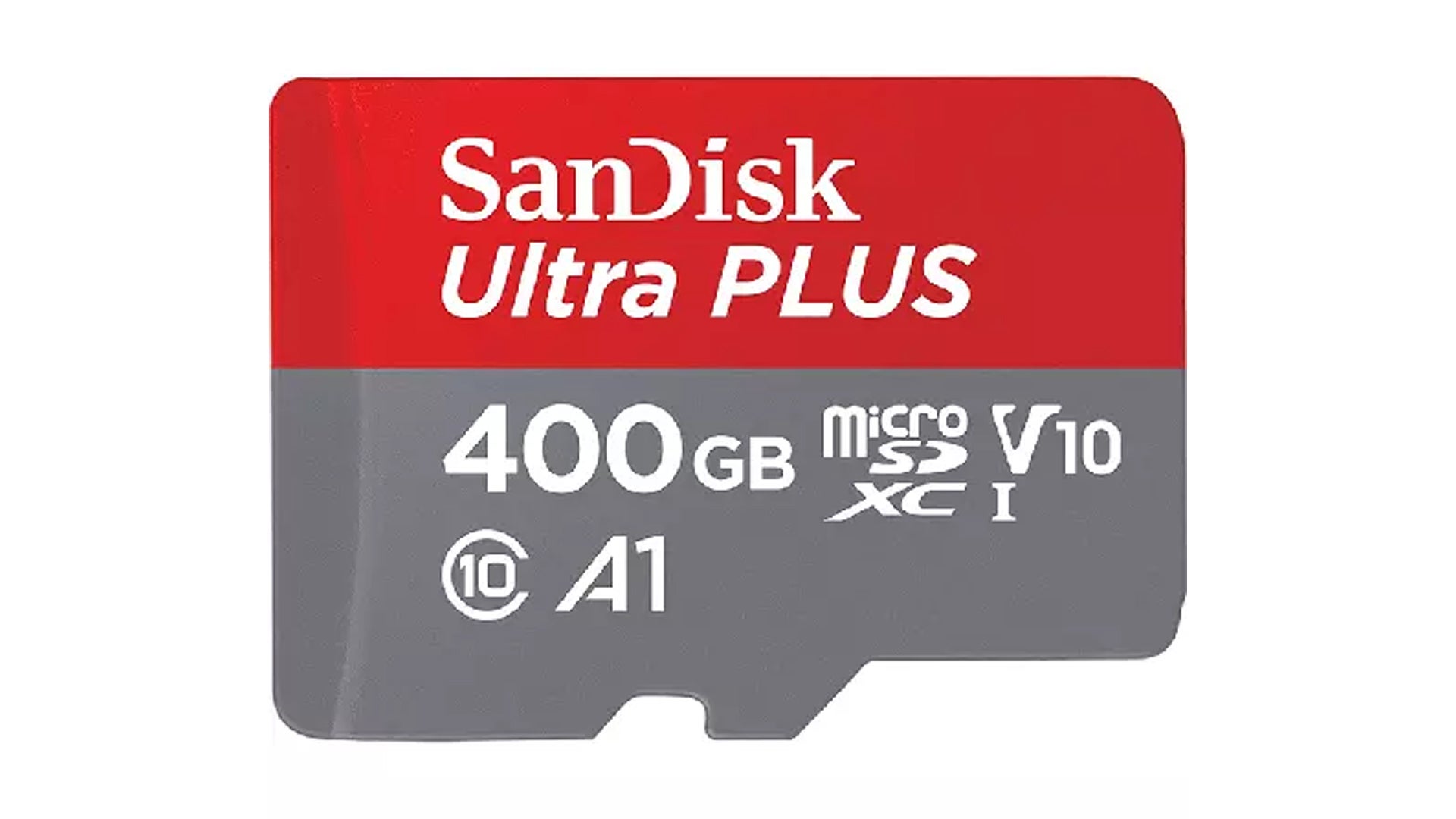 The thing about that, however, is that 2TB Micro SD cards don't actually exist at this point. What does exist, though, is a Micro SD card with a whopping 400GB of storage. As luck would have it, MyMemory is offering up the chance to save £40 off the price of one of these 400GB beasts by entering the code SAN20MM during checkout. Comparatively, Amazon is still listing this for £200.
That code will take the price of this card down to a more respectable - though still pricey - £159.99, rather than its regular £200. The card is compatible with Nintendo Switch consoles, as mentioned, and will pretty much guarantee you won't need to worry about storage space for the next few years, if not the entire lifespan of the console.
With that kind of space, you can install games like L.A. Noire (27GB), Doom (21GB), Resident Evil Revelations 2 (23GB), NBA 2K18 (23GB), Xenoblade Chronicles 2 (13GB) and Skyrim (14GB), and still barely be scratching the surface. While we're talking file sizes - how exactly is the entirety of Super Mario Odyssey only 5.3GB? Nintendo developers - wizards, the lot of them.
Of course, you don't have to use this on a Switch; it would do nicely as storage for a DSLR, laptop or anything else fancy and techy.
On the subject of extra storage, Jelly Deals has guides up for the best external hard drive for PS4, the best Xbox One external drive and the best Micro SD cards for Nintendo Switch, all being updated regularly. You can also send your own Deals tips to our brand new Deals Tipline (deals@jelly.deals), if you've spotted something that we haven't.