Jelly Deals roundup: Xbox Live Gold, Money Off Vouchers, Horizon Zero Dawn, and more
Plus Amnesia for free for a limited time.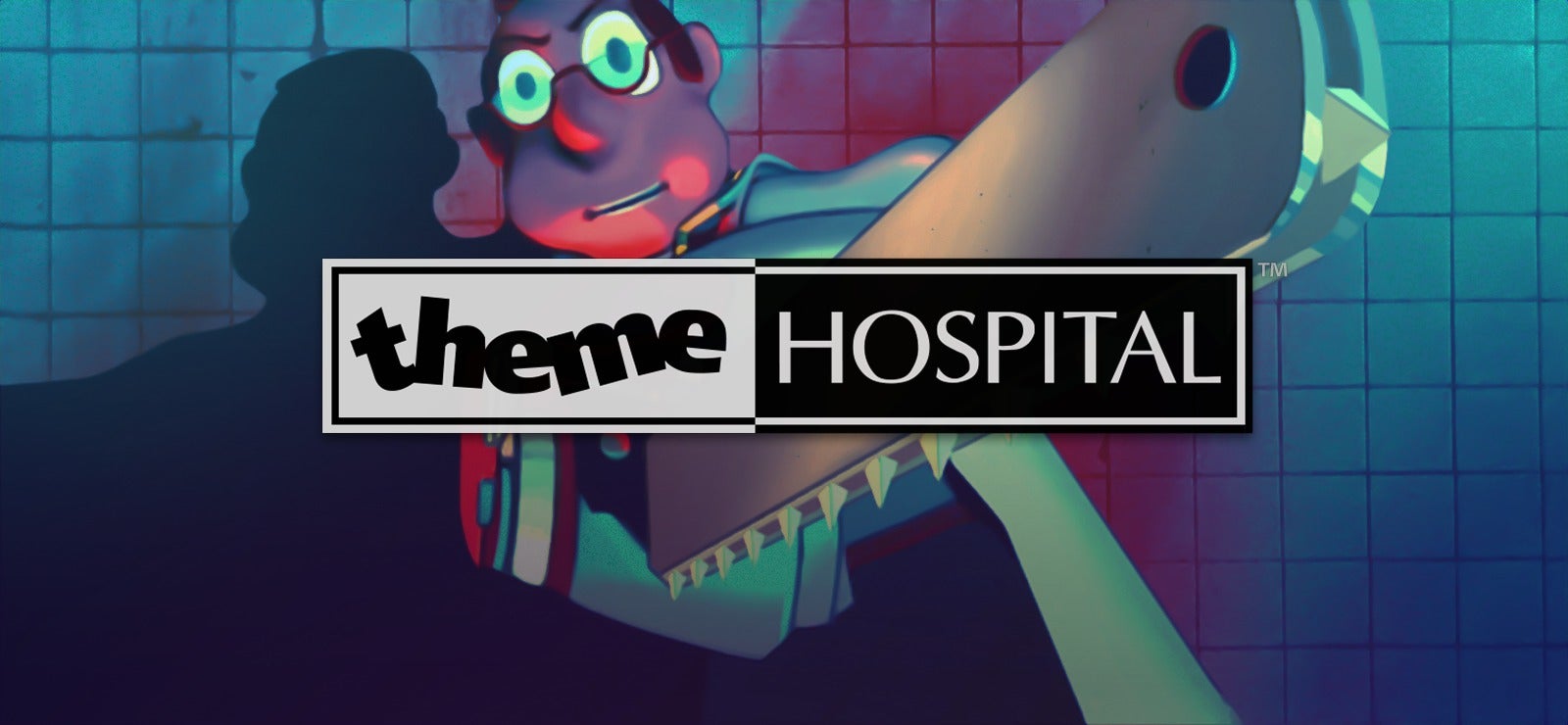 A note from the editor: Jelly Deals is a deals site launched by our parent company, Gamer Network, with a mission to find the best bargains out there. Look out for the Jelly Deals roundup of reduced-price games and kit every Saturday on Eurogamer.
---
One more week down and another batch of the best gaming deals from around the wild, wild web. This time around, Tesco brought back its now-infamous money-off vouchers, there are some nice digital discounts from Humble, GOG and Fanatical, among many others. On top of all that, this weekend sees me finally being able to sit down and play an absolute ton of They Are Billions but that last one is probably only exciting for me.
Anyway, let's get on with this week's deals, shall we? As usual, we've got deals that'll work in the UK, deals that'll work in the US and some deals that will work in both the UK and US, as well as presumably many other places.
UK & US Deals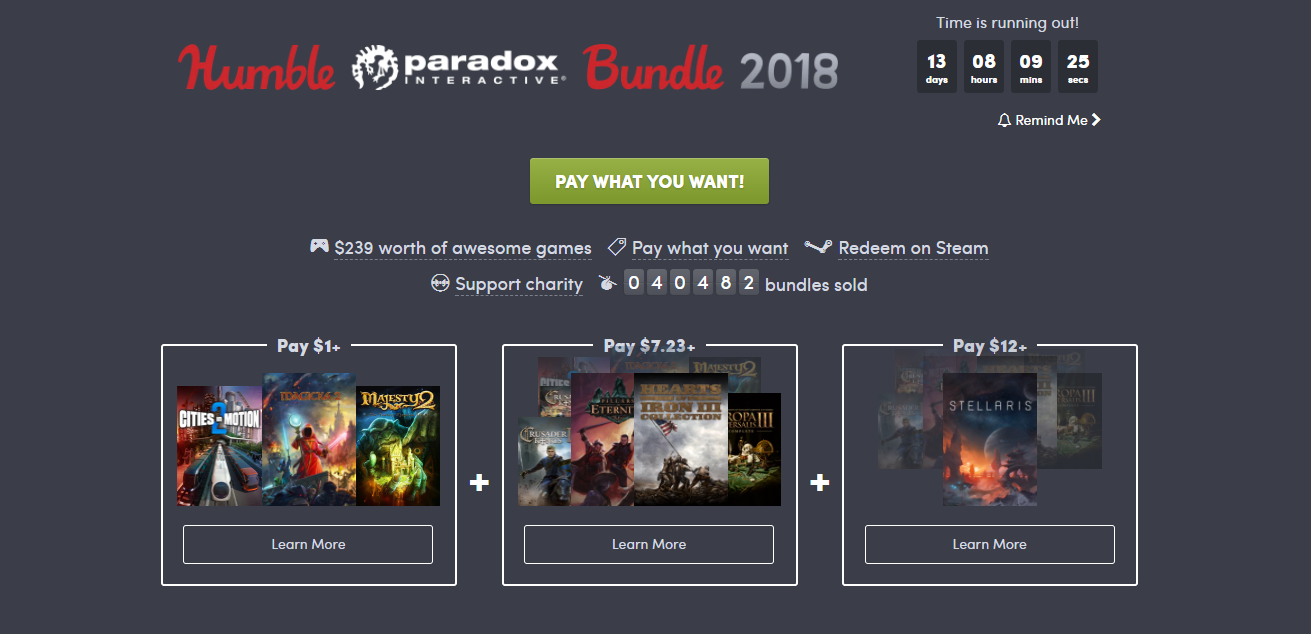 Over at Humble this week, you can put down up to $12 / £9 to get yourself a series of games from the Magicka, Europa and Majesty series, as well as Pillars of Eternity, with the top tier reward being a copy of space politics and strategy sim, Stellaris.
Here is the full list of what's up for grabs:
Pay $1 (72p) or more
Cities In Motion 2
Magicka 2
Majesty 2 Collection
Pay more than the average
Crusader Kings 2
Crusader Kings 2 Old Gods DLC
Pillars of Eternity
Hearts of Iron 3 Collection
Europa Universalis 3 Complete Edition
Pay $12 (£8.60) or more
Pay what you want for the Humble Paradox Bundle 2018
This month's Humble Monthly instant access titles were previously announced as Civilization 6 with two DLC packs but the folks at Humble weren't done there. As a nice little extra, Humble has added an extra early unlock title in the form of Owlboy. You'll get all that and a stack of other games after the month ends, for $12 / £10.
Civilization 6 with DLC and Owlboy for $12 / £10 with Humble Monthly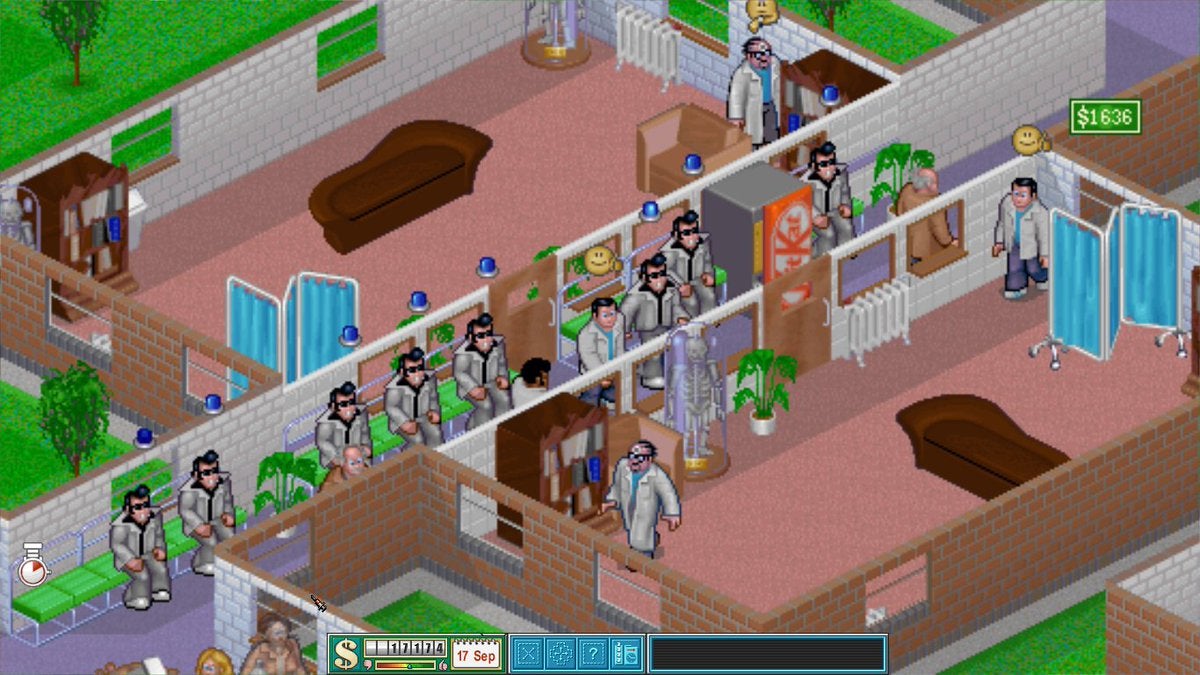 If all the news about the upcoming spiritual successor to Theme Hospital has got you itching to get right back into that management sim world, GOG's got you covered. Theme Park, Theme Hospital, Tropico, Railroad Tycoon and more all feature in GOG's weekly sale range with up to 85% off.
Up to 85% off Theme Hospital, Sim City, Tropico and more in GOG Weekly Sale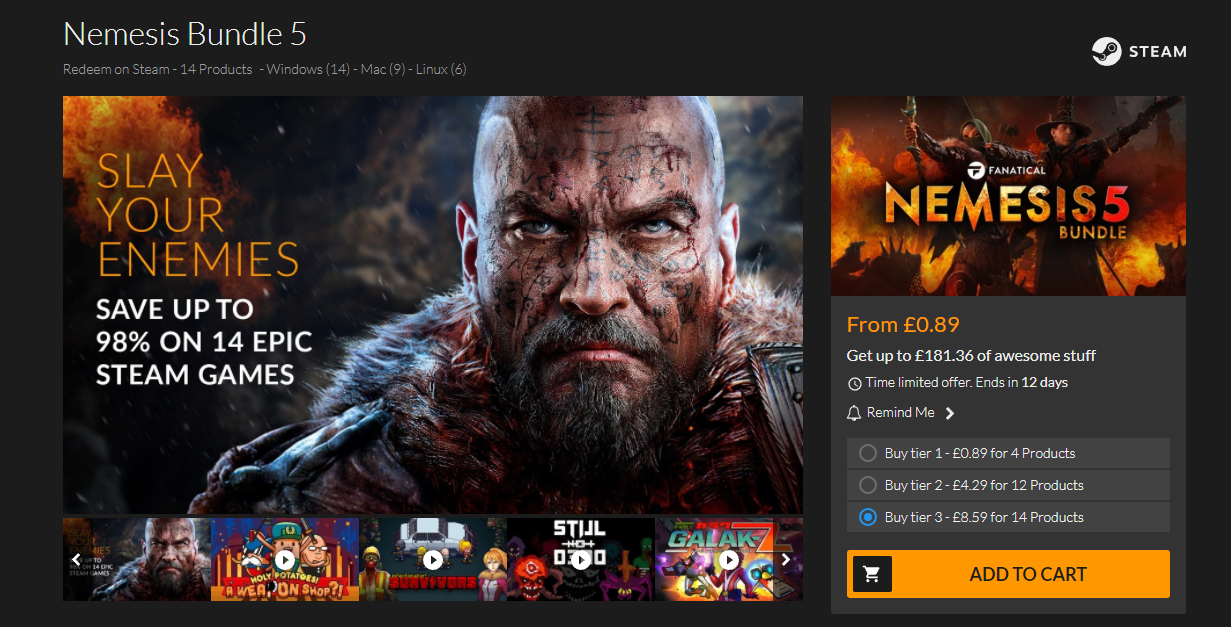 Fanatical's latest Nemesis Bundle - the fifth one to be exact - is live now, featuring up to £181 worth of games for up to £8.59. Here's what your money can get you.
Tier 1 - Pay 89p
Holy Potatoes! A Weapon Shop?!
Infectonator: Survivors
Still Not Dead
GALAK-Z
Tier 2 - Pay £4.29
Warhammer: End Times - Vermintide
The Fall of the Dungeon Guardians
Holy Potatoes! We're in Space?!
The Way
Space Hulk Ascension
The Warlock of Firetop Mountain
Mytheon
Wick
Tier 3 - Pay £8.59
Lords of the Fallen Digital Deluxe
Gloria Victis
Nemesis Bundle 5 from 89p from Fanatical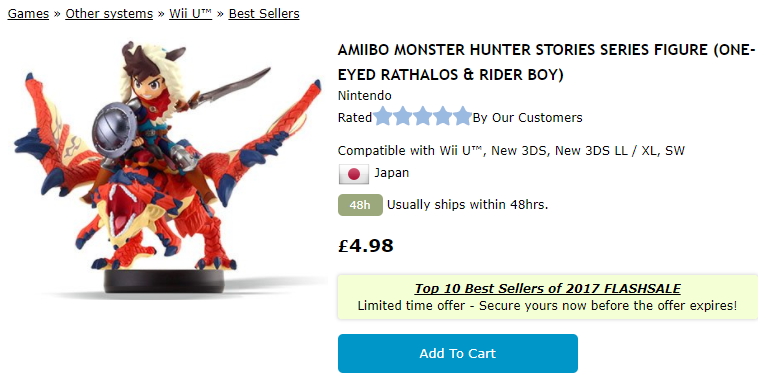 In possibly the most timely of all deals on this list, Play-Asia is offering up this Rathalos and hunter amiibo figure from Monster Hunter Stories for only £4.98 / $6.49 at the moment.
Monster Hunter Stories Rathalos amiibo for £4.98 / $6.49 from Play-Asia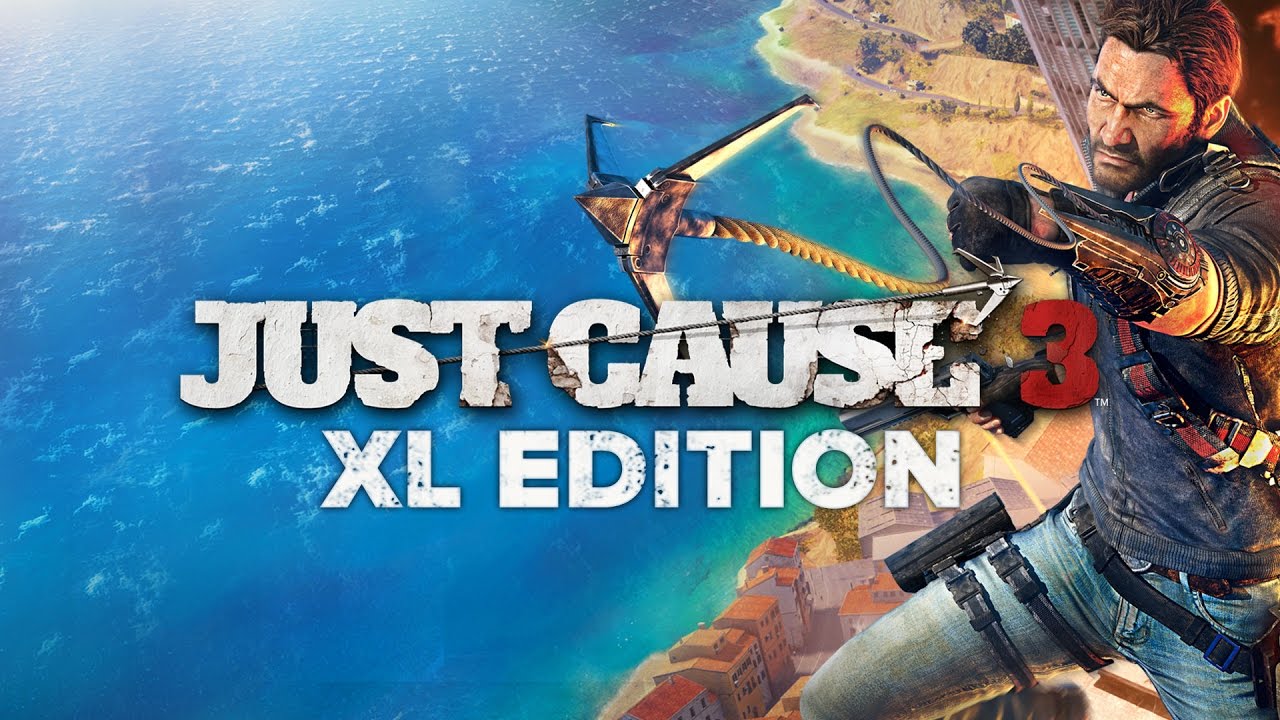 Using the code PAYDAY during checkout will knock an extra 20% off the price of a range of Green Man Gaming's already-discounted titles, including Just Cause 3 XL Edition for £6, Rise of the Tomb Raider for £10.56, Life is Strange's Complete first season for £3.20 and a whole bunch more.
Playday Deals sale from Green Man Gaming
Odds are good that, sooner or later, you're going to need to upgrade the built-in 32GB storage space on your Nintendo Switch. Thankfully, it's getting cheaper to do that each week. Right now, you can grab a 128GB Micro SDXC card with a 100MB/s transfer speed for just under £30 / $38, with free delivery.
SanDisk 128GB Micro SDXC for £29.99 / $37.99 from PicStop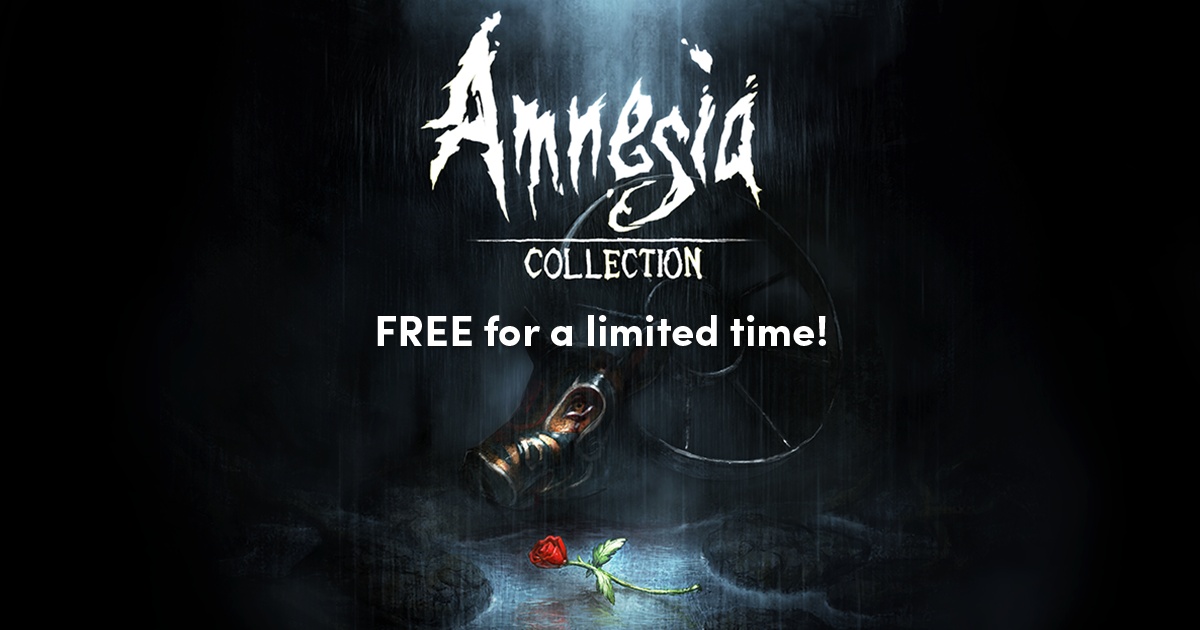 If you head to Humble right now you can grab a free copy of the Amnesia Collection, featuring both the original game and its follow-up, A Machine For Pigs. Get your spook on, as the cool kids would presumably say.
UK Deals
Tesco Direct occasionally offers up a batch of money-off vouchers on all sorts of gaming and tech related products. They're doing it again, conveniently enough, and you can save £5 on a £35 spend by entering the code TDX-PWFG, £10 off a £75 spend by entering TDX-GWRJ and £20 off a £150 spend by entering TDX-WFGR. There's everything from TVs to monitors to laptops on the site, so feel free to have a browse while you can.
Money off vouchers on gaming and tech from Tesco Direct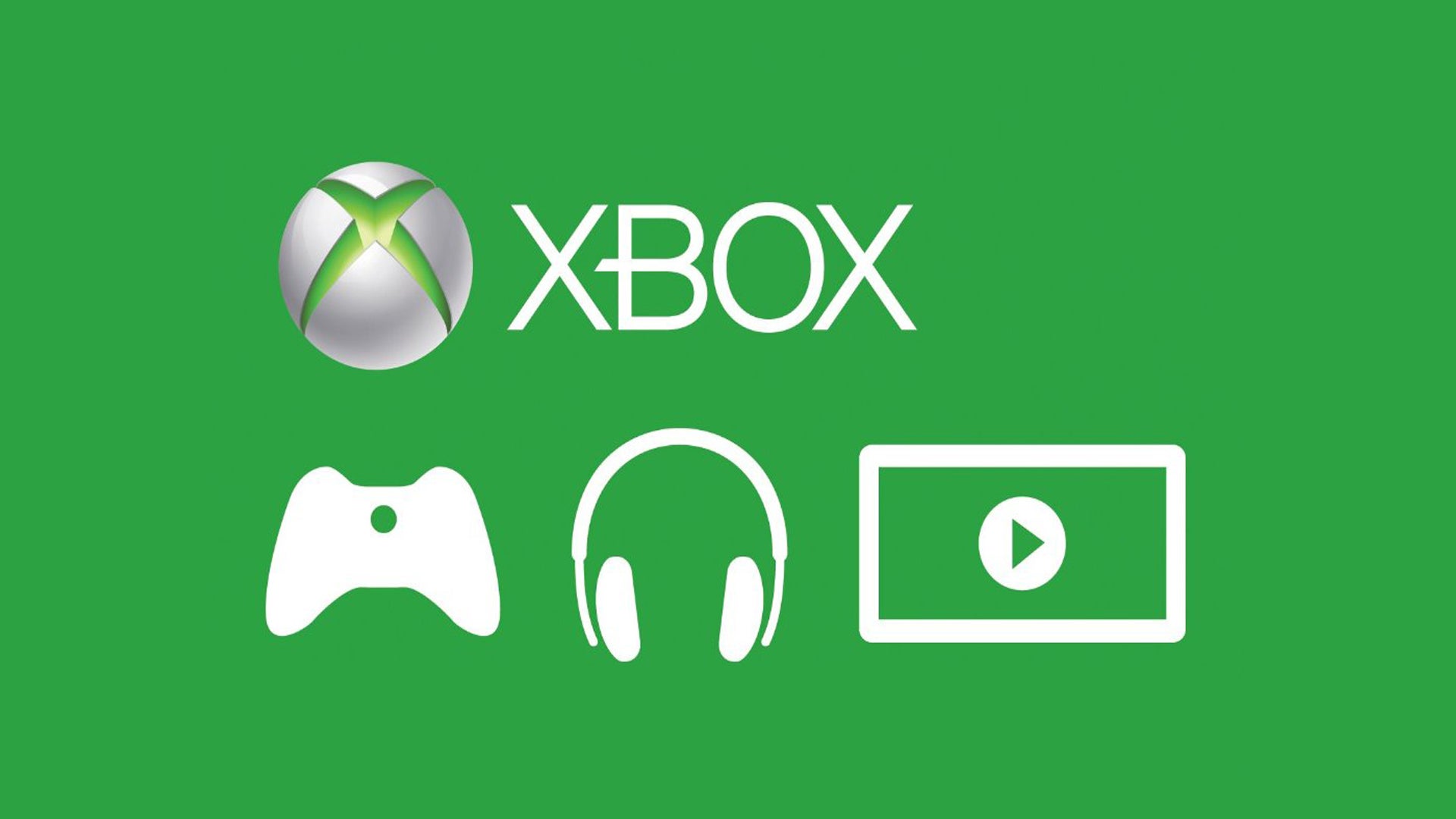 If you're looking to check out all this online service malarkey or you need a cheap way to re-up your existing membership, you can grab a 6 month Xbox Live Gold subscription for £14.99 for a limited time, which is about half the usual cost.
6-month Xbox Live Gold membership for £14.99 from Amazon UK
Over on the PlayStation 4 side of the divide, you can grab a 12-month PlayStation Plus membership for £38.86 over at ShopTo, which is down about £12 from its regular cost.
12-month PlayStation Plus membership for £38.86 from ShopTo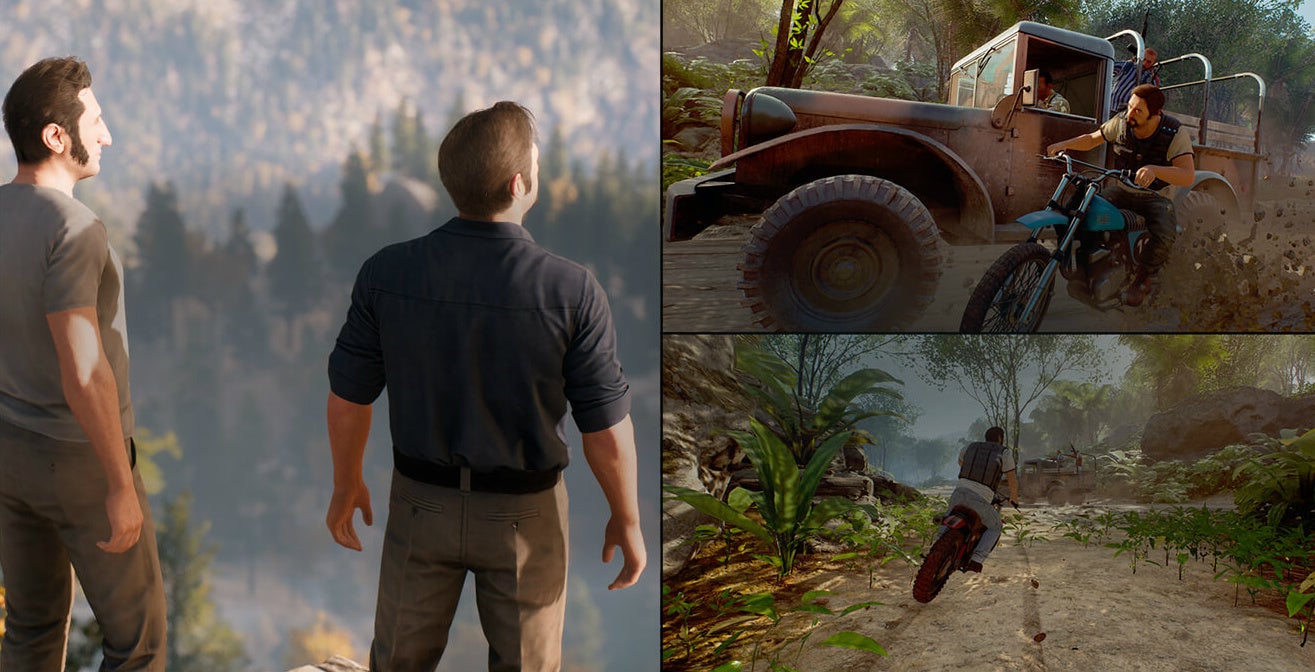 Stylish co-op crime adventure from that guy who ranted about the Oscars at The Game Awards, A Way Out, is due out in just under two months time and right now, you can pre order a copy for as little as £20 on both Xbox One and PS4.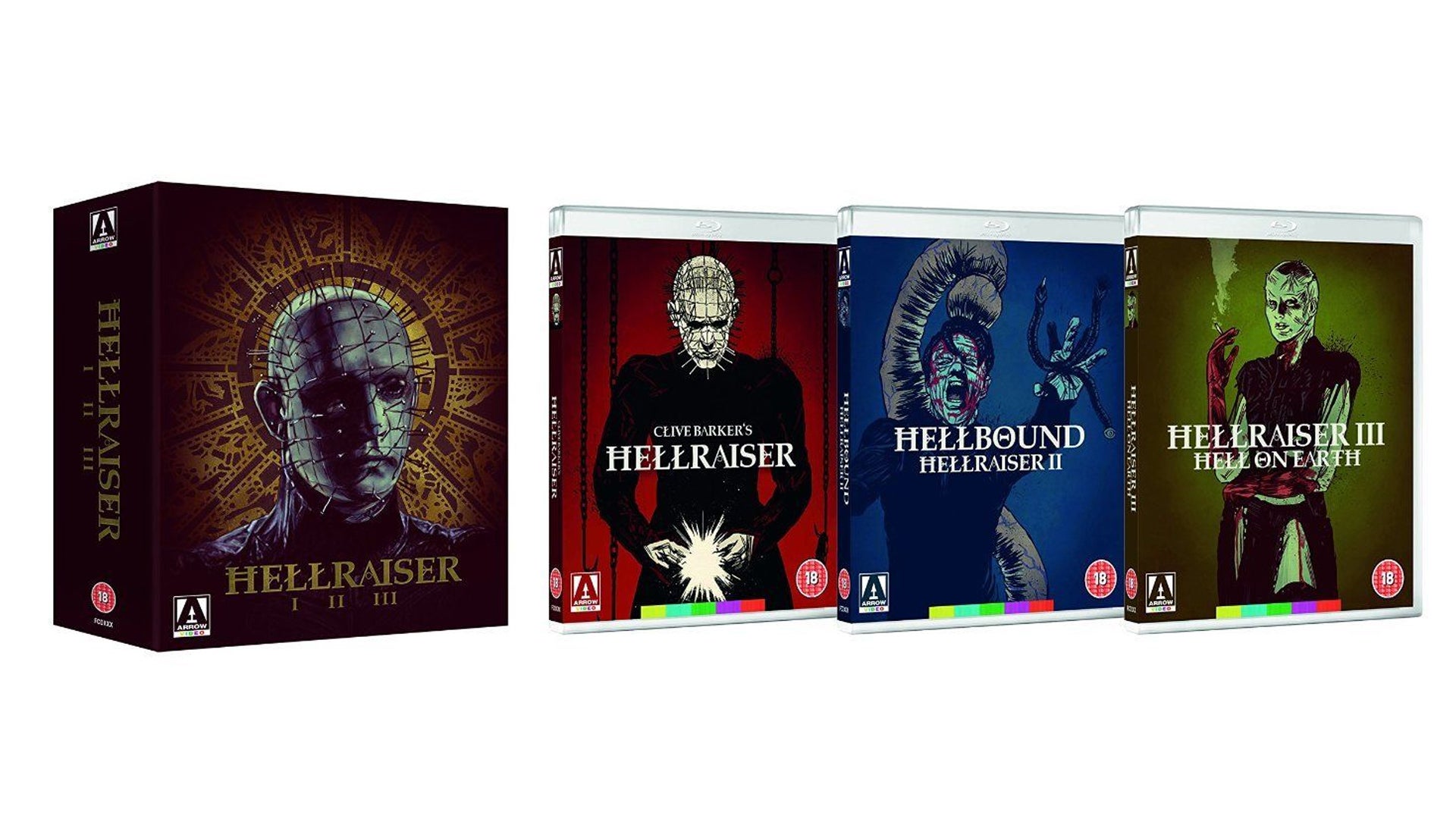 While it seems a little lofty these days to hope for a sequel to the most underappreciated horror game of all time, Clive Barker's Undying, what we can hope for instead is a few more cheap ways to get that Clive Barker experience onto our TVs. This Hellraiser Trilogy blu-ray box set is down to £12.99 at the moment if that's your kind of thing.
Hellraiser Trilogy Blu-ray box set for £12.99 from eBay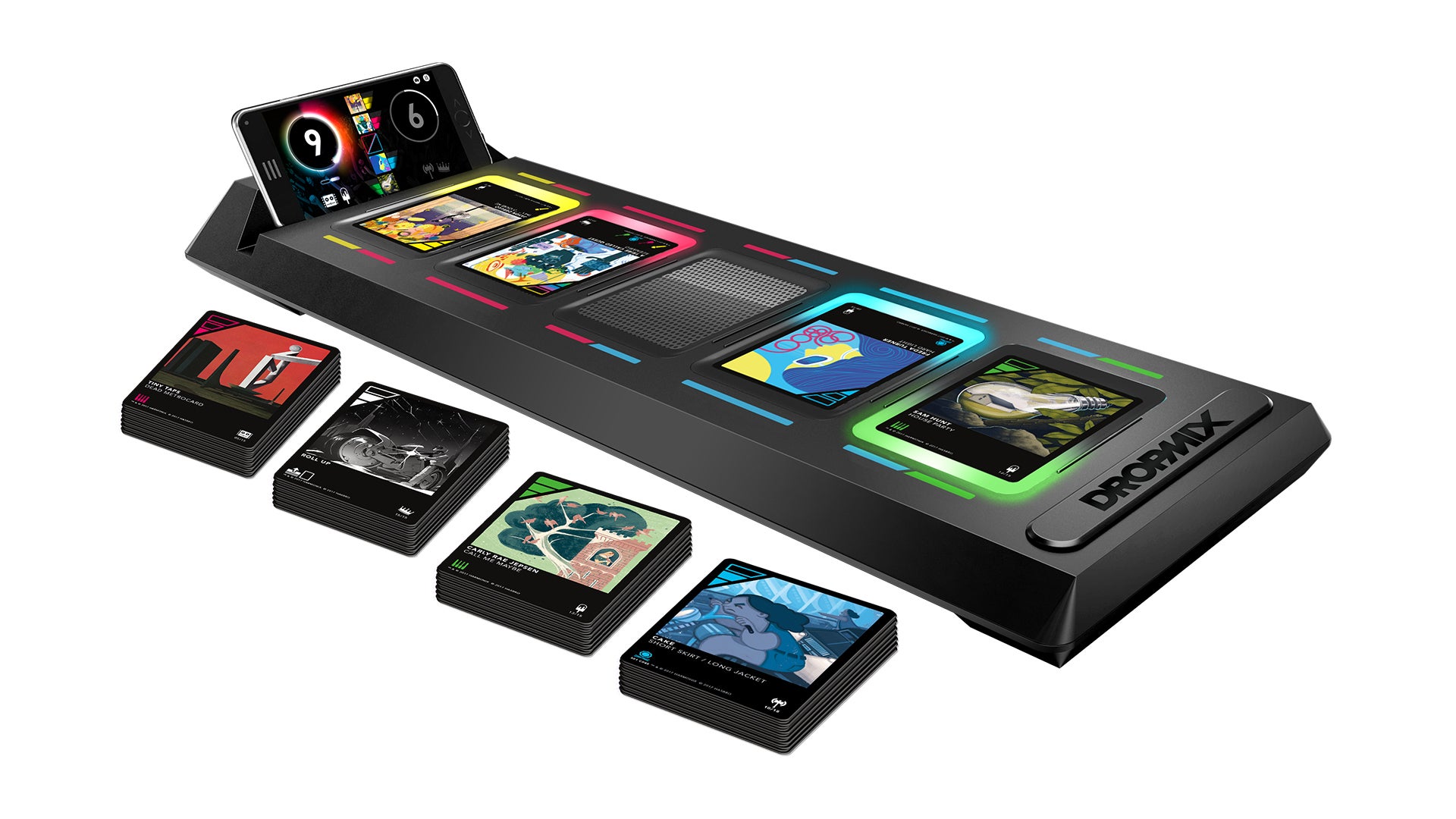 After two straight weeks of US-only deals on DropMix, finally, it's the UK's turn. Head to GAME and you can pick up a copy of the game for £75, down from its usual £110. Alternatively, Amazon UK will sell you a copy for £80.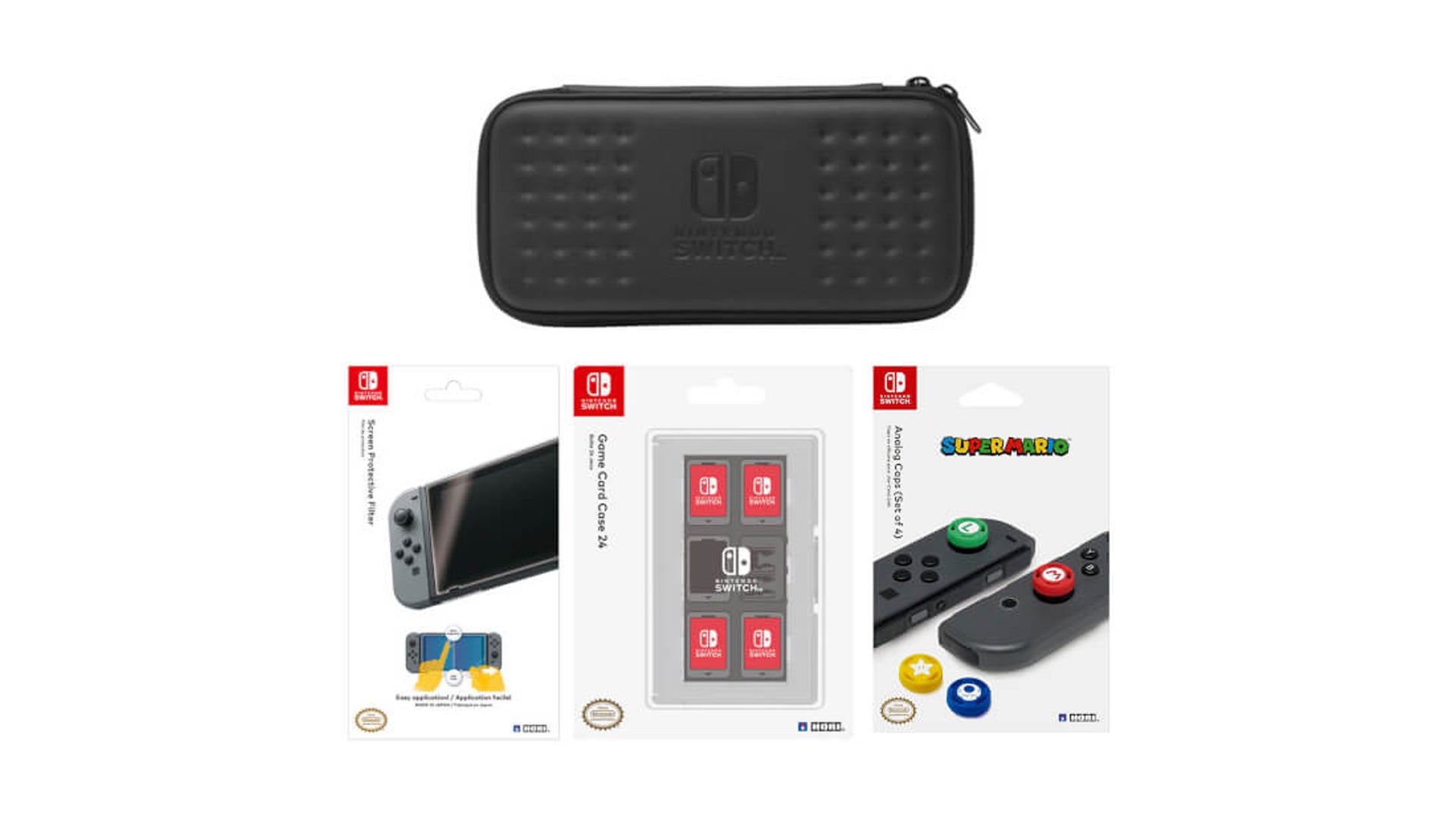 Nintendo's official UK store is discounting the price of this bundle of what they are calling 'Nintendo Switch Essentials'. The Hori case is a great one that I've used myself for almost a year now, the screen protectors are a given, even the game cases are neat. I'm not so sure Mario and Luigi themed thumbsticks count as an 'essential' but hey, what do I know.
Nintendo Switch Essentials Pack for £32.99 from Nintendo UK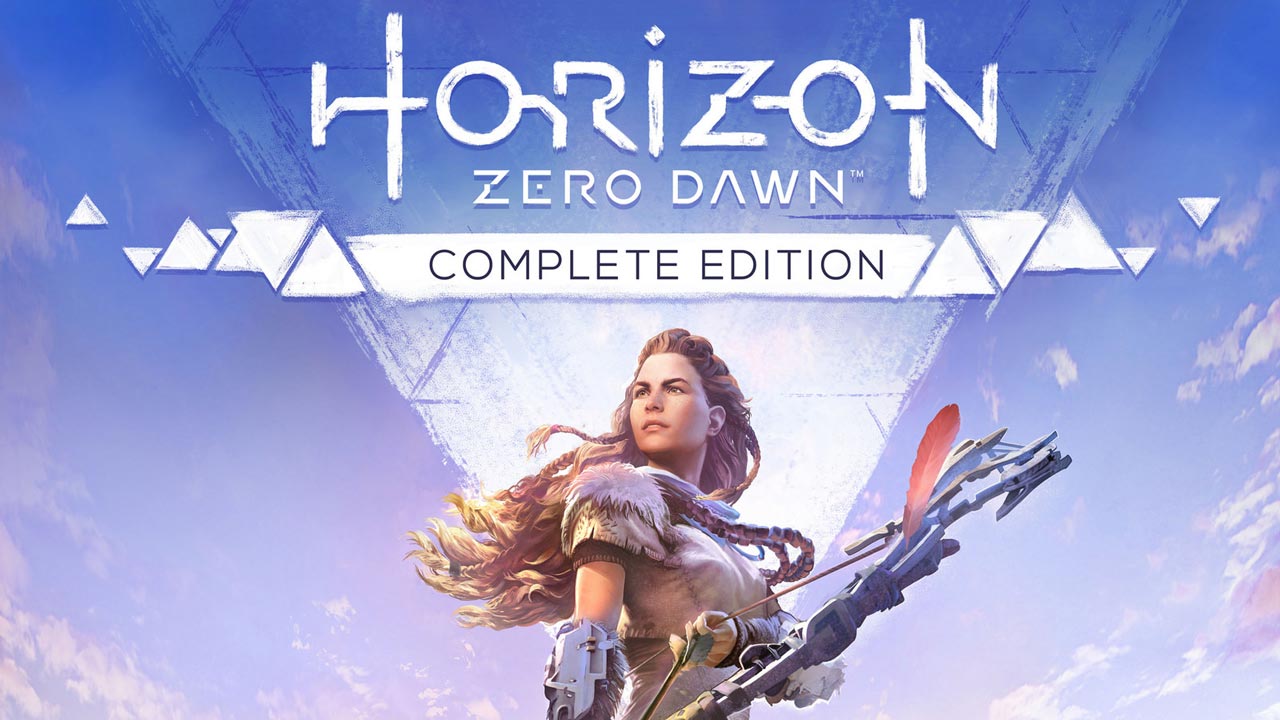 Horizon Zero Dawn may have been a little divisive and somewhat overshadowed by the launch of Breath of the Wild when it first launched but that hasn't stopped it proving more than a bit successful in the year since. You can pick up the Complete Edition of the game for £32 right now at Amazon.
US Deals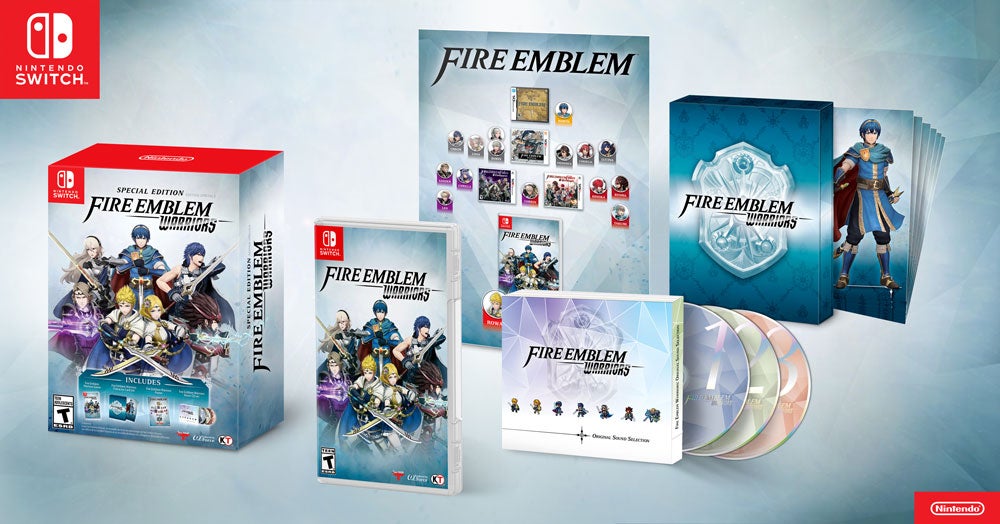 The fancypants Special Edition of Fire Emblem Warriors is on sale over at Amazon US right now, bringing the total cost down to just under $52 from its original $80. The big box edition comes with the game on Switch and three CD soundtracks as well as a dual-sided poster.
Fire Emblem Warriors Special Edition on Switch for $51.99 from Amazon US
For my money, one of the best Switch games released since launch, Puyo Puyo Tetris, is currently on offer over at Best Buy, where you can snag a copy of the game in its boxed form for under $30.
Puyo Puyo Tetris on Switch for $29.99 from Best Buy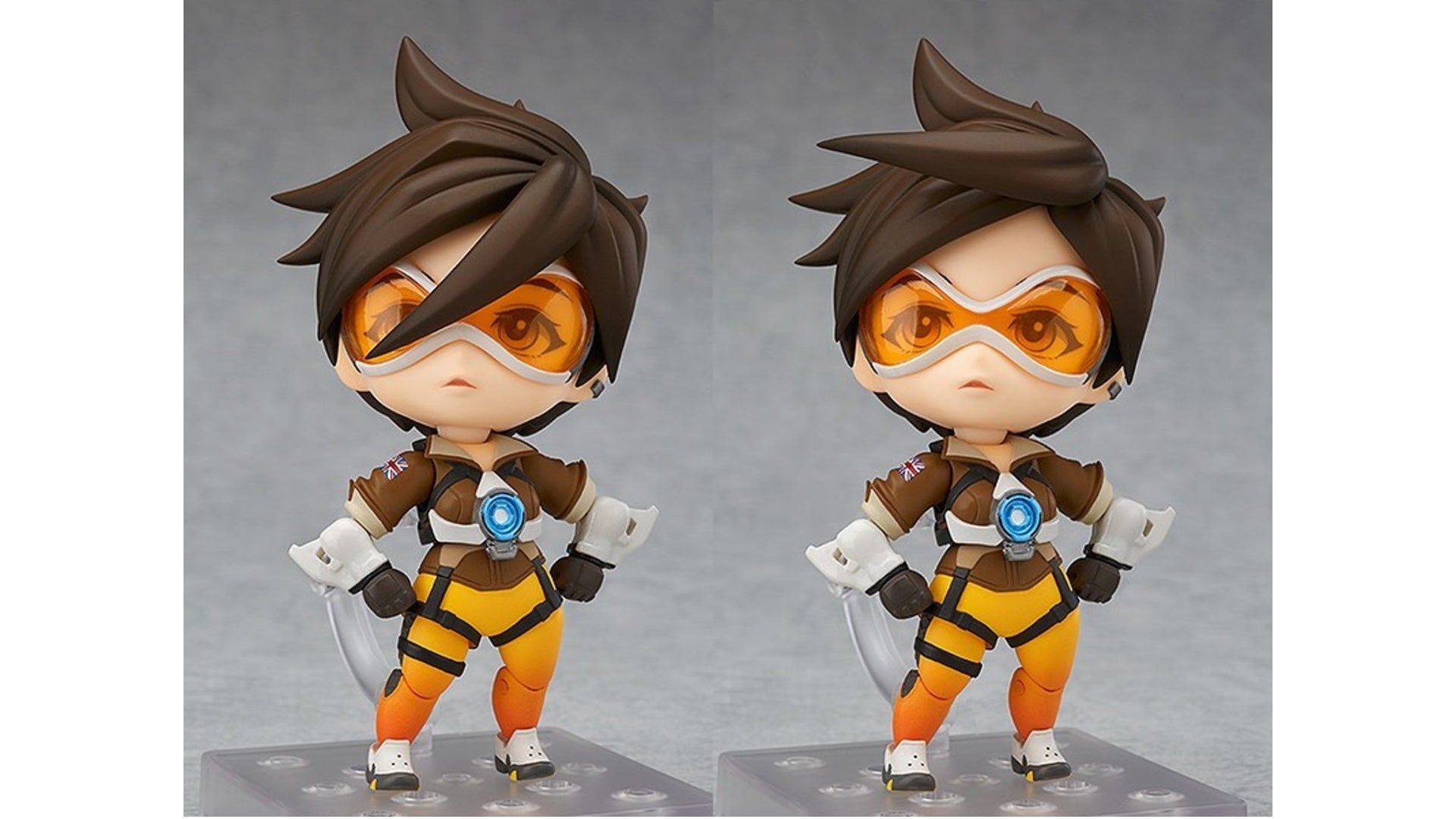 If you like the deadly duo of Overwatch and Nendoroid figures, you may just want to shield your wallets now. The Tracer Nendoroid figure is down to $40 if you go via Amazon US this week.
Tracer Nendoroid figure for $39.99 from Amazon US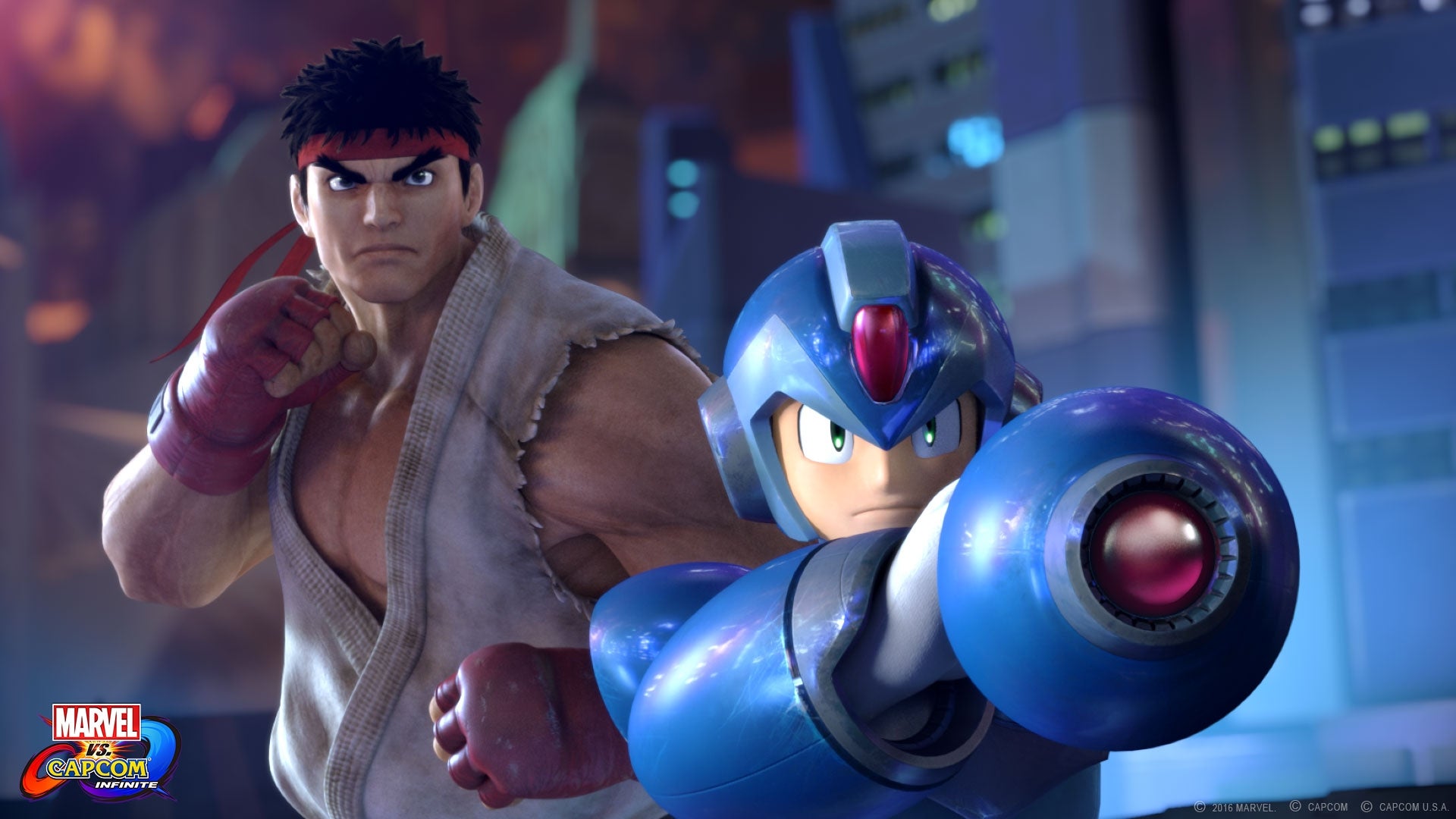 Oh, poor Marvel vs Capcom Infinite. This game has not had a good run since it launched last year, mere months ago. Despite a chunk of the fighting community having some decent things to say about the gameplay, this thing keeps falling in price. If you want to try it yourself, you can pick it up for $20 right now on Xbox One and PS4.
With that, we're done for another week. Keep in mind that deals, prices and availability can change at the drop of a hat, so apologies if you miss out on something you wanted. I'll be over at Jelly Deals, scouring the world wide web for more deals. Feel free to visit, or follow us on Twitter and give us a like on Facebook.
Did you know that Jelly Deals has launched a newsletter? Let us bring the best deals directly to you each day. Subscribe here, if that seems like your kind of thing.