Jelly Deals roundup: Steam Summer Sale, Xbox Live Gold, free Overwatch loot boxes, and more
Plus, yet another excuse to buy Twin Peaks on Blu-ray.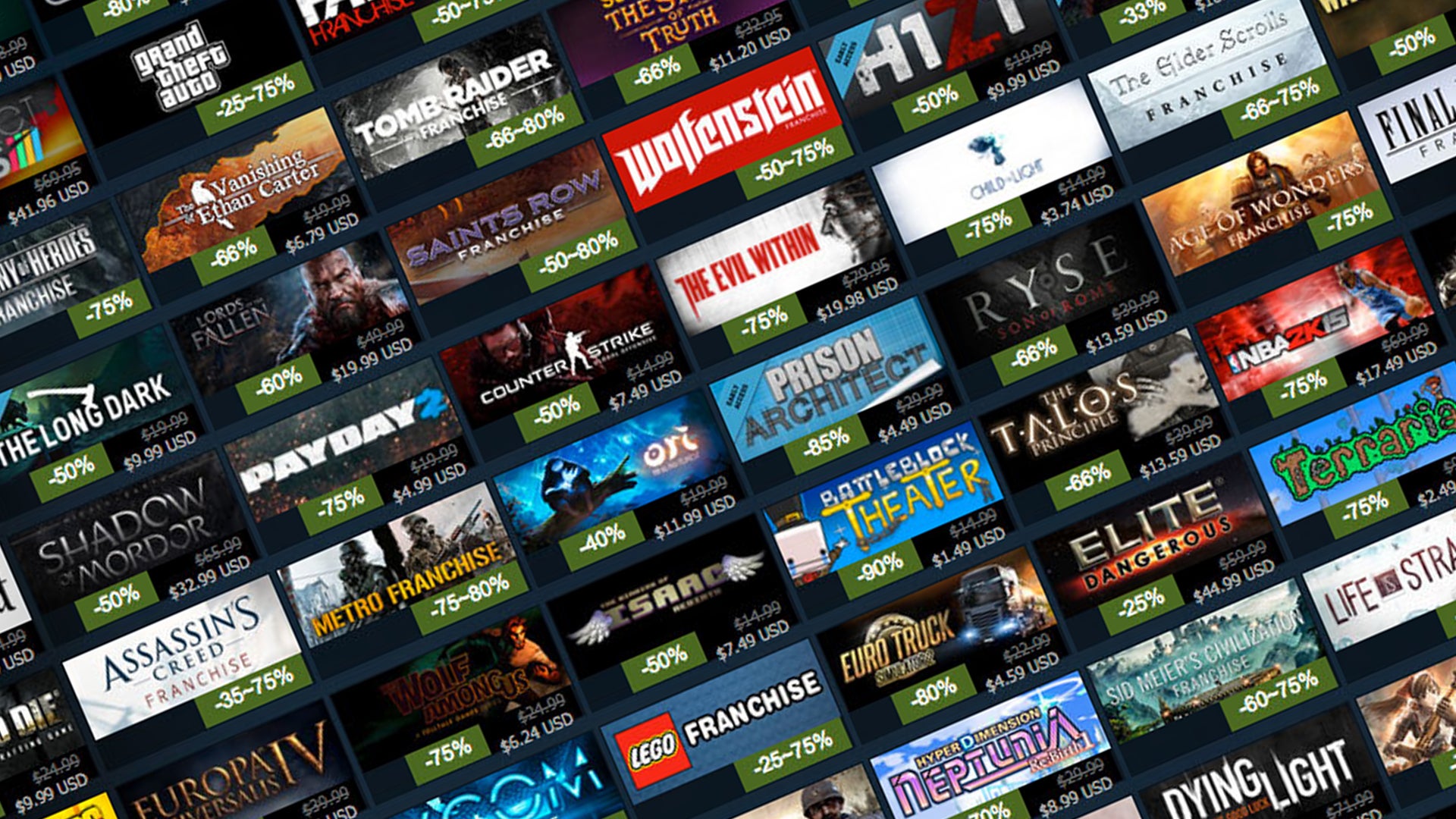 A note from the editor: Jelly Deals is a deals site launched by our parent company, Gamer Network, with a mission to find the best bargains out there. Look out for the Jelly Deals roundup of reduced-price games and kit every Saturday on Eurogamer.
---
Thanks largely to the start of the Steam Summer Sale, it's going to be a bit of a week for our collective bank accounts, so I'll be brief - we've got another batch of the week's best gaming deals and best tech deals and other lovely things like that. Let's get right to them and save precious Steam surfing time.
As usual, we've got deals that'll work in the UK, deals that'll work in the US and some deals that will work in both the UK and US, as well as presumably many other places. Let's get started.
UK & US Deals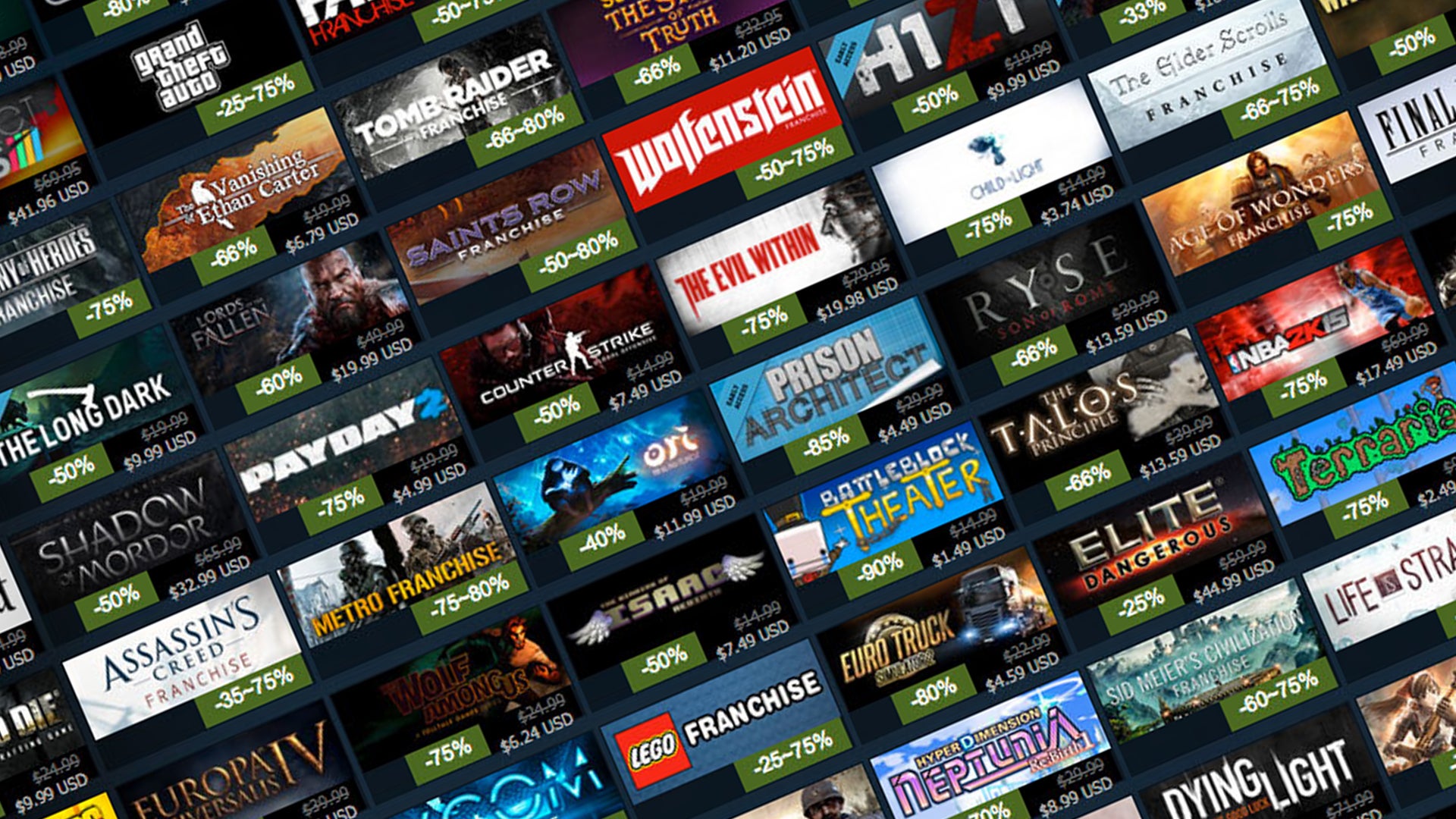 As you probably already know by now, Steam's annual Summer Sale is now on. In fact, by the time you read this you may have already drained all the money from your bank account picking up a vast assortment of PC games that you'll never quite have enough time to actually play through. That said, a Steam sale is always an exciting time, so be sure to check out our post for some of our top picks.
Steam Summer Sale now on - Ends 5th July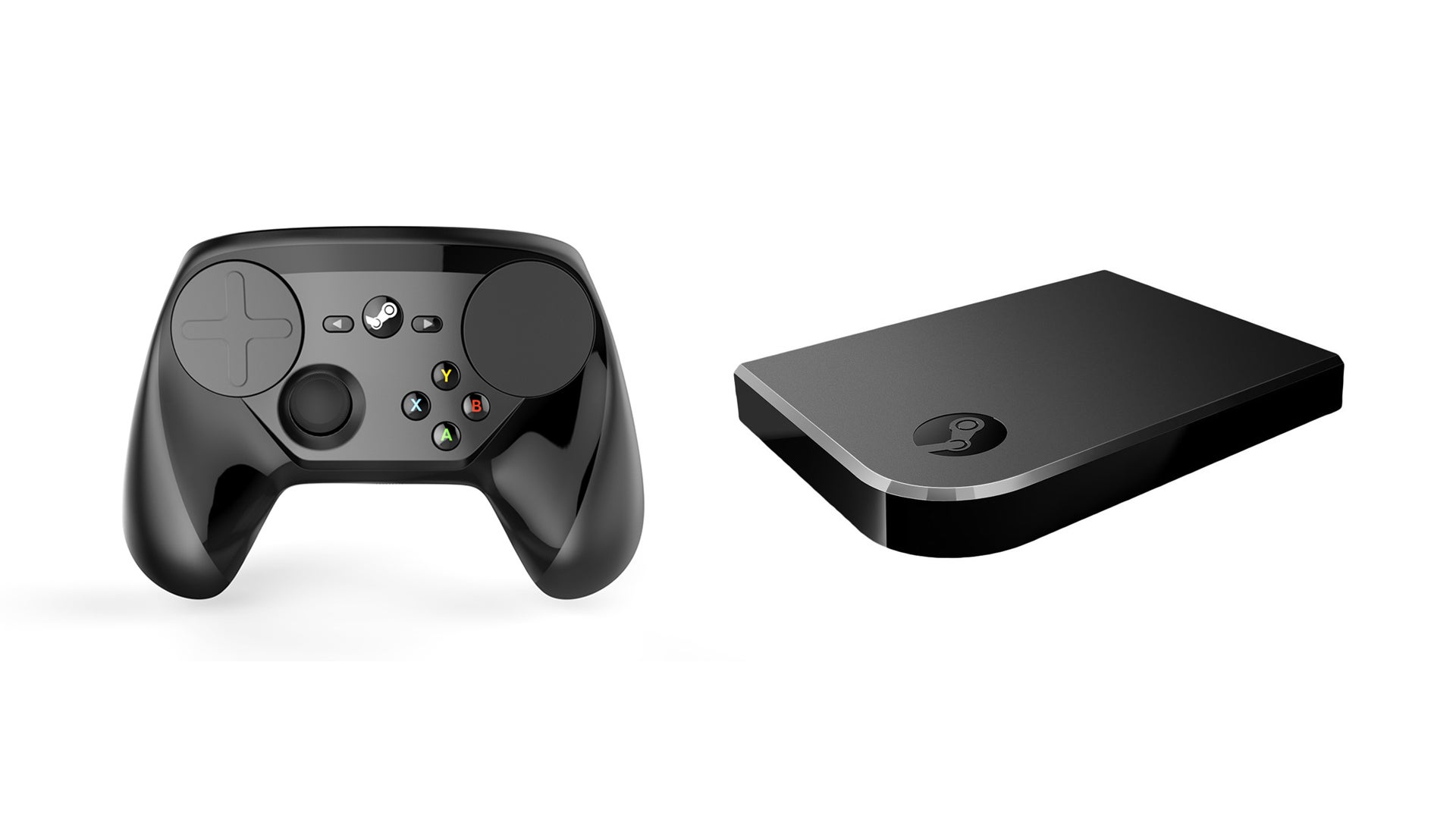 Conveniently timed to start alongside the Steam Summer Sale, you can grab yourself a Steam Link or Steam Controller at reduced prices for a limited time. The Steam Link is reduced to its lowest ever price - £11.99 in the UK and $15 in the US - while the Steam Controller is down to £27.99 / $34.99, matching its previous historical low price.
In the UK, you can pick up either from GAME
In the US, you can head over to Amazon US:
Valve is also selling both of these accessories at their respective discounted prices directly through Steam, but keep in mind that you'll pay extra for postage going directly through Steam, while both GAME and Amazon US offer free shipping.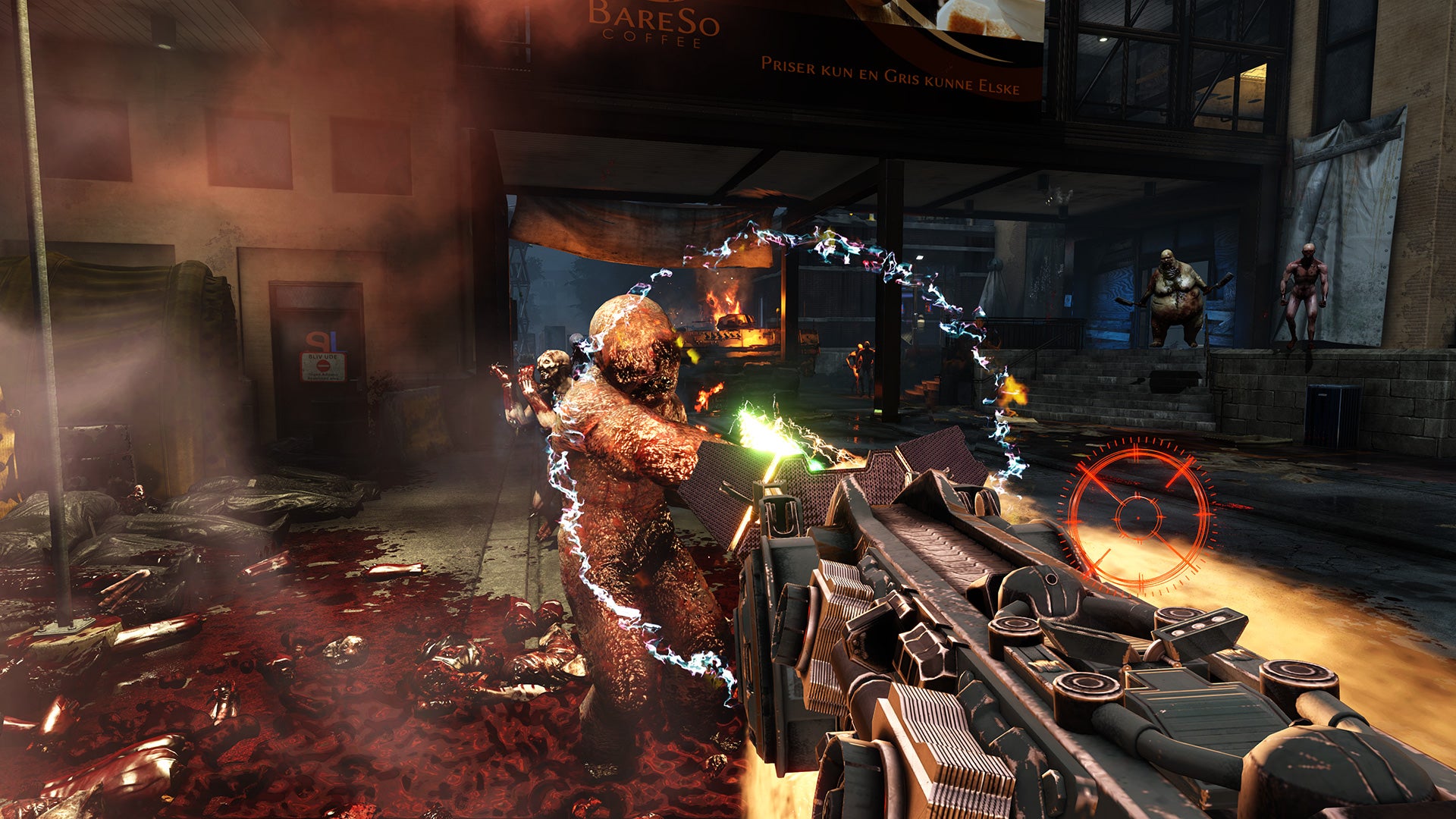 At the Humble Store right now, you can pick up a Steam copy of ultraviolent wave-based murder sim Killing Floor for absolutely nothing. That's it, it's free for a limited time - no catch here, just grab a copy while you can.
Killing Floor on PC for free from Humble Store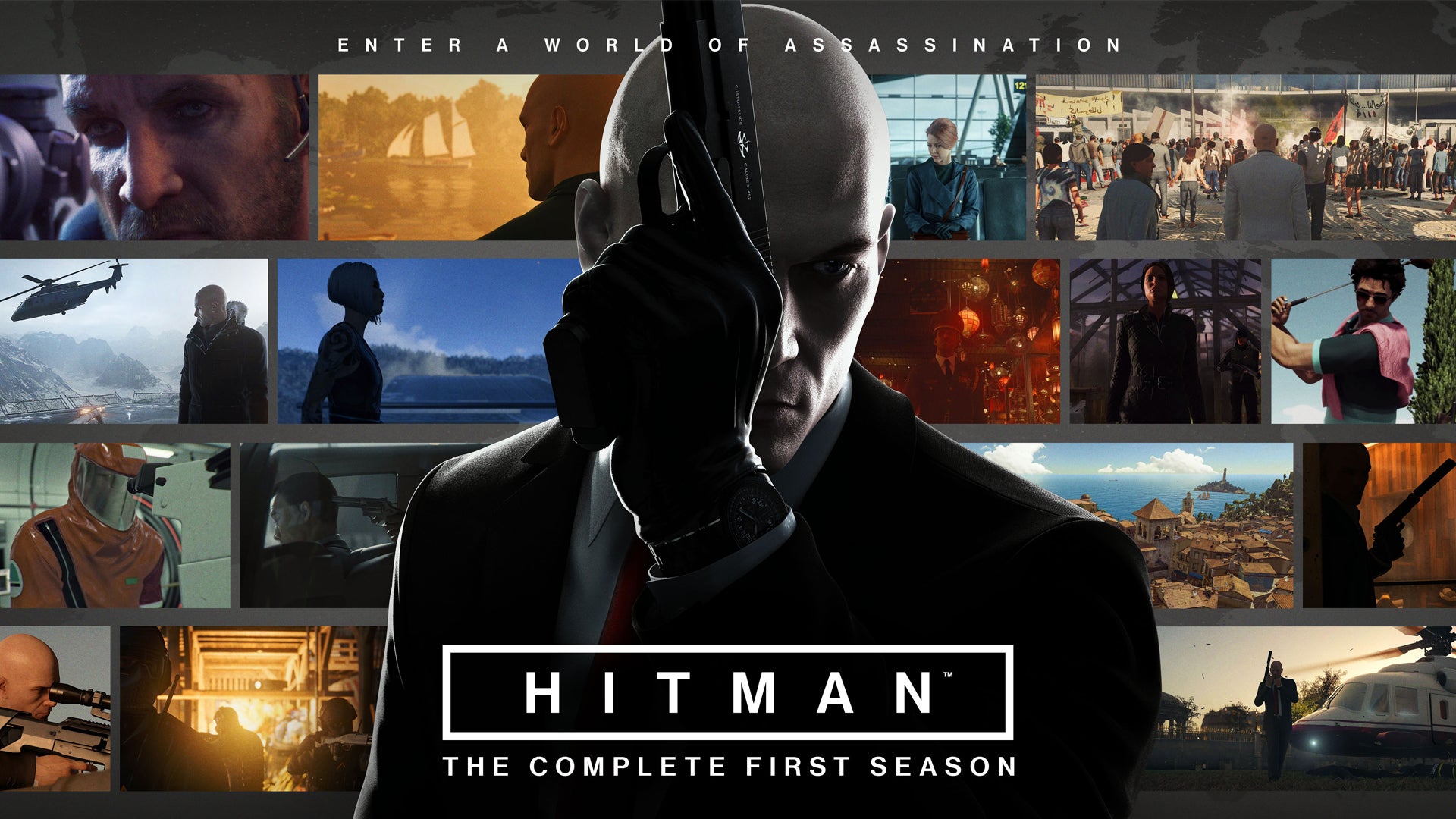 Not to be left out in all of the discounting excitement, Xbox has its trusty Deals with Gold range live for another week, this time featuring some absolute classics like Hitman's first season for £18 / $24 and Rogue Legacy for £3 / $3.75. Here are some of the highlights of what you can find this week:
Xbox One
Xbox 360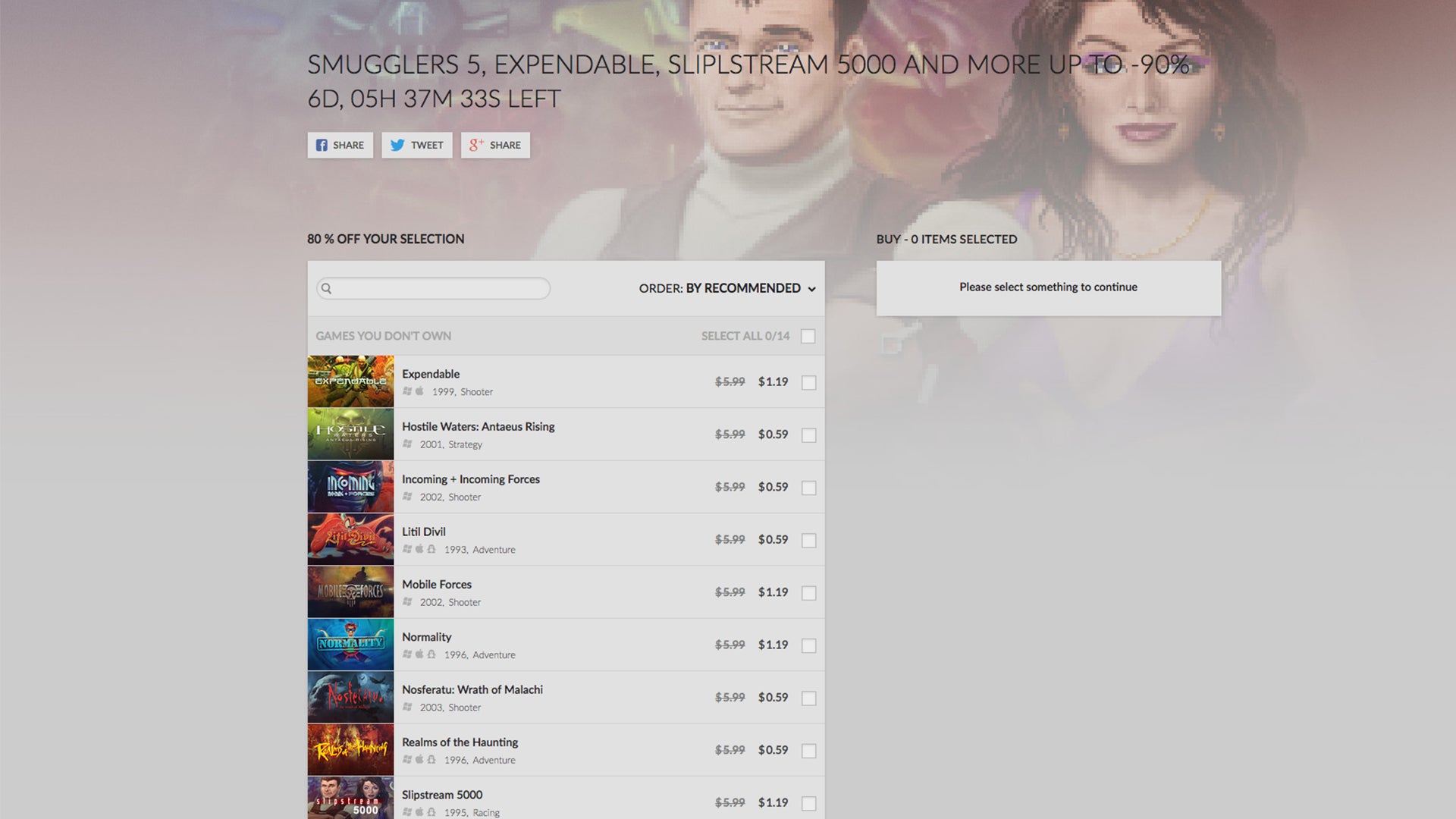 Of course, GOG is back once again for another instalment of its Weekly Sale, which has been going on since January. This week, the range includes a whole bunch of games at dirt cheap prices including the Smugglers series, Nosferatu: Wrath of Malachi, Incoming and more.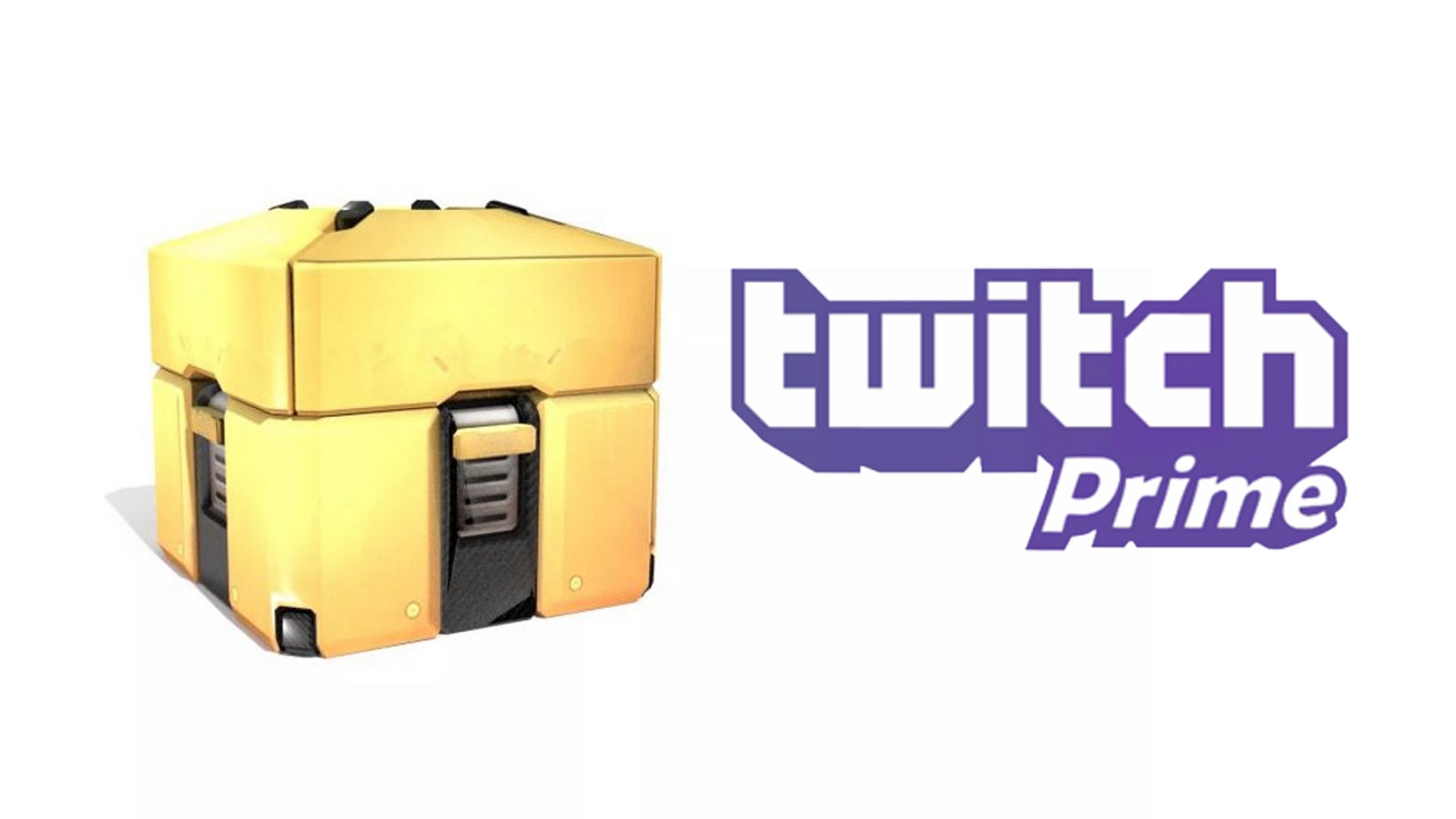 If you're a Twitch Prime subscriber, you can get yourself a free Golden Loot Box for Overwatch this week. Those boxes, by the way, guarantee at least one legendary item - and if you happen to be an Amazon Prime subscriber, you'll already have a Twitch Prime account waiting to be activated. Head on over to the link below for more info on how to redeem your free Golden Loot Box. For what it's worth, I got that Hanzo wolf skin and that was pretty neat.
Free Overwatch Golden Loot Box from Twitch Prime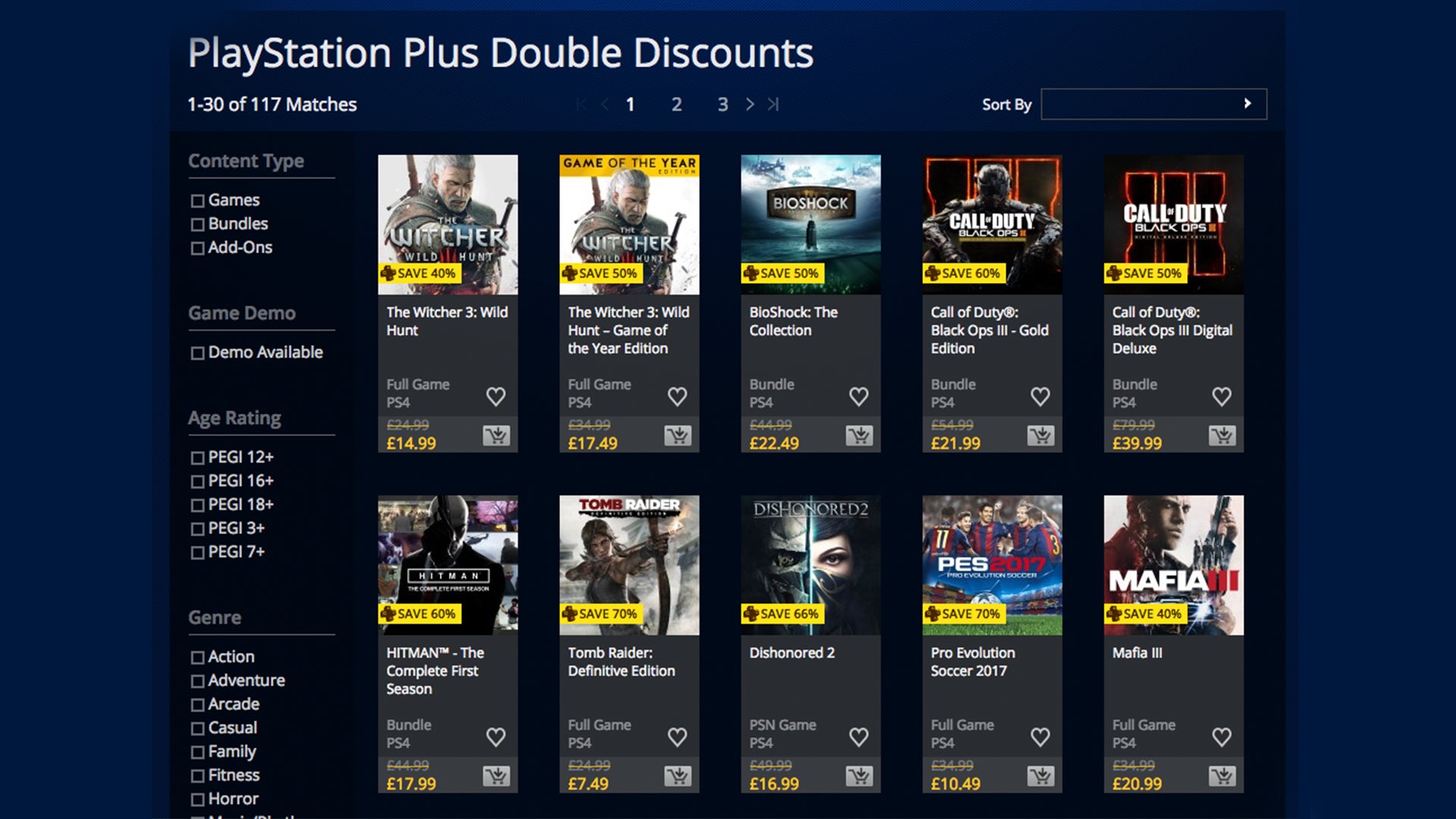 Over on the PlayStation side of things, PS Plus members have access to some frankly huge discounts on selected titles. The Double Discounts range is up, and while the prices below are in British pound monies, your local PlayStation Store should have a similar range in your local currency. Here are some highlights from what PS Plus members can grab:
The Witcher 3: Game of the Year Edition for £17.49
BioShock: The Collection for £22.49
Hitman Complete First Season for £17.99
Dishonored 2 for £16.99
Mafia 3 for £20.99
Destiny The Collection for £19.99
Battlefield 4 for £3.83
Far Cry 4 for £13.99
Grand Theft Auto The Trilogy for £11.59
Double Discounts with PS Plus from PlayStation Store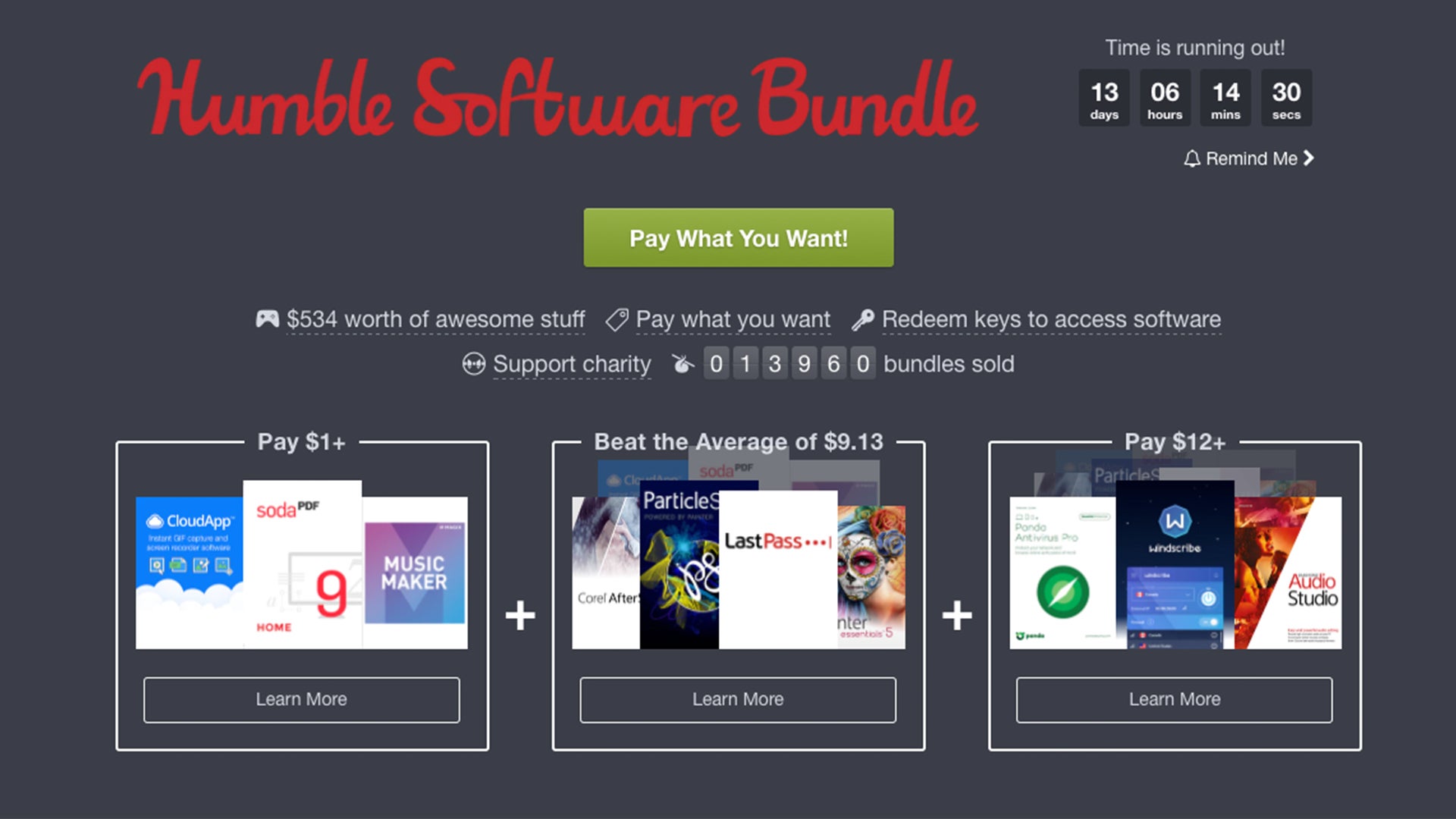 For the next two weeks, Humble is offering up ten bits of software geared towards creativity and security, all for a max price of $12 / £10. Here's what you can get for your money.
Pay $1 or more
CloudApp Pro
Soda PDF Home
MAGIX Music Maker
Pay more than the average
Corel Photo Brush - AfterShot
Corel Photo Brush - ParticleShop
LastPass Premium 1-year license
Corel Painter Essentials 5
Pay $12 (£9.45) or more
Panda Antivirus Pro
Windscribe
Sound Forge Audio Studio 10
Pay what you want for the Humble Software Bundle

Green Man Gaming is back to its old tricks again. Speficially, Loot Boxes have returned to the site and readers in the UK and US can grab an extra discount on these boxes when using the code GAMER30 during checkout to get an extra 30% off your purchase. Apologies to the rest of the world, though, since the code will only work when buying from the UK or US.
Loot Boxes Return to Green Man Gaming (use code GAMER30 at checkout)
UK Deals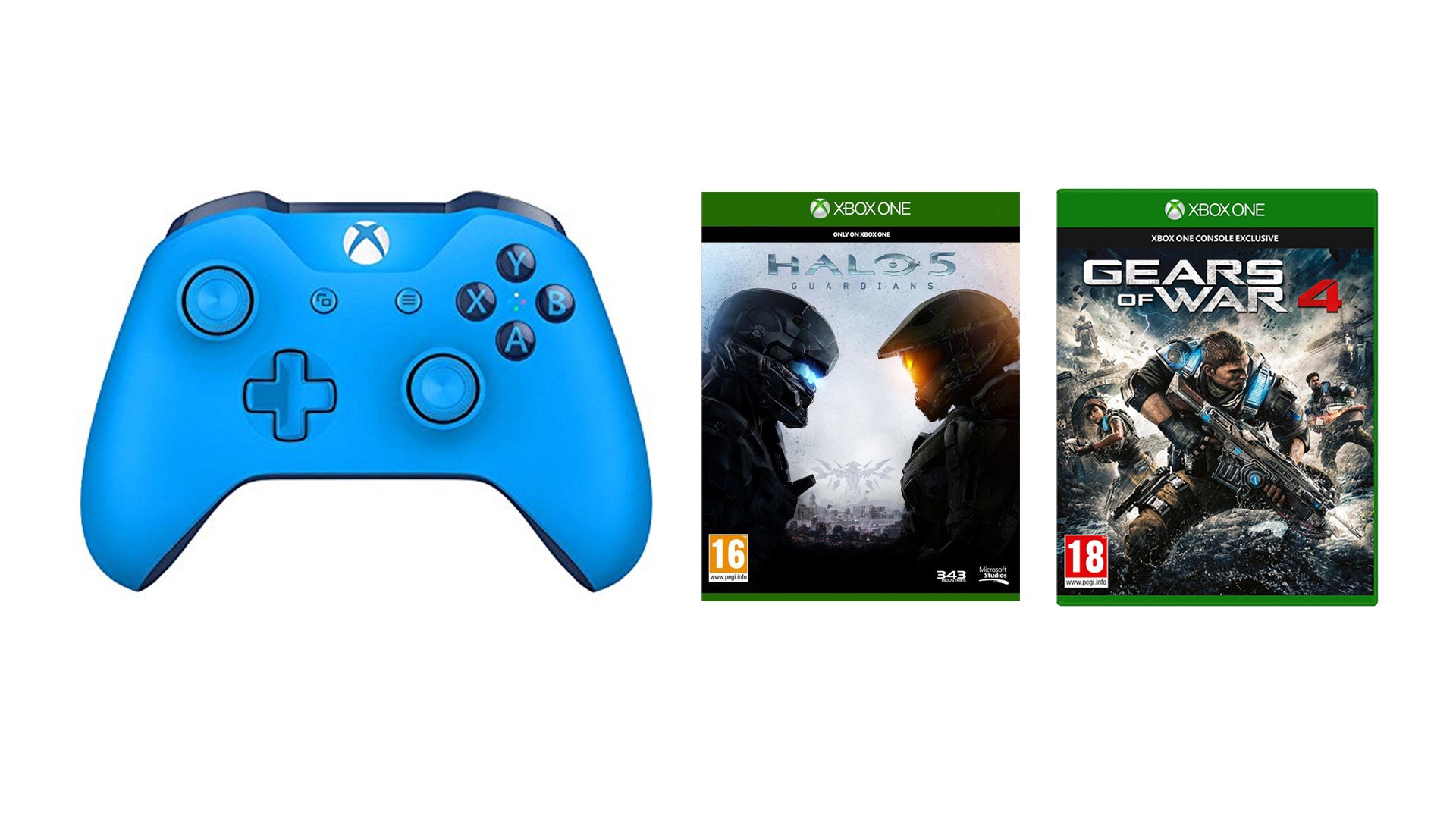 Over at GAME this week, you can pick up a somewhat randomly assembled bundle containing a bright blue (limited edition) Xbox One wireless controller along with copies of Halo 5 Guardians and Gears of War 4, all for £54.99 - which, incidentally, is the RRP of the controller on its own.
Xbox One Blue wireless controller with Gears of War 4 and Halo 5 for £54.99 from GAME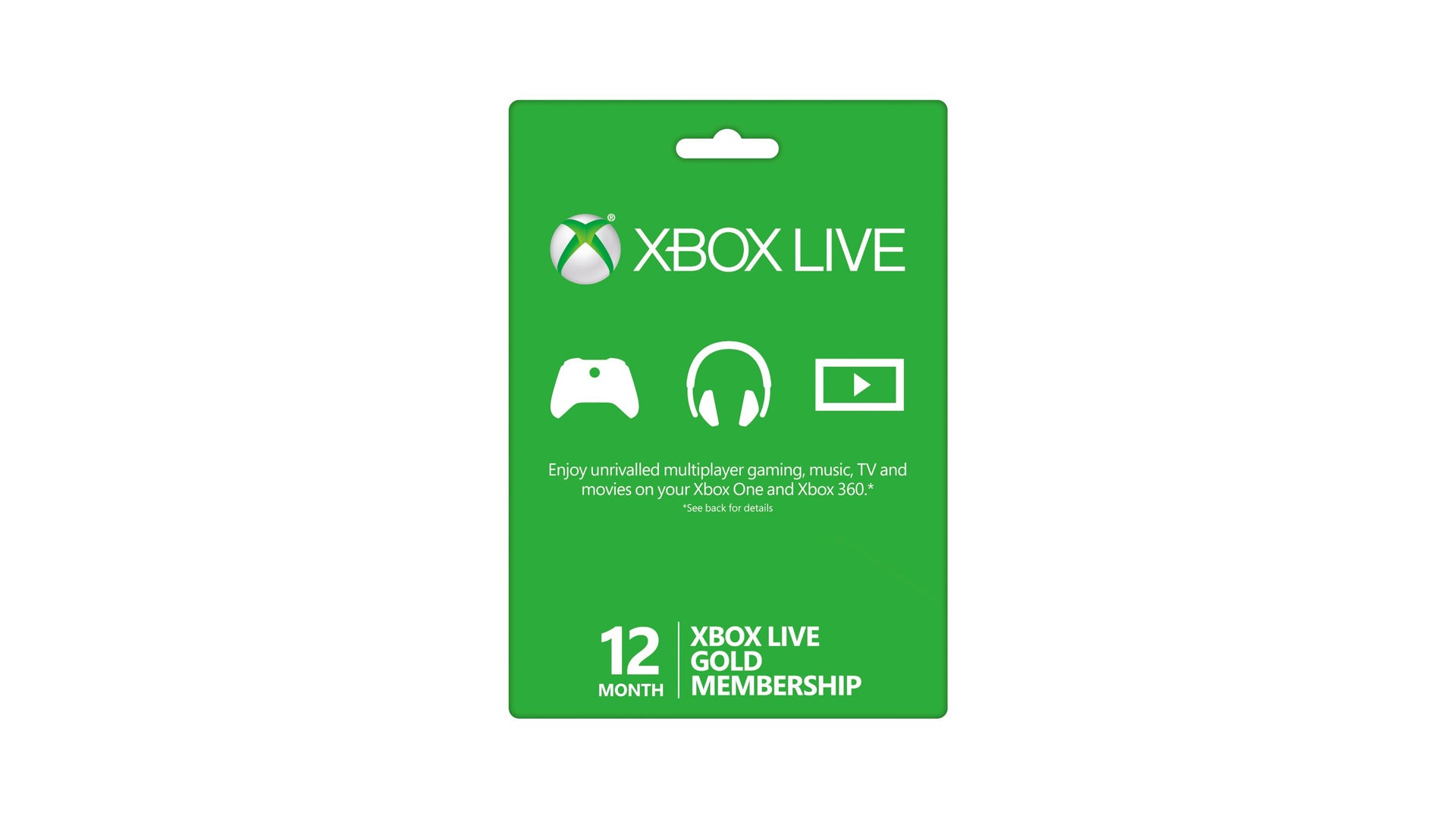 Whether you're looking to become an Xbox Live Gold subscriber for the first time or you'd just like to top up your existing account for a little less than it normally costs, you can pick up a 12-month Gold membership from Groupon this week for £34.
12-month Xbox Live Gold membership for £34 from Groupon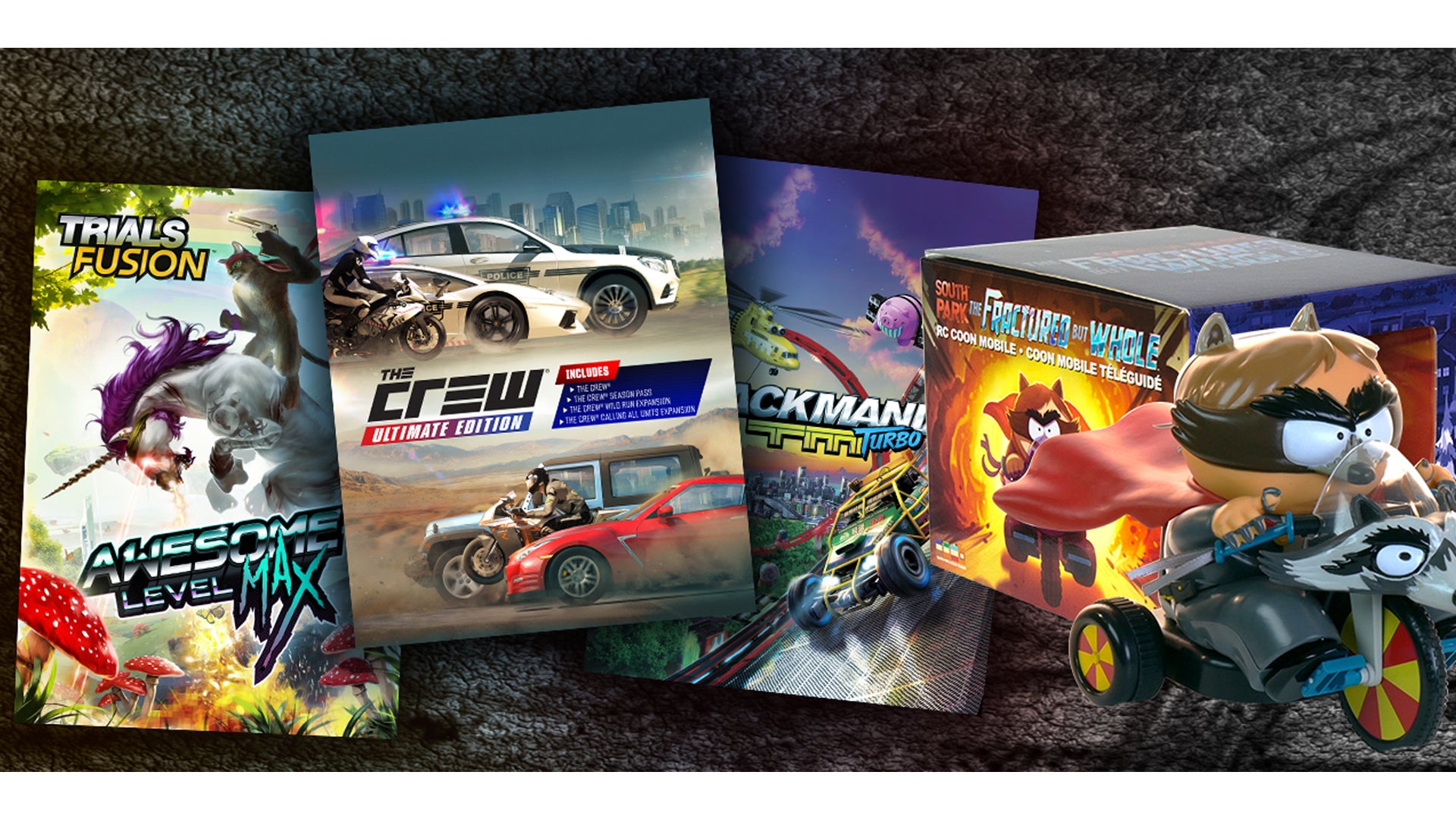 Over at the Ubisoft Store this weekend, you'll find a 'Crazy Razing Sale' which features a whole slew of Ubi racing games as PC downloads at much reduced prices. This includes all variations on The Crew and its numerous DLC packs, Trackmania, Trials Fusion and more. Here are some of the highlights of what's on offer:
The Crew Ultimate Edition for £13.60
Trackmania Turbo for £17.49
Trackmania Lagoon for £15.99
Trials Fusion for £5.44
Trials Fusion Awesome Max Edition for £11.90
Driver Parallel Lines for £3.99
If you'd like to get your hands on any of those titles, you have until Monday 26th June to do so.
Crazy Racing Sale from Ubisoft Store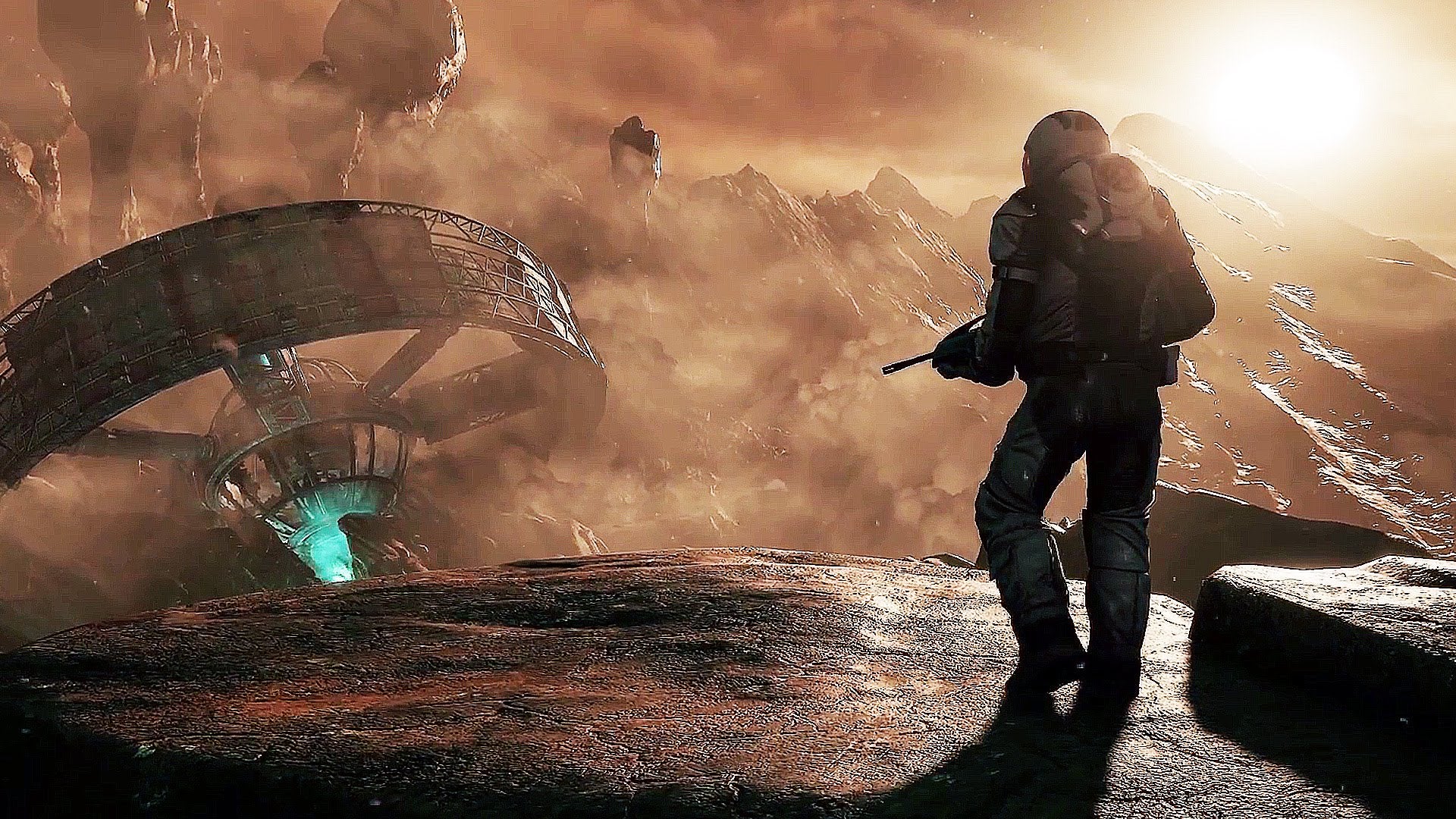 Farpoint hasn't been out for that long - a matter of weeks, in fact - but it's already seen a massive discount, cutting the price to £19.85 at ShopTo right now. Of course, this is the version that doesn't come with the PS VR Aim controller but still, it's a big price cut for such a new title.
Farpoint on PS4 for £19.85 from ShopTo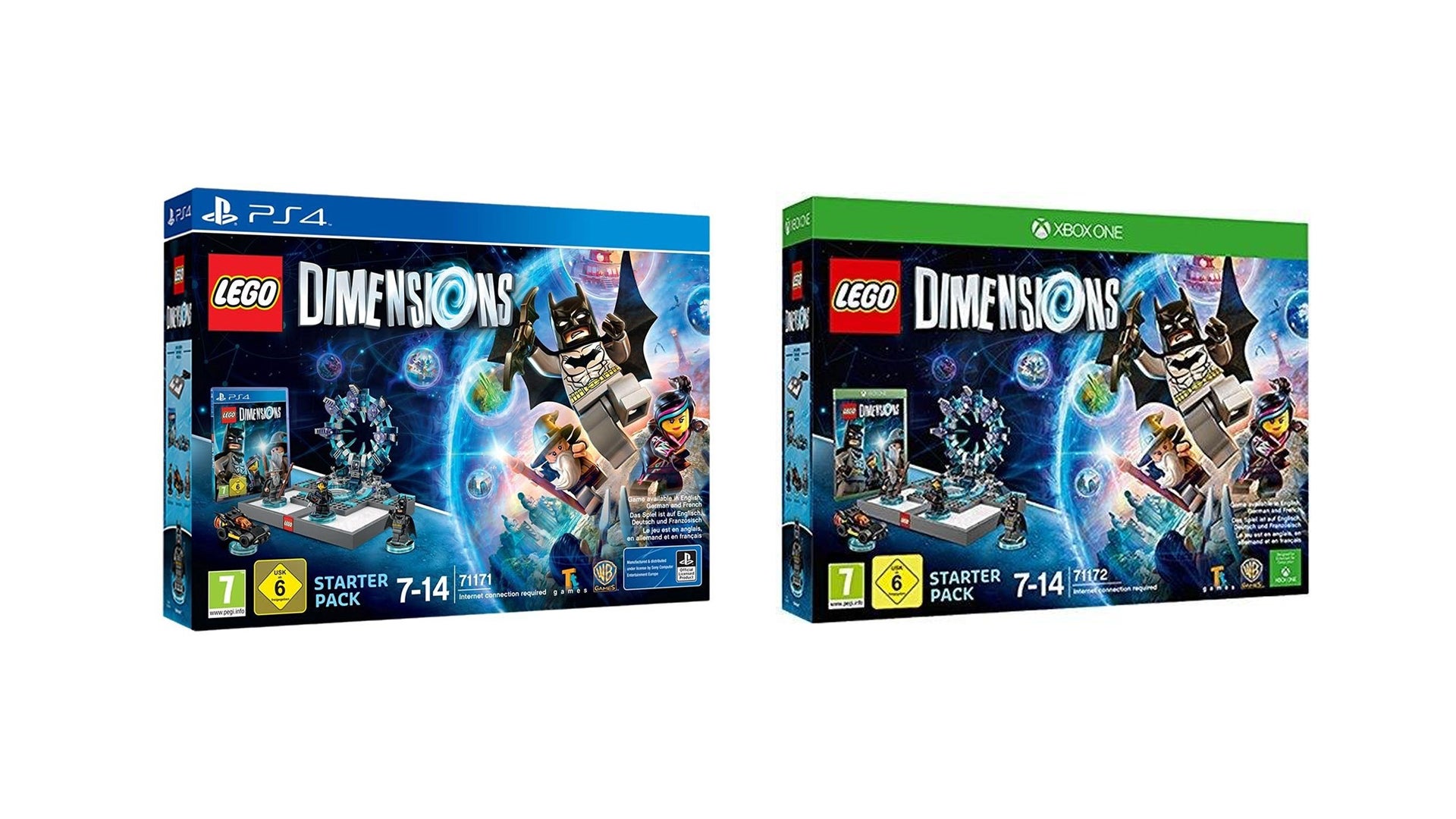 Lego Dimensions has been around since late 2015 and, so far, shows no sign of going away, unlike its toys-to-life brethren. Every few months, a new licensed pack of characters or levels emerges to remind you that Lego Dimensions is a thing. If you'd like to experience that for yourself, you can head over to Argos this week, where the game's starter pack is currently half price.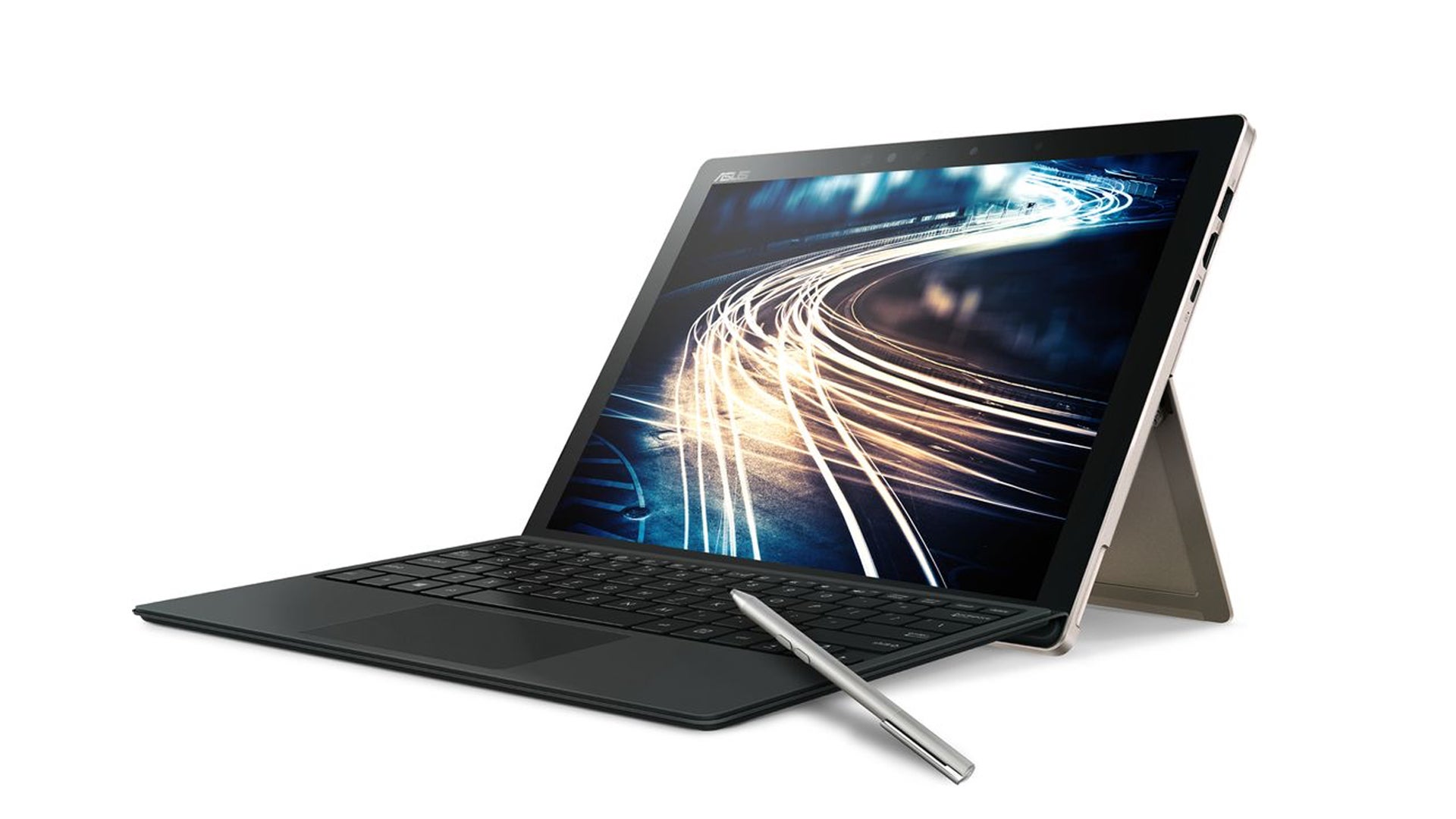 Currys PC World (that combined name still sounds weird to me) is currently having itself a bit of a sale on various bits of tech. Notably, this ASUS Transformer 3 Pro 2-in-1 tablet/laptop thingy is reduced by a whopping £400, bringing the price down to £599 for a limited time. Sure, it's still not exactly cheap, but it's a big price drop.
ASUS Transformer 3 Pro T303UA 2-in-1 tablet for £599 from Currys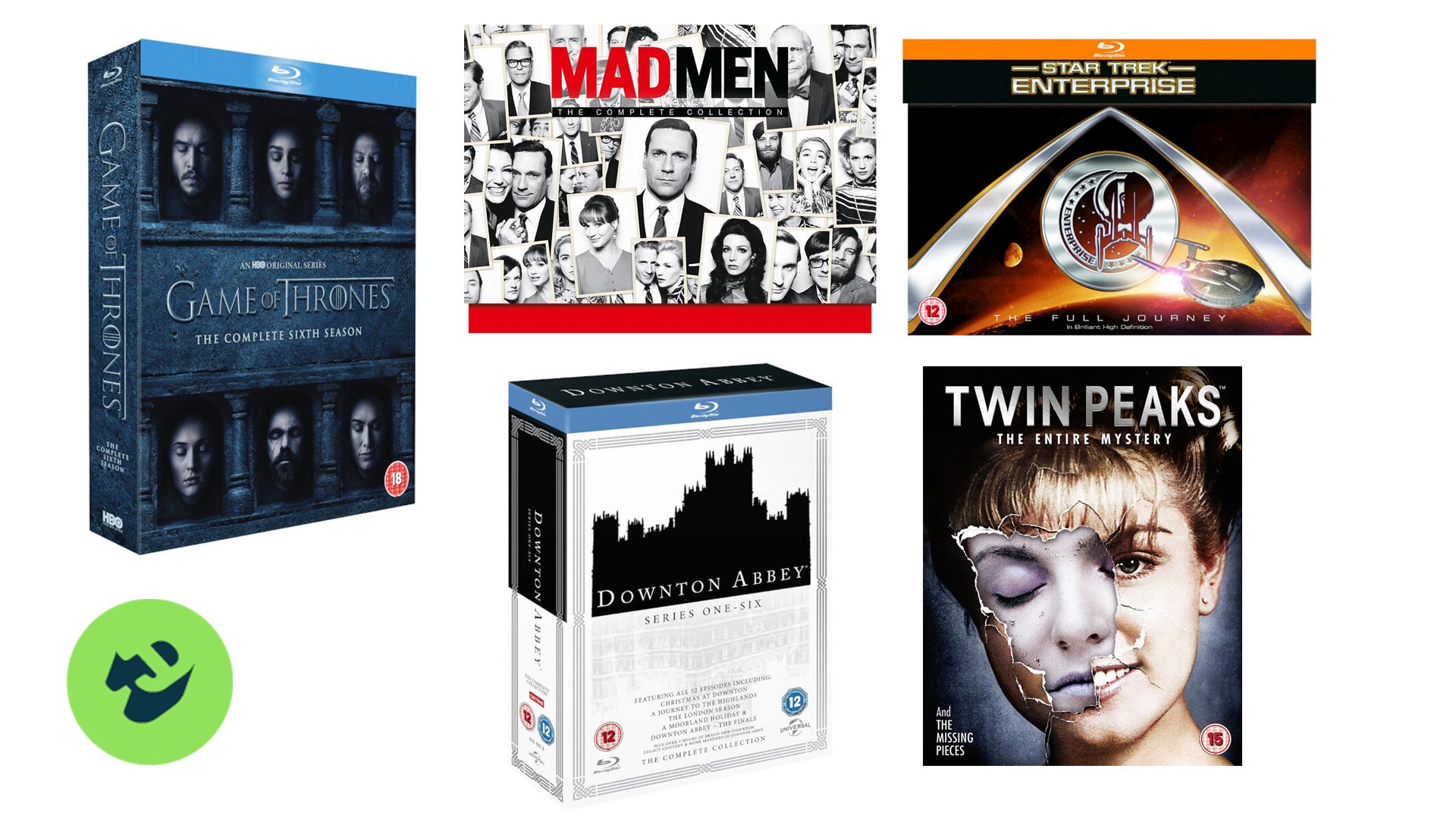 I am not even remotely ashamed to say that I spent a good portion of the past month rewatching the entirety of Twin Peaks in anticipation of this year's revival. I regret nothing. If you're as terrible as I am with binge watching TV, check out Zavvi's sale range of TV box sets (both DVD and Blu-ray) and use the code BINGE10 to get an extra 10% off the range. Some examples of what you can get:
Twin Peaks Complete Blu-ray Box Set for £30.60
Downton Abbey Series 1-6 with Christmas Specials Blu-ray for £37.80
Mad Men Complete Series Blu-ray for £51.12
The Wire Complete Blu-ray Box Set for £49.50
Deadwood Complete Blu-ray Box Set for £15.30
10% off TV Blu-ray and DVD box sets using code BINGE10 from Zavvi
US Deals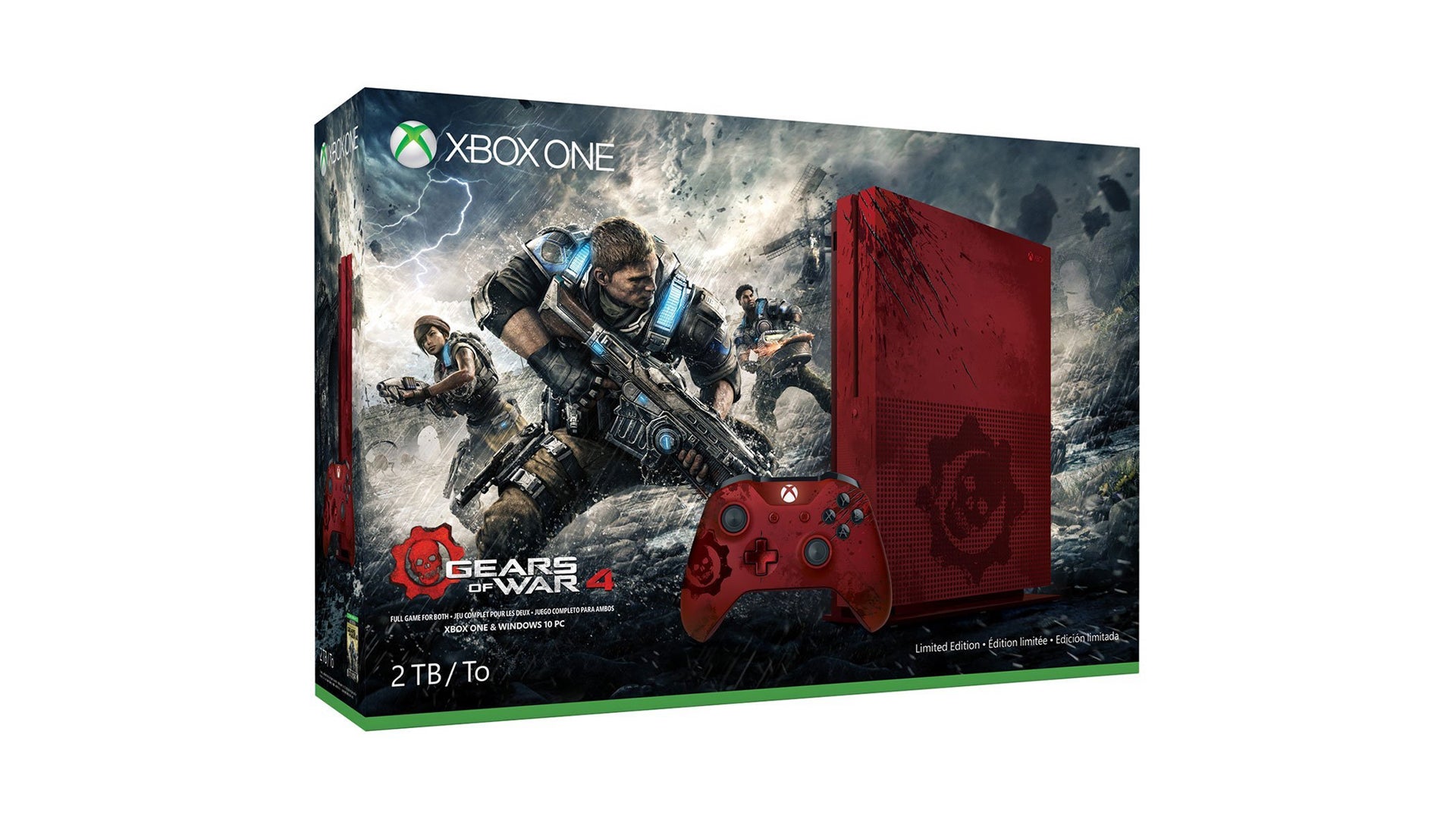 AntOnline is selling off some of its older stock of Xbox One S consoles through its eBay outlet at some reduced prices this week. While stock lasts, you can pick up a Limited Edition Gears of War 4 Xbox One S 2TB console for $299.99 or an Xbox One S 1TB with Forza Horizon 3 and an extra wireless controller for $289.99. Obviously, that's while stocks last, and all that jazz.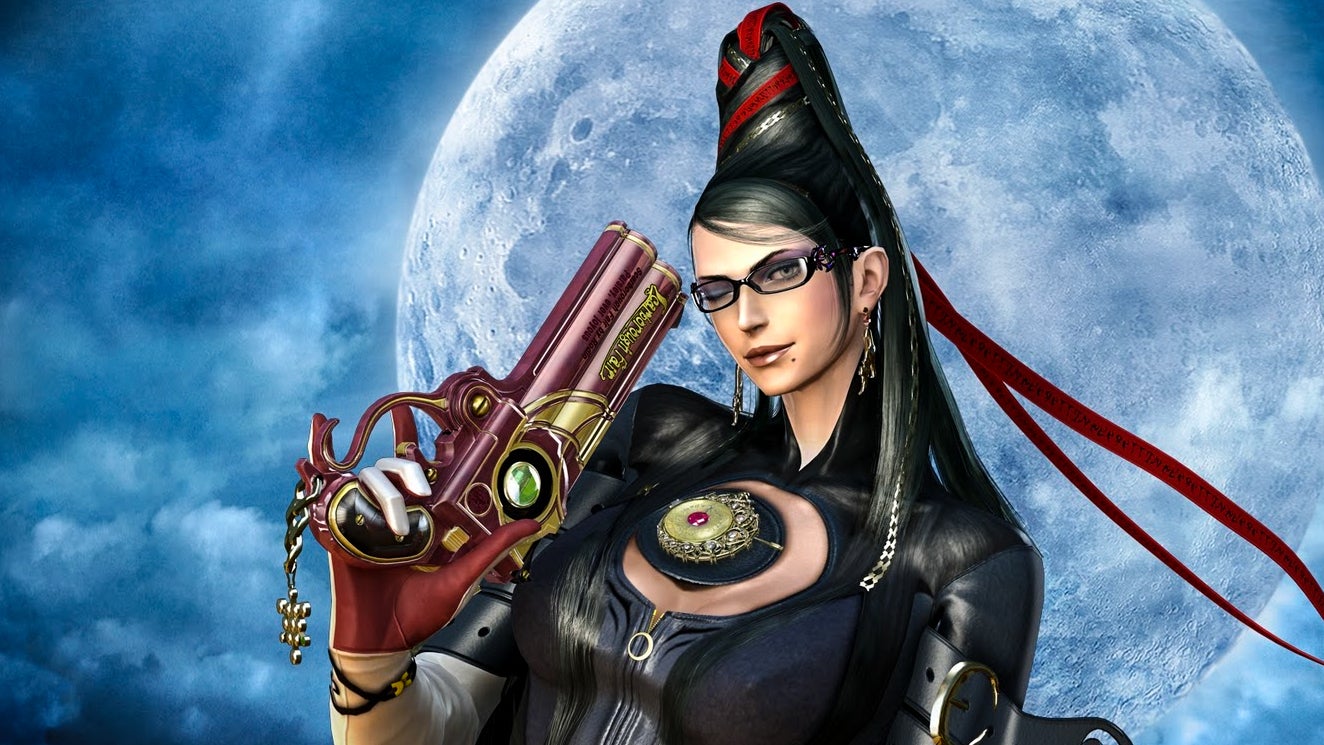 Amazon US is getting involved with some of the PC game discounts this week, with a neat little selection of digital games with nice discounts. Namely, you can pick up God Eater 2 for $17, Bayonetta and Little Nightmares for $15 and Valkyria Chronicles for $5, which ain't bad at all.

Strangely, this week GameStop US is also putting a whole bunch of PC games on sale with discounts of up to 80%. It's almost as if there was some sort of competing sale on PC games somewhere. You can check out the whole range through the link below.
Up to 80% off PC games from GameStop US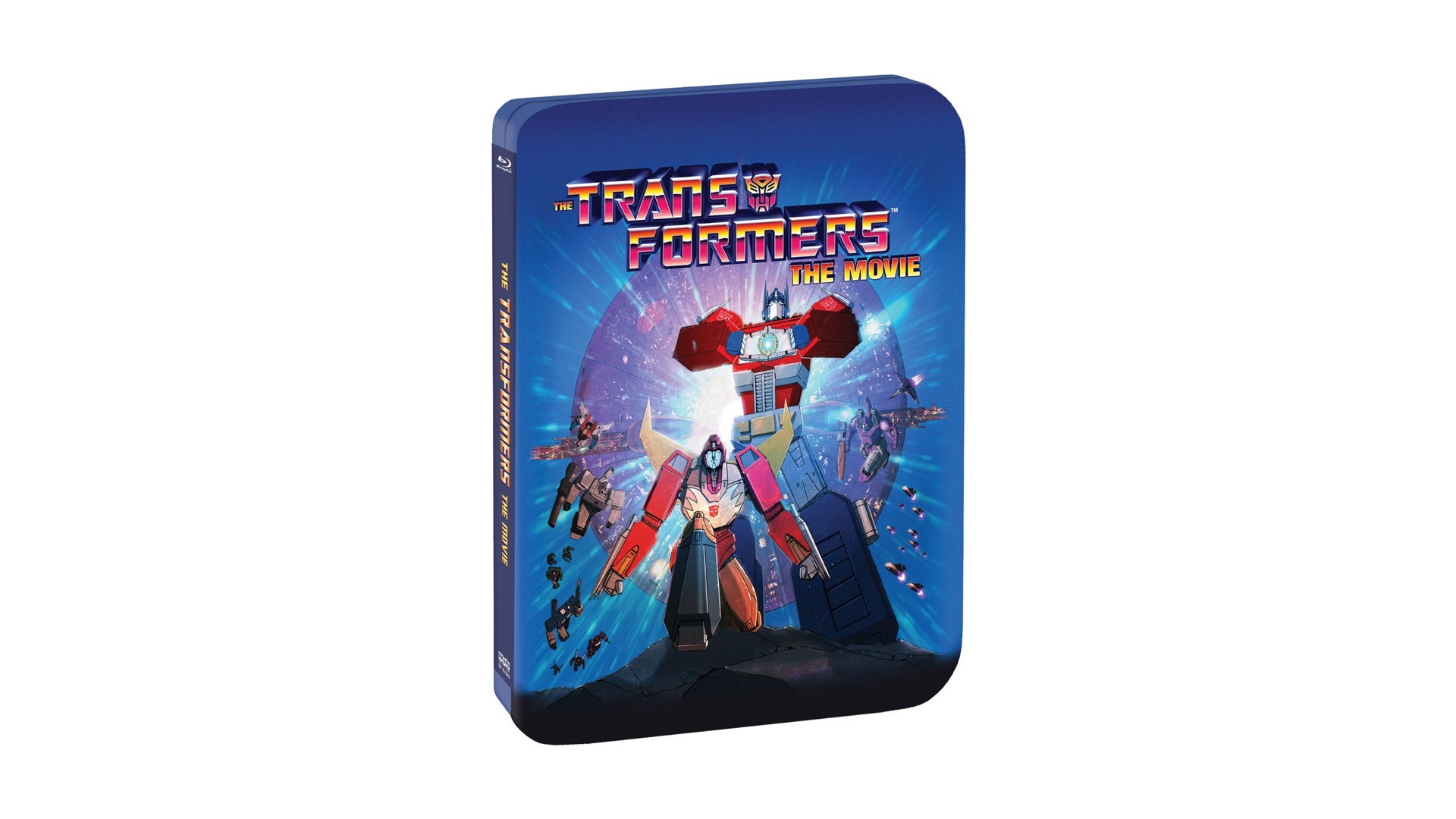 Look, I'm never going to ignore a chance to mention the 80s Transformers movie in one of these articles. It just so happens that the Transformers: The Movie 30th Anniversary Blu-ray steelbook is on sale at Amazon US for $9.60 right now. You should get that. That is all.
Transformers: The Movie 30th Anniversary Steelbook Blu-ray for $9.60 from Amazon US
With that, we're done for another week. Keep in mind that deals, prices and availability can change at the drop of a hat, so apologies if you miss out on something you wanted. I'll be over at Jelly Deals, scouring the world wide web for more deals. Feel free to visit, or follow us on Twitter and give us a like on Facebook.
Did you know that Jelly Deals has launched a newsletter? Let us bring the best deals directly to you each day. Subscribe here, if that seems like your kind of thing.