Jelly Deals roundup: Prey, Injustice 2, Humble's Spring Sale and more
Plus, fancy Nintendo shirts.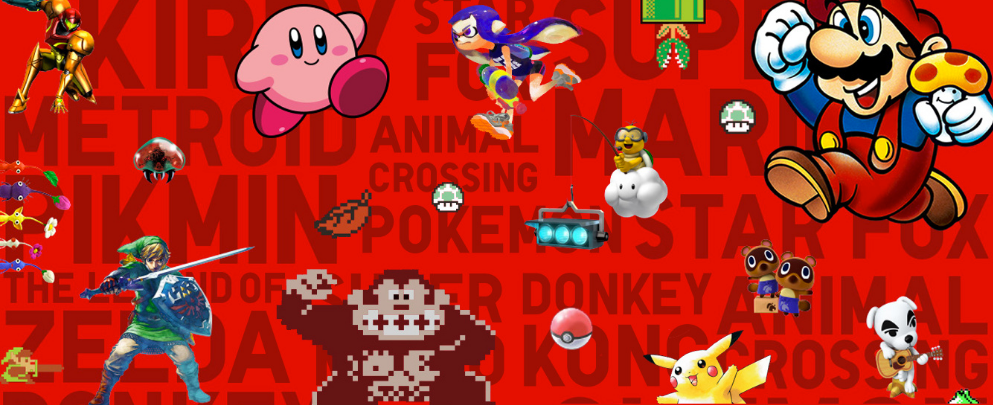 A note from the editor: Jelly Deals is a deals site launched by our parent company, Gamer Network, with a mission to find the best bargains out there. Look out for the Jelly Deals roundup of reduced-price games and kit every Saturday on Eurogamer.
---
We've got all of that Destiny 2 excitement out of the way, and somehow I have yet to see anyone make a "boots on the moon" joke. Nevertheless, it's time again to check out what the previous week had to offer in terms of deals and stuff. So let's get right to that, shall we?
As usual, we've got deals that'll work in the UK, deals that'll work in the US and some deals that will work in both the UK and US, as well as presumably many other places. Let's get started.
UK & US Deals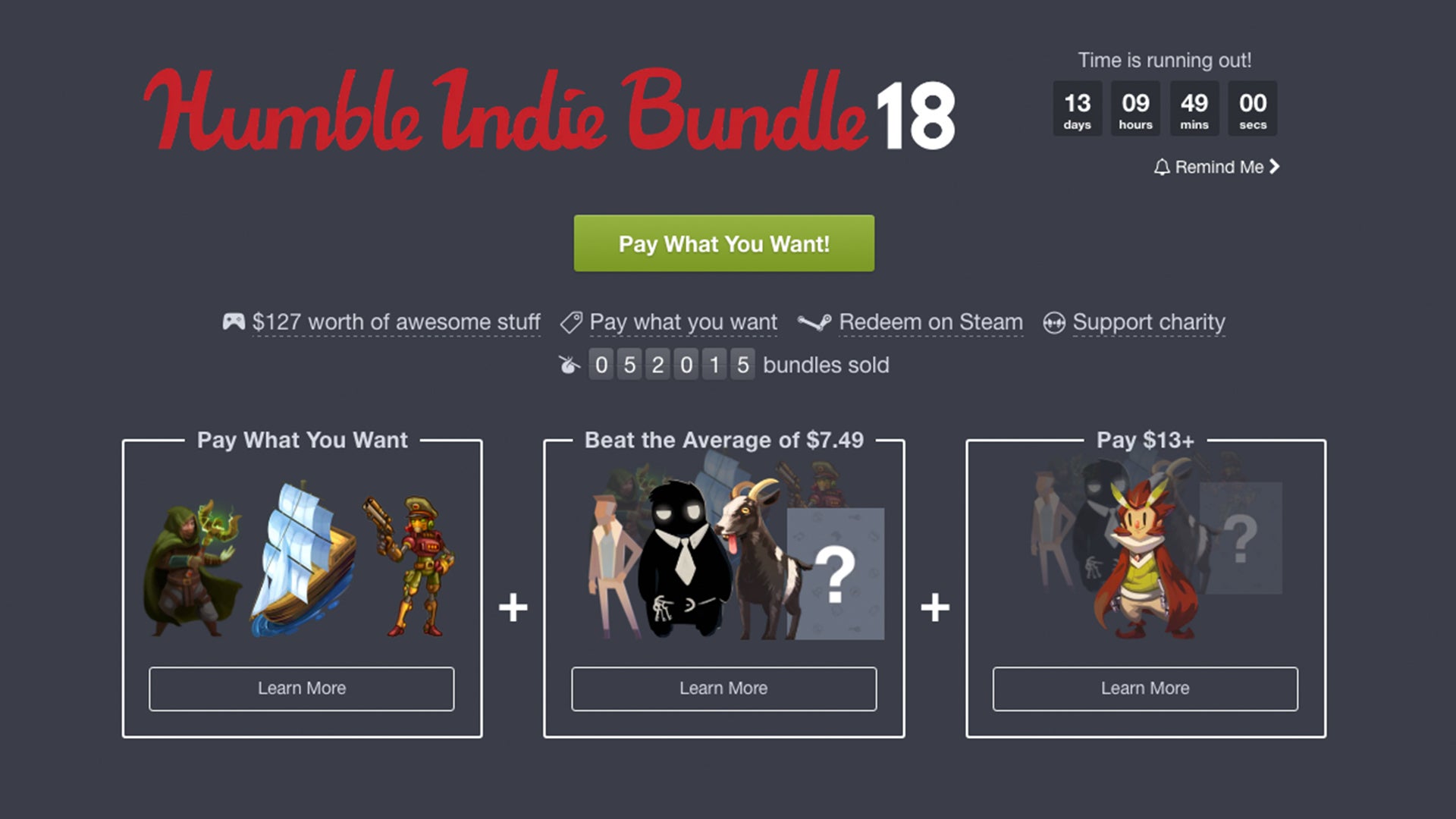 You may have spotted it already during the week, but it bears repeating that there's a brand new Humble Indie Bundle available right now. The 18th indie bundle in the site's history, this new batch includes games like Owlboy, Kentucky Route Zero and more. Here's the full line-up.
Pay what you want:
Ziggurat
Windward
SteamWorld Heist
Pay more than the average:
Kentucky route Zero
Beholder
Goat Simulator: GOATY
More to be added
Pay $13 (£10.09) or more:
Humble Indie Bundle 18 from Humble Bundle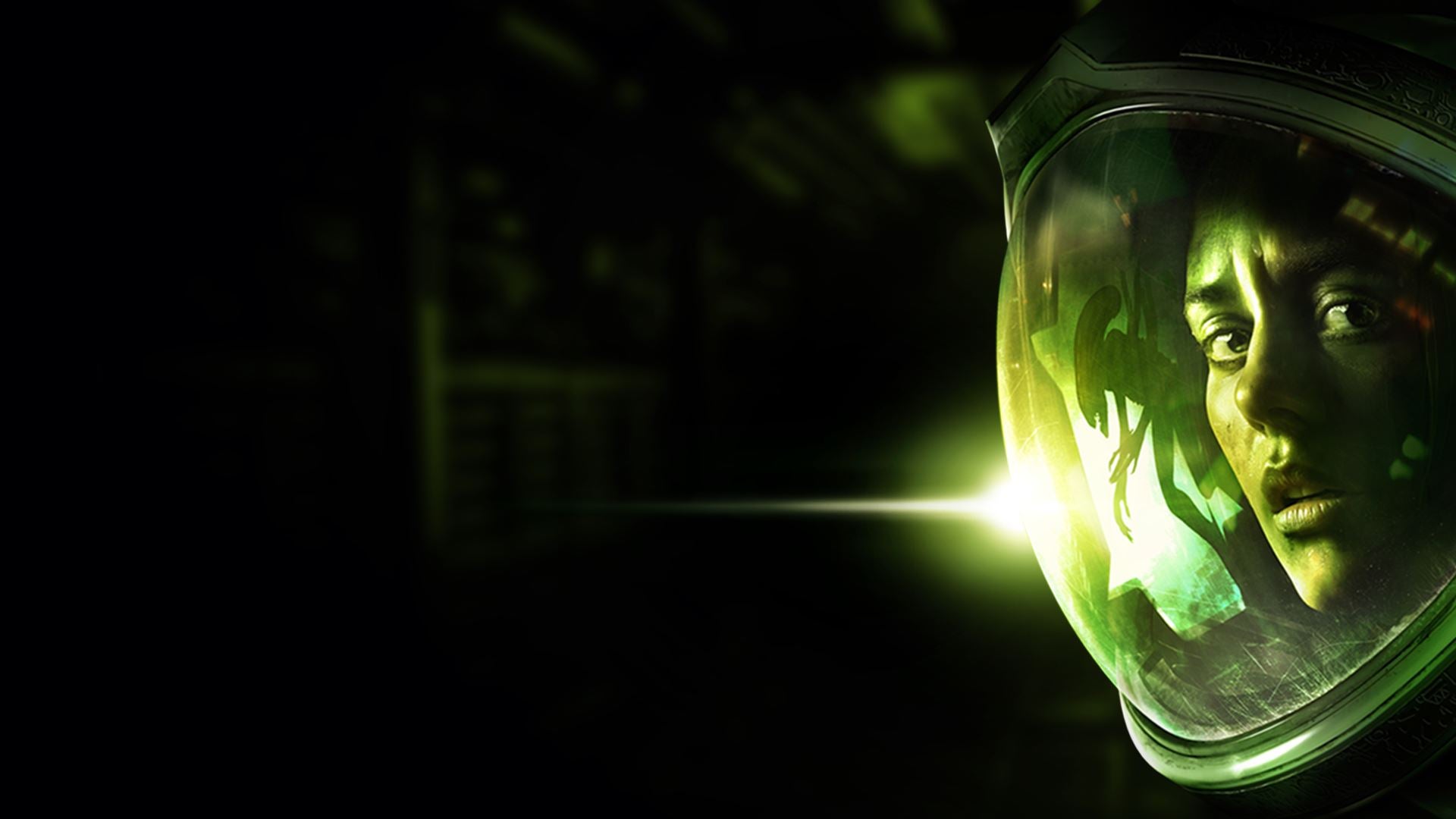 While we're talking about Humble, the site has gone and added a bunch more titles to its already jam-packed Spring Sale offering. This includes titles from Sega, Activision and Capcom among others. Here are some highlights: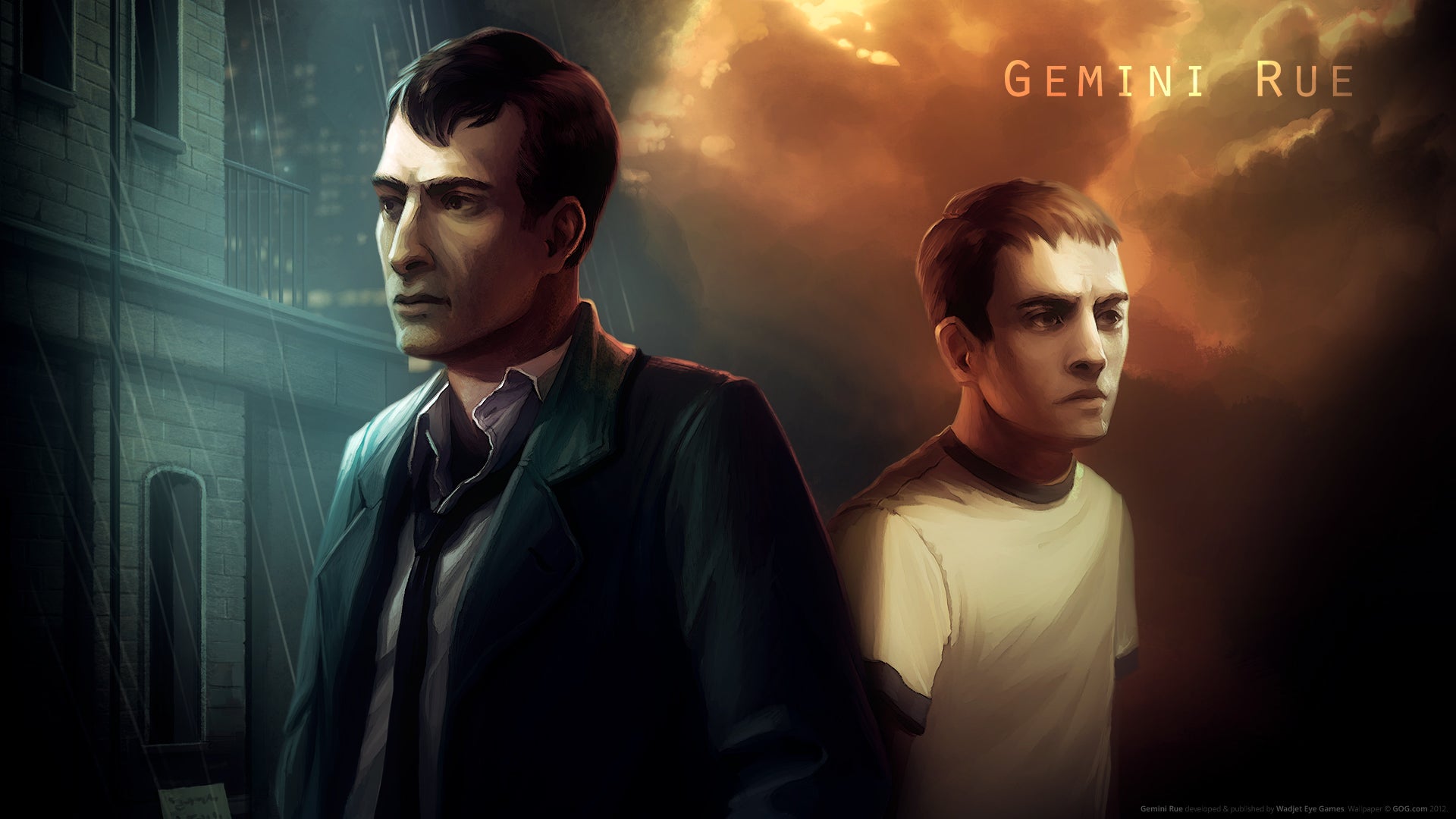 GOG.com continues its ongoing quest to put every game in existence on sale at some point with another fresh set of offers in a Weekly Sale. This time around, you can find a whole bunch of adventure games among the lot including Resonance, Primordia, Gemini Rue and Shardlight. They're available from as little as £1.39 / $1.66 / €1.59, too.
Weekly Sale on Wadjet Eye Games from GOG.com

Not content with appearing in the news this week because of its decision to host its own E3 conference, Devolver Digital is having itself a Publisher Weekend sale on Steam, with up to 90% off. That means Fork Parker and co. have you covered when it comes to games like Shadow Warrior, Hotline Miami, Enter the Gungeon and more. It also includes Luftrausers and, in my humble opinion, anything from Vlambeer is worth owning. Here are some highlights from what's on offer:
Enter the Gungeon for £5.49 / $7.49 / €7.49
The Talos Principle Gold Edition for £10.26 / $13.63 / €13.63
Hotline Miami 1 and 2 pack for £5.99 / $7.99 / €7.99
Shadow Warrior 1 and 2 pack for £23.15 / $27.42 / €25.35
Stories Untold for £5.24 / $7.49 / €7.49
Reigns Collector's Edition for £2.16 / $2.96 / €2.96
Downwell for 99p / $1.49 / €1.49
Gods Will Be Watching for £1.74 / $2.49 / €2.24
Luftrausers for £1.74 / $2.49 / €2.24
Devolver Digital Publisher Weekend on Steam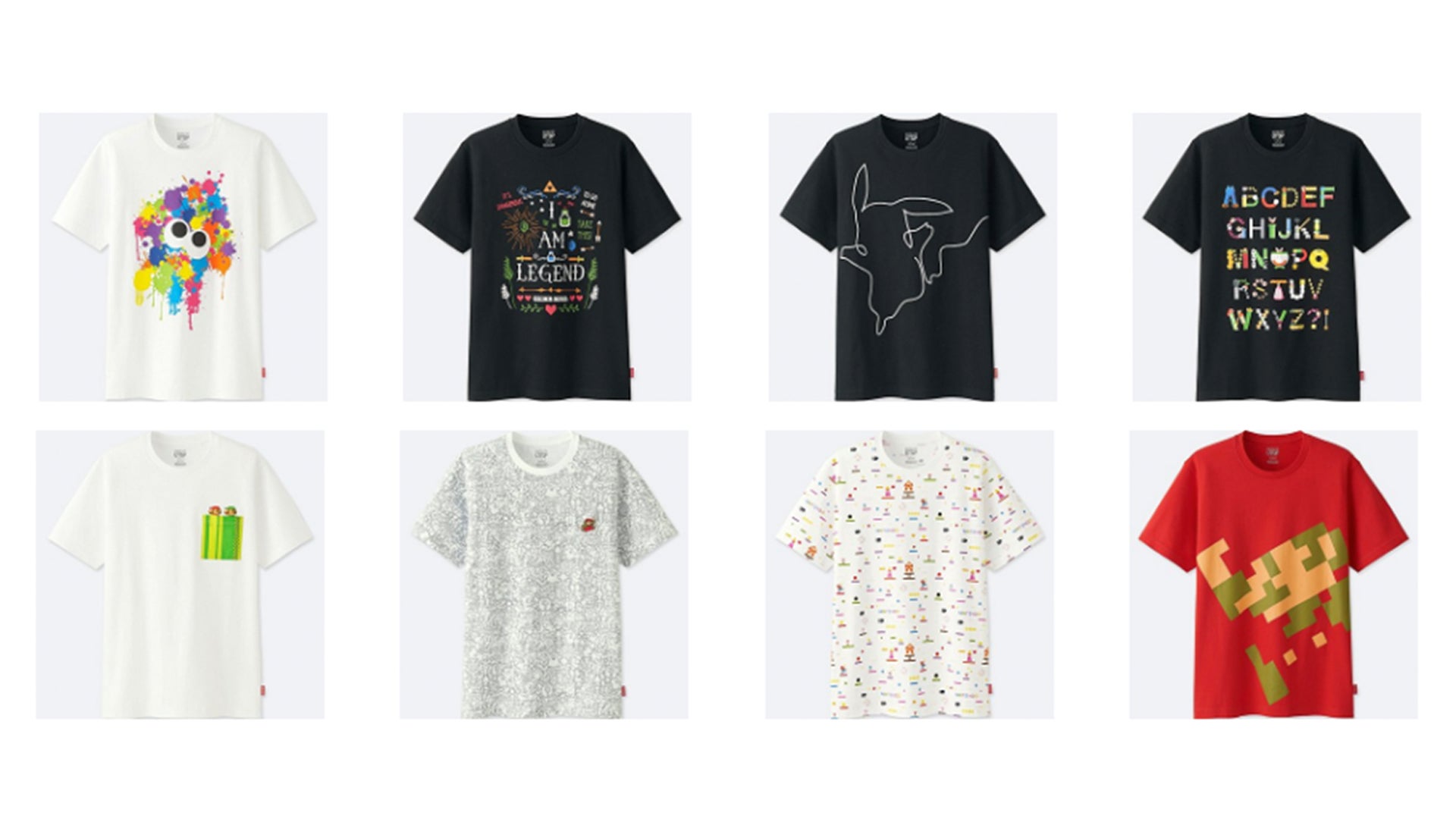 Somehow, the news of Uniqlo partnering with Nintendo for a T-shirt design competition completely slipped me by. That said, the range of winners has gone up on Uniqlo's website to buy now and I already suckered myself into picking up at least two of these. Each shirt is priced at £12.90 / $14.90, so head over and take a look. That Donkey Kong shirt is a personal favourite. That said, be aware that the stock appears to be selling quite quickly.
Nintendo UTGP 17 global T-shirt design competition range of t-shirts from UNIQLO (UK)
Nintendo UTGP 17 global T-shirt design competition range of t-shirts from UNIQLO (US)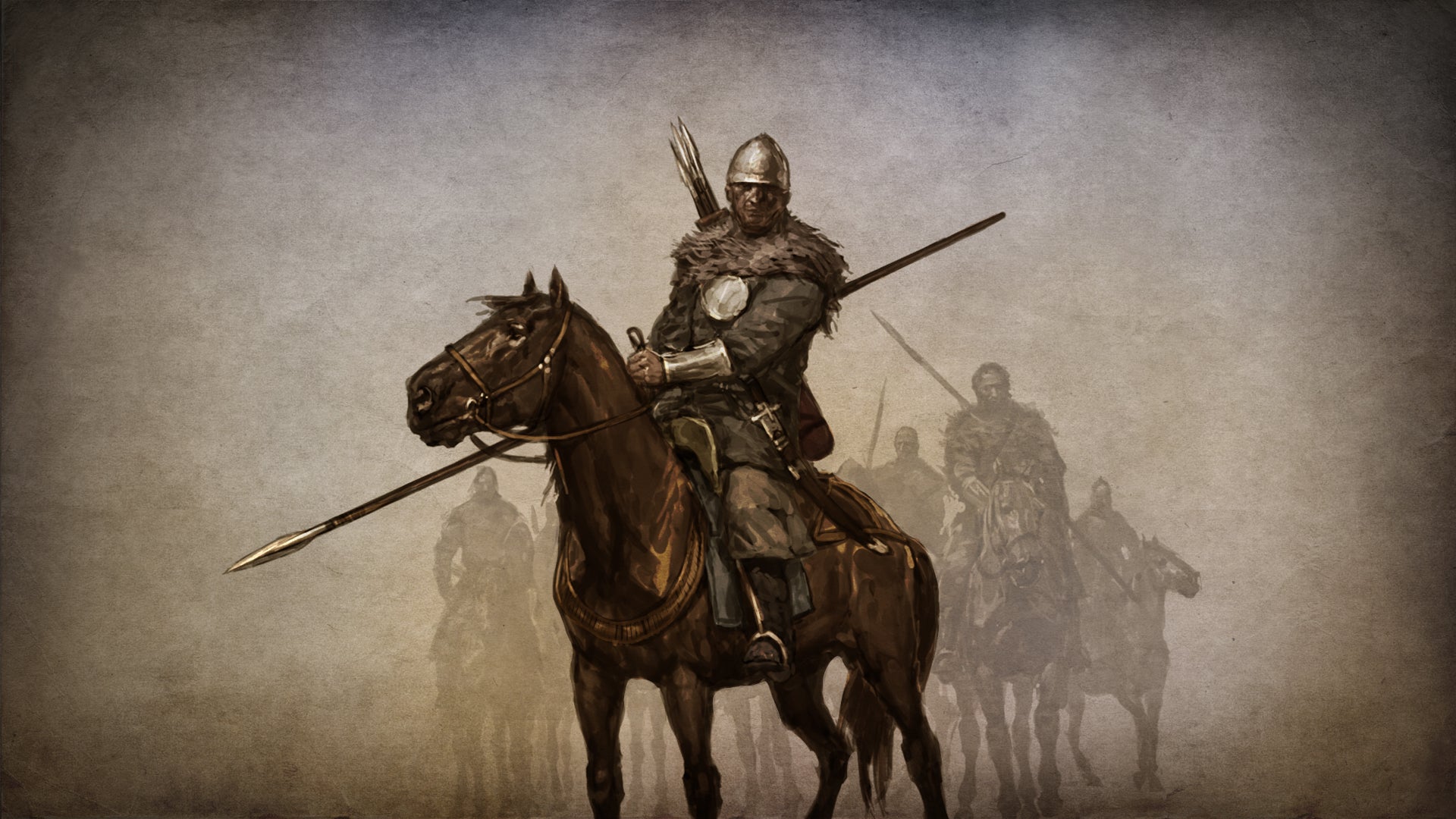 Mount and Blade is currently up on offer from GOG.com for the low, low price of absolutely nothing. If you like your multiplayer battles to be of the Medieval variety and you happen to like free things, head over to the site and grab a copy while the offer is on.
UK Deals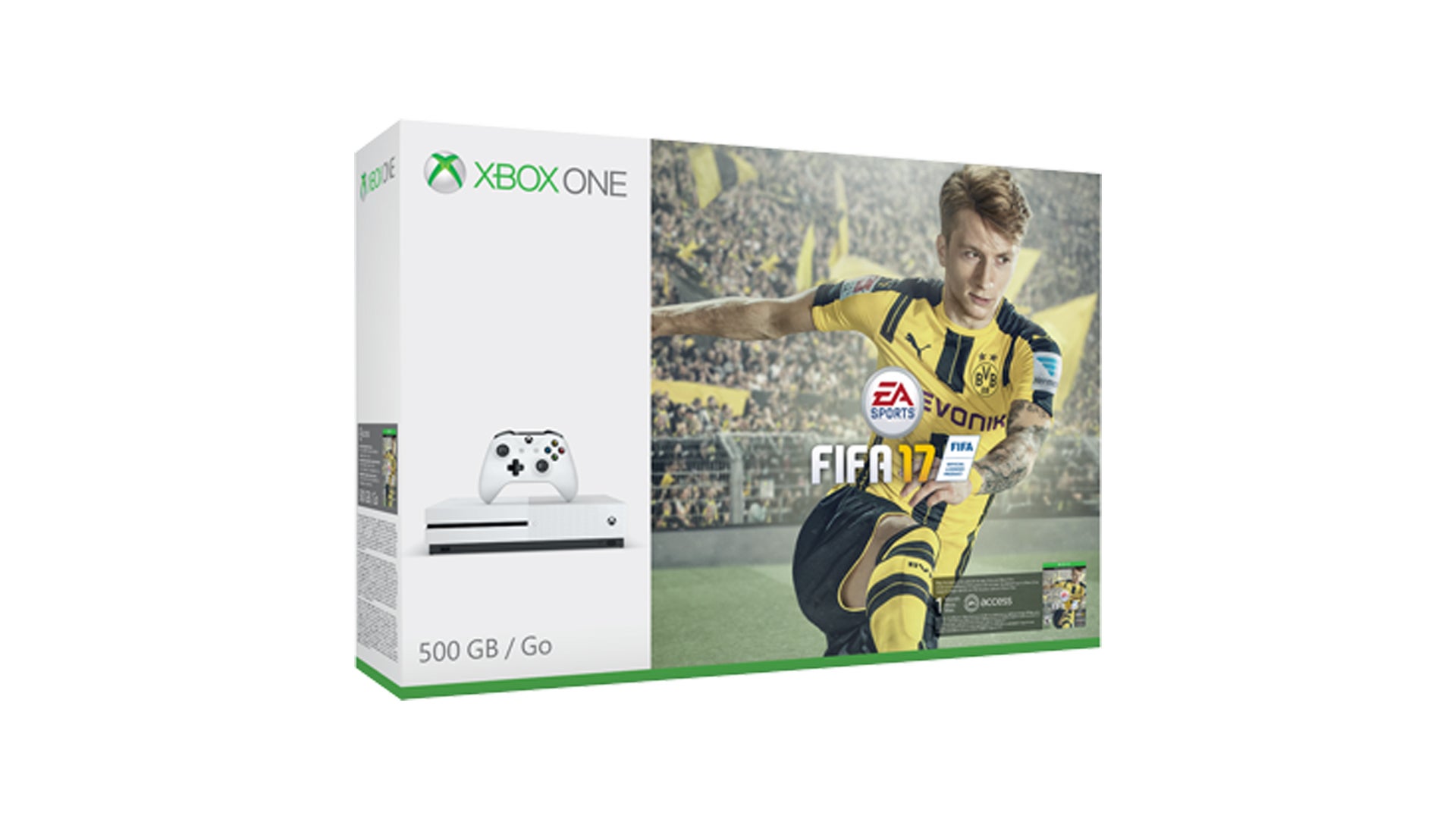 Let's start the UK deals section off with a bafflingly good value Xbox One S bundle from ShopTo. Head over there via the link below and you can get yourself an Xbox One S 500GB console with FIFA 17, Halo Wars 2, Gears of War 4 and a three-month Xbox Live Gold membership, all for £199.85. That's insanely cheap for the amount of stuff you get, so odds are good that stock is limited on this one.
Xbox One S 500GB with FIFA 17, Halo Wars 2, Gears 4 and 3 months Xbox Live Gold for £199.85 from ShopTo
Alternatively, you can grab an Xbox One S 500GB with FIFA 17, Halo 5, Gears of War 4, Injustice 2 and a 2 month NOW TV pass, all for £209.99 from GAME this weekend.
Xbox One S 500GB with FIFA 17, Halo 5, Gears of War 4, Injustice 2 and 2 Month NOW TV pass for £209.99 from GAME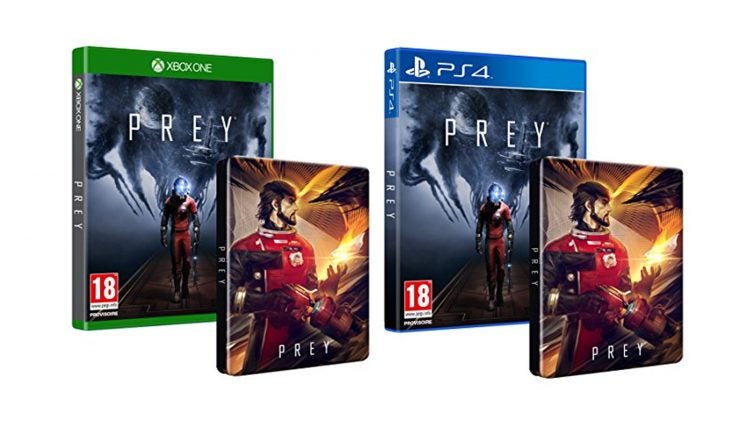 Now, I for one have spent the last few weeks playing through Prey and have been quite enjoying it, so it's a tiny bit distressing to see the game get discounted quite severely a matter of weeks after launch. That being said, if you waited to get a copy of the game, you can get the fancy version that comes with a steelbook and soundtrack from GAME for only £29.99.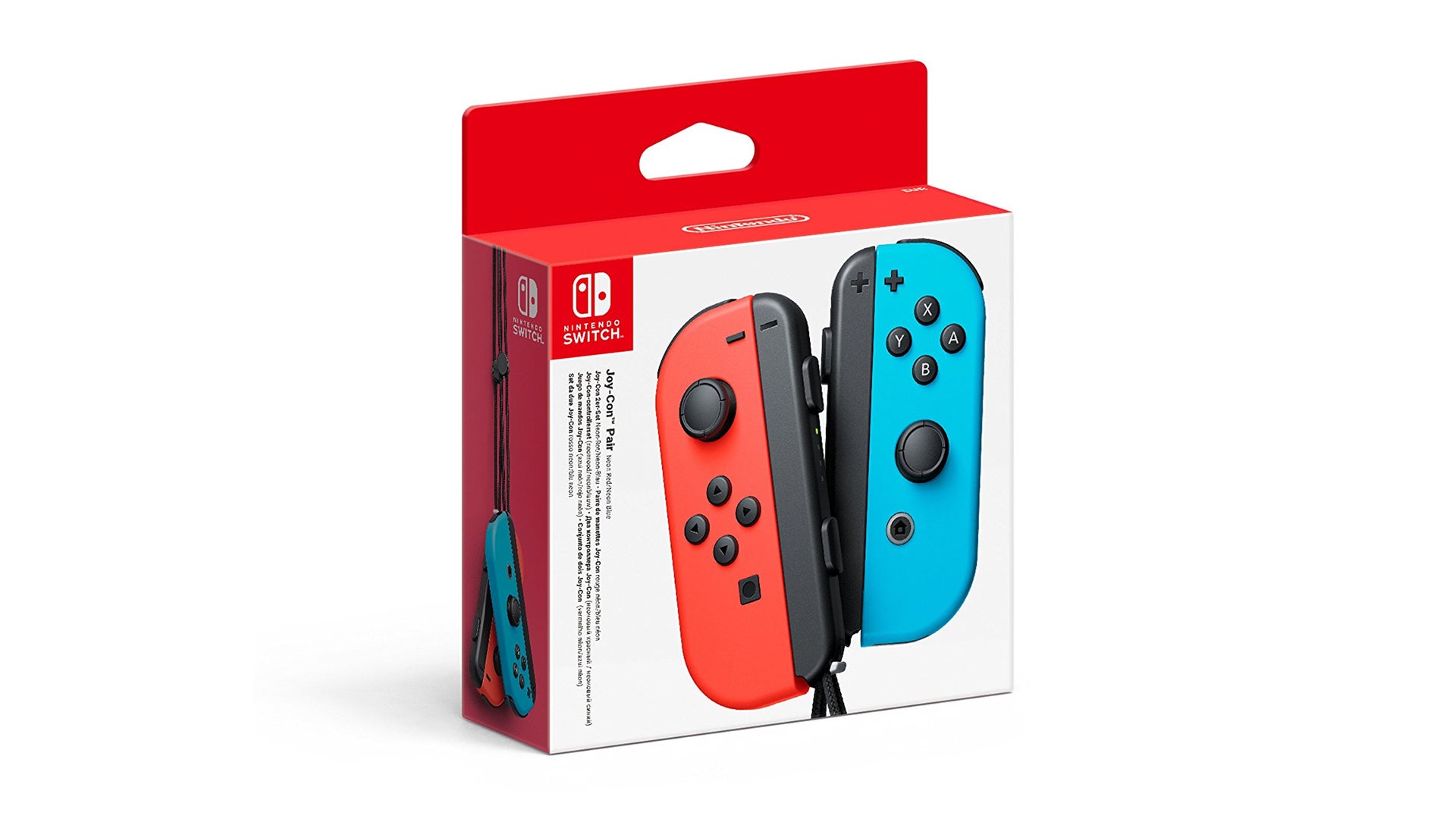 Look, I know we're all jumping up and down about the newly announced Splatoon-inspired neon Joy-Con pair (seriously, the Pink and Green look ace on Joy-Con controllers) or the Arms-inspired luminous yellow ones, but let's take a moment to check out this set of the original Neon Red/Blue Joy-Con, which are currently about £15 off at Amazon UK, costing just shy of £60.
Neon Joy-Con pair for £59.60 from Amazon UK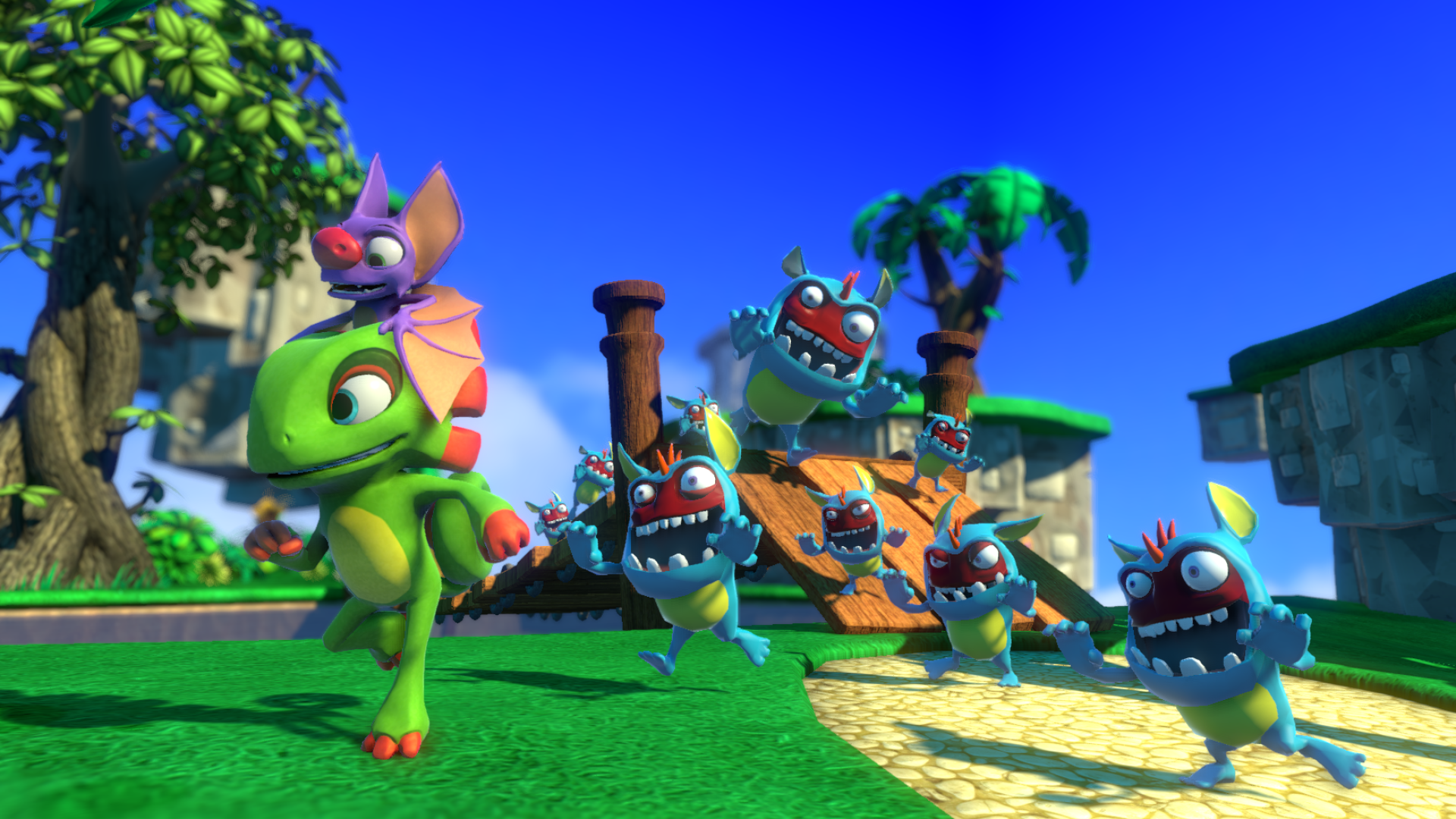 As far as throwback 3D platformers go, there are few as divisive as Yooka-Laylee. An echo of Rare's Nintendo 64 games of old, the game was certainly the topic of plenty of discussion when it released earlier this year. Currently, it's down to its lowest price yet: £19.49 on both Xbox One and PS4 at Base.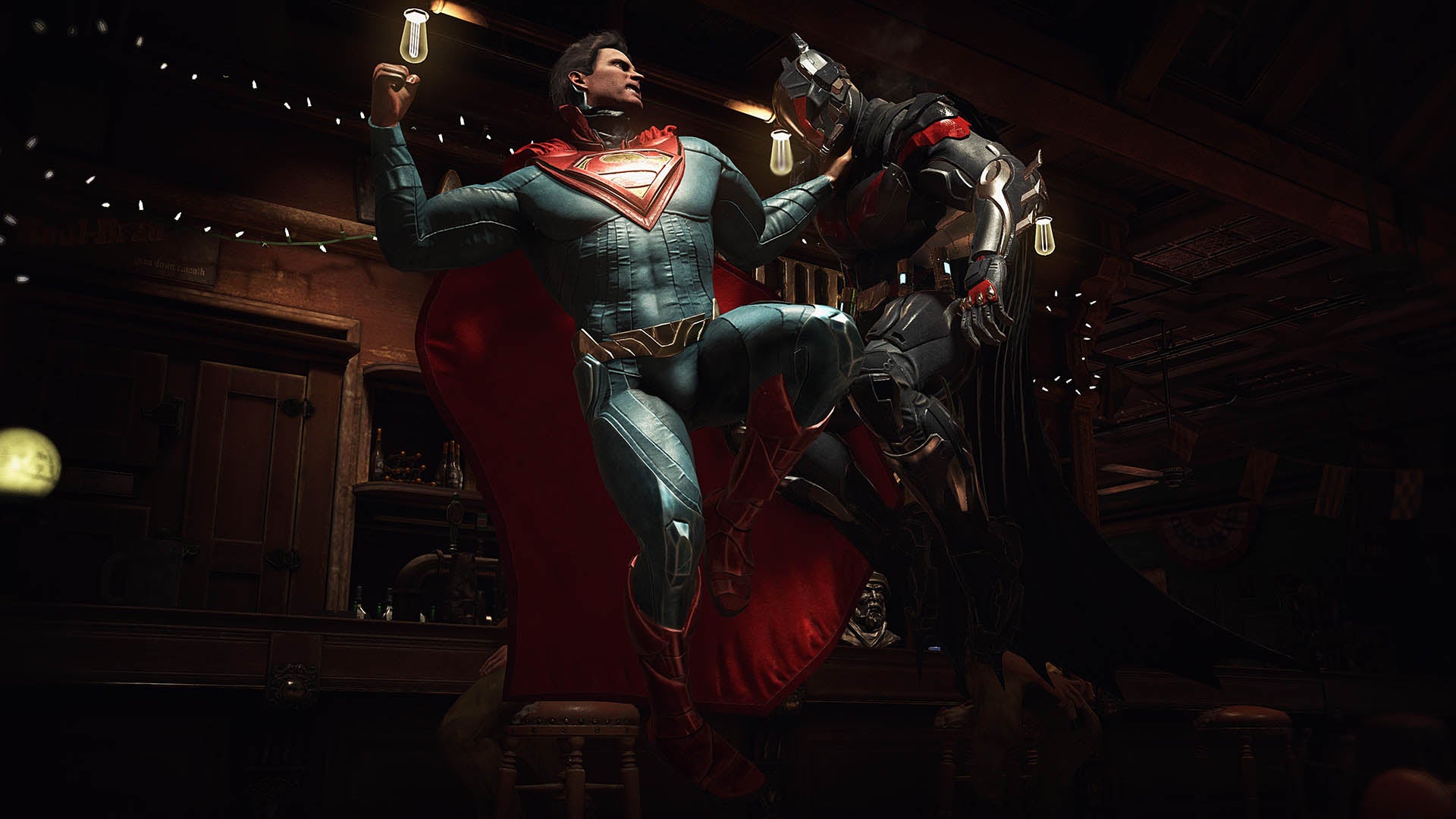 Injustice 2 came out yesterday, so that's a thing. If you like your fighting games to feature a whole bunch of comic-book heroes and villains and you also prefer the Batman types to the Spider-man types, you might want to pick up a copy. The cheapest price around right now is over at Base, where you can get the game along with its Darkseid DLC for £35.85.

The space-marine-themed real-time strategy sequel that is Halo Wars 2 has been discounted all over the place this week. Not the least of these is the version you can get from GAME, which comes with some extra DLC including additional leader Kinsano, all for £19.99 for a limited time.
Halo Wars 2 with bonus DLC on Xbox One for £19.99 from GAME
There's not a whole lot I can write about external hard drives that would qualify as insightful or massively entertaining so, instead, I'll focus on pointing out that these Seagate Backup Plus external drives are discounted over at Amazon UK right now, with 1TB drives starting at £49.99. Ooh look, that one is red.
Seagate Backup Plus external hard drive range from Amazon UK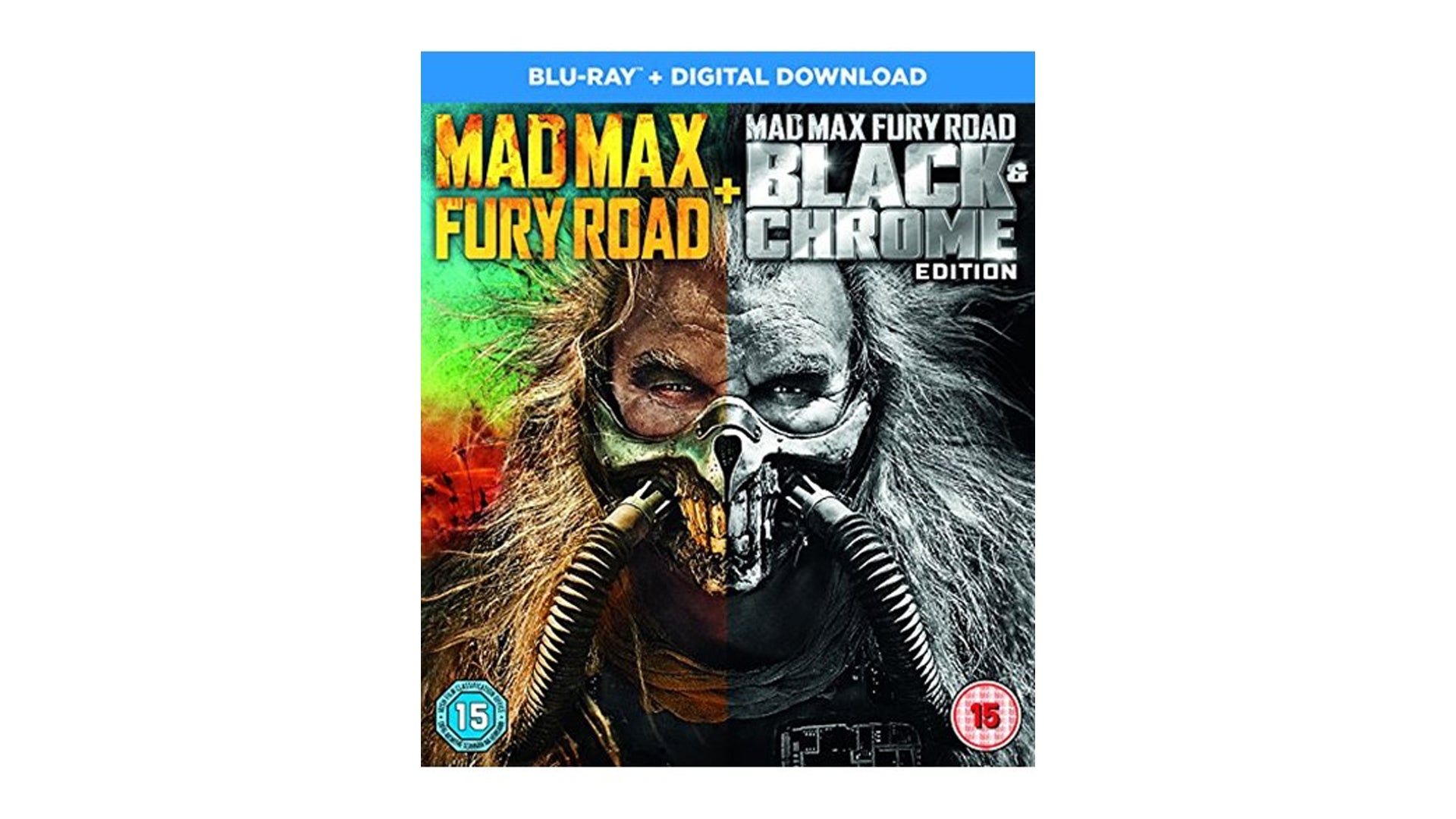 If you don't already own it, it's time to witness the Black and Chrome edition of Mad Max Fury Road. The Blu-ray set that contains both the full colour version as well as the stylised 'Black and Chrome' version is currently down to £10 over at Amazon UK and is absolutely worth that.
Mad Max Fury Road Black and Chrome Edition Blu-ray for £10 from Amazon UK
US Deals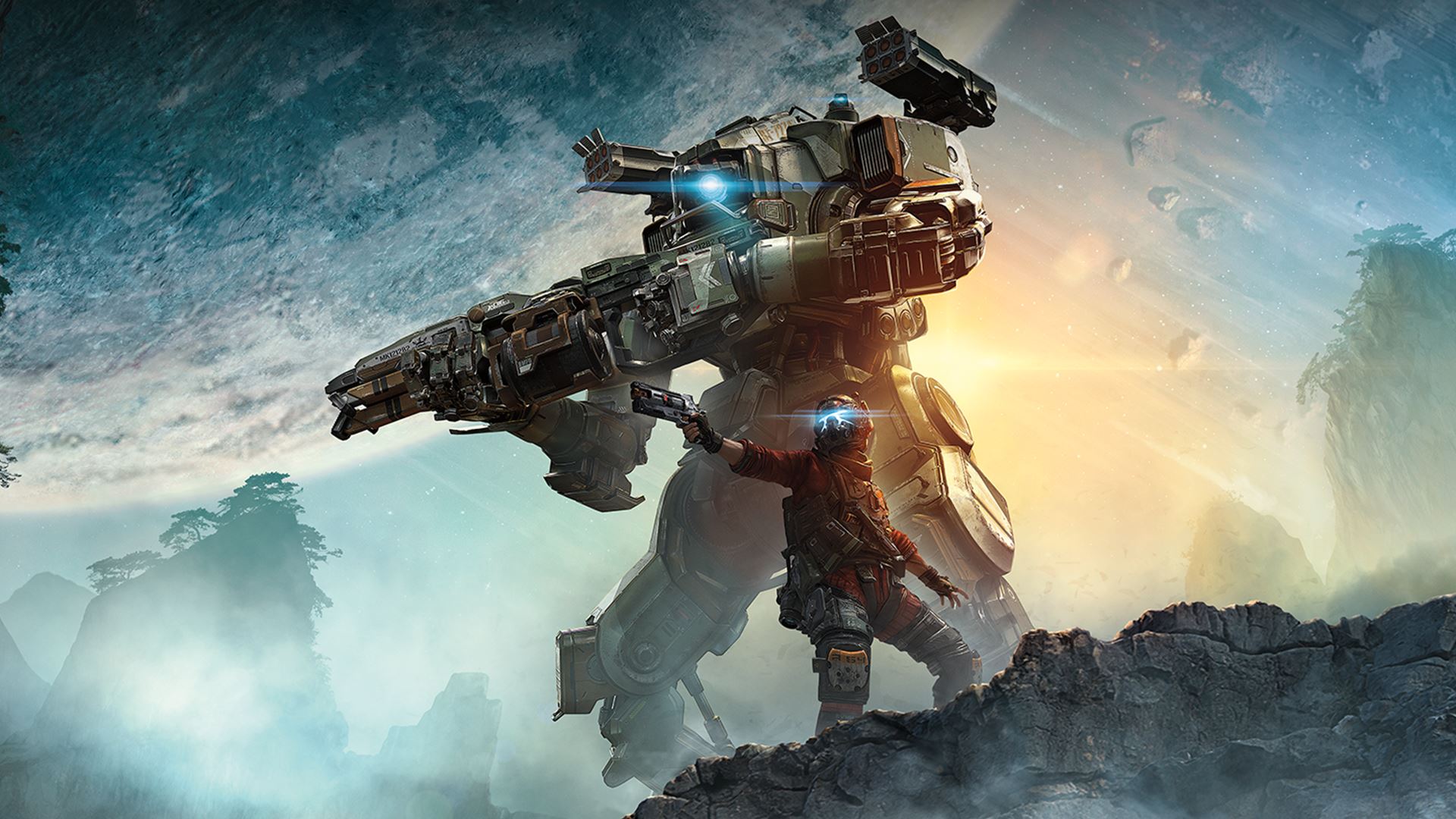 The absolutely wonderful Titanfall 2 has seen no shortage of discounts since it launched at the end of last year. If you somehow don't already own a copy, you can grab the Deluxe Edition on Xbox One or PS4 over at GameStop for just $19.99 right now. That's an almost criminally low price for this one. Play it, you heathens!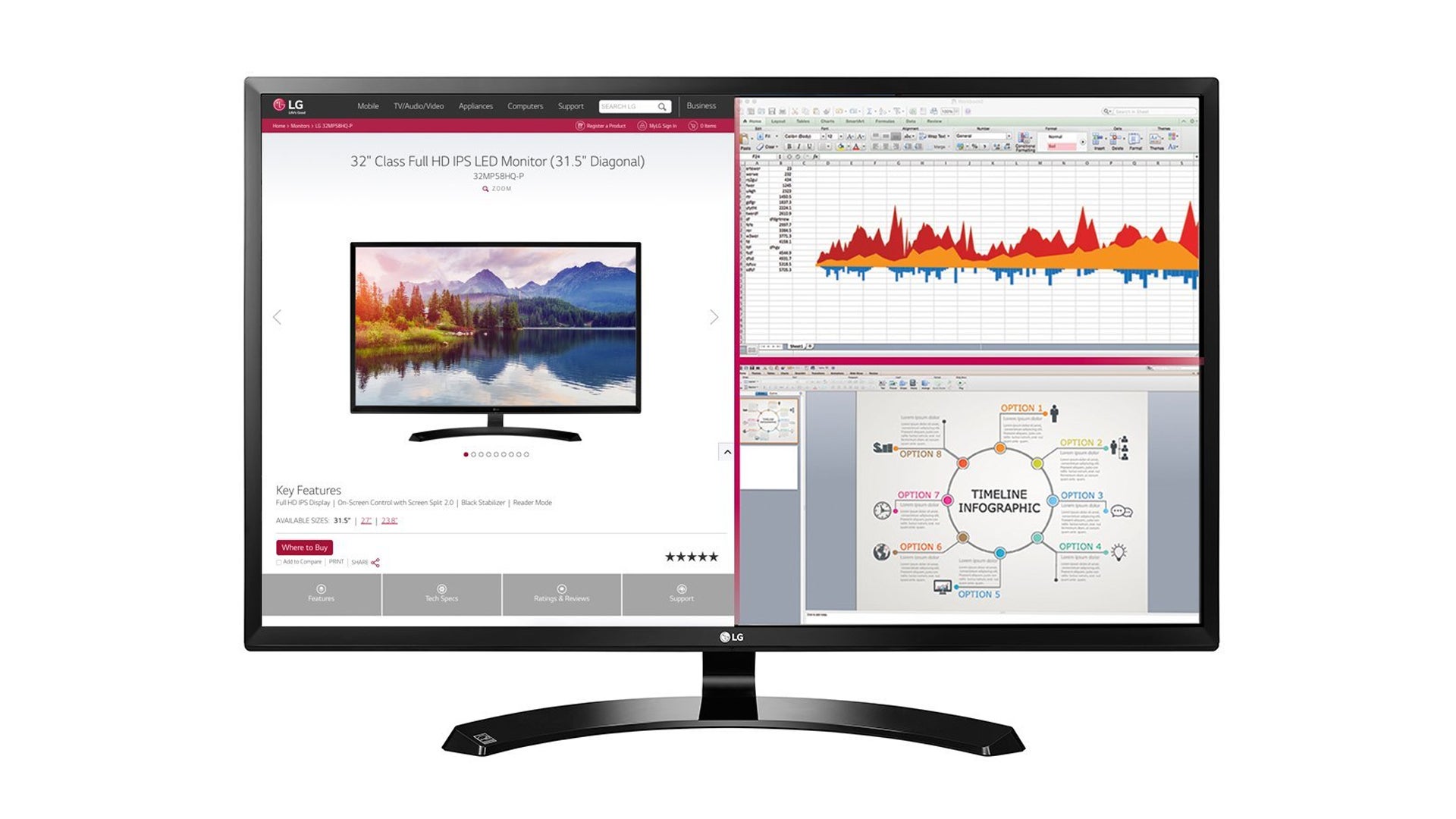 Amazon US is currently taking $50 off the price of this LG 32-inch IPS monitor. That brings the price down to just under $200. If you're looking for a decent second screen, this might be worth checking out.
LG 32MA68HY-P 32-inch IPS monitor for $199.99 from Amazon US
With that, we're done for another week. Keep in mind that deals, prices and availability can change at the drop of a hat, so apologies if you miss out on something you wanted. I'll be over at Jelly Deals, scouring the world wide web for more deals. Feel free to visit, or follow us on Twitter and give us a like on Facebook.
Did you know that Jelly Deals has launched a newsletter? Let us bring the best deals directly to you each day. Subscribe here, if that seems like your kind of thing.
Will you support Eurogamer?
We want to make Eurogamer better, and that means better for our readers - not for algorithms. You can help! Become a supporter of Eurogamer and you can view the site completely ad-free, as well as gaining exclusive access to articles, podcasts and conversations that will bring you closer to the team, the stories, and the games we all love. Subscriptions start at £3.99 / $4.99 per month.