Jelly Deals roundup: PlayStation Plus, Oculus Rift, Crash Bandicoot and more
Everything on offer that wasn't in Prime Day sales.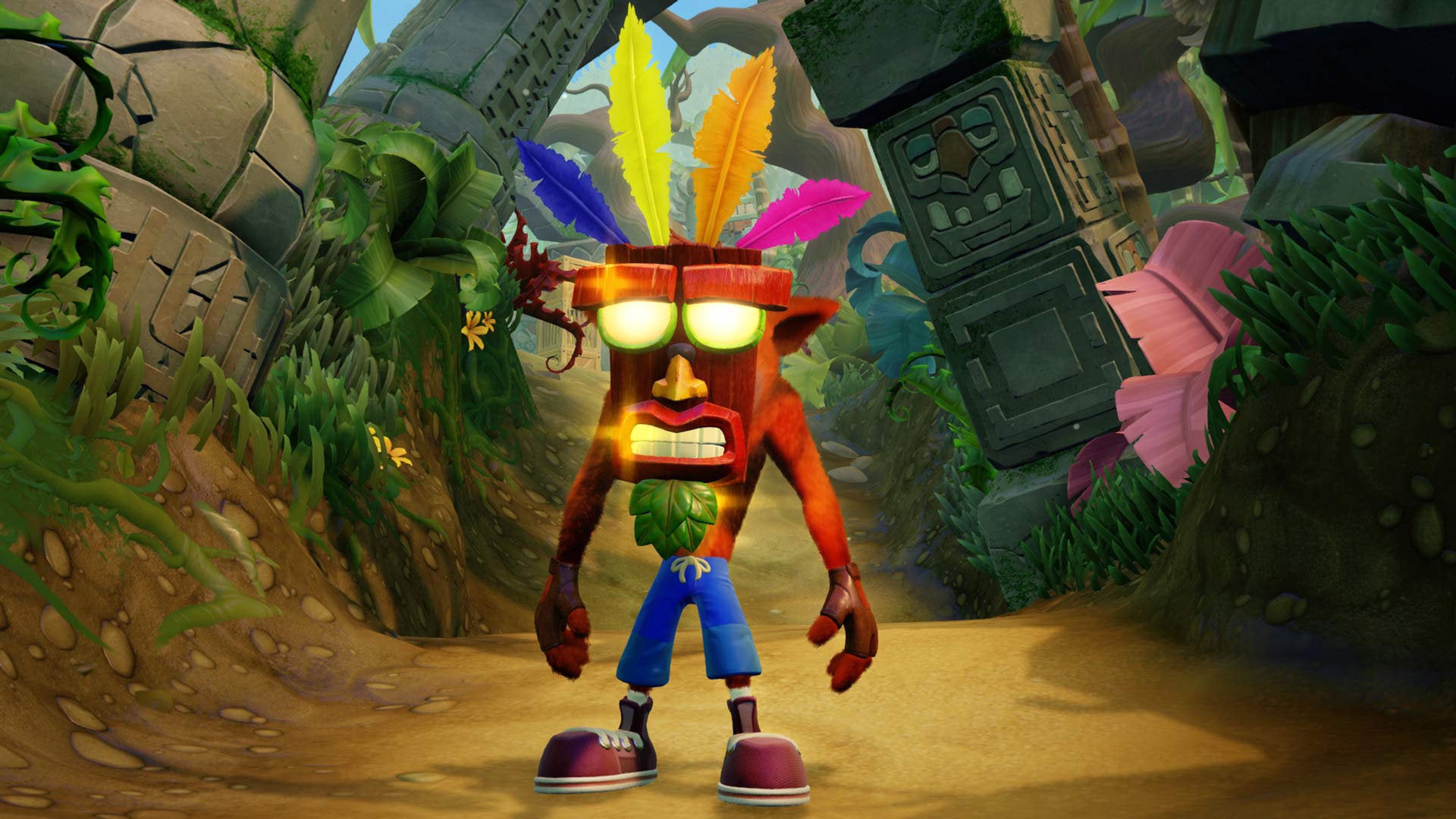 A note from the editor: Jelly Deals is a deals site launched by our parent company, Gamer Network, with a mission to find the best bargains out there. Look out for the Jelly Deals roundup of reduced-price games and kit every Saturday on Eurogamer.
---
Now that all the Prime Day excitement is over and done for yet another year, we can all breathe a big sigh of relief and get right back to checking out the best deals that the previous week had to offer. This time with 100% less Prime Day deals. Still, there's everything from Oculus Rift bundles to mugs to be had, so let's get to it, without further hesitation.
We've got deals that'll work in the UK and some deals that will work in both the UK and US, as well as presumably many other places. Let's get started.
UK & US Deals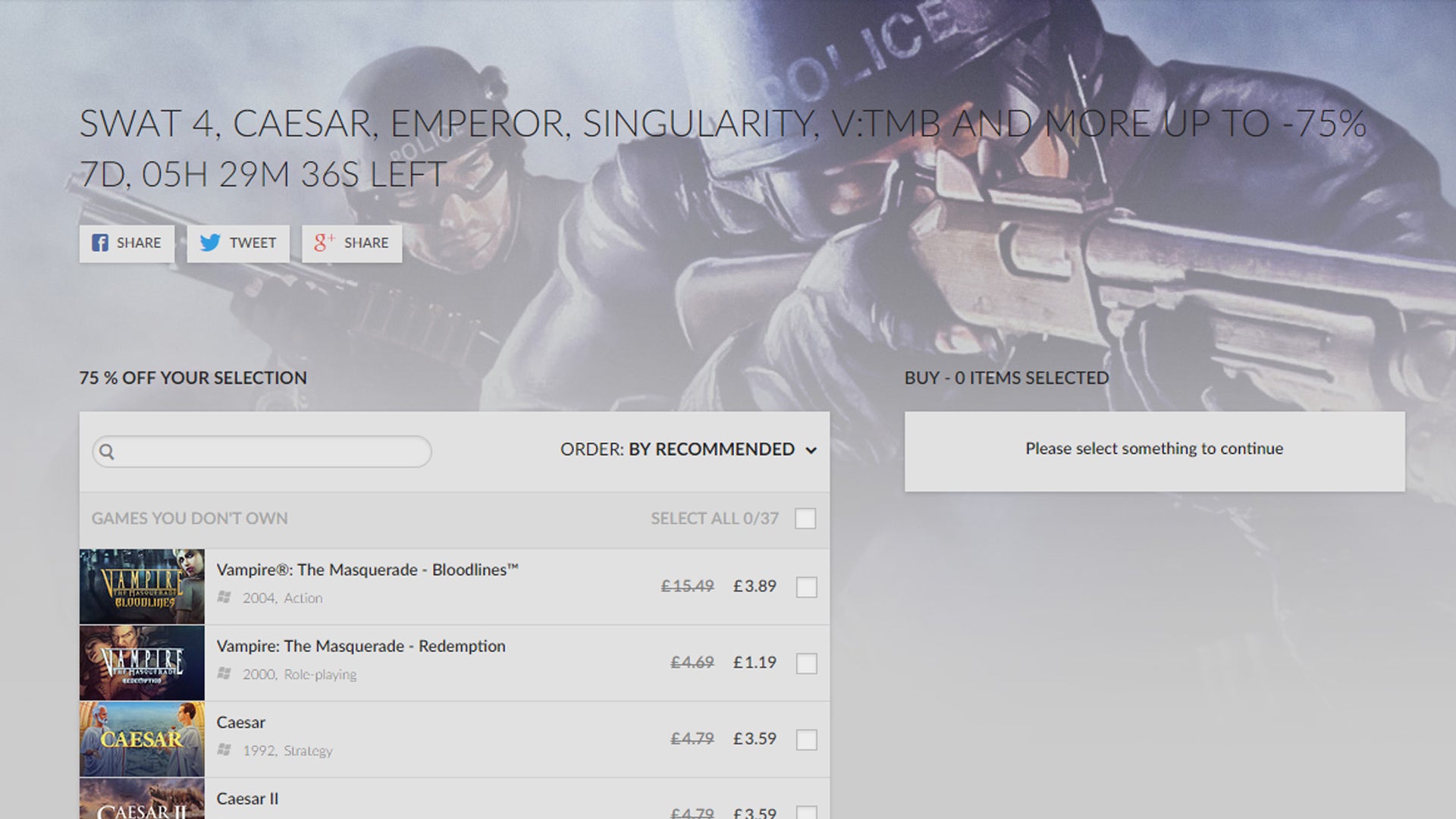 GOG's back once again with a brand new set of offers in the site's weekly sale range. This time, however, you can pick up SWAT 4. Sure, there are a bunch of other titles featured, like Phantasmagoria, Space Quest, Gabriel Knight, Zork and even Codename: ICEMAN but trust me, you really need to get SWAT 4. Also Gun, if you fancy a laugh.
Some highlights:
SWAT 4: Gold Edition for £5.99 / $7.49 / €6.99
Gabriel Knight: Sins of the Fathers for £1.19 / $1.49 / €1.39
Phantasmagoria for £1.99 / $2.49 / €2.29
King's Quest 1-3 for £2.59 / $3.33 / €2.99
King's Quest 4-6 for £2.59 / $3.33 / €2.99
King's Quest 7 and 8 for £2.59 / $3.33 / €2.99
Codename: ICEMAN for £3.59 / $4.49 / €4.19
Interstate 82 for £1.59 / $1.99 / €1.79
SWAT 3: Game of the Year Edition for £1.99 / $2.49 / €2.29
Vampire: The Masquerade Redemption for £1.19 / $1.49 / €1.39
Up to 80% off in GOG.com Weekly Sale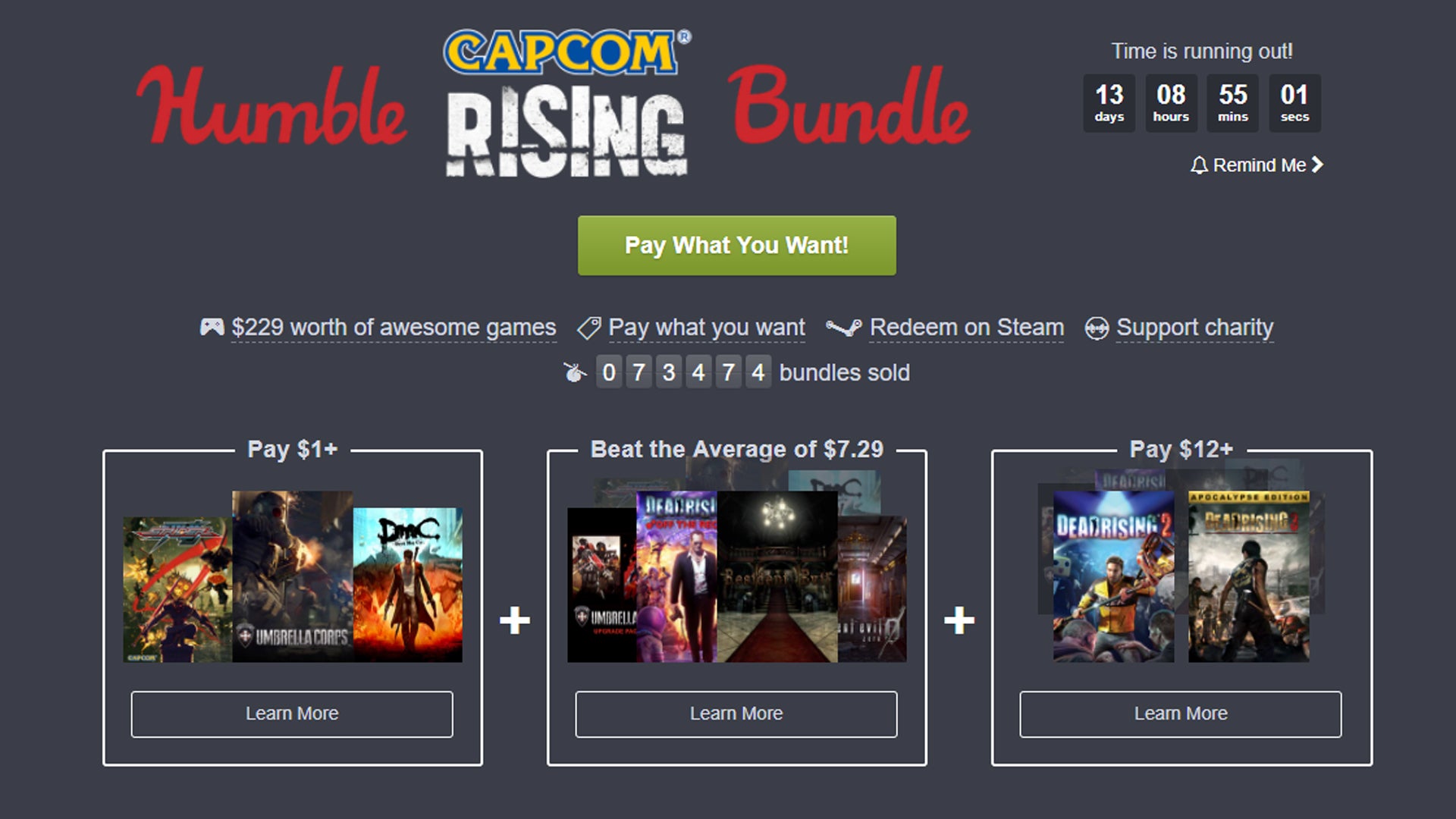 The latest and greatest Humble Bundle for this week involves a heavy dose of Capcom games. Specifically, the Dead Rising series, the Resident Evil series and just a pinch of Devil May Cry. Pay more than the average and you'll also get discount vouchers for Resident Evil 7, Street Fighter 5 and Dead Rising 4, which is nice.
Pay $1 or more
Strider
Umbrella Corps
DmC: Devil May Cry
Pay more than the average
Umbrella Corps Deluxe Edition Upgrade
Dead Rising 2: Off the Record
Resident Evil HD Remaster
Resident Evil 6
Pay $12 or more
Dead Rising 2
Dead Rising 3: Apocalypse Edition
Protip; this bundle means you can get both Strider and Ninja Theory's take on Devil May Cry for $1, which is something you absolutely should do.
Pay what you want for the Humble Capcom Rising Bundle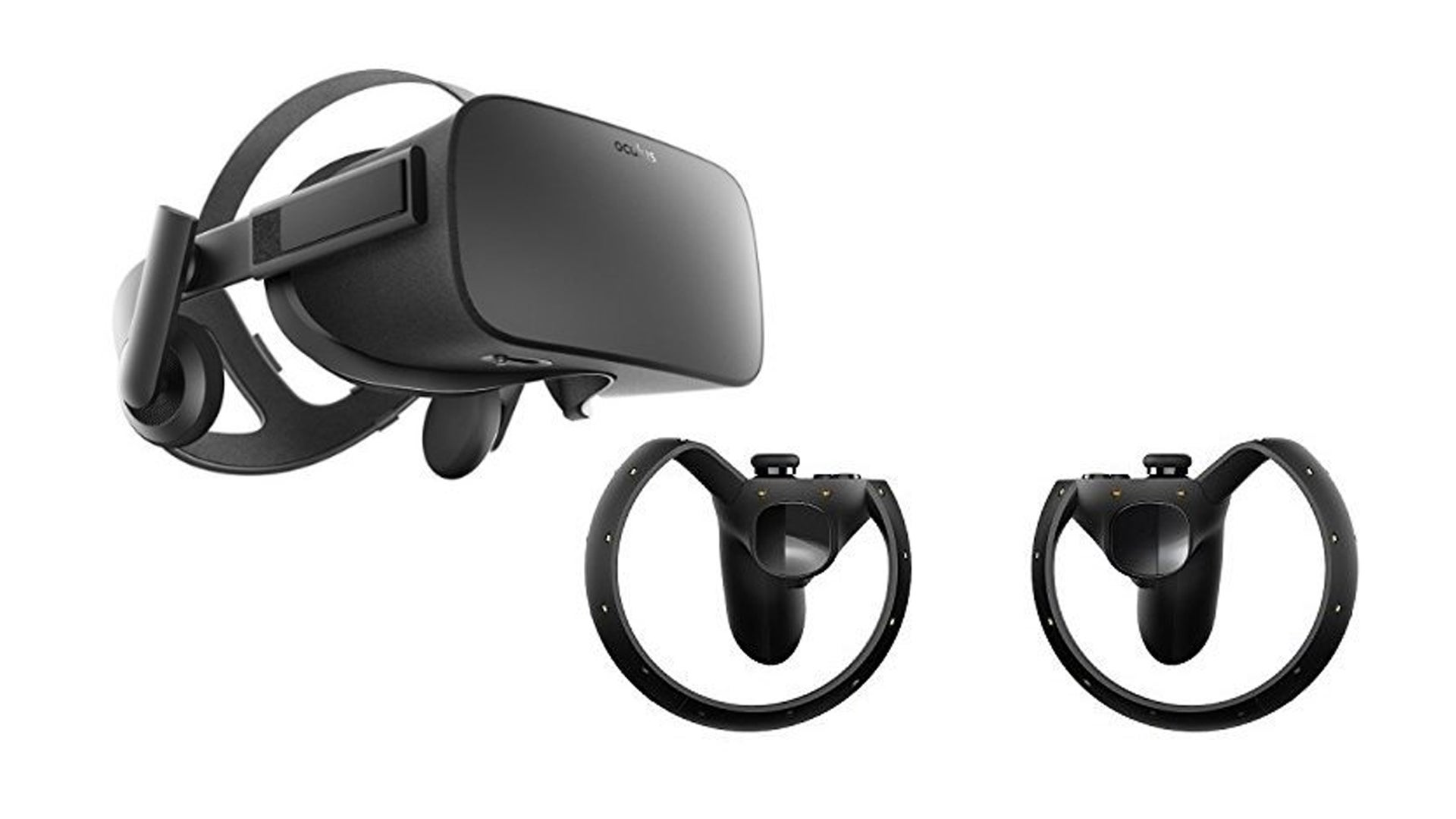 In case you missed the news earlier in the week, the Oculus Rift is seeing a temporary price cut for the next few weeks or until stock is depleted. What this means for the company is up for debate but what it means for you is that you can pick up an Oculus Rift along with its fancy Touch controllers for under £400 / $400 for a limited time.
If Amazon is out of stock, you can also try here:
UK Deals
While it may not be as much of an instant buy as this week's Prime Day PS Plus offer, if you missed out on that one, you can currently pick up a year's worth of PlayStation Plus for just under £30 over at ShopTo. This one is a digital code, so you won't be waiting around for a card in the post, too.
12-month PlayStation Plus subscription for £29.86 from ShopTo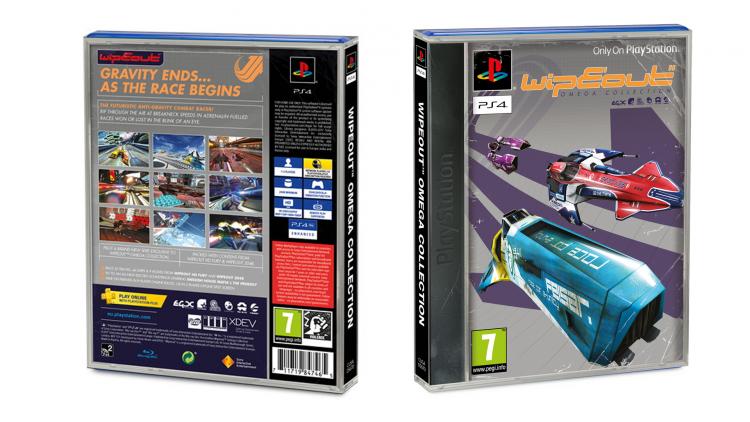 WipEout Omega Collection is reduced in price yet again and somehow, still comes with its fantastic PS1-themed slipcase. If you've felt that flying cars and techno is what has been missing from your life, you can fill that void for under £20 this week.
WipEout Omega Collection on PS4 with PS1 sleeve for £19.85 from ShopTo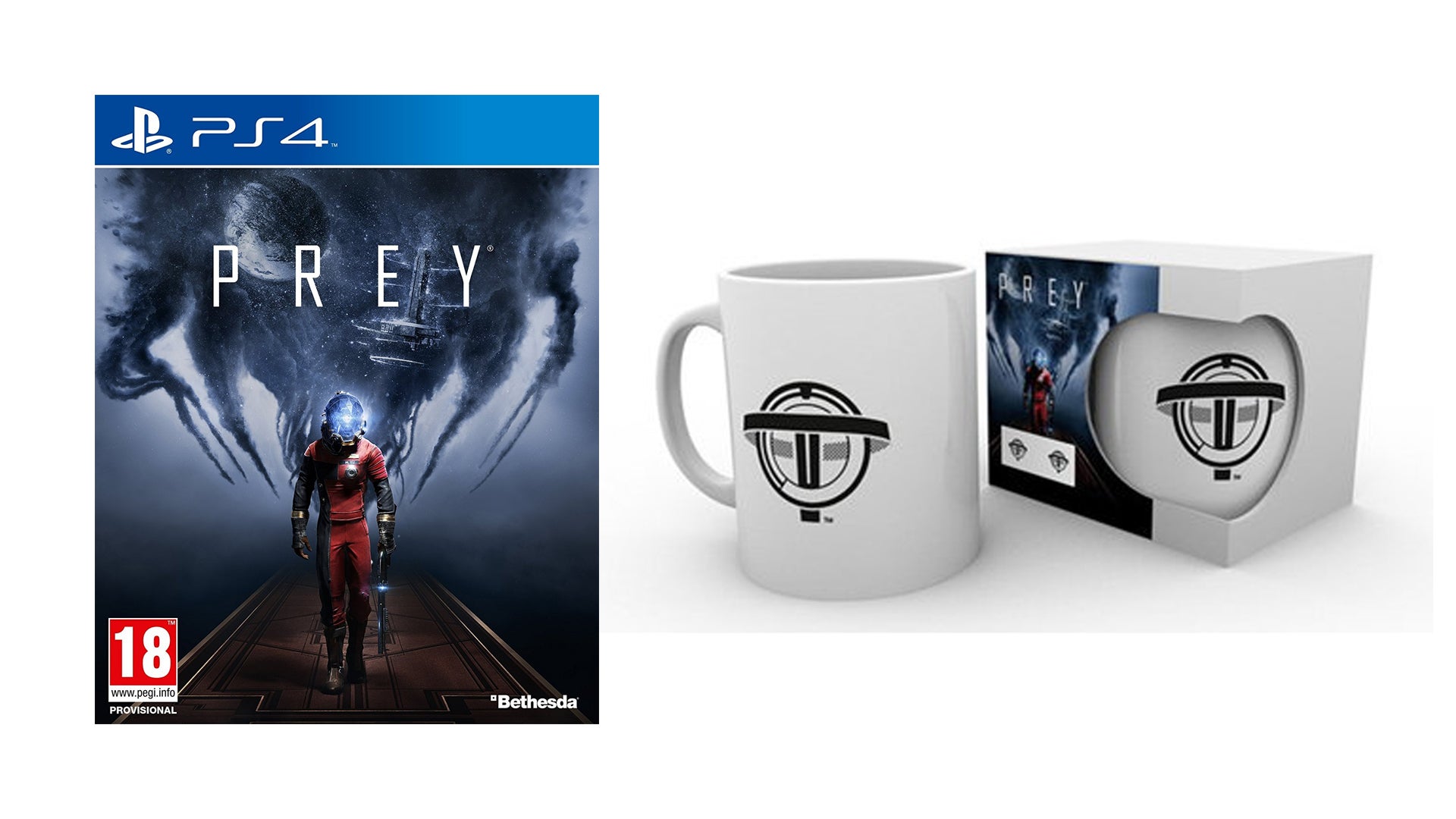 Prey is also seeing a steep discount, over at Base, as the PS4 edition of the game is currently on offer for only £19.99. Not only that,b ut this one comes with a real-life mimic. Well, I mean, they say it's just a Prey-themed mug, but if there's one thing this game has taught me, it's to hit everything with a wrench before picking it up.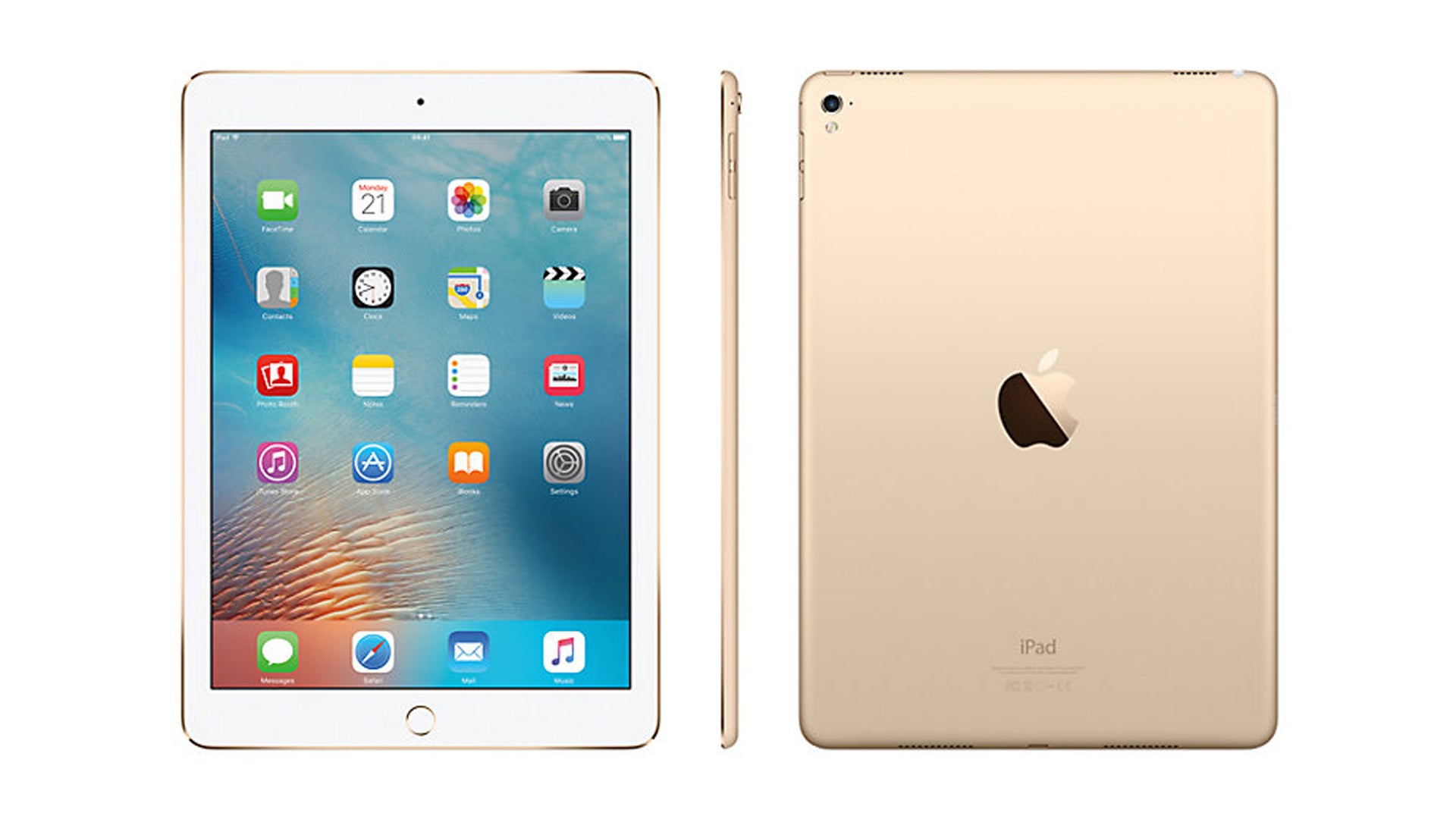 While the stock of this one is slipping away swiftly, at the time of writing, you can save £120 off the cost of an Apple iPad Pro 9.7-inch 256GB model over at John Lewis. Stock has been shifting and some colour variants are selling out quicker, but if this sounds like your kind of thing, it's worth a look.
iPad Pro 9.7-inch 256GB WiFi for £549 from John Lewis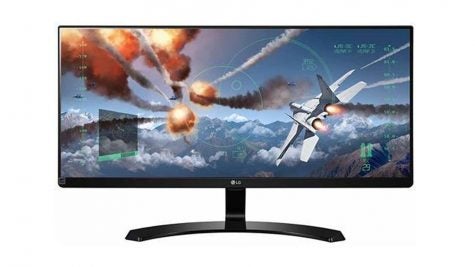 This week, for some reason, seems to have been the week that gaming monitors went on sale. Mostly of the Ultrawide variety, too. Not quite sure what's special about July and gaming monitors, but if you're in the market for one, these are relatively dirt cheap at the moment.
Firstly, there's a pair of LG Ultrawides with around £50 off each, bringing the prices down to £130 for a 25-inch model or £170 for a 29-inch model.
Then there's the non-ultrawide but super responsive Acer Predator 24-inch monitor, which features a 144Hz refresh rate. That one's down to £170.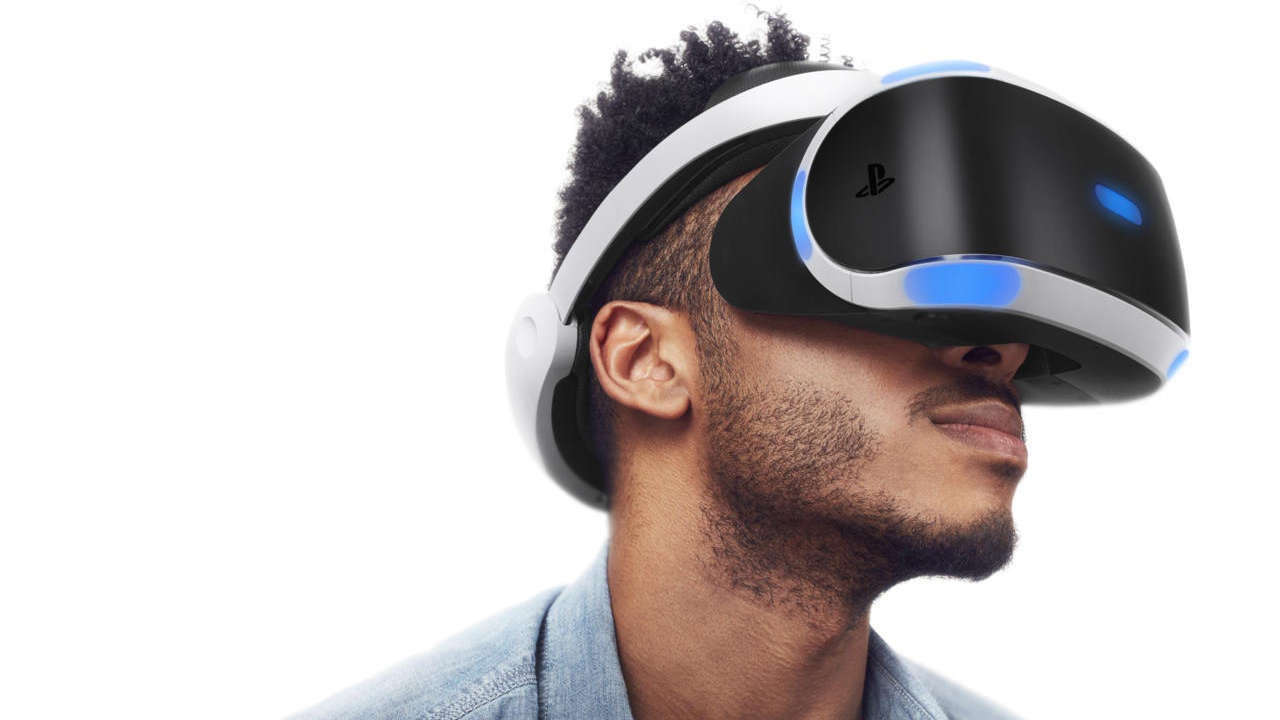 Not to be outdone by that Oculus deal from earlier, ShopTo is currently offering the PlayStation VR headset alongside a free copy of the sort-of tech demo that is VR Worlds, all for just shy of £300 for a limited time. You can add games to that bundle for around £20, as well.
PlayStation VR headset with VR Worlds for £299.86 from ShopTo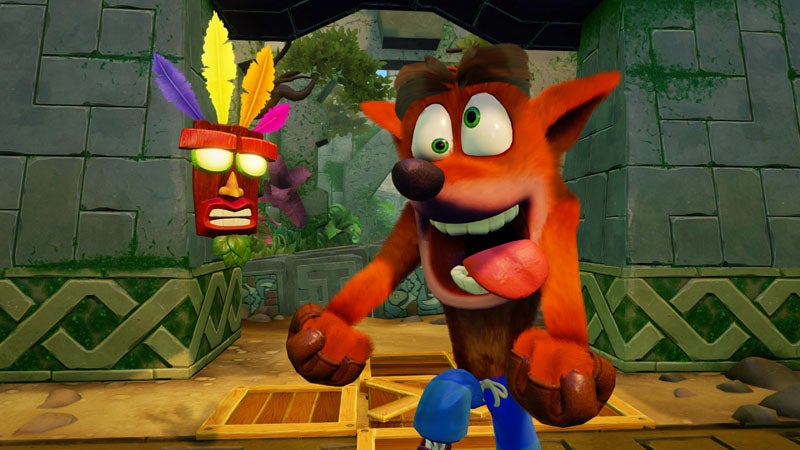 If you're still looking for a copy of Crash Bandicoot N Sane Trilogy, head over to Tesco Direct and you can grab a copy without paying over the RRP for it. It's available for £27.99 at the moment.
Crash Bandicoot N Sane Trilogy for £27.99 from Tesco Direct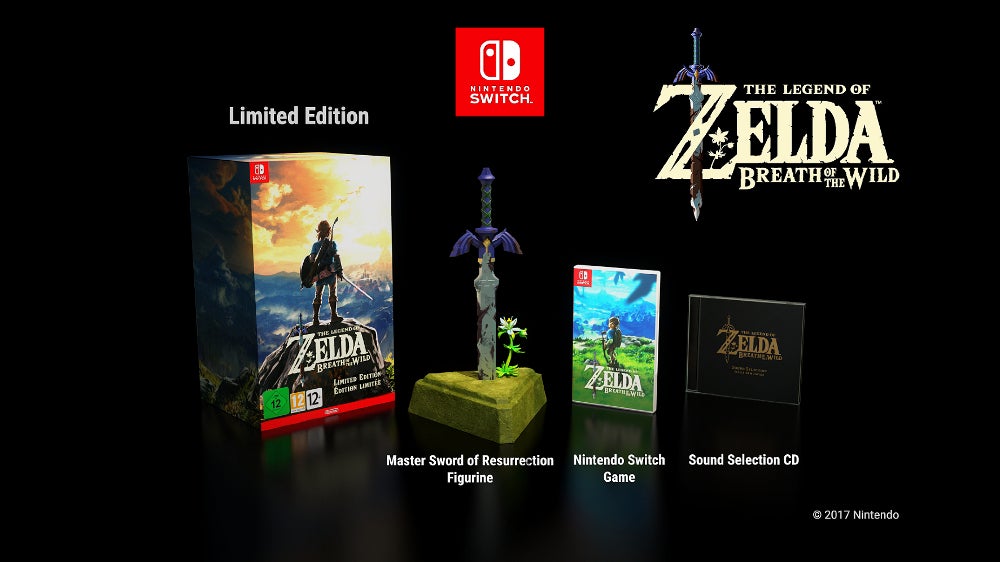 At the Switch launch, Nintendo sold a big-box, extra fancy special edition of Zelda: Breath of the Wild on Switch. It featured, among some other things, a little replica of the Master Sword as well as, of course, the game itself. It sold out pretty quickly at the time but inexplicably is now back in stock at Nintendo's official UK Store. Grab it while you can.
The Legend of Zelda: Breath of the Wild Limited Edition on Switch for £89.99 from Nintendo UK
With that, we're done for another week. Keep in mind that deals, prices and availability can change at the drop of a hat, so apologies if you miss out on something you wanted. I'll be over at Jelly Deals, scouring the world wide web for more deals. Feel free to visit, or follow us on Twitter and give us a like on Facebook.
Did you know that Jelly Deals has launched a newsletter? Let us bring the best deals directly to you each day. Subscribe here, if that seems like your kind of thing.