Jelly Deals roundup: Doom, PS4 discounts, Dirt 4, and more
Plus, build your own Sega Mega Drive bundle.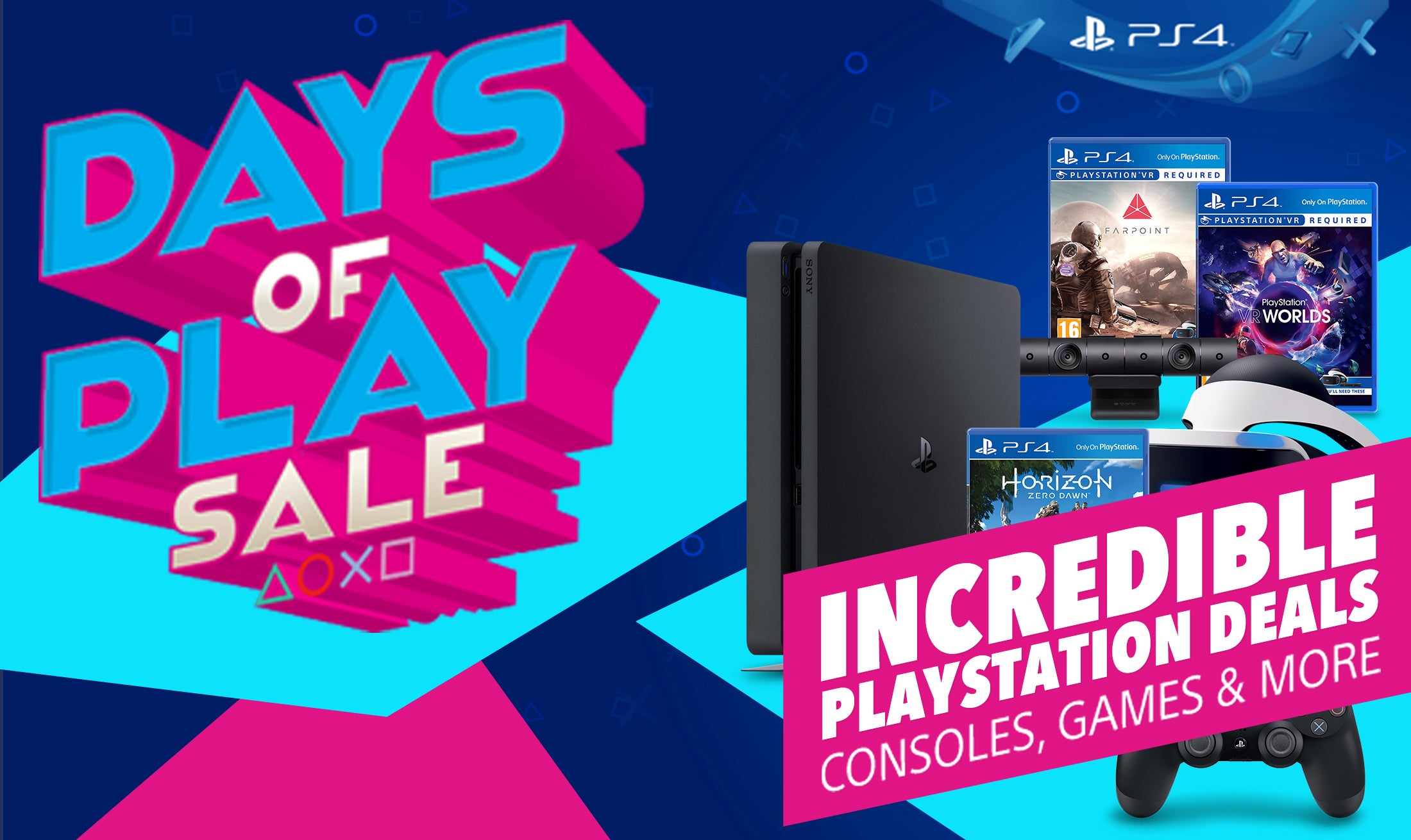 A note from the editor: Jelly Deals is a deals site launched by our parent company, Gamer Network, with a mission to find the best bargains out there. Look out for the Jelly Deals roundup of reduced-price games and kit every Saturday on Eurogamer.
---
Once more, we're here to take a look at the very best gaming and tech deals from the past week, from all the way across the vast stretches of the world wide web. E3 technically begins this weekend, too, so keep your eyes peeled from a whole bunch of new games to show up over the next week. I'm still hoping (in vain) for a new Jet Set Radio.
As usual, we've got deals that'll work in the UK, deals that'll work in the US and some deals that will work in both the UK and US, as well as presumably many other places. Let's get started.
Giveaway time!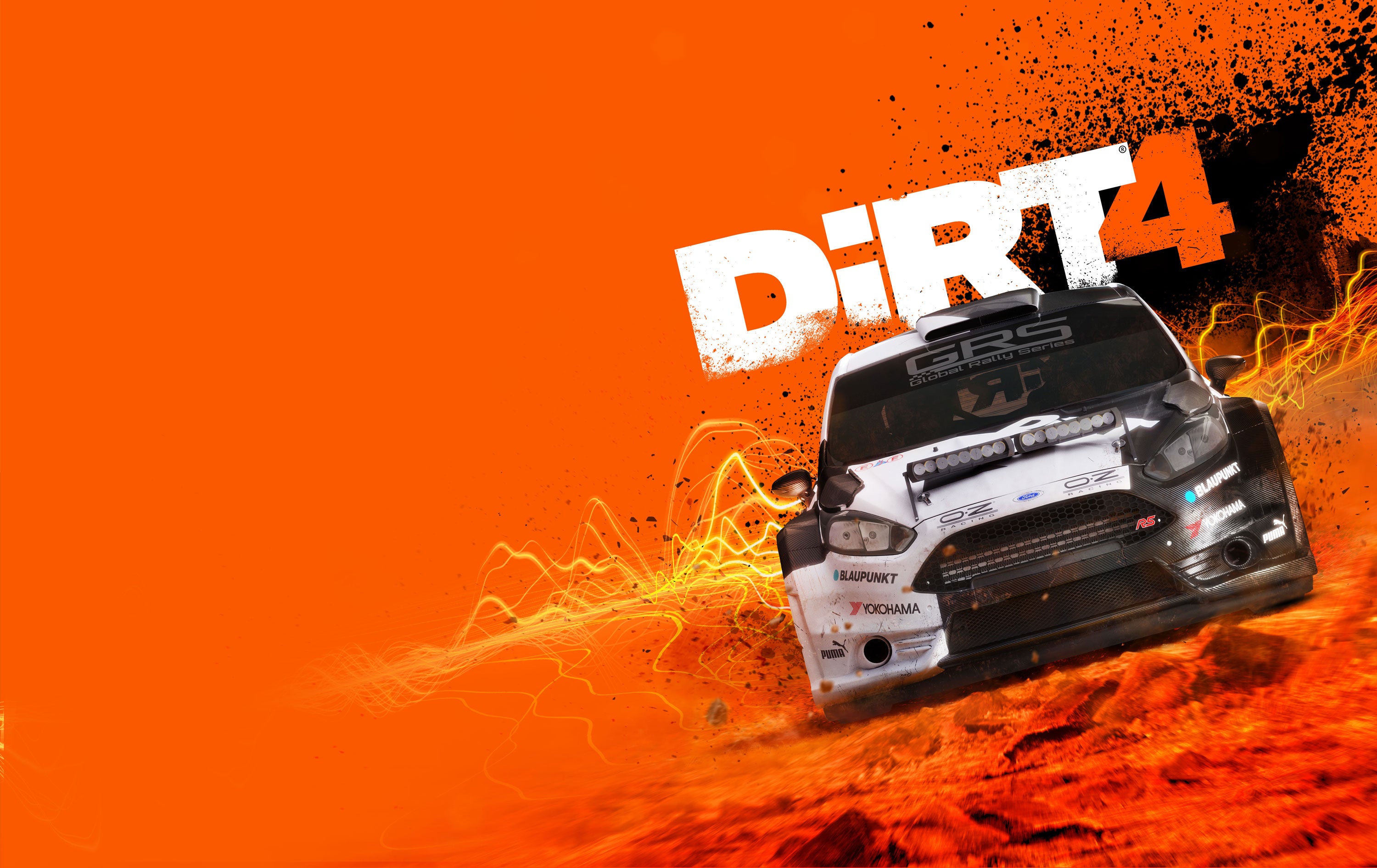 Once more, we're going to kick things off with a competition. This time, we've partnered up with the folks from Gamesplanet to give away three PC copies of this week's release, Dirt 4. These will be Steam keys and entry closes at midnight on Sunday 11th June. If you'd like to be in with a chance of winning one of these, head over to the link below and enter away.
Win one of three PC copies of Dirt 4 from Gamesplanet and Jelly Deals
UK & US Deals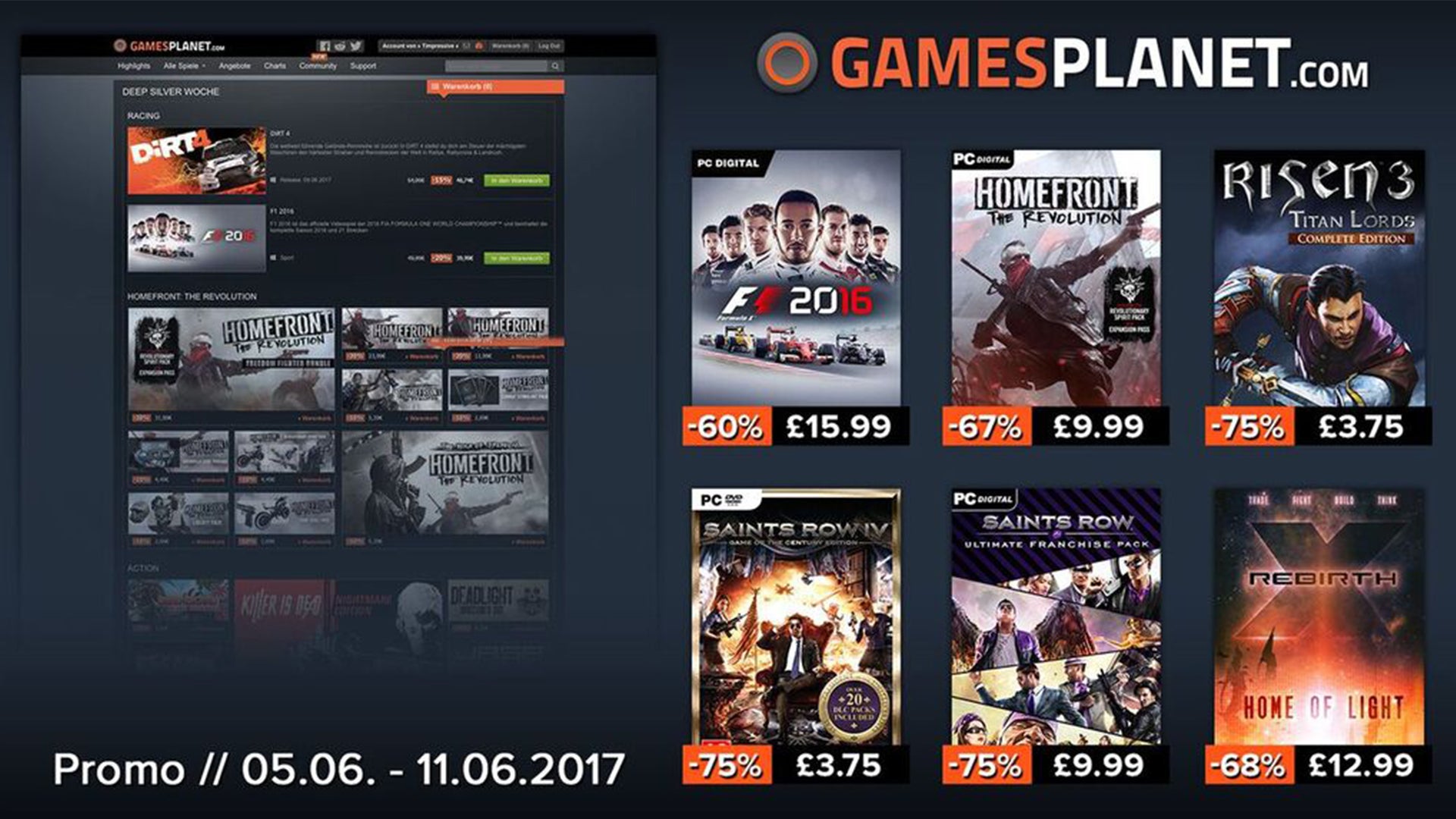 There's a whole range of discounts on Deep Silver games going on right now at Gamesplanet, too. Everything from Saints Row and Dead Island to Deadlight and Homefront is up for grabs with up to 85% off. You can find the whole range on the link below.
Deep Silver sale range from Gamesplanet UK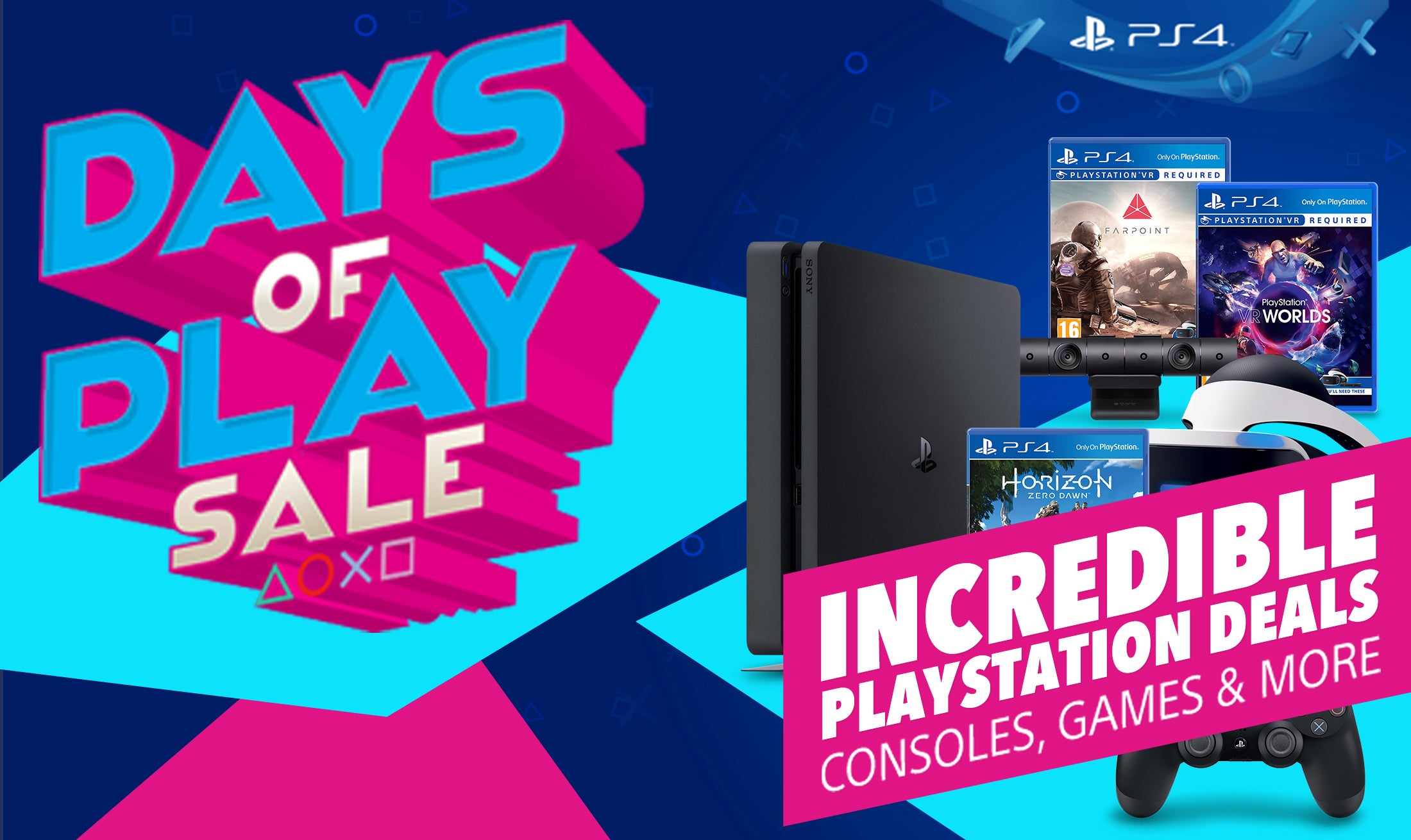 PlayStation is kicking off E3 season with a whole host of offers on its own range of products this weekend. Most of these are cheapest at ShopTo, but some are available from Amazon UK and GAME. Specifically, you can pick up the following:
Meanwhile in the US, you can put down a pre-order for the brand new PS4 1TB Gold console at Amazon US for $249 and a copy of Horizon Zero Dawn for $40 with more offers to come. GameStop US's range of offers can be found right here.
These offers are all while stock lasts and will end on June 18th, so get going.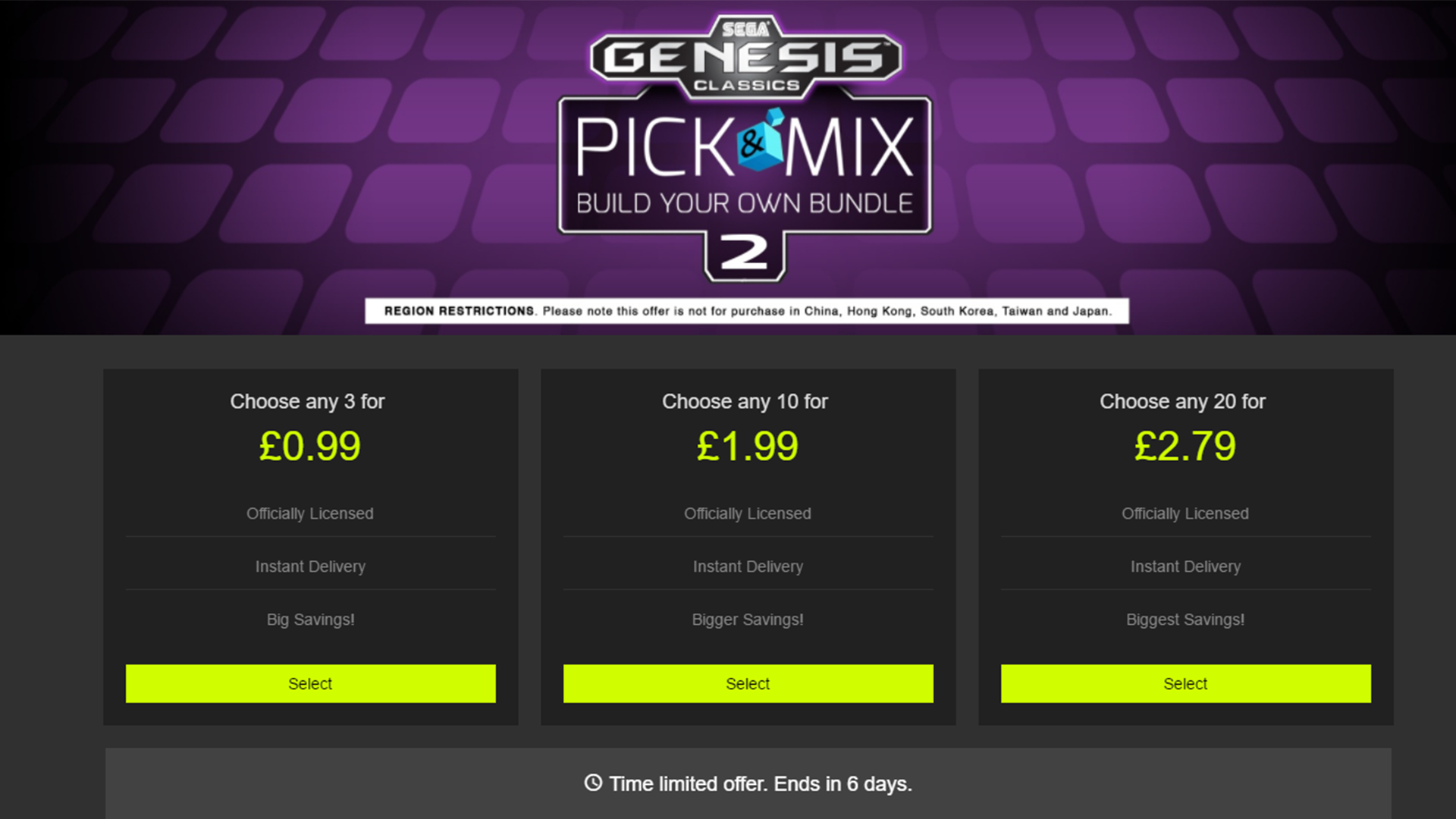 Here's some fun for anyone like me, who spent far too many hours of their early gaming years playing through countless Sega Mega Drive (or Genesis, to our overseas friends) games. Bundle Stars is currently offering you the chance to build your own Sega Classics bundle, where you can pick a number of classic Mega Drive games - up to 20 of them for £2.79 / $3.99 in fact. Here's how the offer breaks down.
Choose any 3 for 99p / $1.50
Choose any 10 for £1.99 / $2.99
Choose any 20 for £2.79 / $3.99
You can choose from a whole bunch of games, too, including the Streets of Rage series, Phantasy Star, Wonder Boy, Golden Axe, Space Harrier, ESWAT, Gunstar Heroes and more.
Build your own Sega Classics Bundle from Bundle Stars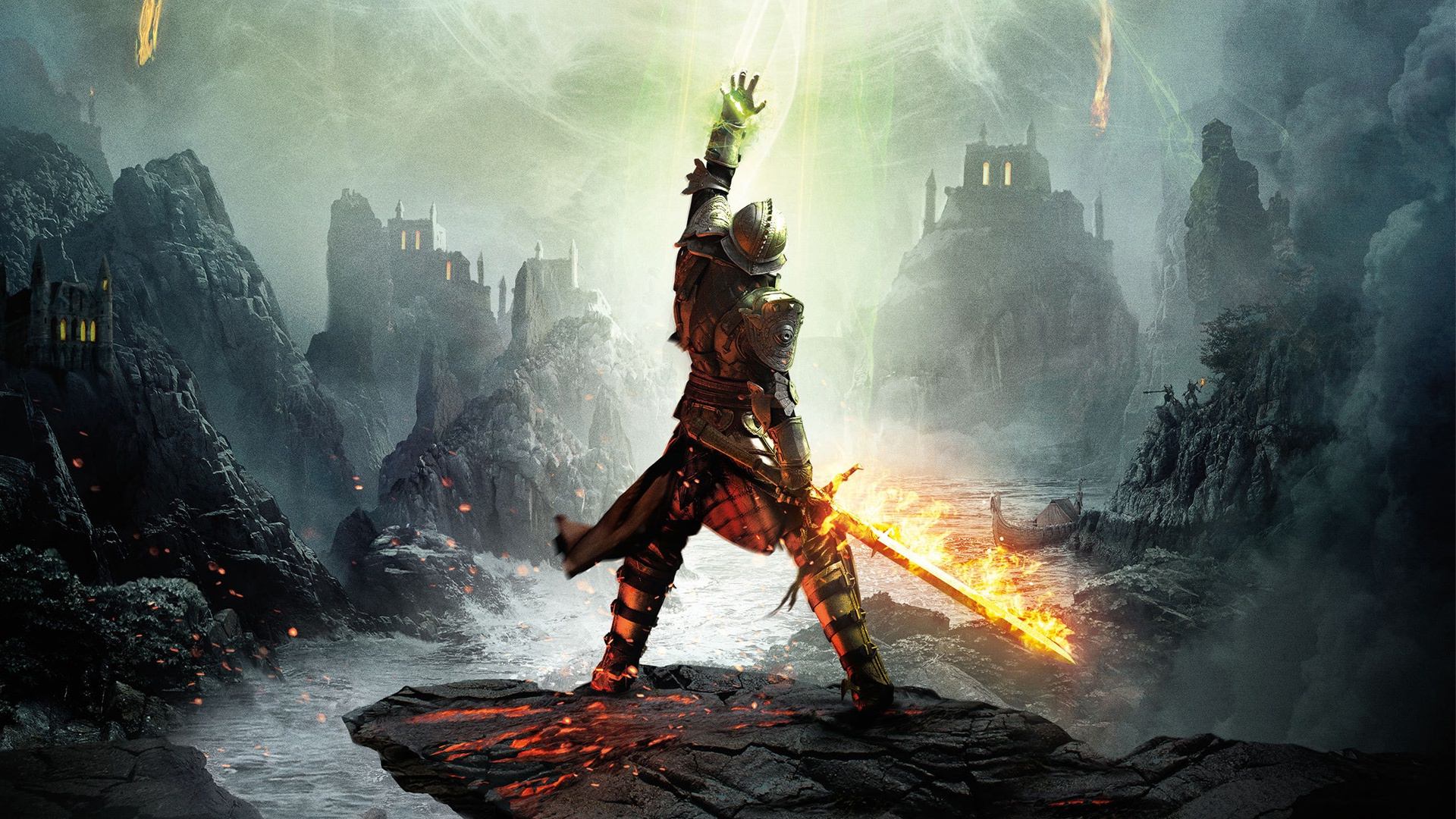 The highlight of this week's Deals with Gold is Dragon Age Inquisition. The digital Xbox One copy of the game can be yours for £6.25 / $5 right now, if you happen to be a Gold subscriber. Don't ask me about the currency exchange there, it definitely makes no sense.
Dragon Age Inquisition on Xbox One for £6.25 / $5 from Xbox Live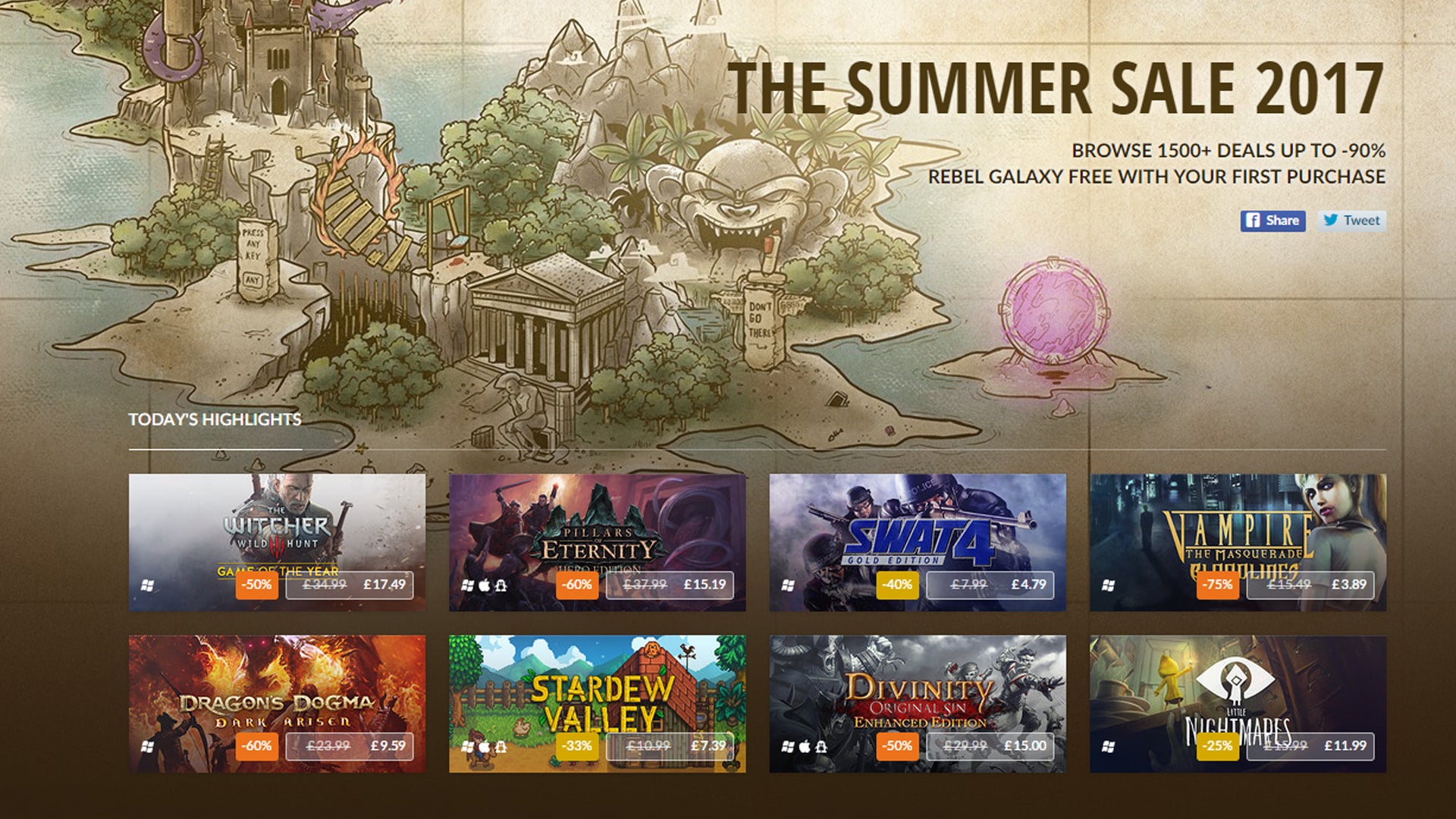 As you've probably seen by now, GOG's Summer Sale 2017 is in full swing right now with over 1500 titles involved, getting discounts of up to 90% off. If you somehow missed this news up to this point, then welcome! You'll also get a free copy of Rebel Galaxy with your first purchase. Here are some highlights from what's on offer:
GOG.com Summer Sale highlights:
The Witcher 3: Game of the Year for £17.49 / $22.56
Swat 4 for £4.79 / $6.18
Vampire The Masquerade Bloodlines for £3.89 / $4.99
Stardew Valley for £7.39 / $9.44
Little Nightmares for £11.99 / $15.47
The Witness for £15 / $19.34
Kentucky Route Zero for £9.69 / $12.49
Owlboy for £12.99 / $16.66
Firewatch for £6.79 / $8.68
Obduction for £15.99 / $20.59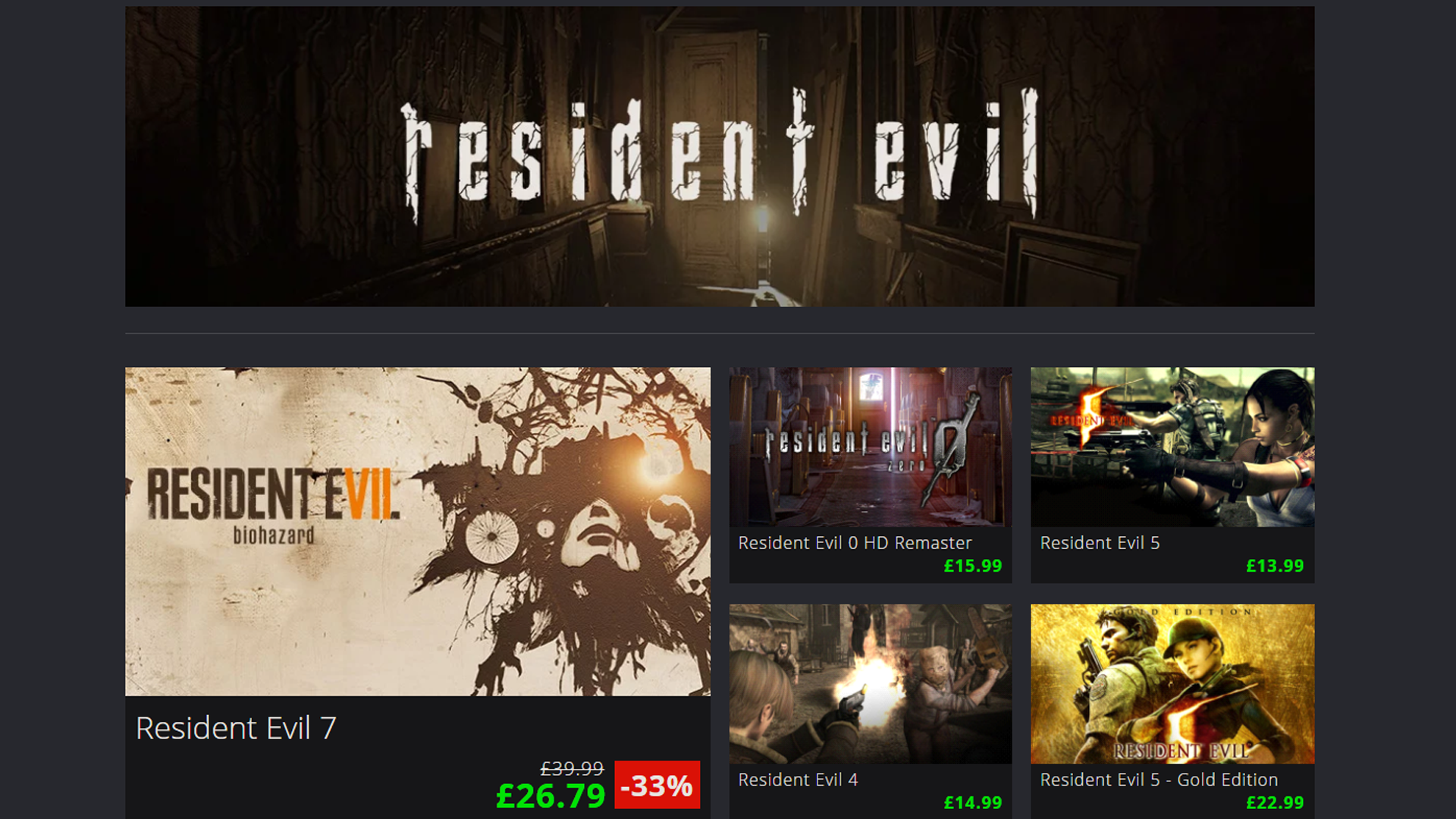 If you missed out on Resident Evil 7: Biohazard earlier in the year, you can make up for it now and pick up a PC copy of the game for £26.79 / $34.99 from Green Man Gaming. It, along with the rest of the available Resident Evil franchise are all together in one big offering on the site. Dig in.
Resident Evil franchise sale from Green Man Gaming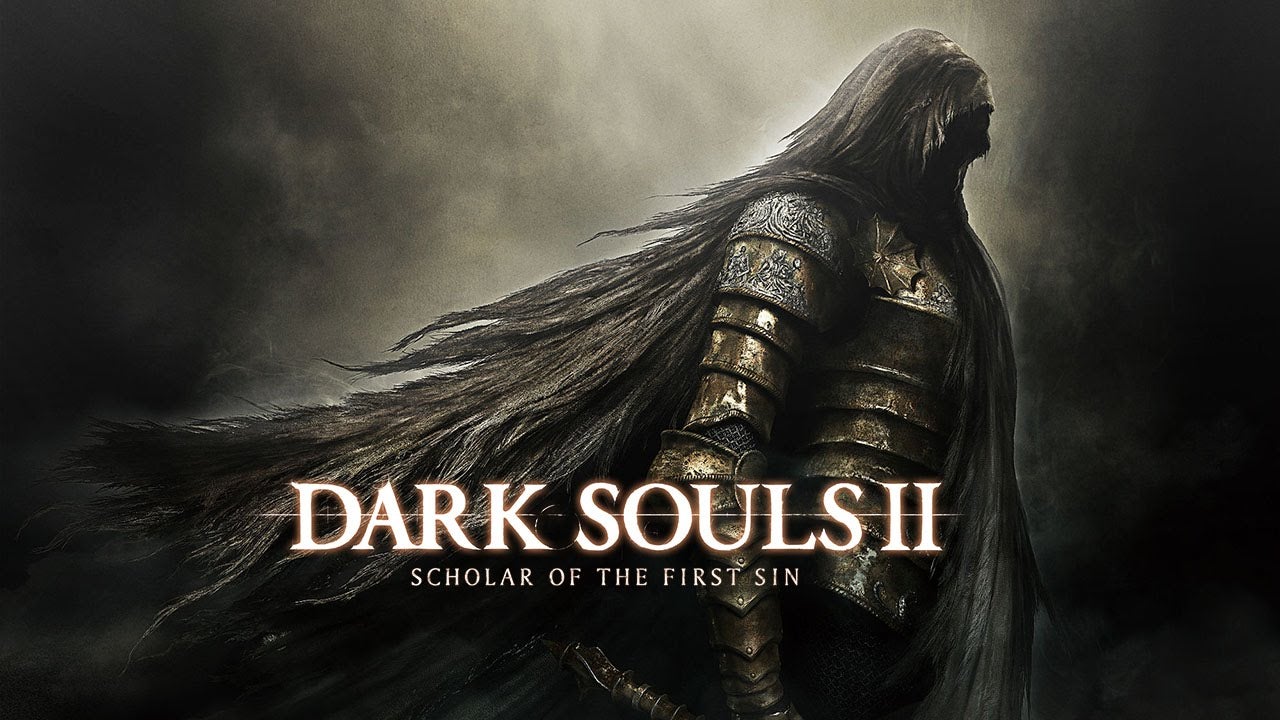 Now that we're in June and all that, it's time for a fresh set of Humble Monthly games. As a reminder, for £10 / $12 each month, you'll get a stack of Steam keys from Humble and give some money to charity along the way. This month's instant-access game is Dark Souls 2: Scholar of the First Sin, which you'll get the minute you sign up at Humble's site, which is rather nice.
Dark Souls 2 Scholar of the First Sin for £10 / $12 with Humble Monthly
UK Deals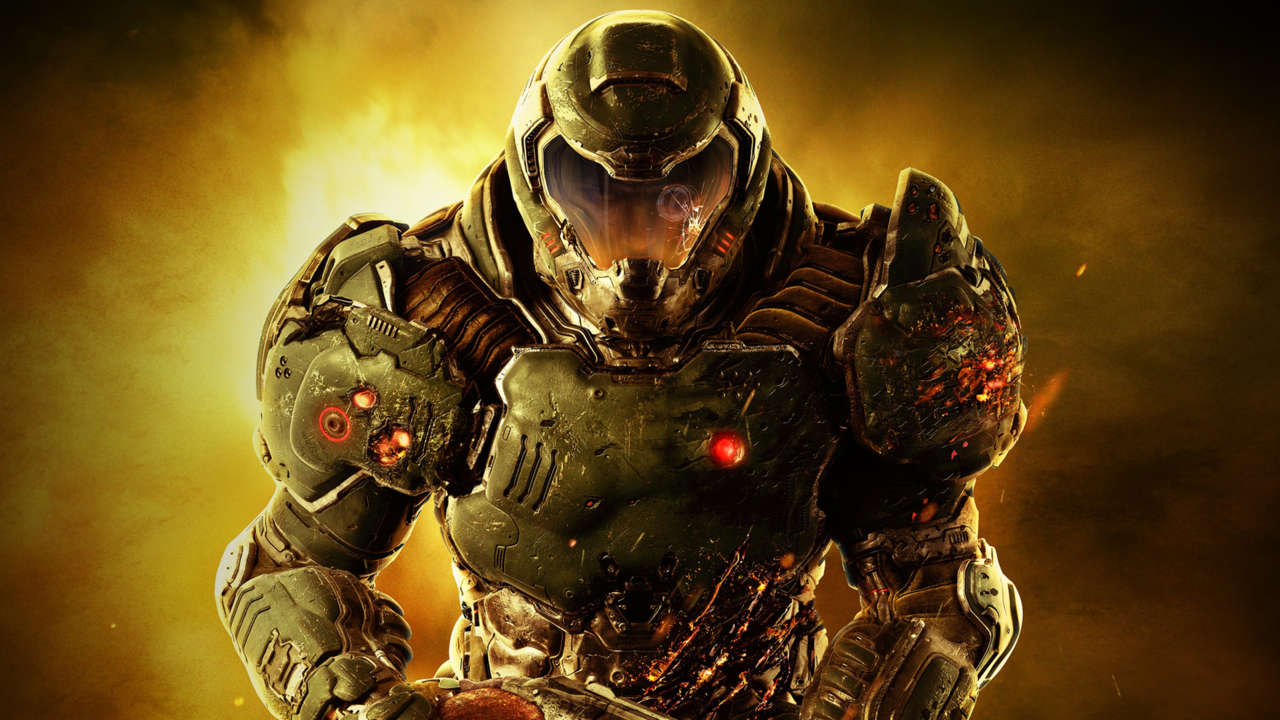 I'm not sure how many times I can say it but you should play Doom. You should play Doom more than once, probably but you should definitely play it. If you don't own it yet, you can currently get it on Xbox One or PS4 for £8.99 from Argos.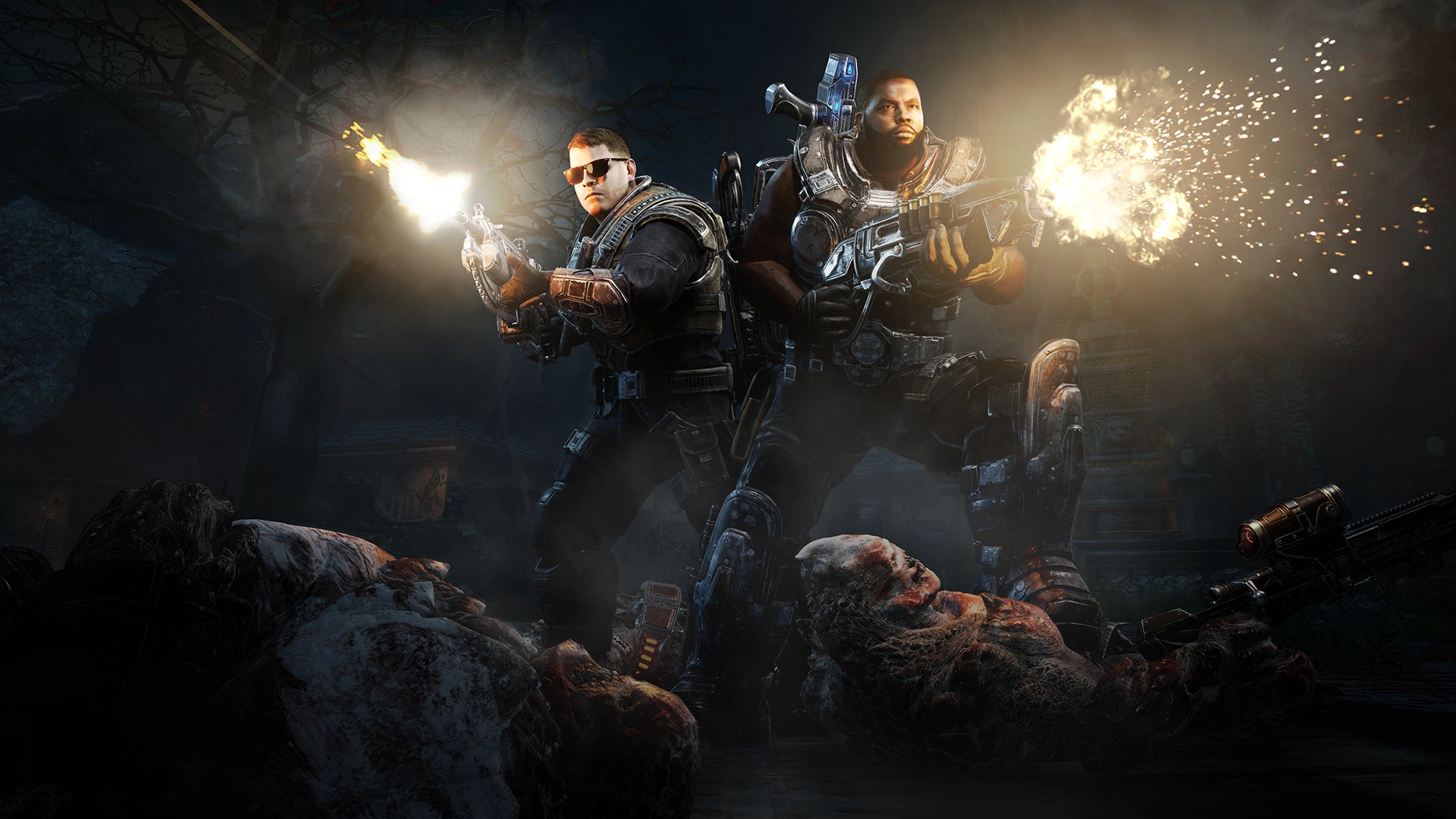 Gears of War 4 was arguably one of the least played big budget Xbox One games released last year. If you were one of the people who hesitated on picking up a copy of the game at the time, you can now grab yourself a boxed Xbox One edition for only £12 by going through Amazon UK.
Gears of War 4 on Xbox One for £12 from Amazon UK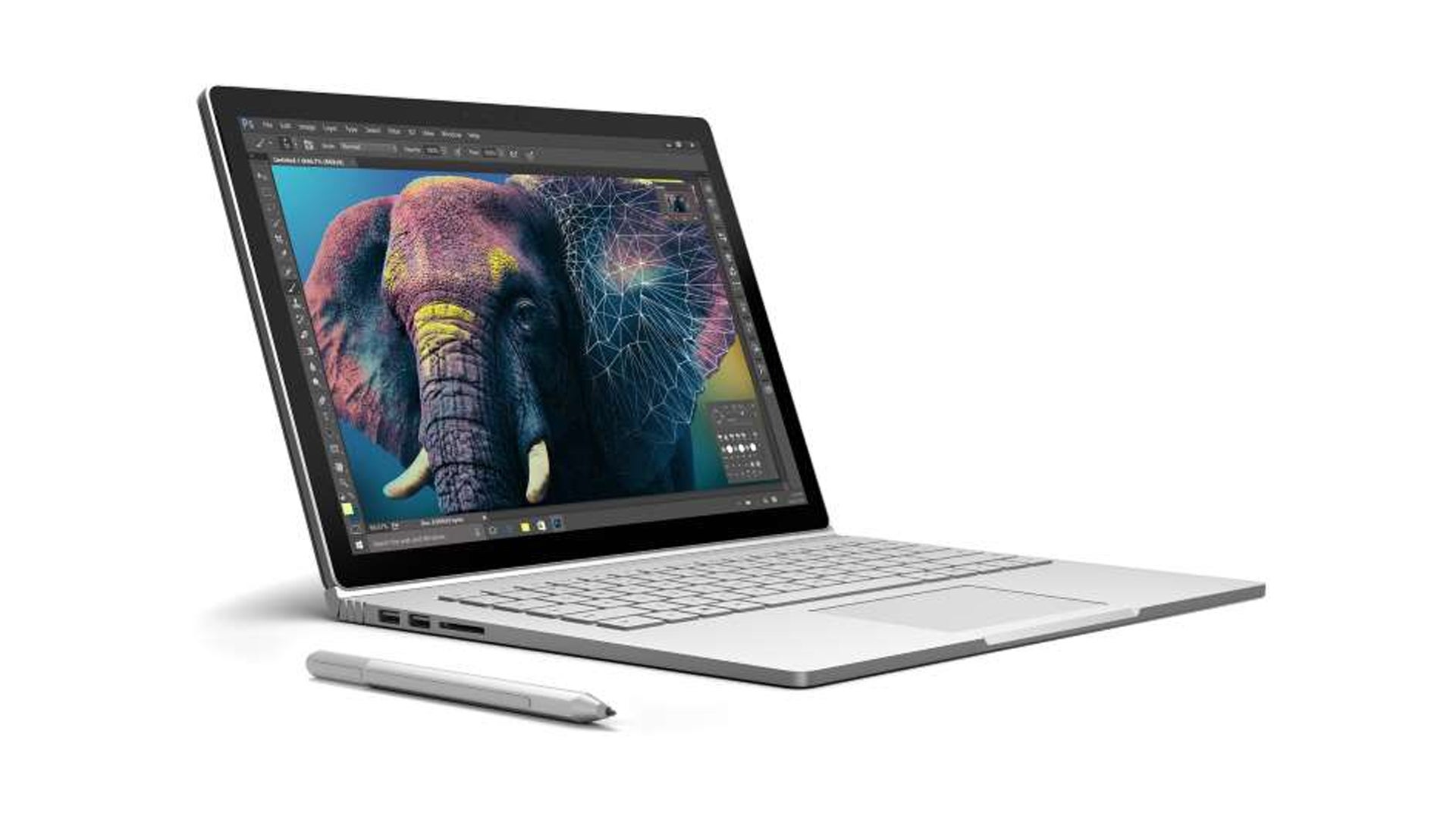 In the more luxurious side of deals this week, Microsoft is offering up to £665 off its range of Surface Books when you buy directly through its own site. That means a Surface Book with an i7 processor and 256GB of storage will cost you £1619 rather than £2000 today. This won't be an impulse buy but it's worth checking out if you've been eyeing up one of these things recently.
Up to £665 off Surface Book range from Microsoft Store
Over at Zavvi, you can pick up a set of Sennheiser HD471G over-ear closed headphones for the lowest price they've been available for so far - £49.99. These things routinely hover around £80-£90 most of the time, so it's not a bad discount if you're in the market for a new set of cans.
Sennheiser HD471G over-ear headphones for £49.99 from Zavvi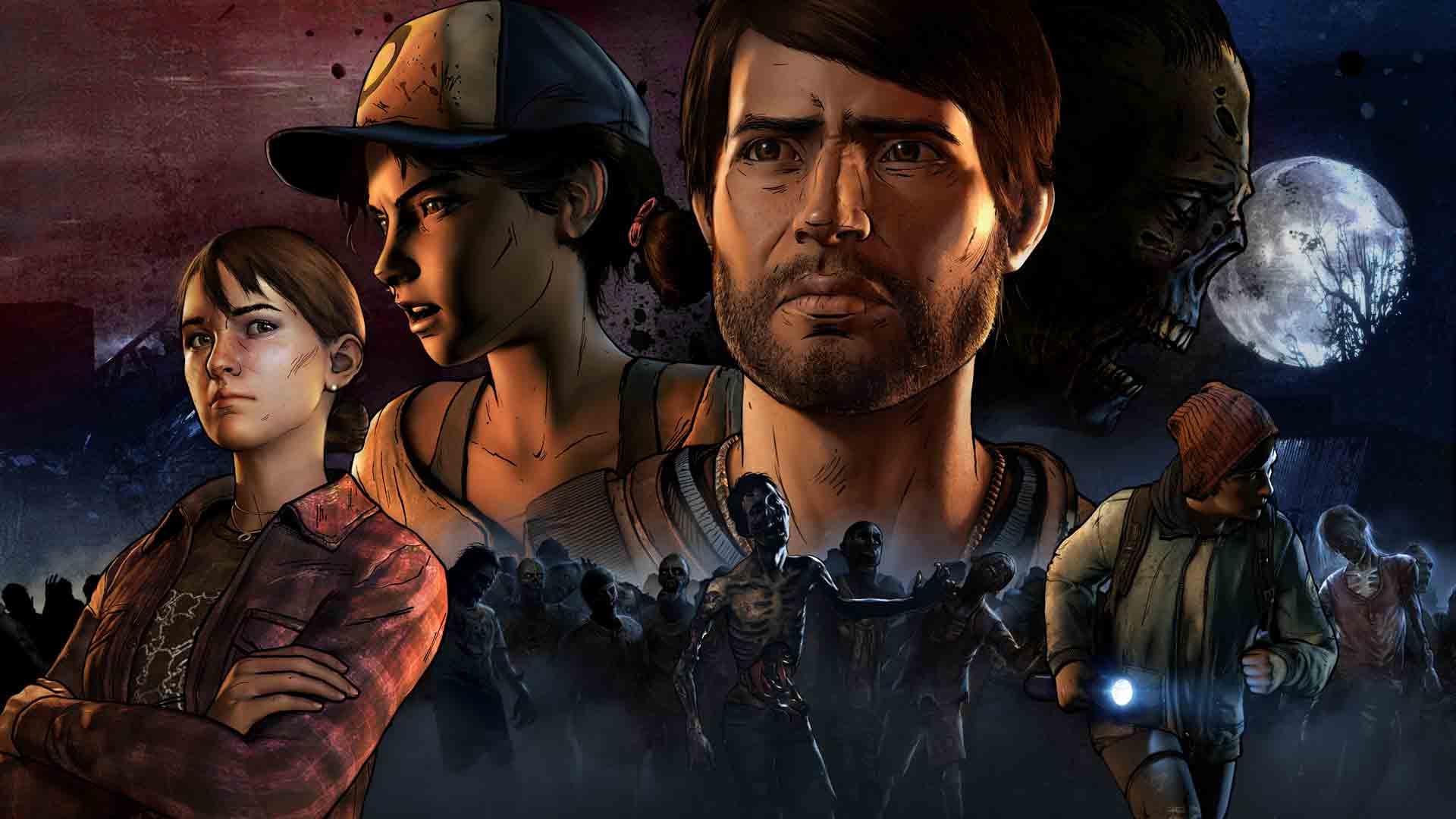 The third season of Telltale's Walking Dead franchise has recently wrapped up and to celebrate, you can pick up a boxed copy of the entire season at GAME for only £14.99 for a limited time.
US Deals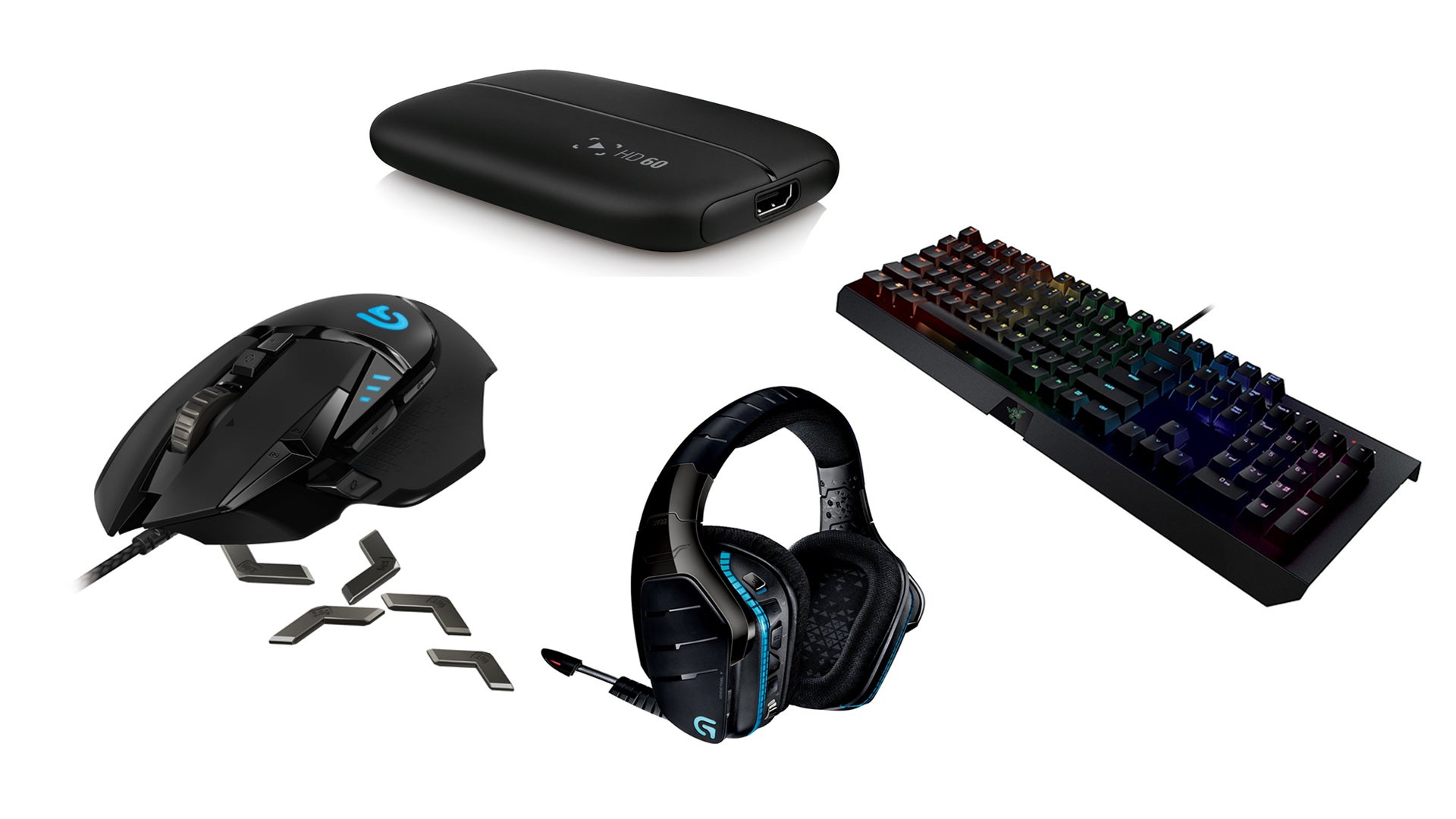 To celebrate E3 2017, Amazon US is offering a range of gaming headsets, mice, mechanical keyboards, routers and other related hardware with an extra 20% off right now. Enter the code 20OFFE3 during checkout to get that extra discount on whichever product you go for.
20% off selected gaming accessories and electronics using code 20OFFE3 from Amazon US
Any of you who have previously wanted to get your mitts on one of luxurious Xbox One Elite controllers - whether for PC or Xbox itself - but don't quite have it in you to shell out over $120 for one of them, you may just want to head over to Best Buy this week. There, you can get yourself a refurbished Elite controller for $79.99 with a full warranty, if you fancy it.
Refurbished Xbox One Elite Controller for $79.99 from Best Buy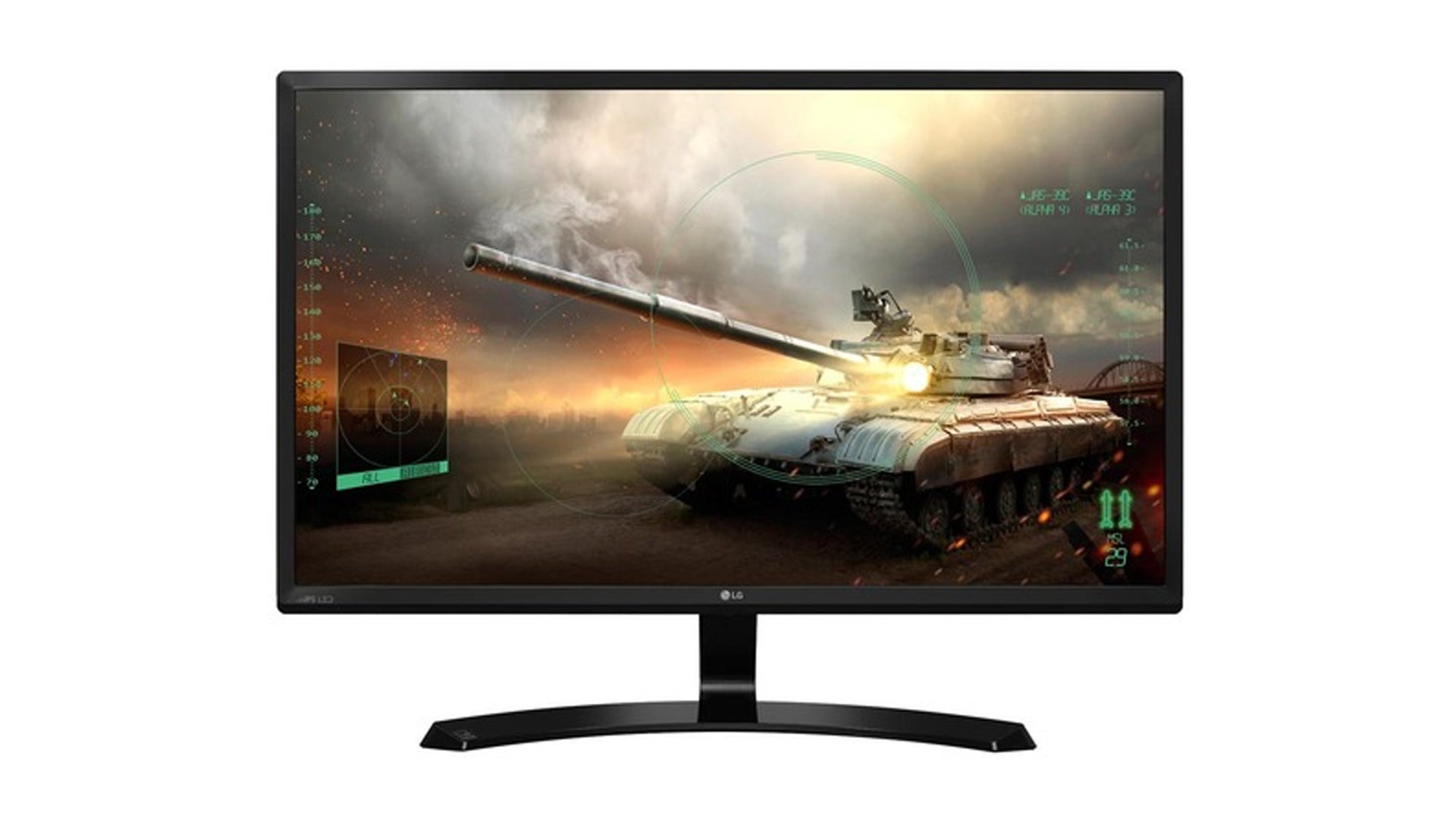 If you're looking for a decent second monitor or happen to be building a new rig entirely, you may want to head over to BuyDig this week, where you can take $79 off the price of this LG 27-inch IPS gaming monitor. That brings the price down to $149.99 with free shipping, which isn't terrible for an IPS display with 75Hz refresh rate.
LG 27MP59HT-P 27-inch Full HD IPS gaming monitor for $149.99 using code SQLPRO18 from BuyDig
With that, we're done for another week. Keep in mind that deals, prices and availability can change at the drop of a hat, so apologies if you miss out on something you wanted. I'll be over at Jelly Deals, scouring the world wide web for more deals. Feel free to visit, or follow us on Twitter and give us a like on Facebook.
Did you know that Jelly Deals has launched a newsletter? Let us bring the best deals directly to you each day. Subscribe here, if that seems like your kind of thing.