Jelly Deals roundup: Dark Souls 3, Nintendo eShop sale, Bayonetta 2 and more
Plus, US pre-orders on the Duke controller are live.
A note from the editor: Jelly Deals is a deals site launched by our parent company, Gamer Network, with a mission to find the best bargains out there. Look out for the Jelly Deals roundup of reduced-price games and kit every Saturday on Eurogamer.
---
Welcome back, as always, to another weekend edition of the best gaming deals from the past seven-ish days. This week's batch includes everything from Tekken 7 to an incredibly detailed Judge Dredd action figure to the re-imagined Xbox Duke controller, and so much more. Before I run off to play through the rest of Shadow of the Colossus, let's check out what we've got today.
As usual, we've got deals that'll work in the UK, deals that'll work in the US and some deals that will work in both the UK and US, as well as presumably many other places. Let's get started.
UK & US Deals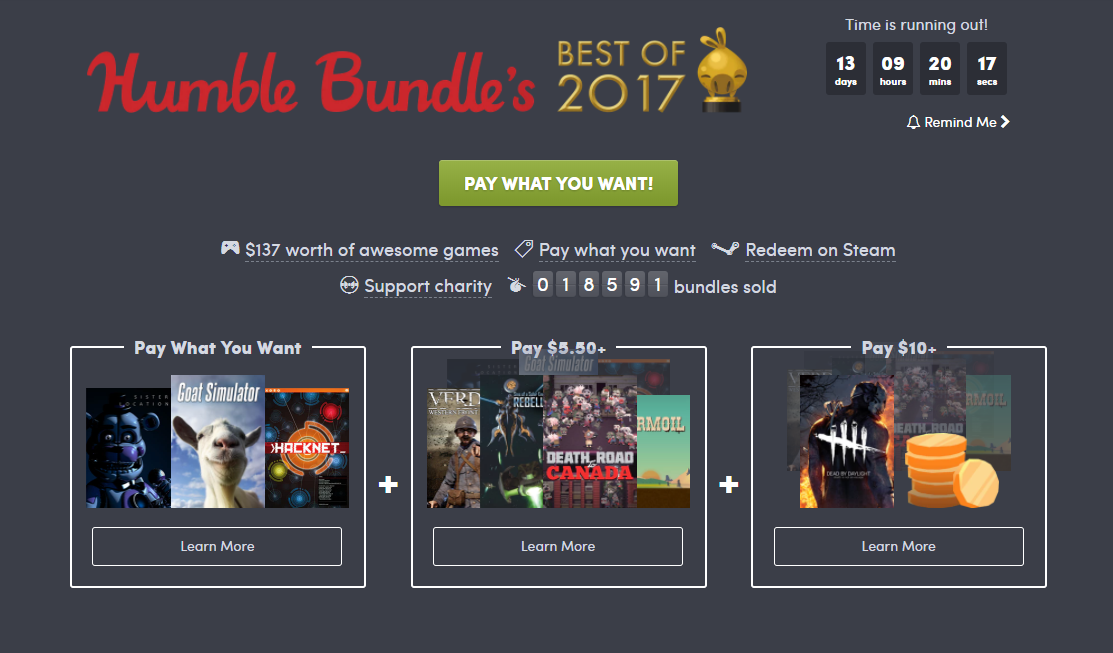 Humble's got a brand new bundle on right now that celebrates the best of their 2017 bundles, with games like Hacknet, Goat Simulator and Dead By Daylight to name a few. You can pay what you want for that bundle, with $10 being the cutoff to get everything.
Pay what you want for the Humble 'Best of 2017' Bundle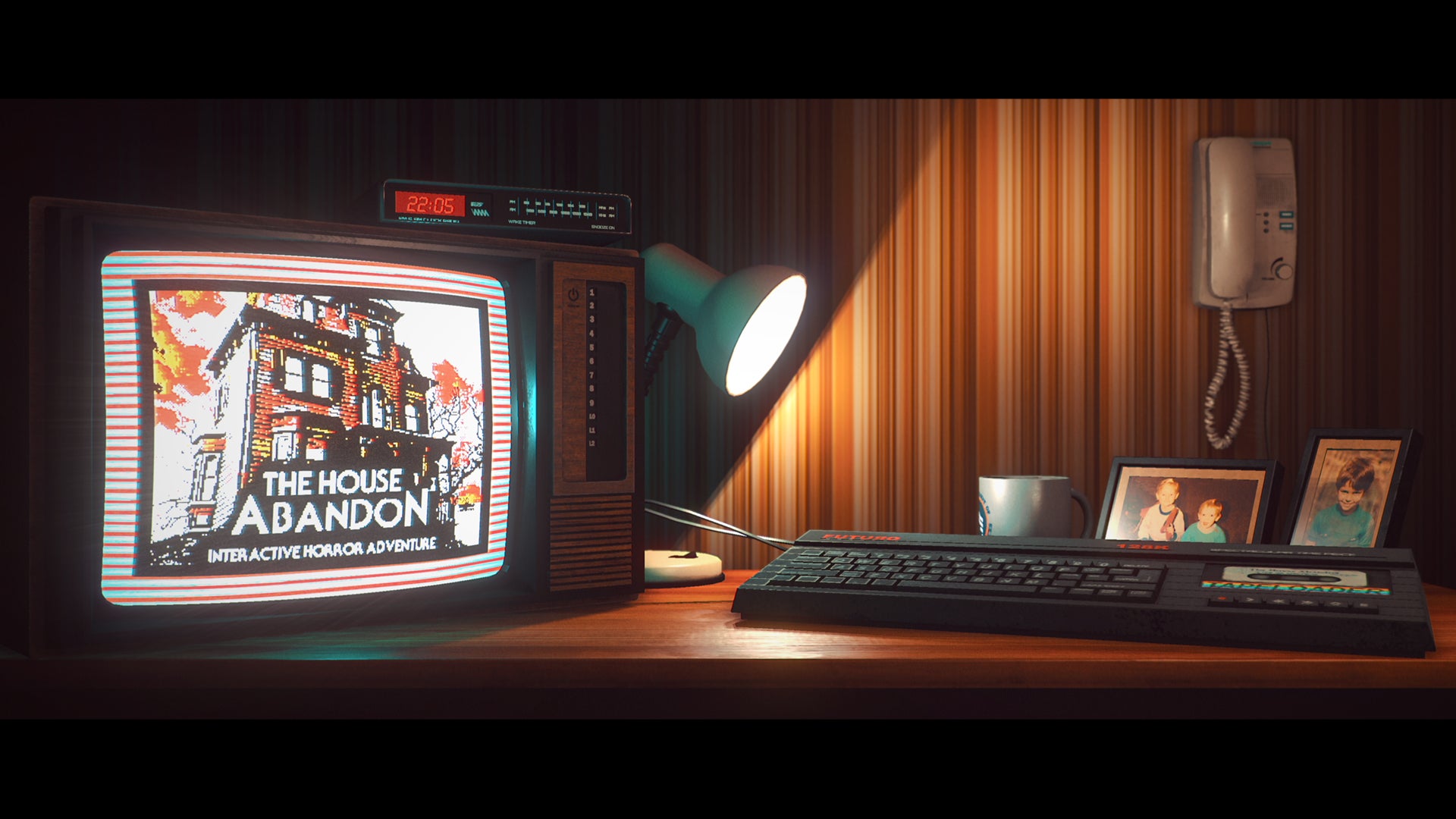 GOG's got a sale range going that celebrates a whole bunch of the best and worst horror titles on PC. This week, you'll be able to save up to 90 per cent off titles like Vampire: The Masquerade, Observer, Stories Untold, SOMA, Amnesia, Shadow Man and more. Most importantly for me, though, is that the sale features both Phantasmagoria games which, if you haven't experienced them, you really should. Truly the very best of dodgy FMV horror games.
Up to 90 per cent off horror titles from GOG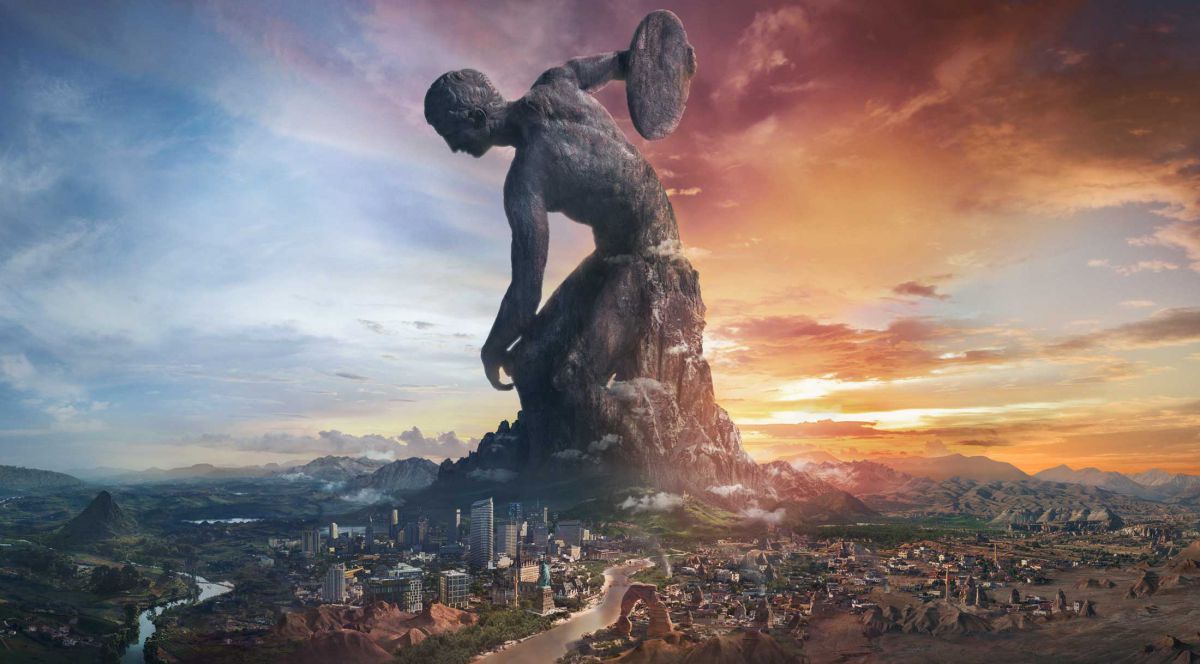 Head over to Green Man Gaming this week and you'll be able to take 20 per cent off a number of PC titles when you enter the code FEB20 during checkout. What you use that code on is up to you, but rest assured, the site has plenty of Train Simulator stuff.
Save 20% on PC titles with code FEB20 from Green Man Gaming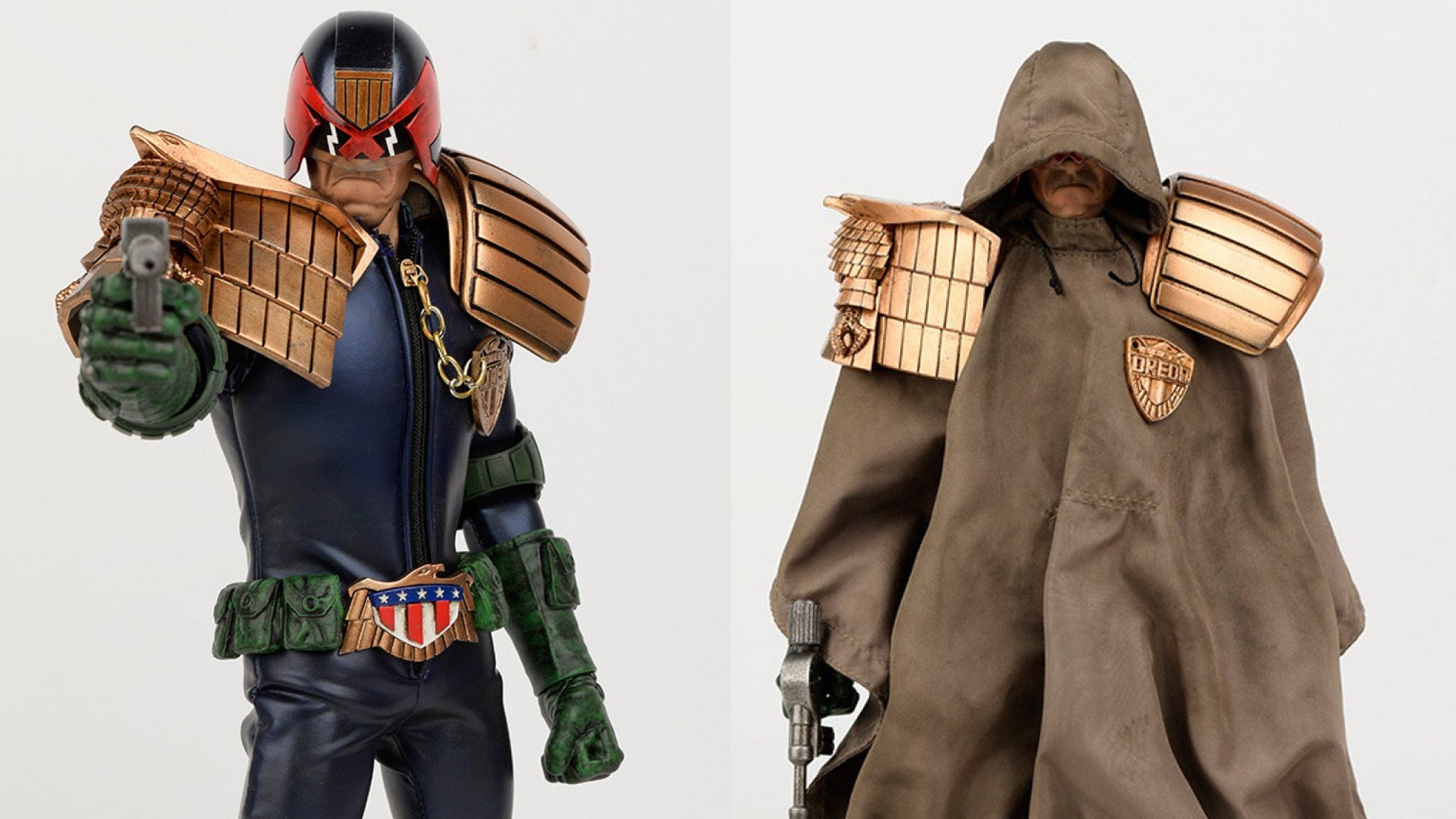 Play-Asia is currently taking orders on this 1/6th scale figure of Judge Dredd that comes packed with accessories and other faces. Call me a sucker for a well-sculpted action figure but this thing is cool. That said, it will cost you a pretty penny.
Apocalypse War Judge Dredd ⅙ scale figure for £176.90 / $241.99 from Play-Asia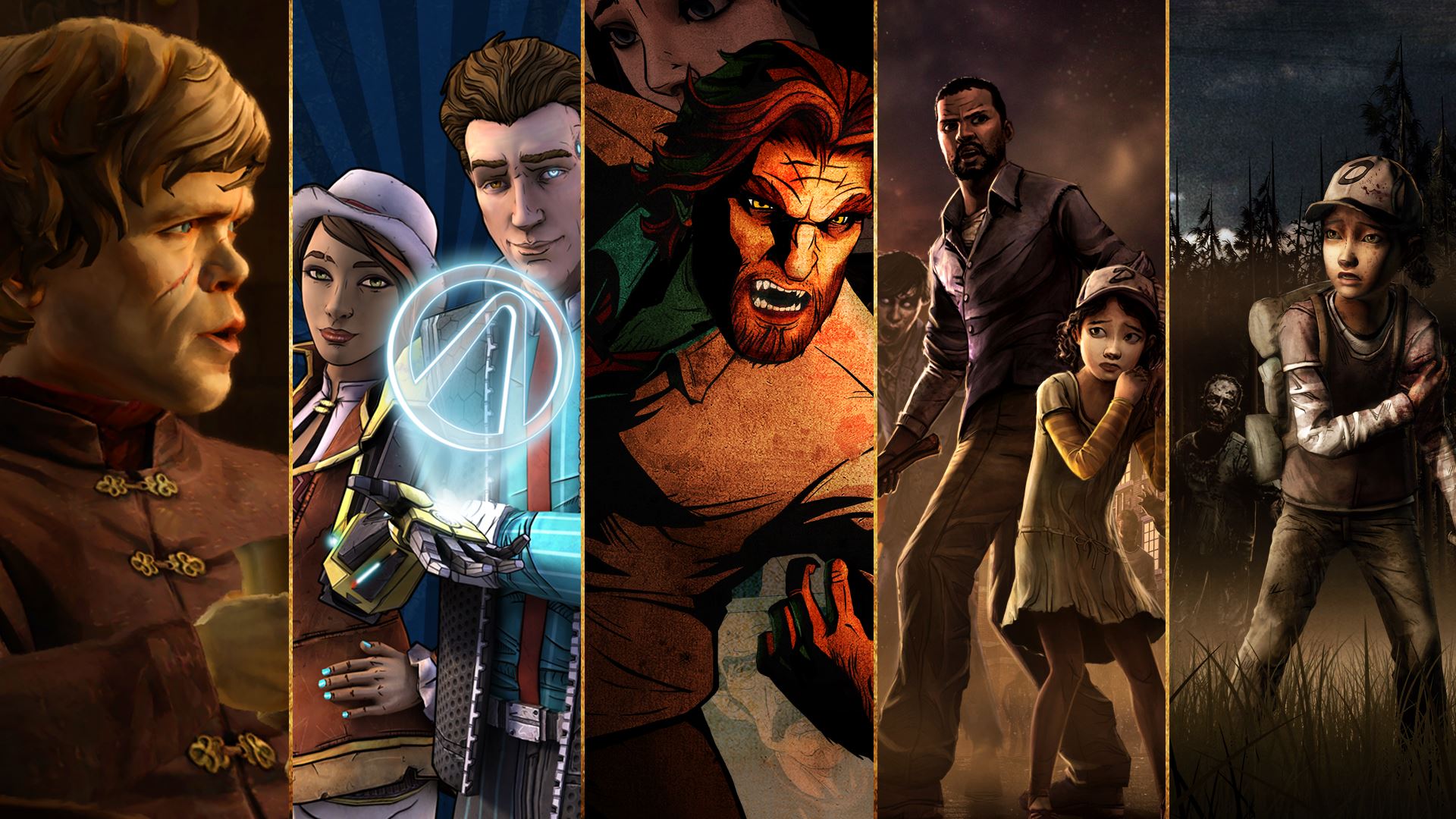 Adventure games! There's a lot of them these days, mostly made by Telltale Games. Speaking of which, you can pick up a wide variety of the company's licensed titles from GOG's current Telltale Games sale.
Up to 75 per cent off Telltale Games titles from GOG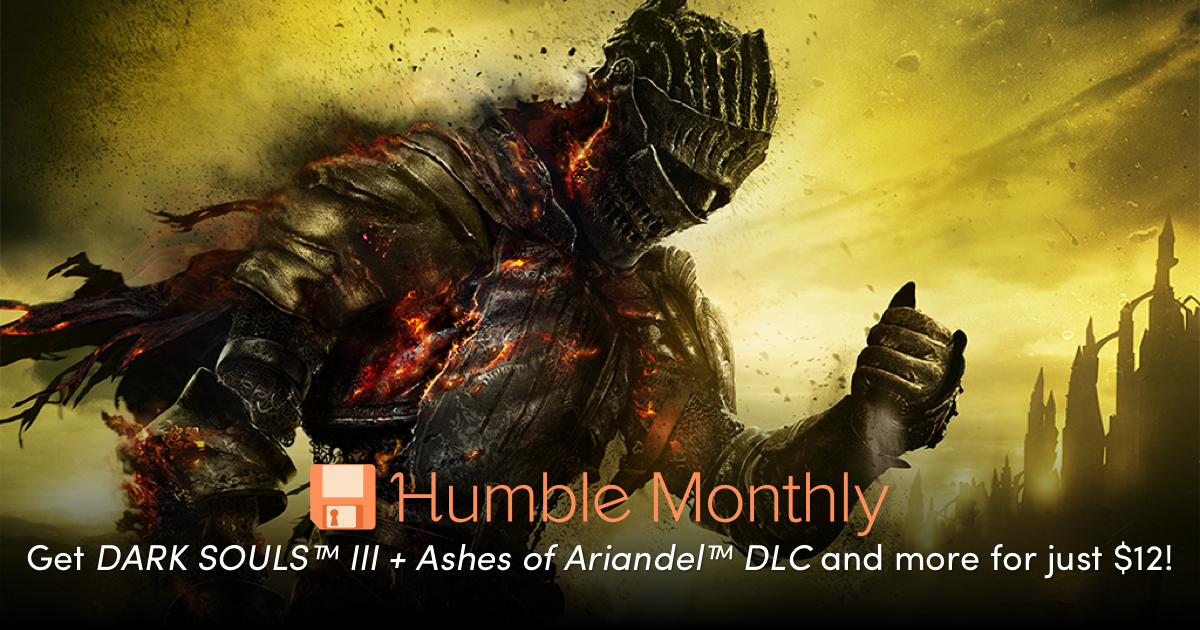 This month, signing up for a Humble Monthly subscription will get you instant access to a copy of Dark Souls 3 as well as the Ashes of Ariandel DLC pack, along with a stack of other games once the month finishes out, all of which will cost you $12 / £10.
Dark Souls 3 and Ashes of Ariandel DLC for $12 / £10 with Humble Monthly
UK Deals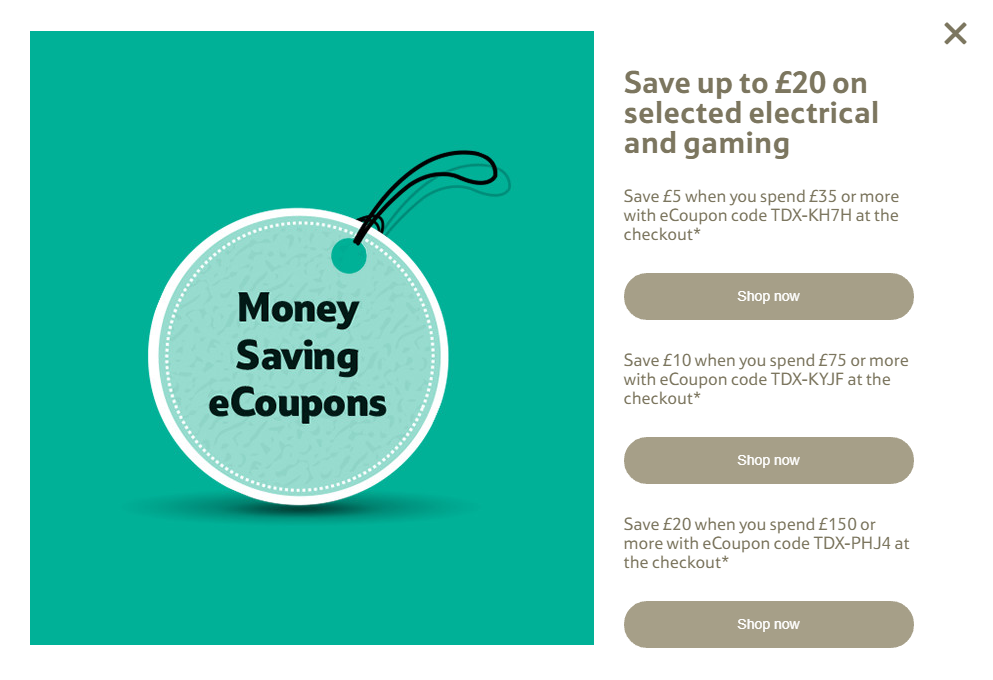 Those Tesco Direct money-off vouchers just can't seem to stay away for long. You can currently save £5 off a £35 or more spend, £10 off a £75 or more spend or £20 off a £150 or more spend.
There's a variety of things up for grabs using the code, but if you'd like some inspiration, you can try some of the following: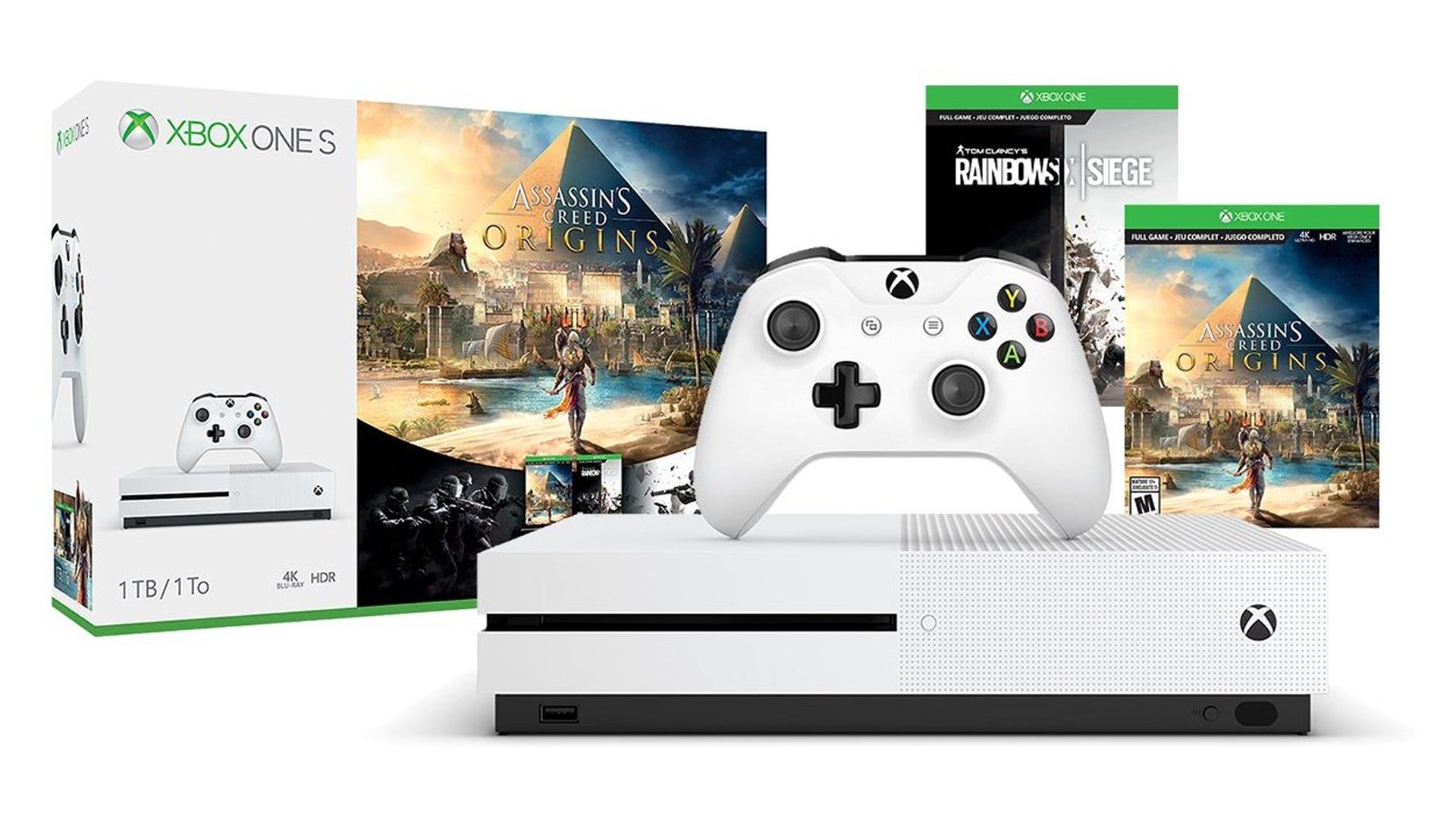 As far as console discounts go, the Xbox One has seen more than its fair share this year so far. The latest of which means you can pick up an Xbox One S 1TB console with copies of Assassin's Creed Oranges and Rainbow Six Siege for under £230 this week.
Xbox One 1TB with Assassin's Creed Oranges and Rainbow Six Siege for £229.85 from Amazon UK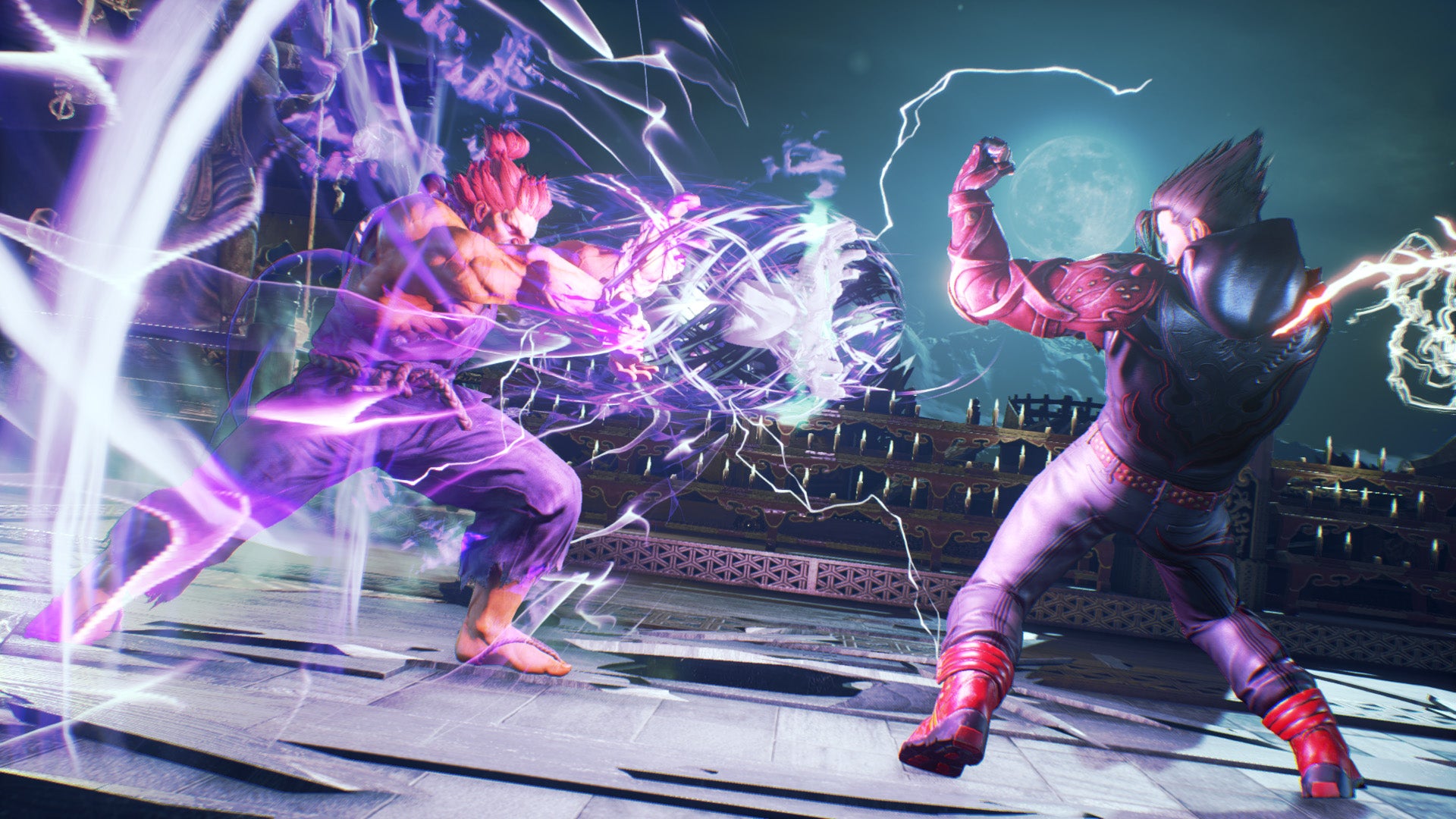 Tekken 7 has reached its cheapest price so far, with Tesco Direct discounting both console copies of the game down to £24 for a limited time, and while stocks last, of course.
Tekken 7 on Xbox One and PS4 for £24 from Tesco Direct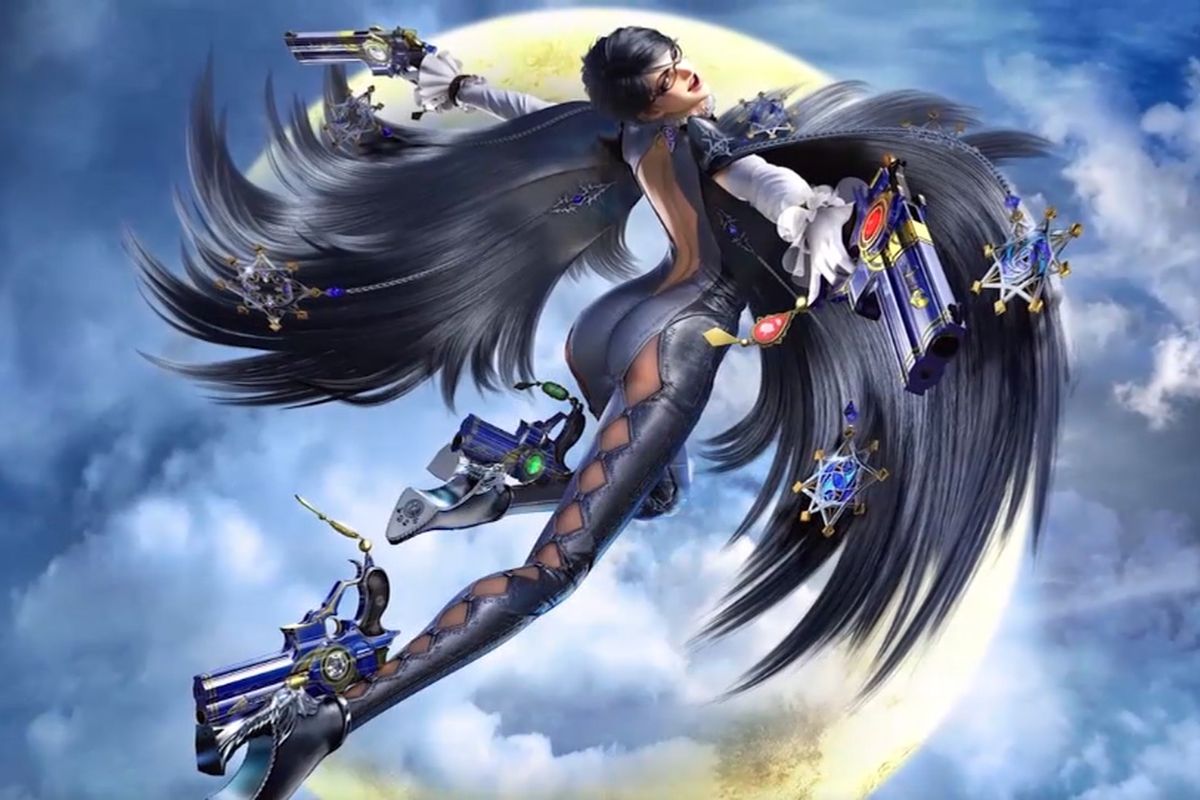 With the release of Bayonetta 2 on Switch next week, you may want to think about getting a pre-order down. Taking advantage of the Tesco money-off vouchers mentioned here earlier, you can currently get the cheapest pre-order on the net, with it costing you £35.
Bayonetta 2 on Nintendo Switch for £35 using code TDX-KH7H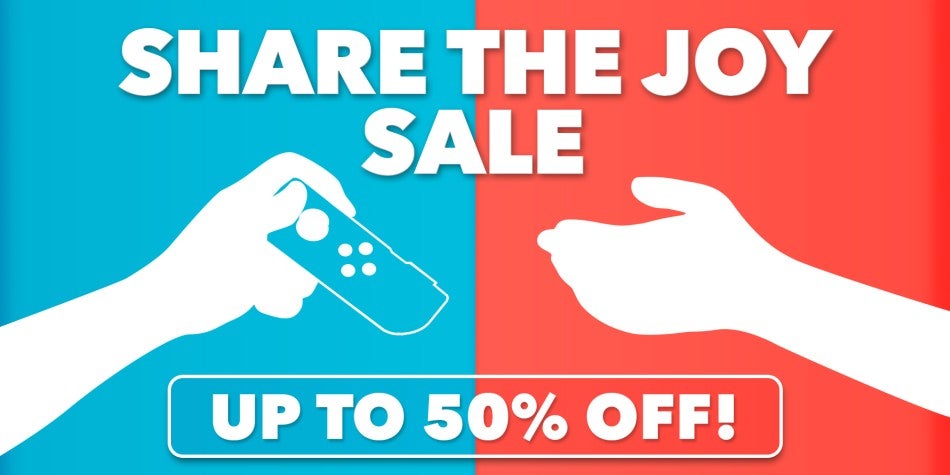 Head over to the Nintendo eShop right now and you can treat yourself to a number of Switch titles with some decent discounts. Specifically, you'll find some of the following:
Rocket League - £11.28
Mario + Rabbids Kingdom Battle - £33.32
Wulverblade - £10.49
Worms W.M.D - £15.90
Mantis Burn Racing - £11.90
Overcooked Special Edition - £14.39
Rive: Ultimate Edition - £10.11
Rayman Legends: Definitive Edition - £22.49
FIFA 18 - £27.49
Ultra Street Fighter 2: The Final Challengers - £24.49
Enter the Gungeon - £8.24
Fast RMX - £12.70
Floor Kids - £12.69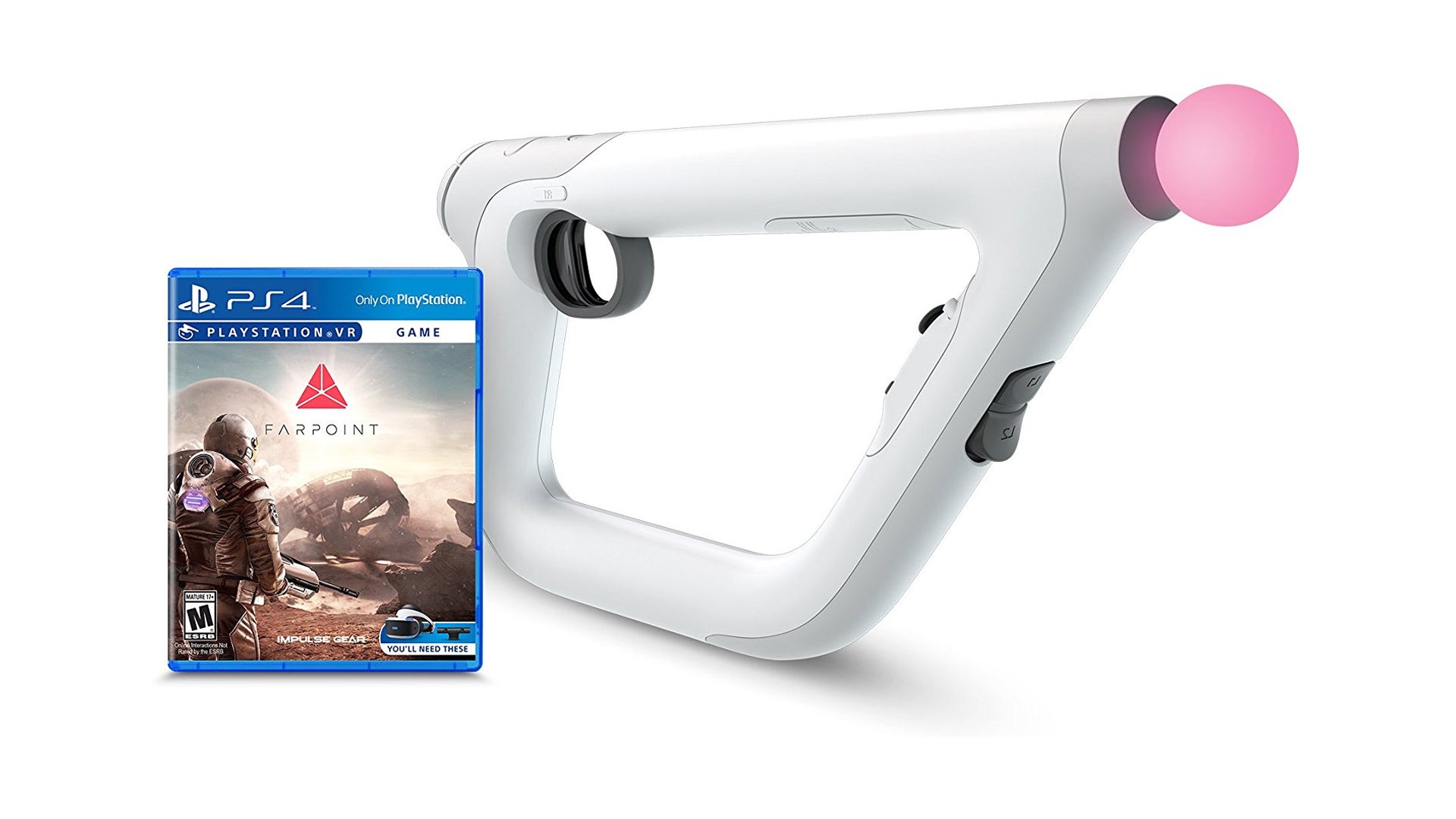 If you're a PSVR owner looking to check out a new title, you can pick up a copy of Farpoint along with the official PSVR Aim Controller for under £50 this week. Tesco is offering up the bundle for £45 and if the stock sells out, you can grab it for the same price from Amazon.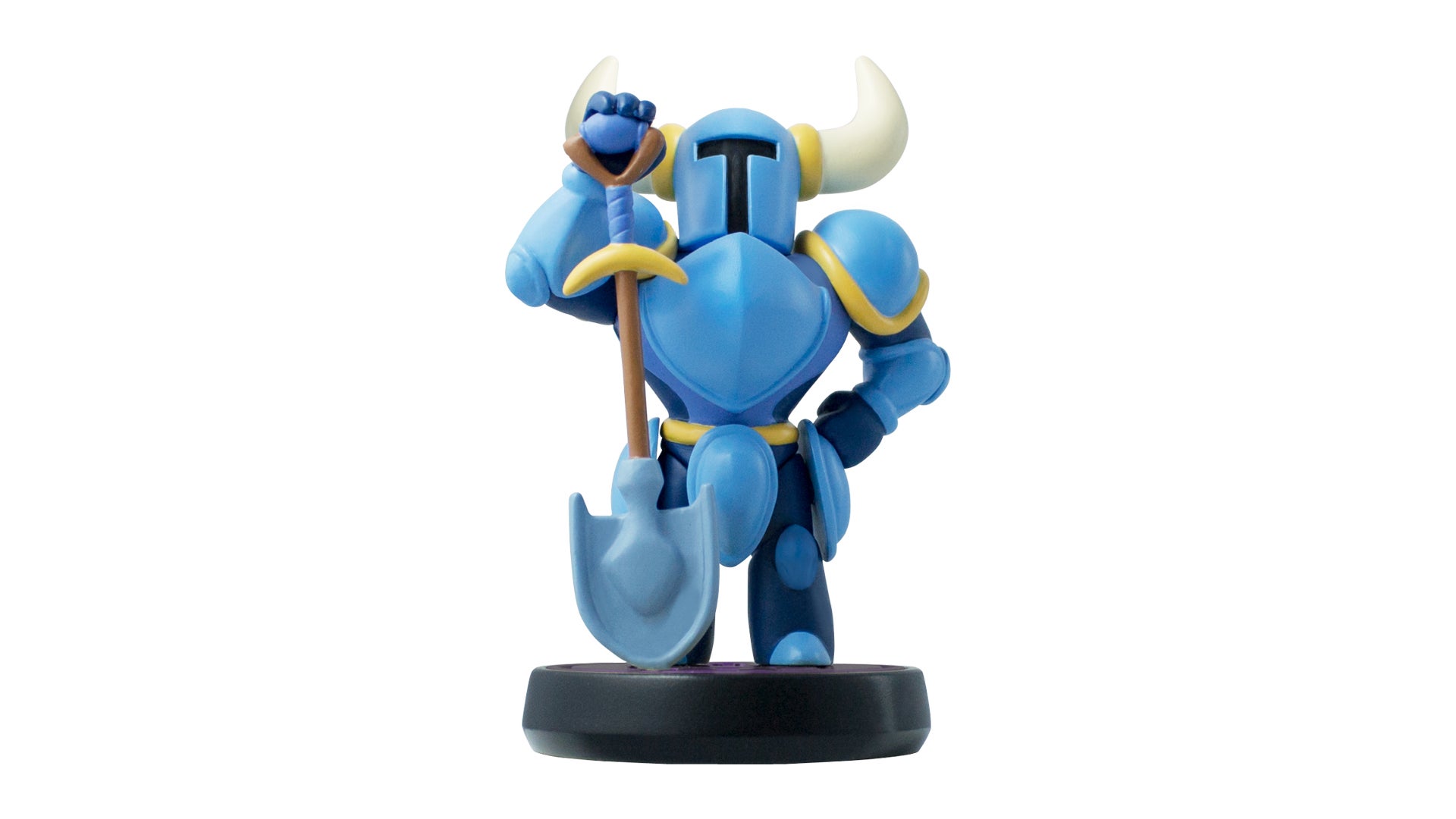 Argos still has a range of amiibo figures up for grabs, with prices starting at £4.99. There's quite a few of them up for grabs but let's face it, you're going to want to get that Shovel Knight amiibo because it's the best one.
Range of amiibo figures for £4.99 from Argos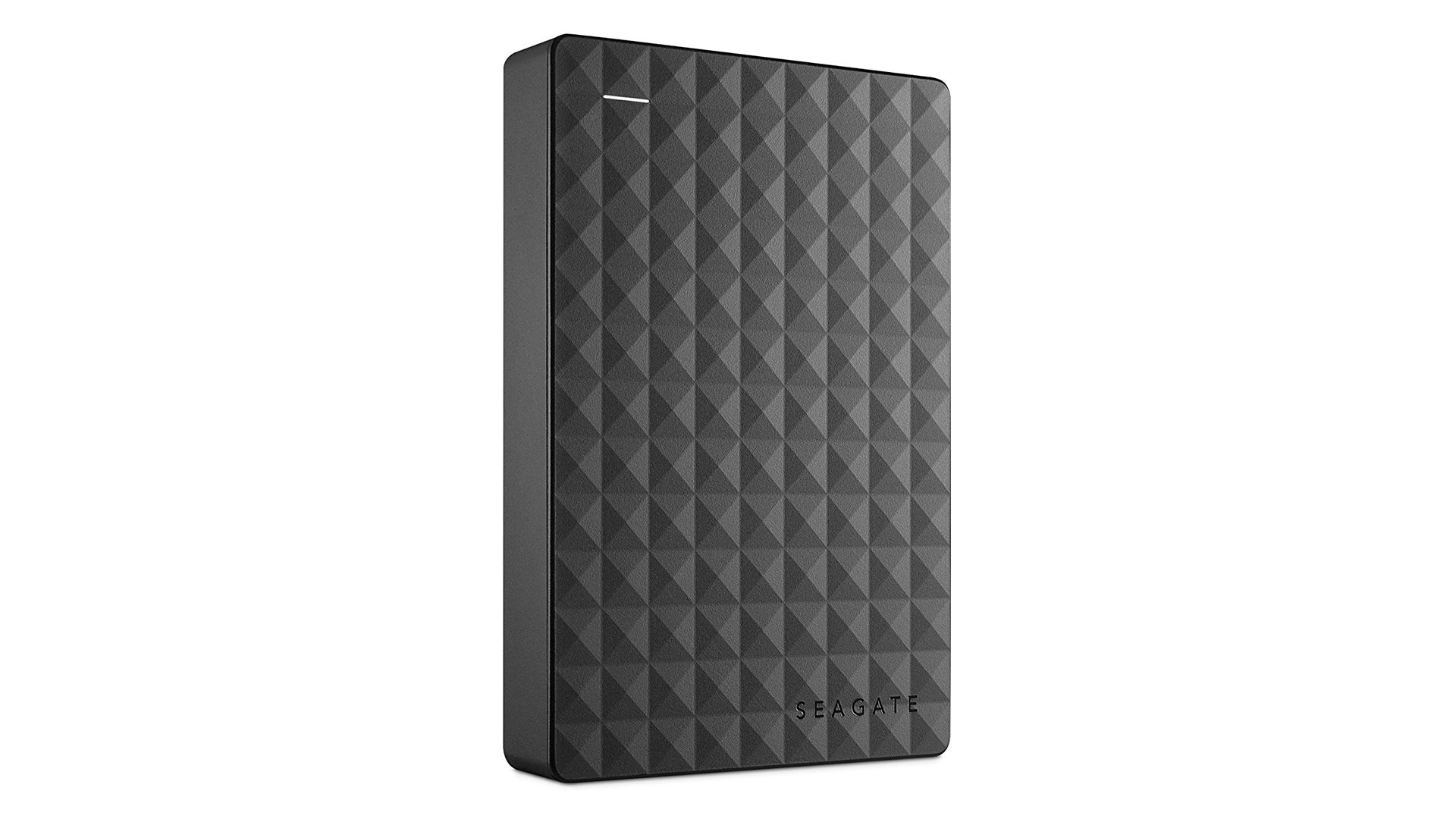 If you're looking to expand your storage space on PS4, Xbox One or even just a PC, you may want to check out Seagate's range of external drives - two of which are discounted at Amazon right now. A 4TB drive will cost you under £100 at the moment, while you can add an extra £20 and get a 5TB drive if you fancy.
US Deals
The reborn 'Duke' original Xbox controller, now a model made for Xbox One, is finally up for pre-order over at GameStop, where it will cost you a $69.99 prior to its April release. Perfect for those of you nostalgic for classic Xbox gaming or just folks with massive hands.
Xbox One Duke Wired Controller for $69.99 from GameStop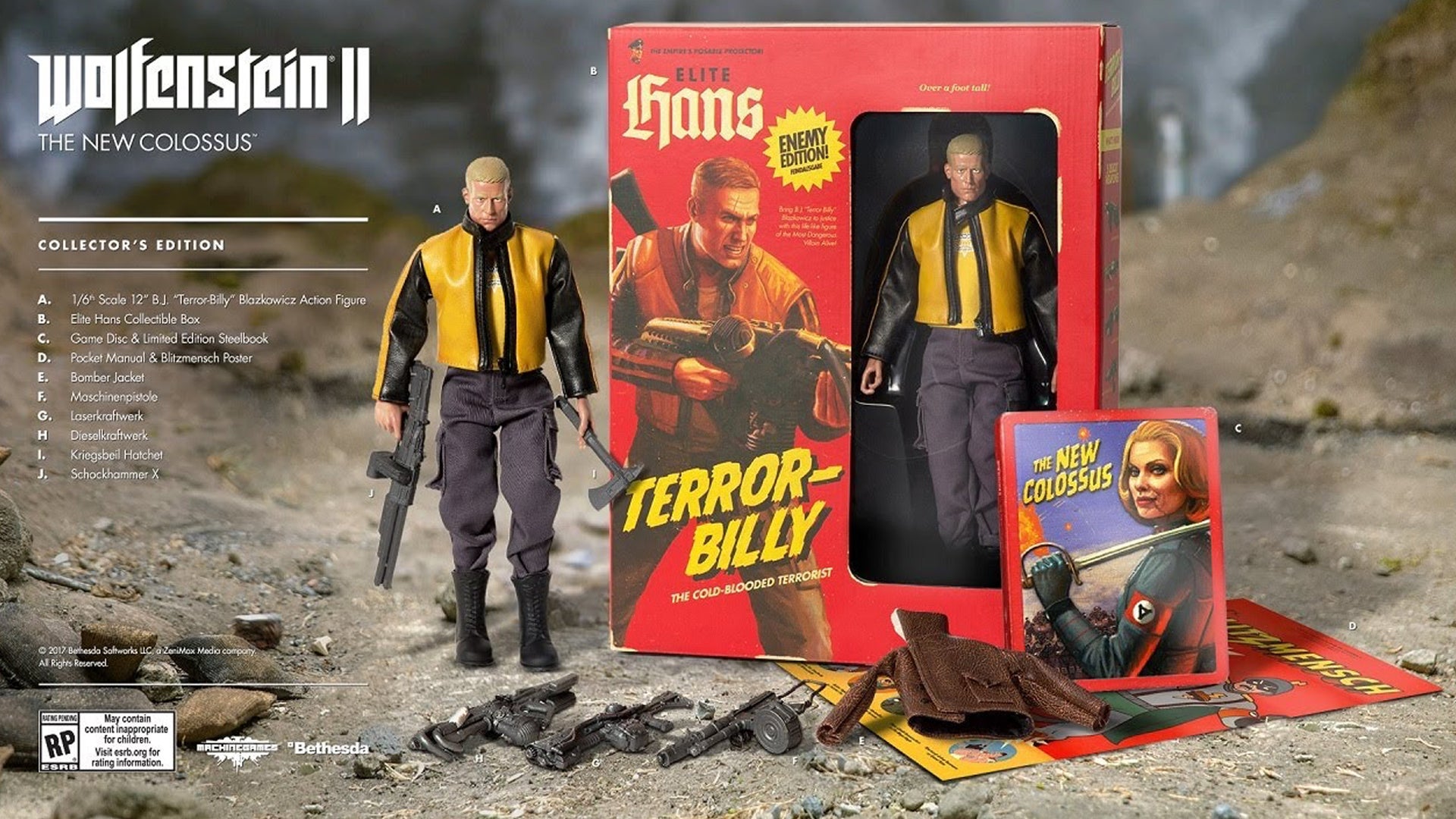 The Wolfenstein 2 Collector's Edition was a weird one. Originally released at $100, this big box edition comes with a lot of trinkets but the biggest component is definitely the 60s action figure of BJ himself. The PC version of this edition is currently discounted to just under $40 at Amazon if you missed out on launch.
Wolfenstein 2: The New Colossus Collector's Edition on PC for $39.77 from Amazon US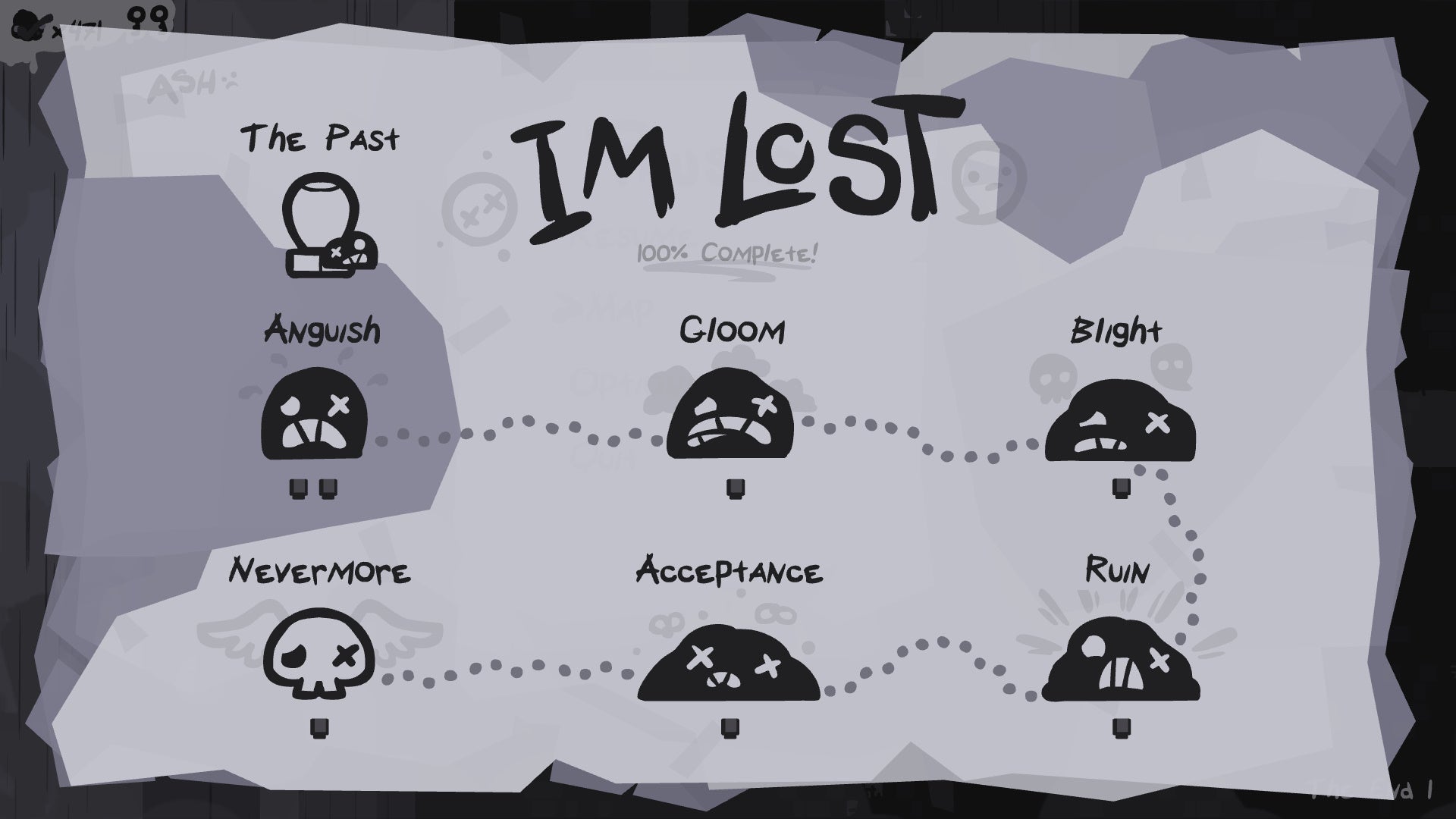 The latest title from Super Meat Boy co-creator Ed McMillen, The End is Nigh landed on Switch at the end of last year, and now you can grab a boxed copy of the game for just shy of $21. This is definitely an infuriating platformer, but with one heck of a pedigree.
The End is Nigh on Nintendo Switch for $20.49 from Amazon US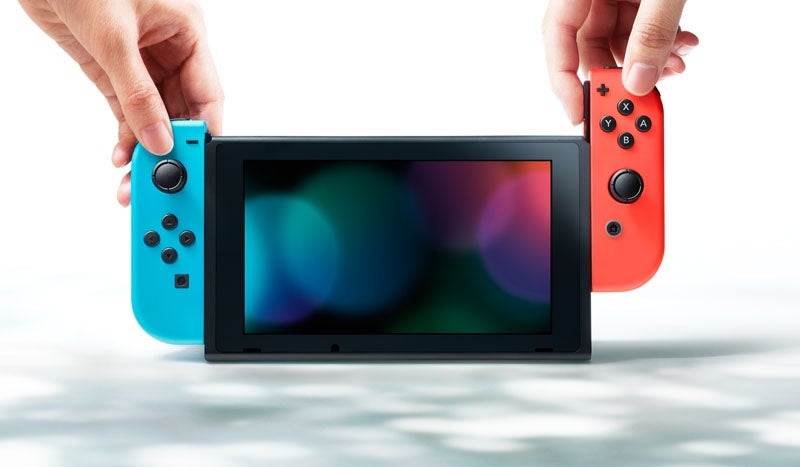 Over at NewEgg's official eBay outlet, you can currently pick up a Nintendo Switch console along with copies of Fire Emblem Warriors and Mario Kart 8 Deluxe, all for $370, which if it wasn't clear, is a pretty good deal for some pretty good stuff.
Nintendo Switch (Neon) with Fire Emblem Warriors and Mario Kart 8 Deluxe for $369.99 from NewEgg via eBay
With that, we're done for another week. Keep in mind that deals, prices and availability can change at the drop of a hat, so apologies if you miss out on something you wanted. I'll be over at Jelly Deals, scouring the world wide web for more deals. Feel free to visit, or follow us on Twitter and give us a like on Facebook.
Did you know that Jelly Deals has launched a newsletter? Let us bring the best deals directly to you each day. Subscribe here, if that seems like your kind of thing.