Jelly Deals: Pick up a 128GB Micro SD card for Switch for £30
Free delivery, too.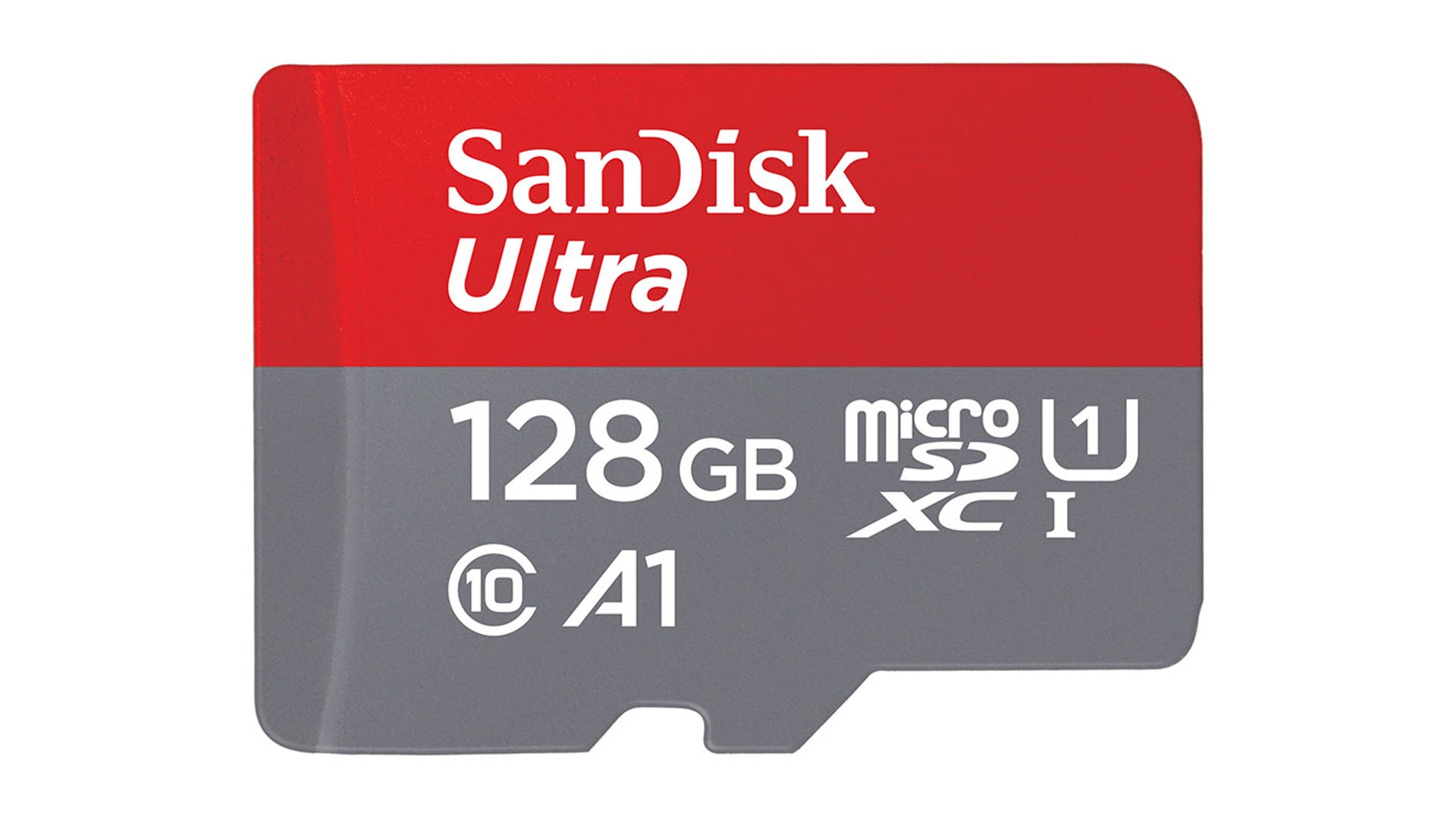 A note from the editor: Jelly Deals is a deals site launched by our parent company, Gamer Network, with a mission to find the best bargains out there. Look out for the Jelly Deals roundup of reduced-price games and kit every Saturday on Eurogamer.
---
If you, like me, have decided to focus on a purely digital future when it comes to your handheld games, and you happen to also be a Nintendo Switch owner, you're going to want to expand your storage space at some point. While it's a touch absurd that the Switch only comes with 32GB of built-in storage, thankfully the system is compatible with Micro SD cards rather than some sort of proprietary nonsense (looking at you, PS Vita).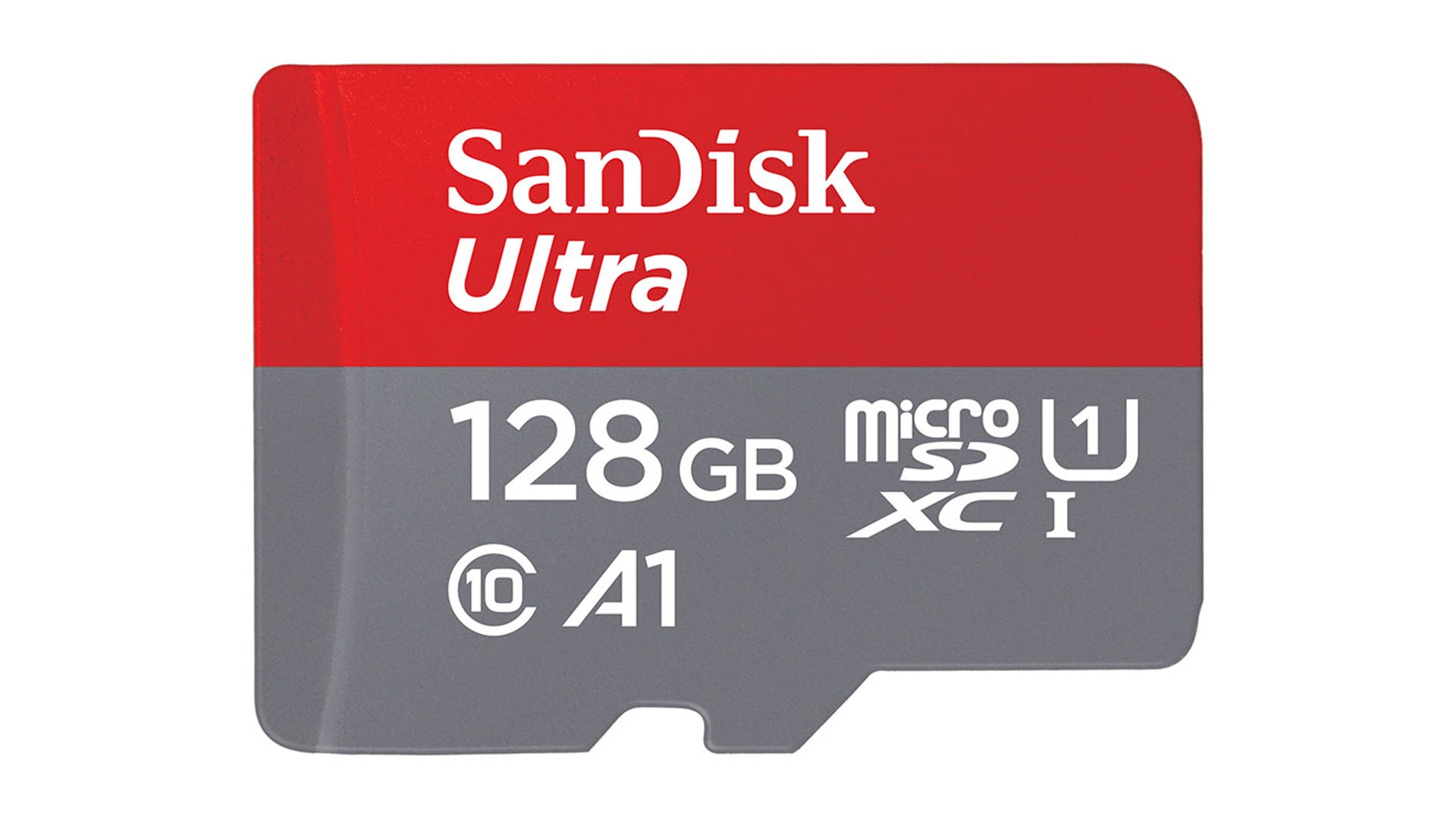 If you've been on the lookout for a good value, high capacity Micro SD card to get all your Switch games installed onto, you can head over to PicStop at the moment and grab a 128GB Micro SDXC card for just shy of £30, down from its regular price of £50. That's a card with a 100MB/s transfer speed, too, which should be totally fine for loading games.
I've had one of these 128GB SanDisk cards in my Switch since launch and so far, I've never had to worry about storage space at all, which is nice. It was especially nice when L.A. Noire came out and I still managed to have space left over on my card. Thankfully, the vast majority of Switch games on the market at the moment aren't storage space hogs, with games like Super Mario Odyssey only taking up 5.7GB at launch.
We've got a whole guide to the best Nintendo Switch accessories as well as the best Micro SD cards for Switch over at Jelly.Deals, too, among a bunch of other stuff.