Jelly Deals: Persona 5 is down to £24.99 on PS4
The Last Guardian for £11, among other deals.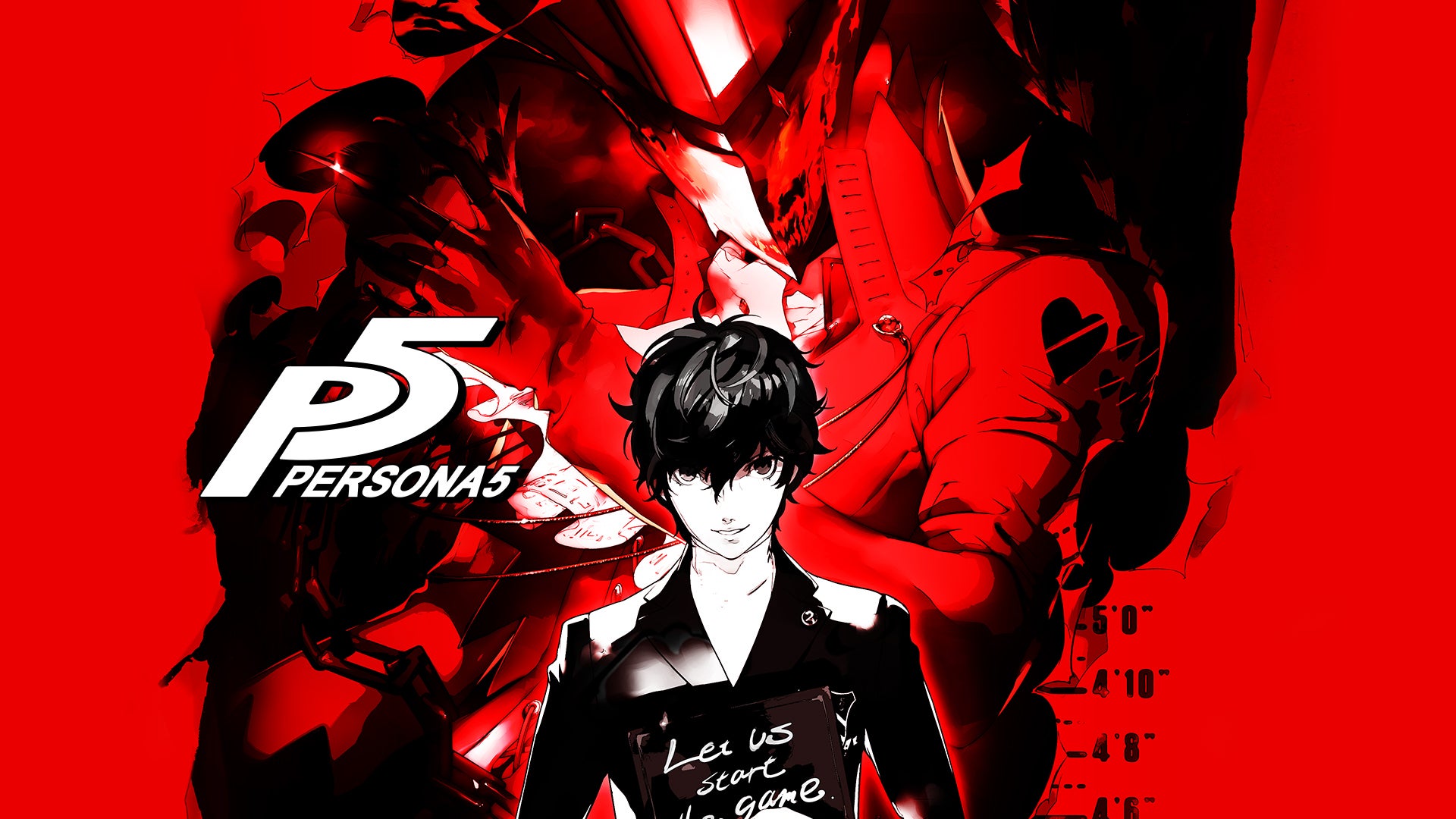 A note from the editor: Jelly Deals is a deals site launched by our parent company, Gamer Network, with a mission to find the best bargains out there. Look out for the Jelly Deals roundup of reduced-price games and kit every Saturday on Eurogamer.
---
Less than a year ago, Persona 5 saw a release outside of Japan, finally landing on PS3 and PS4 consoles worldwide, to critical acclaim, including our own review by Cassandra Khaw, who gave it an Essential.
In the months since, Persona 5 has held steady at prices of £40 and above - until now, that is, as the game is currently discounted down to its lowest price directly from the PlayStation Store itself. You can currently pick up a PS4 copy of the game for £24.99, or get a PS3 edition for only £15.99.
Needless to say, at that price, if you have yet to try this one - and lose a hundred or so hours of your life in the process - now is absolutely the time to jump on board. You'll be done with it just in time for the extra fancy Figma figure of Joker to come out this June. Looking around, it's clear that there is a huge amount of Persona 5 merch out there, too.
Better still, it's not the only discount worth talking about on PSN right now. The Last Guardian is down to £11.99 for the time being, Hellblade: Senua's Sacrifice will cost you £15.99 right now, and Metal Gear Solid 5: The Definitive Experience is an insanely cheap £8.99.
Over on the Xbox One side of the divide, you can pick up a combo of FIFA 18 with NBA Live 18 for £36 / $32 at the moment, Madden 18 G.O.A.T. Super Bowl Edition for £19.80 / $19.80, or Fallout 4 for £13.39 / $20.09.
Meanwhile, since we're about to head into February, over at Jelly Deals you'll find guides to the best valentine's day gifts for gamers and the best alternative valentine's day gifts, among many other things.