Jelly Deals: New Nintendo 3DS XL Samus Edition available to pre-order now
Metroid Mania.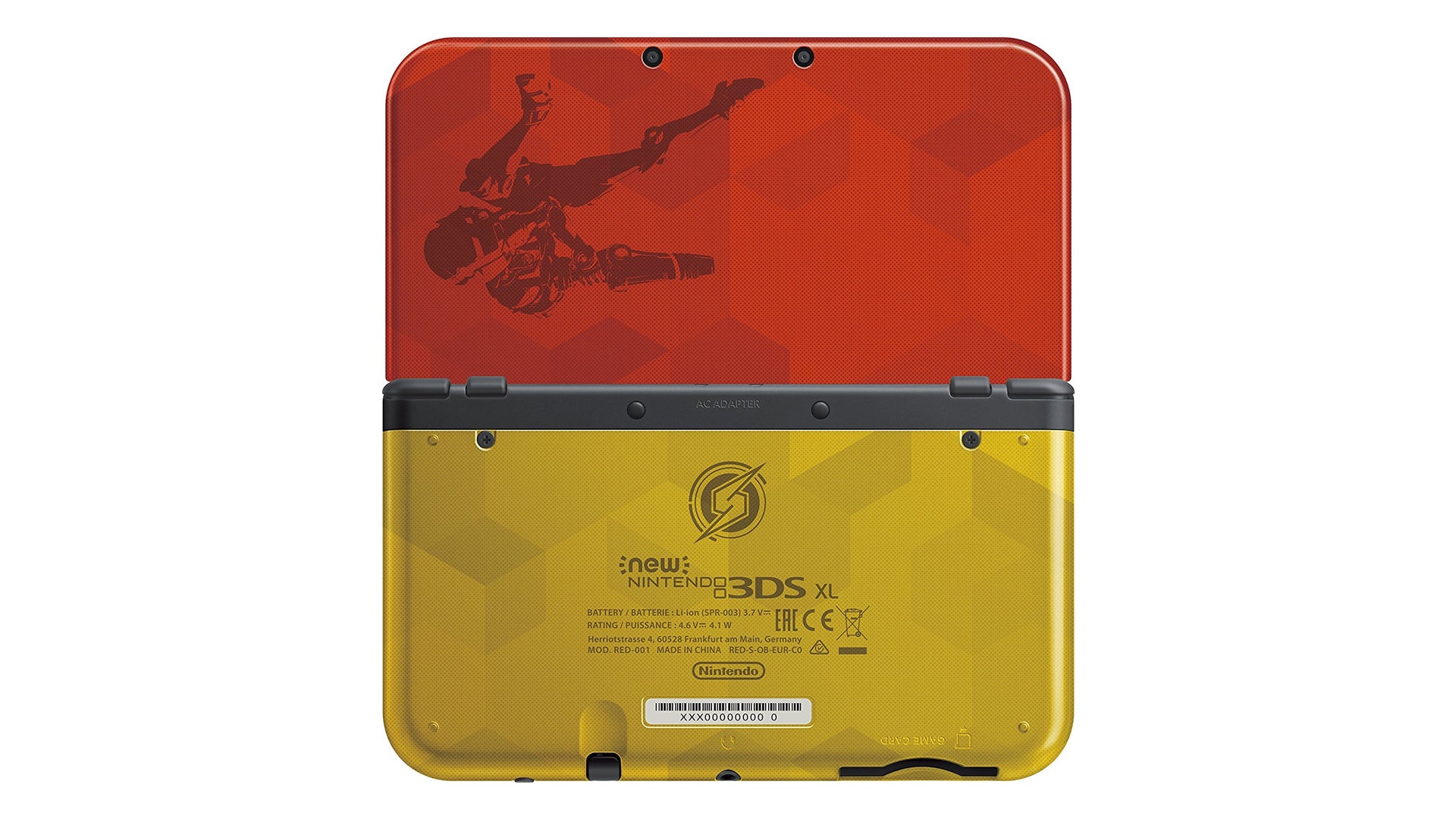 A note from the editor: Jelly Deals is a deals site launched by our parent company, Gamer Network, with a mission to find the best bargains out there. Look out for the Jelly Deals roundup of reduced-price games and kit every Saturday on Eurogamer.
---
Even though Nintendo kind of buried the announcement of the upcoming remake of Metroid 2 for 3DS, Samus Returns, it hasn't stopped them from making a whole range of Samus Returns related stuff available to order in the weeks up to launch. The latest of which, as previously mentioned, is the Samus Edition of the New Nintendo 3DS XL console.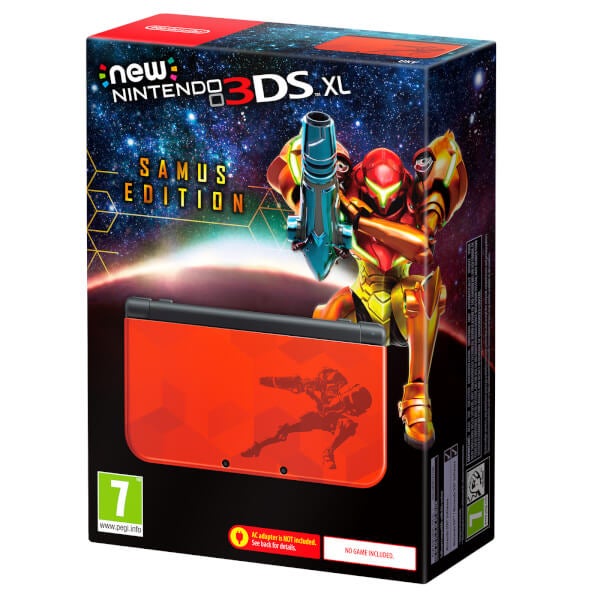 This late entry into the Nintendo 3DS console catalogue is being released alongside the game on Friday 15th September 2017 and comes with a 4GB card, that weird right thumbstick nub thing and an extra slick paint job - one half being bronze, the other a kind of burnt orange - to emulate Samus' armour. Notably, this console doesn't actually come with a copy of the game itself, so consider this a luxury item for die-hard fans of Metroid and slick colour schemes.
If the New Nintendo 3DS XL Samus Edition seems like your kind of thing, you're in luck - you can now pre-order the console at a few different places ahead of its September 15th launch. In the UK, you can head to Amazon UK, GAME or the Nintendo UK store and put an order down for £179.99 (Amazon Prime members get a whopping £2 off when pre-ordering) while in the US, GameStop is taking pre-orders and Amazon US has a holding page ready and waiting.
In the UK:
In the US:
Nintendo releasing a full-blown remake of Metroid 2 exclusively on 3DS certainly shows that the company intends to support the platform a little bit longer but it'll certainly be interesting to see how this title fares when put up against the Switch releases for the rest of the year.