Jelly Deals: King of Fighters 2002 is free at GOG
New Flash Deals hourly.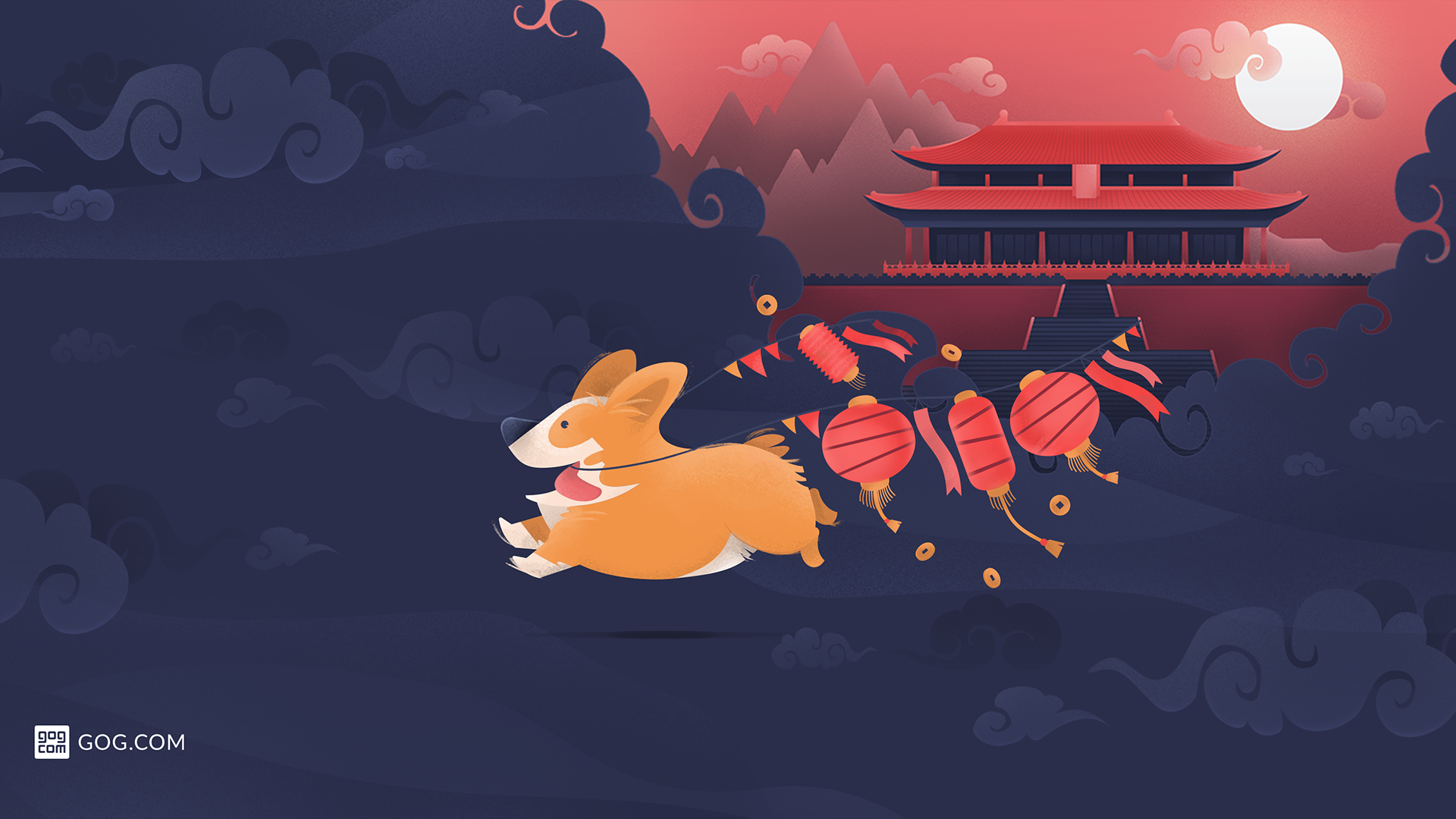 A note from the editor: Jelly Deals is a deals site launched by our parent company, Gamer Network, with a mission to find the best bargains out there. Look out for the Jelly Deals roundup of reduced-price games and kit every Saturday on Eurogamer.
---
Listen up, fight fans, it's time for a free game. Everyone loves free things, after all! The DRM-free PC game aficionados at GOG.com are offering a free copy of The King of Fighters 2002 from now until Thursday, February 15th at 2pm UTC.
This giveaway is being offered to launch the site's current Chinese New Year Sale range, which features over 500 deals with up to 90 per cent off, as well as Flash Deals which change on the hour, every hour. The sale will end as a whole on February 20th, so you have until then to scope out the range and see if there's something out there for you.
Some of the highlights from the range so far:
The Witcher 3: GOTY Edition for £13.99
Hellblade: Senua's Sacrifice for £17.49
Torment: Tides of Numenera for £17.59
Cuphead for £12.79
Stardew Valley for £7.39
Owlboy for £14.19
Absolver for £12.59
Tyranny Commander Edition for £11.99
Kerbal Space Program for £17.99
Hourly flash deals have a habit of, as the name suggests, changing by the hour, but have so far included titles like Crawl, Tropico 5, Stalker, Deus Ex: Invisible War and, rather, unfortunately, Bubsy: The Woolies Strike Back. More titles will be showing up throughout the week.
If there's no other reason to visit GOG's Chinese New Year sale, you should know that there is a cartoon Corgi on the main page. If that doesn't do it, I have no idea what will.
Over at Jelly Deals, you can check out yesterday's deals of the day, which included Amazon money-off vouchers, FIFA 18 on Switch for £23, and more. If you'd like to stay up to date, feel free to follow the Jelly Deals Twitter account for deals as they show up.