Jelly Deals: Hyper Light Drifter is 60% off today
Down to £5.99 / $7.99 at Humble.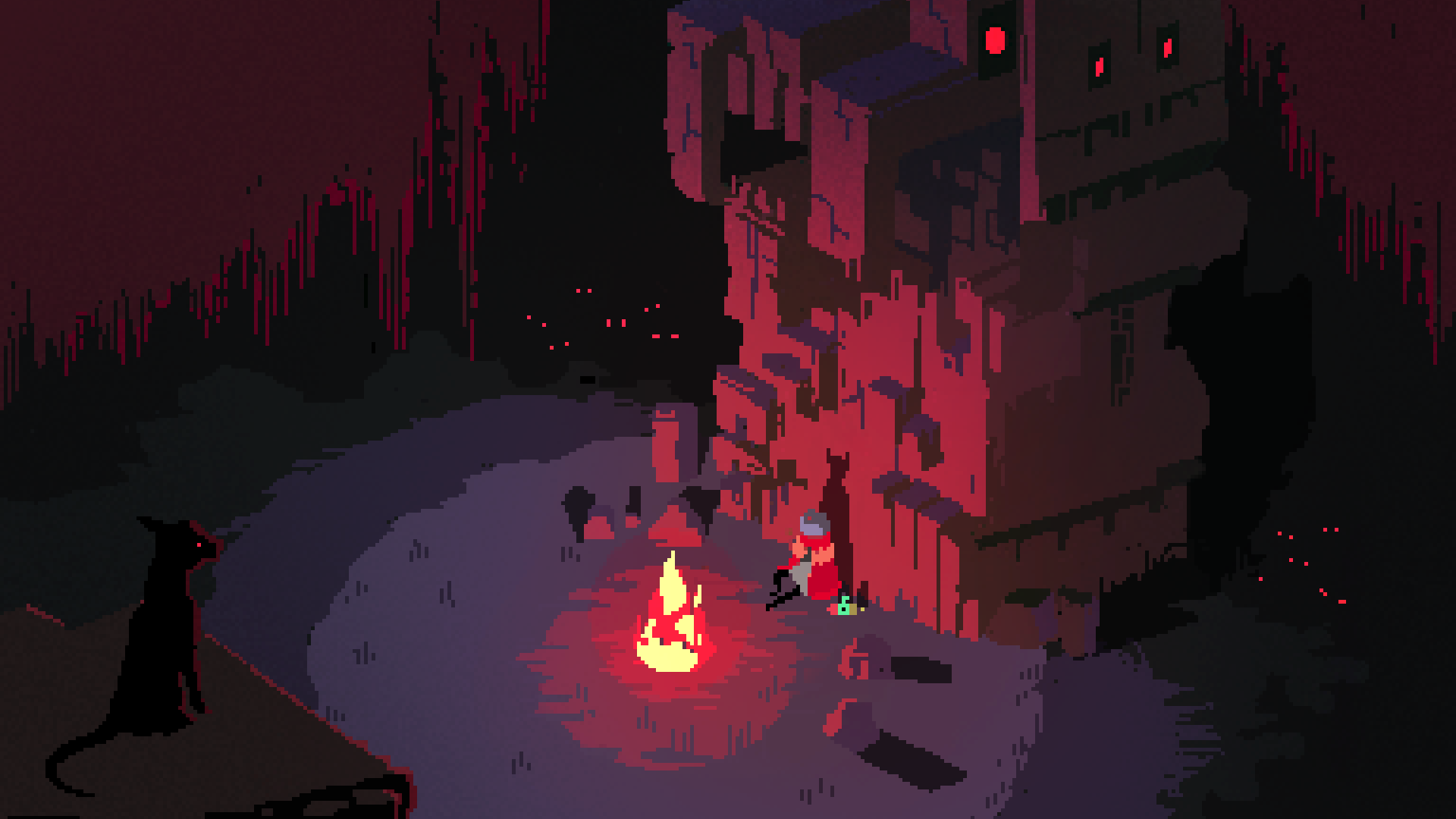 A note from the editor: Jelly Deals is a deals site launched by our parent company, Gamer Network, with a mission to find the best bargains out there. Look out for the Jelly Deals roundup of reduced-price games and kit every Saturday on Eurogamer.
---
Hyper Light Drifter is a gorgeous 2D action RPG that arrived to some pretty high praise back in 2016. It also happens to be Humble's current limited time discount.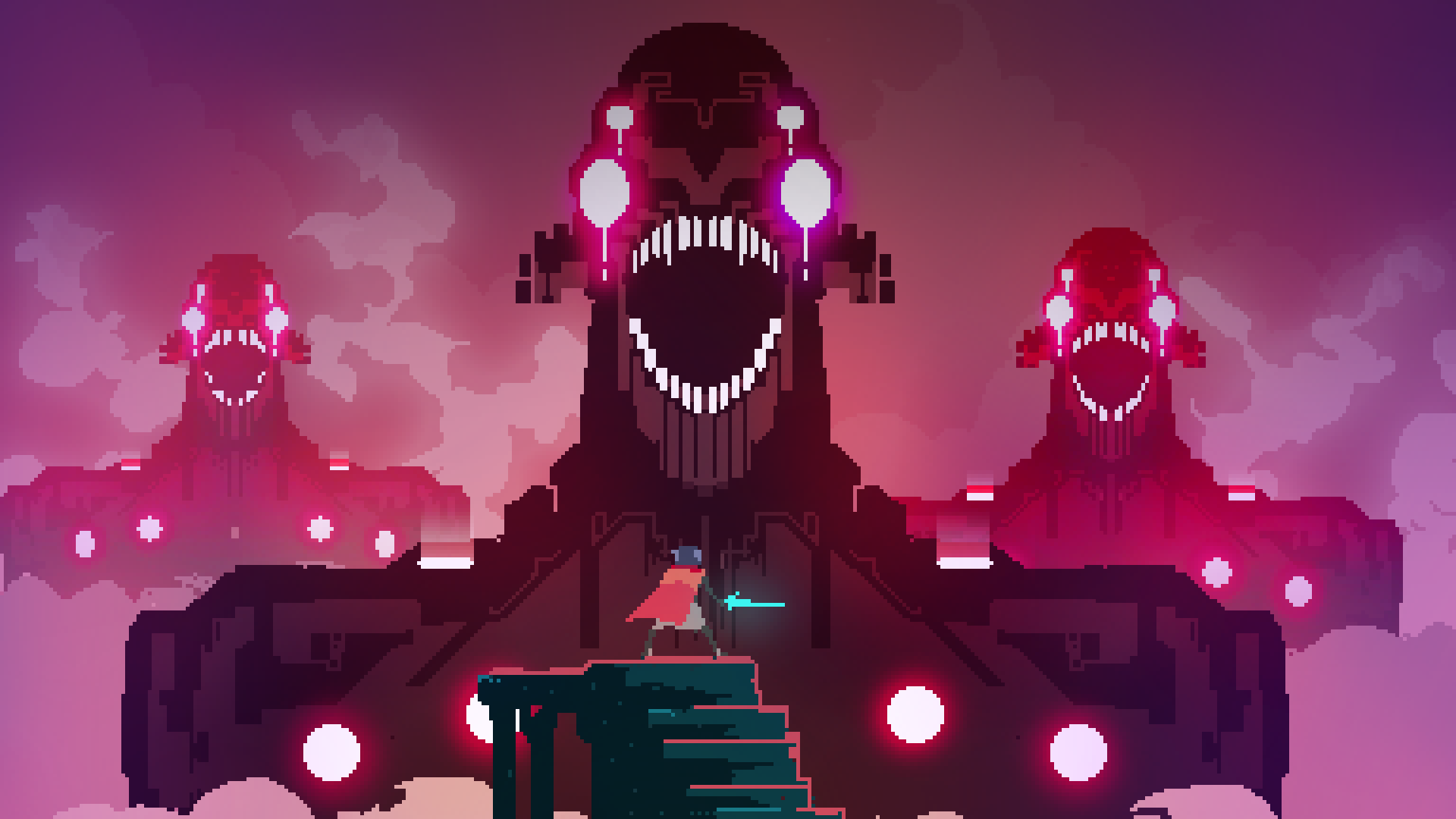 The game is discounted down to £5.99 / $7.99 for a limited time. At the time of writing, there's about one day and six hours left to pick it up at this price. Humble Monthly subscribers get an extra 5% off that price, too.
One of the highlights of the game, at least in my opinion, is the stunning animation which manages to enhance the pixel-art world and really tie movement and combat together in a beautiful way. The lovely Christian Donlan reviewed the game back at launch and it came away with a Recommended at the time if you fancied a read before dropping the cash.
Really, though, you get to be a kind of gunslinger swordsmith person wearing a cool cape. Who doesn't want that?
Meanwhile, over at Jelly Deals, you'll find a brand new guide to the best wireless earbuds in 2018, the best gaming headsets in 2018, with a whole bunch of deals can be found as they emerge over on the Jelly Deals Twitter.