Jelly Deals: Hidden Agenda discounted to £5.85 today
Boxed version available cheaper than digital download.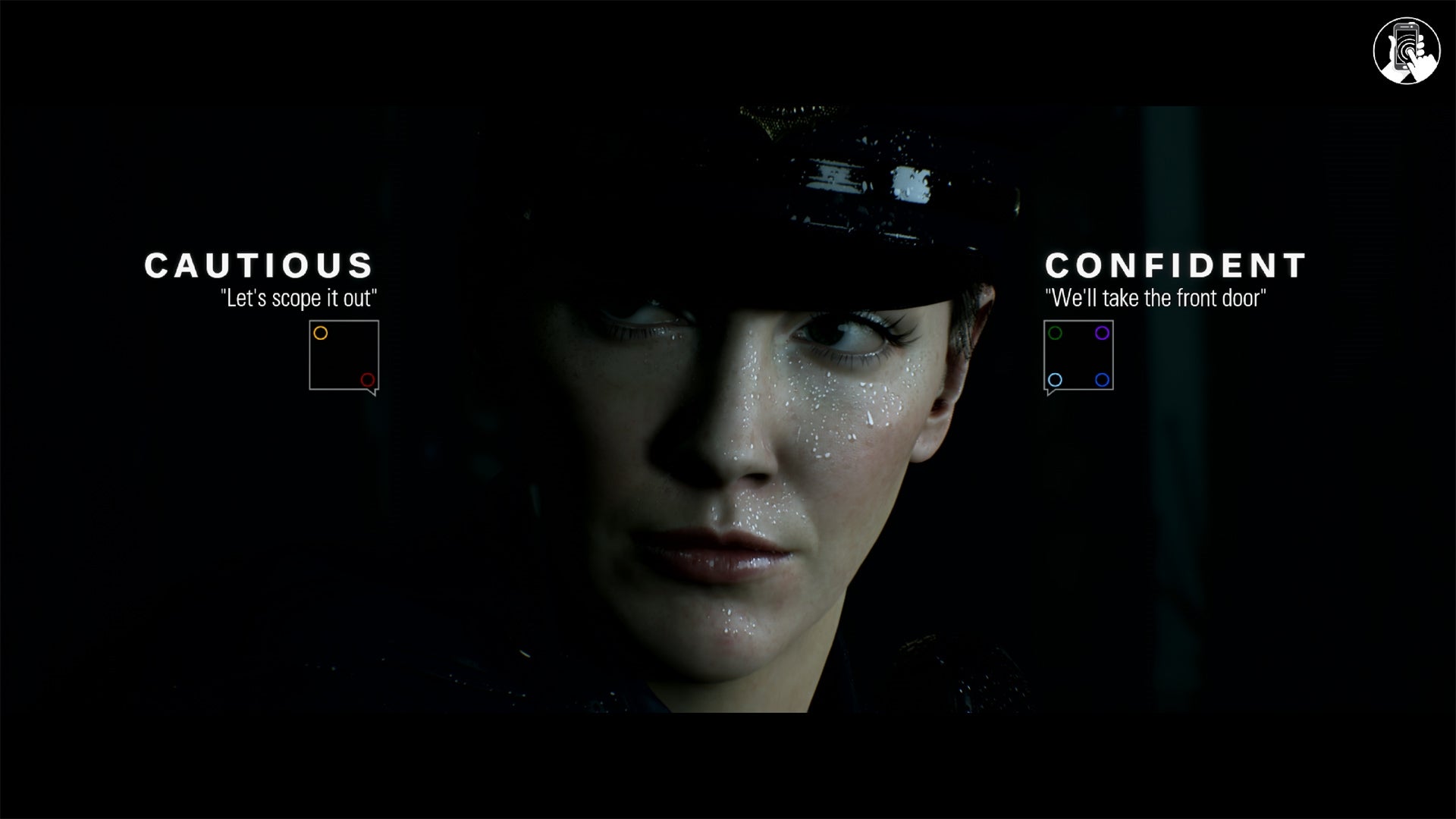 A note from the editor: Jelly Deals is a deals site launched by our parent company, Gamer Network, with a mission to find the best bargains out there. Look out for the Jelly Deals roundup of reduced-price games and kit every Saturday on Eurogamer.
---
The latest game from the creators of famed horror choose-your-own-adventure Until Dawn - and a prime example of a game using Sony's new PlayLink system - is discounted to under £6 today.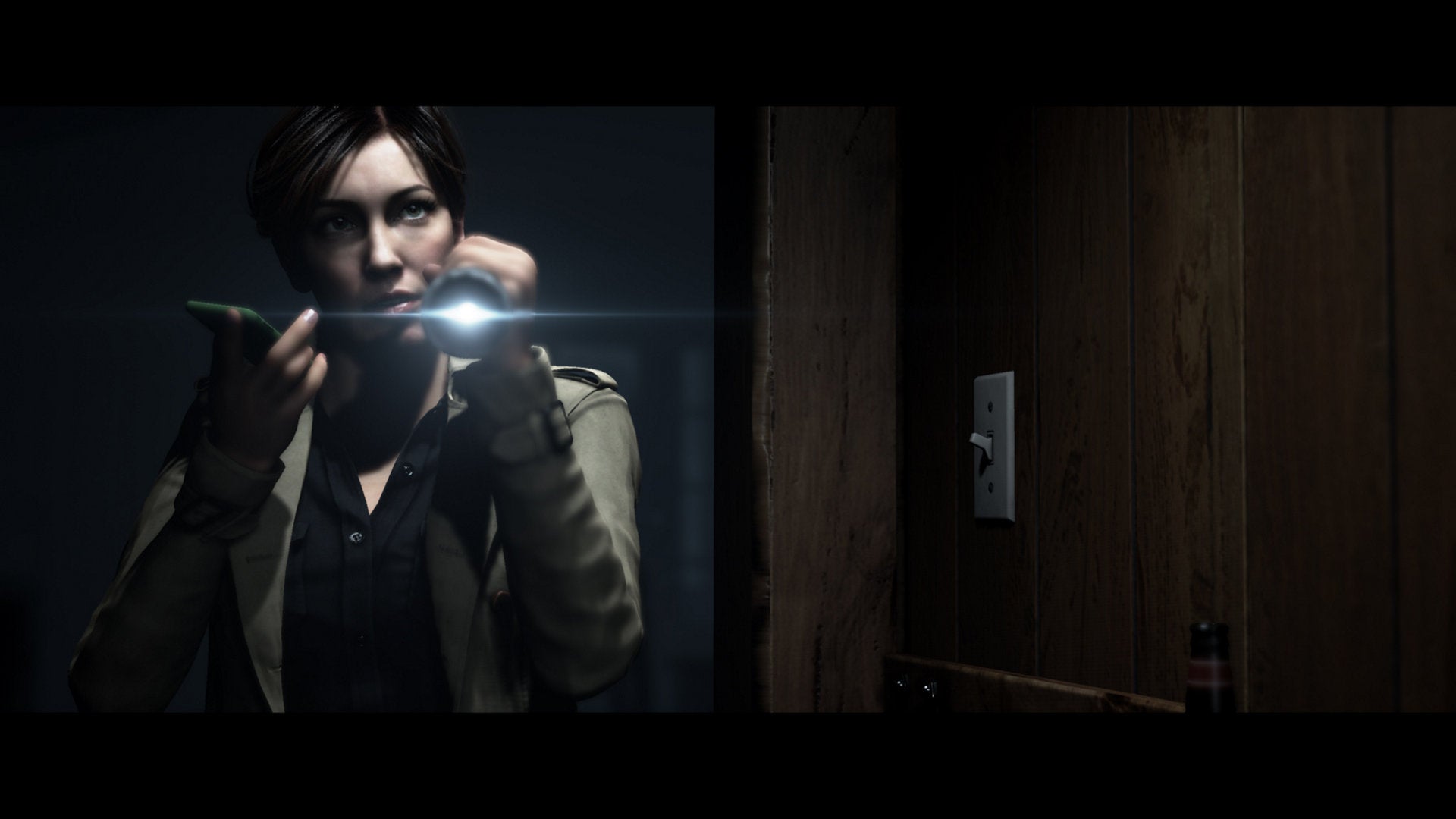 Hidden Agenda is part police procedural and part mystery thriller, putting multiple players in the bodies of a host of different characters as they try and collectively track down a serial killer who has a thing for explosive traps. The digital version of this game is still £15.99 via the PlayStation Store, but head to Amazon UK and you can pick up a copy for £5.85 at the moment.
The game was developed by Supermassive Games as a short-form showpiece for PlayLink, which allows multiple players to play games using their smartphones, with Hidden Agenda specifically following in the vein of Until Dawn in that each choice you make as a player impacts the story in some form or another. In the case of Hidden Agenda, players can play cooperatively (which requires a unanimous vote for choices) or competitively.
If you'd like to see the game in action for yourselves, you can watch the lovely Eurogamer video team argue their way through the game via the video just below. Pay special attention to Ian Higton's fantastic shirt.
Meanwhile, over at Jelly Deals right now, you'll find guides to the very best gaming headset in 2018, as well as up to date breaking deals news over at the JD Twitter account, feel free to give that a follow so as not to miss out.