Jelly Deals: GOG's Weekly Sale includes Little King's Story, STALKER and more
Up to 90% off this week's selection.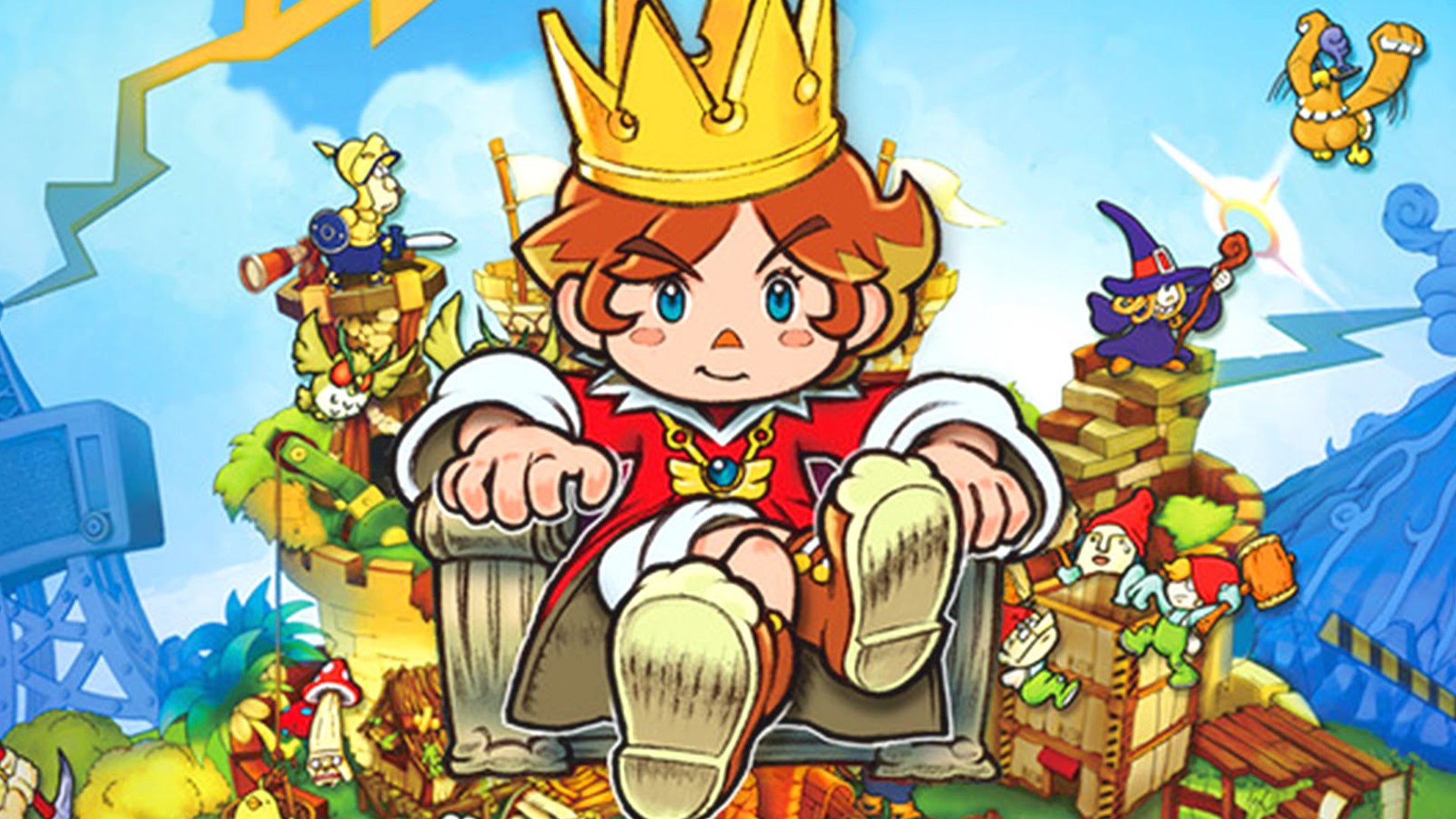 A note from the editor: Jelly Deals is a deals site launched by our parent company, Gamer Network, with a mission to find the best bargains out there. Look out for the Jelly Deals roundup of reduced-price games and kit every Saturday on Eurogamer.
---
GOG continues its ongoing effort to have a brand new set of offers each week with a set of discounts on games from various franchises this week. You'll find titles from the STALKER, Syberia, Still Life and Cossacks franchises, among other things included this time around.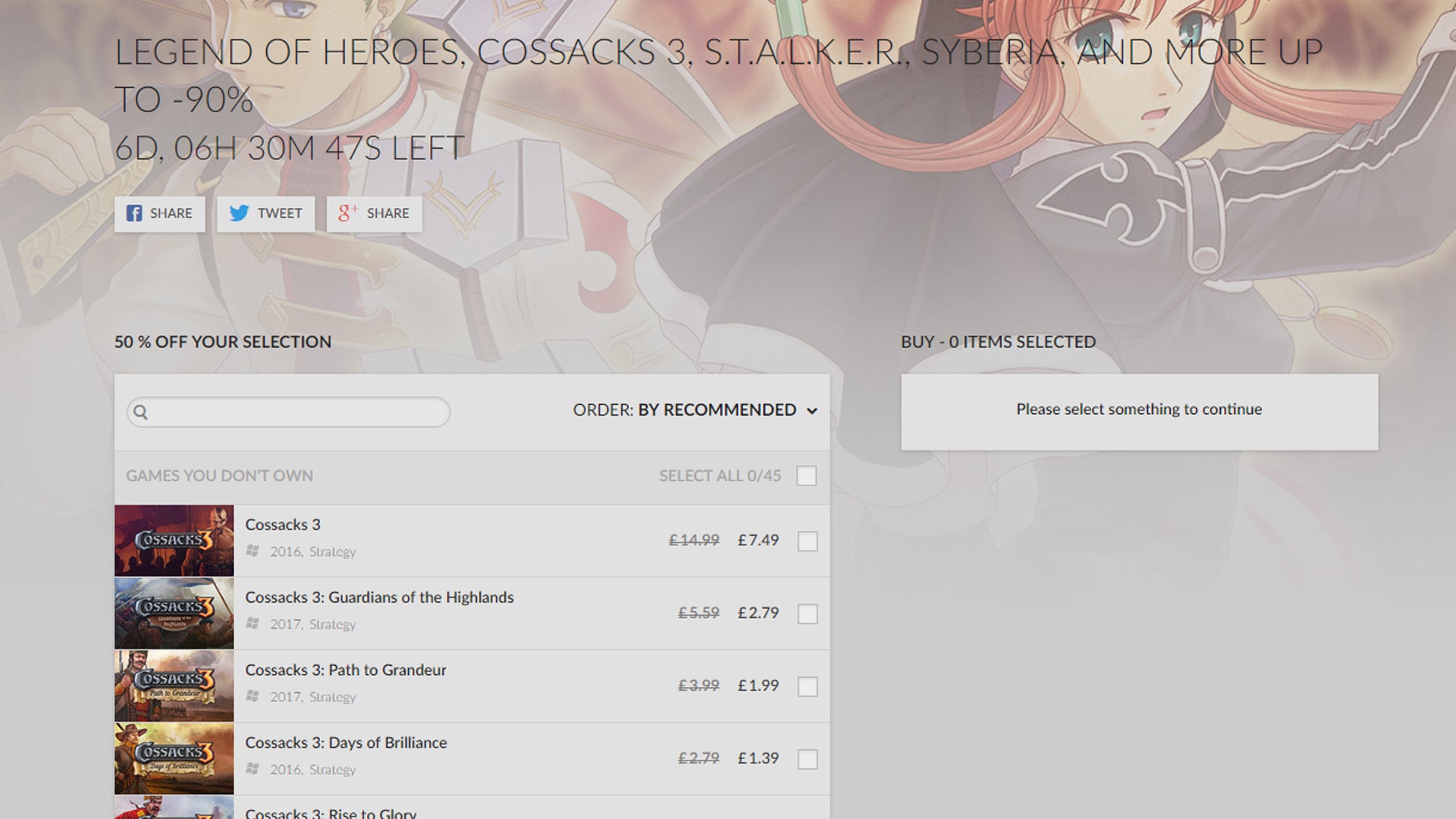 Particularly noteworthy here is the recently HDified PC release of Little King's Story. That game was an under-rated gem when it launched on Nintendo Wii all those years ago, only be to all the more fully realised in its eventual PC re-release. For under £8, it's hard not to recommend.
Also present in this week's sale is the entire STALKER series, for well under £4 per title, the first two Syberia games for a matter of pennies, the video game adaptation of Agatha Christie's The ABC Murders and more. You've got just under week to pick up any and all of these games at the discounted rates, so have a look while you can.
Some highlights:
STALKER: Shadow of Chernobyl for £3.89 / $4.99 / €4.29
STALKER: Call of Pripyat for £3.89 / $4.99 / €4.29
STALKER: Clear Sky for £1.99 / $2.49 / €2.19
Agatha Christie: The ABC Murders for £3.29 / $4.49 / €4.49
Cossacks 3 for £7.49 / $9.99 / €9.99
Corpse Party for £7.19 / $9.74 / €9.79
Little King's Story for £7.59 / $9.99 / €9.19
Syberia for 79p / 99c / €0.89
Syberia 2 for 79p / 99c / €0.89
Still Life for £1.59 / $1.99 / €1.69
Still Life 2 for £1.59 / $1.99 / €1.69
FireStarter for £1.19 / $1.49 / €1.29