Jelly Deals: Get a year of PlayStation Plus for £37.49
Just in time to get Bloodborne for free, too.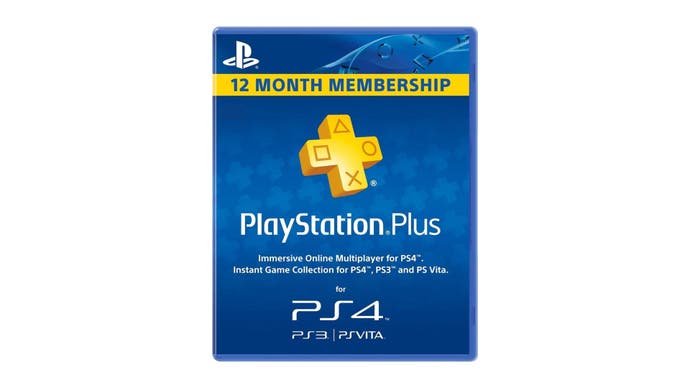 Just as the latest batch of monthly freebies for PlayStation Plus subscribers are announced, you can pick up a year's worth of Sony's online service at a nice discount.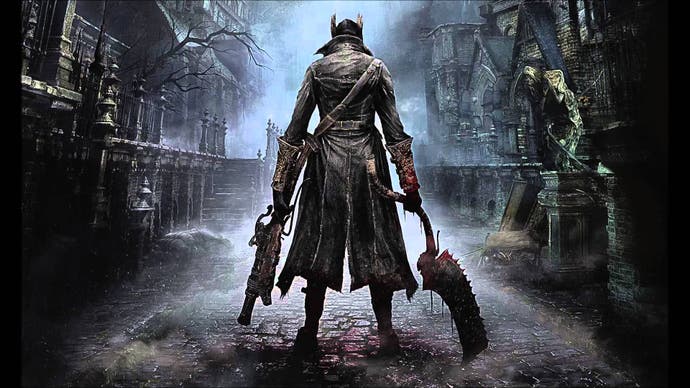 At Amazon as well as GAME, you can save £12.50 when you pick up a 12-month subscription to PS Plus, where it will cost you £37.49 for a very limited time. That's about 25 per cent off, if you're counting.
This deal comes right at the start of a fresh month and right after the announcement of March's set of free games for PS Plus subscribers, which include Bloodborne & Ratchet and Clank, among others.
This is a digital code purchase rather than a boxed version - and if you're already a Plus subscriber and you were wondering, these codes do stack, meaning you could pick up these extra 12 months, redeem the code and it will just add an extra year to your existing membership. Sorted.
Once you've done that, feel free to hop on over to Jelly Deals and check out guides to the best PS4 external hard drive in 2018, the best gaming headset in 2018 and a whole bunch of daily deals, offered up when they arrive.