Jelly Deals: Discounts on PS Plus and Xbox Live this week
Plus, Oxenfree on Switch.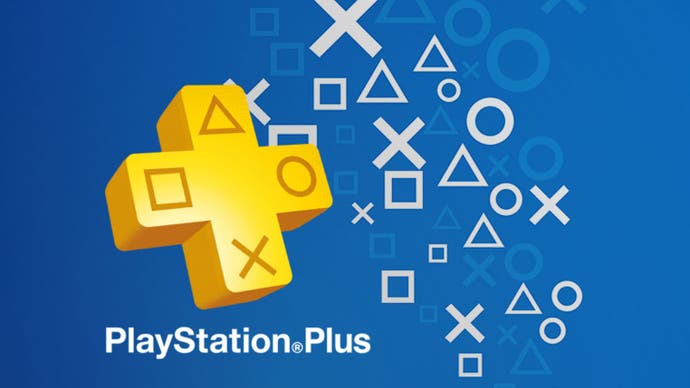 A note from the editor: Jelly Deals is a deals site launched by our parent company, Gamer Network, with a mission to find the best bargains out there. Look out for the Jelly Deals roundup of reduced-price games and kit every Saturday on Eurogamer.
---
While we're still waiting for Nintendo to detail and launch its own paid-for online service (possibly with its Netflix-style virtual console setup - we can but hope), if you happen to be a PlayStation or Xbox owner, you can snap up a deals on those consoles' subscription services this week.
Firstly, PlayStation owners can get a 12-month Plus membership for £38.86 at the moment by heading to ShopTo. That offer is available for a limited time only and is especially nice considering Sony's recent decision to raise the standard price of its yearly membership by a tenner. As a reminder, this month's free games on PlayStation Plus include Deus Ex: Mankind Divided and Batman: The Telltale Series.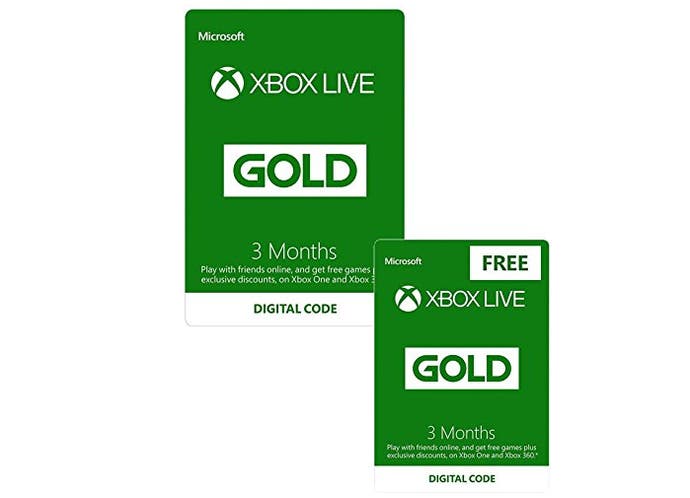 Over on the Xbox side of the divide, if you purchase a three-month membership right now, you get an extra three months added for no extra cost. Of course, doing this twice means you'll be getting a complete year of Xbox Live Gold for just under £30, which isn't half bad. This month's free Xbox games for Gold subscribers include Tomb Raider Underworld, Zombi, and more.
If you'd like to check out some more Xbox One Essentials, you can check out the guide over at Jelly Deals which features everything from Elite controllers to Master Chief figures and external hard drives. Neat.
Going back to Nintendo's online service briefly - I feel like there's never a bad moment to remind you that the Nintendo Switch version of indie horror adventure game Oxenfree is currently only £3.99 and you should really, really play that game, especially while it's 75 per cent off.