Jelly Deals: Digital discounts for this week
Cut-price games from Humble, GamesPlanet, GOG and more.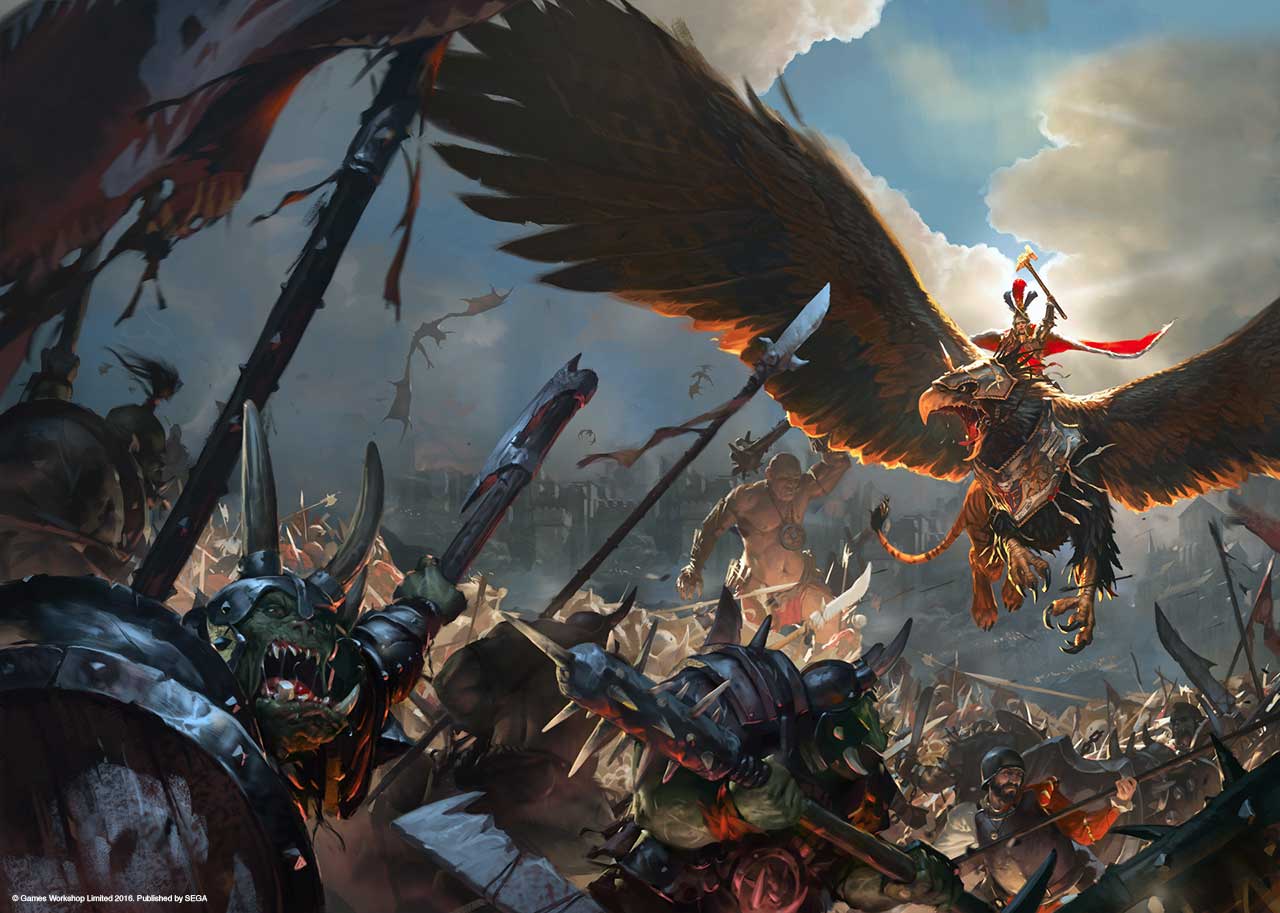 A note from the editor: Jelly Deals is a deals site launched by our parent company, Gamer Network, with a mission to find the best bargains out there. Look out for the Jelly Deals roundup of reduced-price games and kit every Saturday on Eurogamer.
---
Since it is (allegedly) summertime, a bunch of online retailers who happen to sell digital PC games are offering up Summer Sales, making some nice discounts on a wide variety of downloadable games for the personal computer. If you're the type to like your video games digital and the majority of your money is still in your bank account, some of these deals may appeal.