Jelly Deals: 3 for 2 on amiibo while stock lasts today
That K.K. Slider one won't last.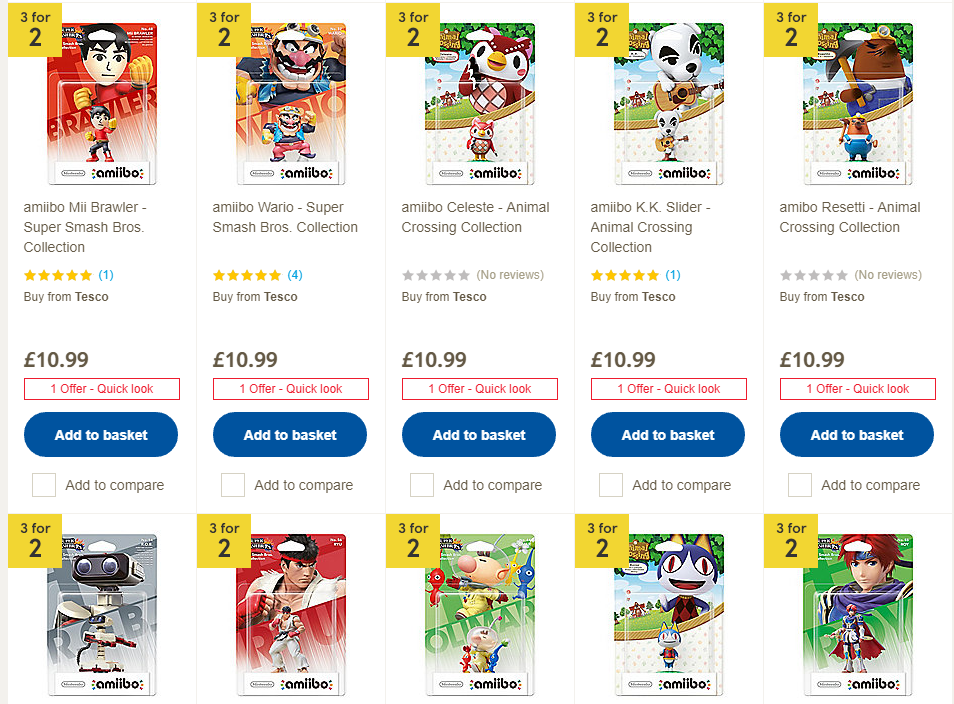 A note from the editor: Jelly Deals is a deals site launched by our parent company, Gamer Network, with a mission to find the best bargains out there. Look out for the Jelly Deals roundup of reduced-price games and kit every Saturday on Eurogamer.
---
This is a post about an amiibo deal - which inevitably means it's likely to sell out by the time you finish reading this post, so I'll keep this brief.
Over at Tesco Direct today, you can pick up three amiibo figures for the price of two out of a wide range of currently-in-stock characters. These include a bunch of Animal Crossing characters (most importantly K.K. Slider, of course), Fox McCloud, Duck Hunt Duo, R.O.B., Ryu, Wario, Zero Suit Samus and everybody's favourite organised crime boss, Tom Nook.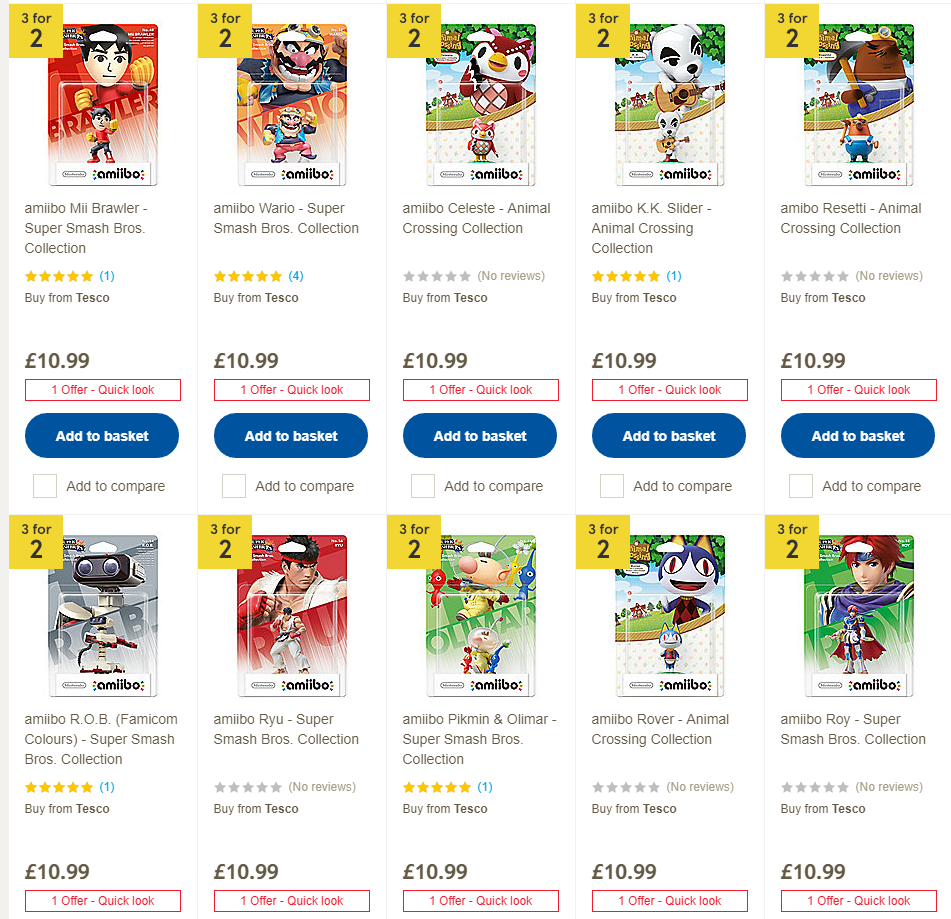 You'll find all of these as well as a handful of others, at least while stock lasts, on the link below - but you should probably be quick.
Three for two amiibo figures from Tesco Direct
The vast majority of these figures are £10.99 each, though you can also pick up a triple pack of Reese, Cyrus and K.K. for £22 if you like.