Indie Mega Week at Humble features Frostpunk, House Flipper, Dead Cells and more
With up to 90% off.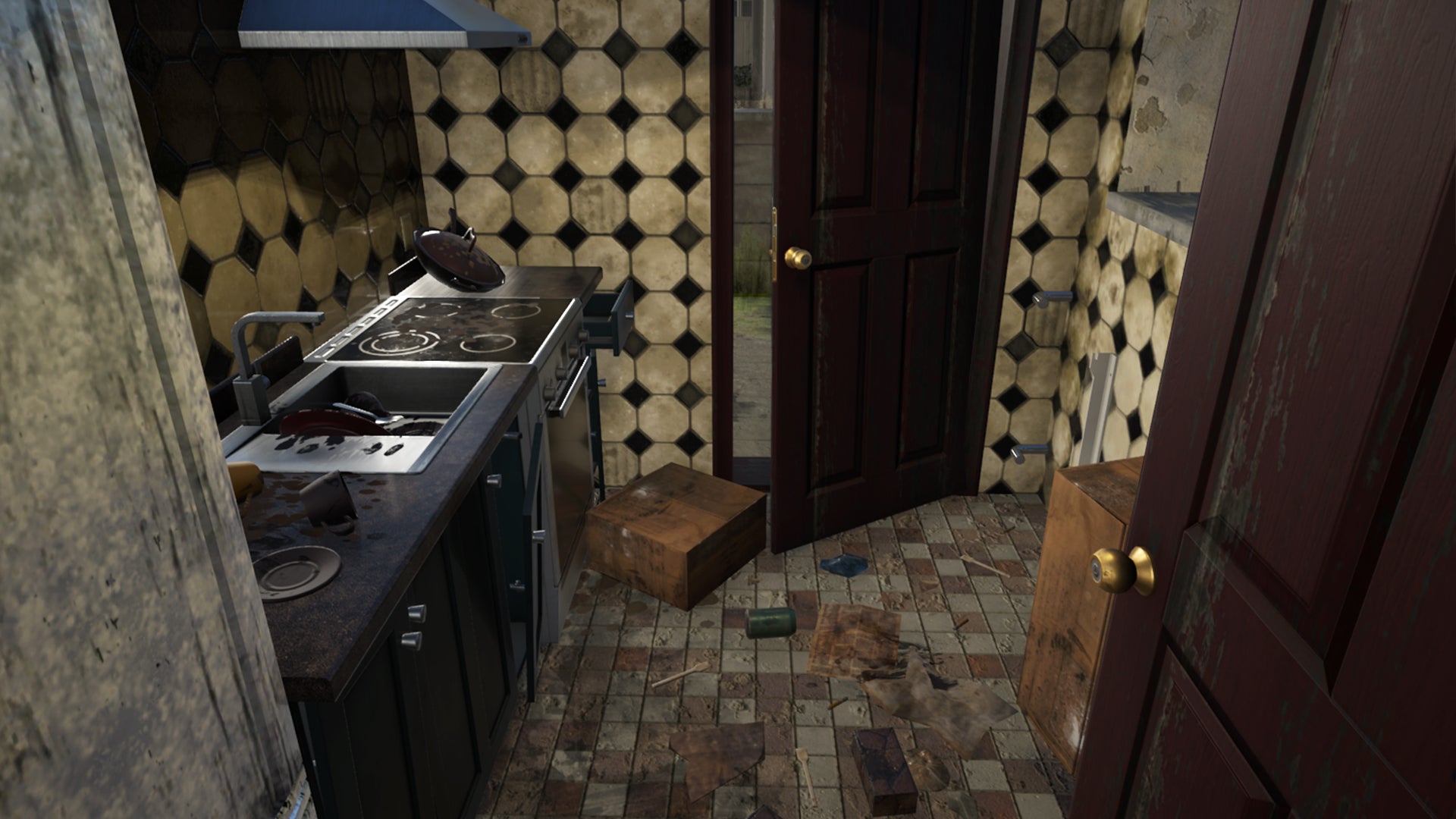 It's Indie Mega Week at the Humble Store right now, which - as you may have gleaned from the name - is a big celebration of some of the best indie games around, with the range seeing discounts of up to 90 per cent for the time being.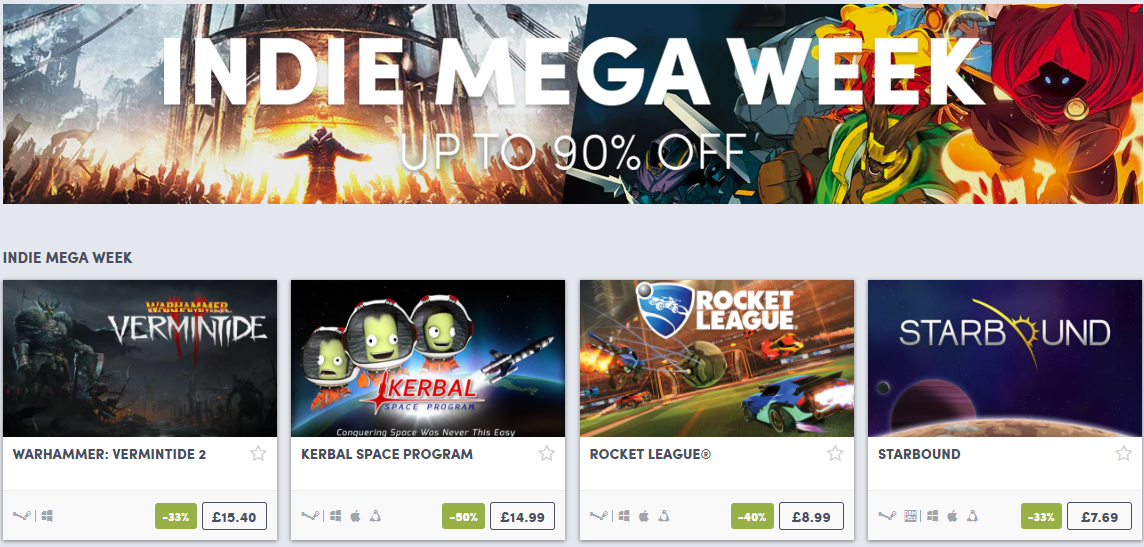 There are pages of stuff on offer in the Indie Mega Week sale range, ranging from smaller and more obscure titles to some of the biggest indie games released in recent years, and some soundtracks and DLC packs are even thrown in for good measure.
Some of the most notable games on offer include 11-bit Studios' recent suffer-sim Frostpunk, which is down to £21.24 / $25.49, current Twitch favourite House Flipper for £13.16 / $16.99, the unrelentingly addictive Dead Cells for £17.59 / $19.99, and the closet thing we'll get to a Left 4 Dead 3 anytime soon, Warhammer: Vermintide 2 for £15.40 / $20.09.
Also found in the ranks of the sale is Hellblade: Senua's Sacrifice which, on the eve of the game getting a VR-enabling update, will cost you £14.99 / $17.99 currently.
For good measure, here are some of the other highlights found in the Indie Mega Week sale:
Kerbal Space Program for £14.99 / $19.99
Rocket League for £8.99 / $11.99
Wizard of Legend for £11.24 / $14.39
Moonlighter for £13.16 / $16.99
Cuphead for £11.99 / $15.99
The Witness for £12.39 / $15.99
Undertale for £3.99 / $4.99
American Truck Simulator for £3.74 / $4.99
Inside for £6.74 / $8.99
Soma for £4.59 / $5.99
If all of that wasn't quite enough to quench your thirst for digital PC games, feel free to head over to Jelly Deals and check out the latest roundup of today's best deals, which includes a deal for three months of Xbox Game Pass for £8, among others. If you'd like to try something a little different, you can take a look at the brand new guide to the best role-playing games around right now - you know, the kind where you have to tell stories with your mind rather than with a computer.