Humble's offering up to 75% off the Hitman franchise this week
Plus, Stardock's 25th anniversary sale.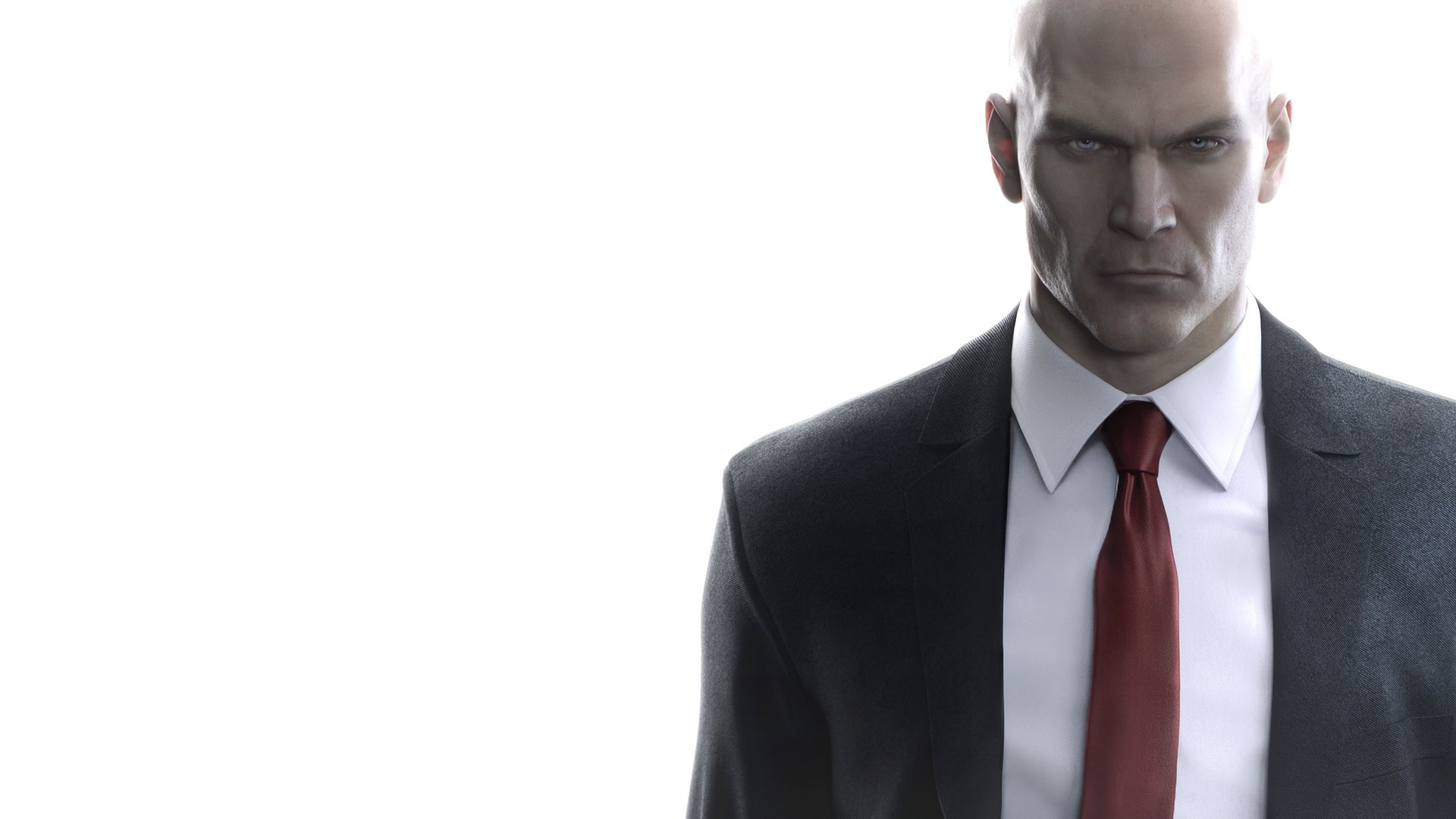 After IO Interactive's announcement of a new instalment of murder-sandbox-playground series Hitman due later this year, it seems apt for Humble to gather up every game in the series and have a big celebratory discount bonanza.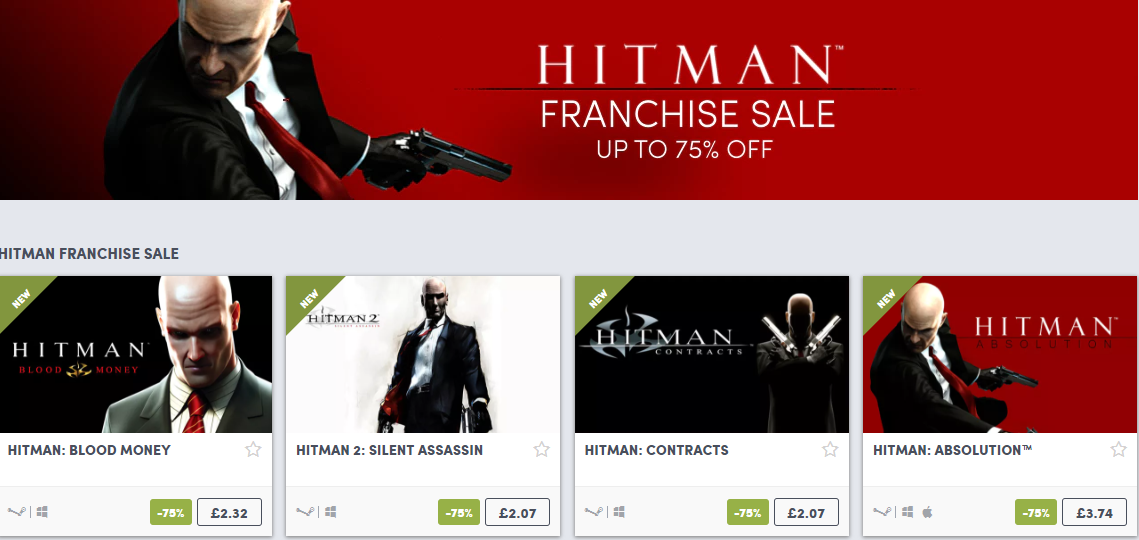 The aforementioned bonanza features the entire Hitman franchise on PC with discounts of up to 75 per cent, which is a bit nice.
Perhaps most notably, you can pick up the Hitman Game of the Year Edition - which features all episodes of the most recent Hitman title as well as all DLC - for £23.84 / $31.79. That'll give you plenty of murder adventures to go on while you wait for the game's sequel, though if you wanted to revisit some of 47's previous escapades, you can also pick up the following.
Hitman: Codename 47 for £1.79 / $1.99
Hitman 2: Silent Assassin for £2.07 / $2.24
Hitman: Contracts for £2.07 / $2.24
Hitman: Blood Money for £2.32 / $2.49
Hitman: Absolution for £3.74 / $4.99
The only items in this range that don't get any discounts (at least for now) are the three editions of Hitman 2 (the new one, not Silent Assassin) that are up for pre-order. The standard edition will cost you £44.99 / $59.99, while the 'Silver Edition' - which will get you the base game, the Sniper Assassin pre-purchase mission and the 'executive pack' DLC - is £59.99 / $79.99 and the 'Gold Edition' - which features everything in the Silver Edition but also gives you access to the game four days before launch - comes up as £69.99 / $99.99.
Elsewhere on the internet, the folks at Stardock are celebrating 25 years of business with a blow-out sale, which is live right now, finishing up tomorrow. You can save up to 80 per cent on some of their titles - including Ashes of a Singularity, Sins of a Solar Empire, Offworld Trading Company and more.
Failing all that, you can head over to Jelly Deals and check out the current batch of today's best deals, which includes 20 per cent off a range of eBay outlets, £87 off a set of those fancy Nuraphone headphones, and more.