Hollow Knight's "under-the-hood" Lifeblood update arrives on PC
As part of ongoing work on Switch version.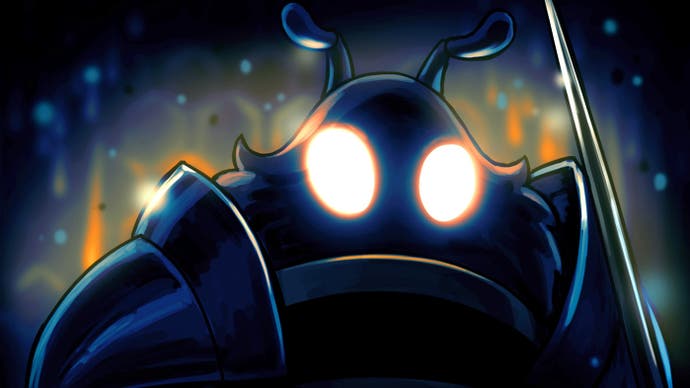 Developer Team Cherry has released Lifeblood, its new "under-the-hood" update for the gorgeous bug-themed Metroidvania adventure Hollow Knight.
Lifeblood is out now on PC and is a bit of a departure from Hollow Knight's previous updates - Hidden Dreams and Grimm Troupe - in that it's primarily focussed on improvements and optimisations, rather than significant content additions.
Much of Lifeblood, Team Cherry explained in a blog post last month, consists of improvements made as part of ongoing work porting the game to Switch. It said these changes were beneficial enough to warrant bringing to other platforms.
According to the developer, Lifeblood "represents many months of under-the-hood improvements", and introduces performance enhancements, bug fixes, and a variety of sound effects and voices to enrich the core experience.
There is, however, a smattering of new content for Hollow Knight fans, including a new boss (with its own music), major upgrades for one of the game's existing confrontations, more Extras, and a quality-of-life addition in the form of new custom map markers, to ease exploration.
Lifeblood launched in beta last month on PC, and its move to public release suggests that most of the major bugs have now been dealt with, hopefully bringing the long-awaited Switch release that little bit nearer. As Team Cherry explained in its Switch update in March, "We're close, but there are a lot of small bits to tie up and plenty of testing to do. We'll keep working at it and we'll keep everyone updated as we approach the big day!".
Elsewhere, there's no solid launch news for Hollow Knight's third and final content update, known as Gods & Glory, just yet, but Team Cherry says that it's "coming together as we speak, and is shaping up to be the largest pack yet!"