Hollow Knight's Gods & Glory free DLC set for August release
We're buzzing.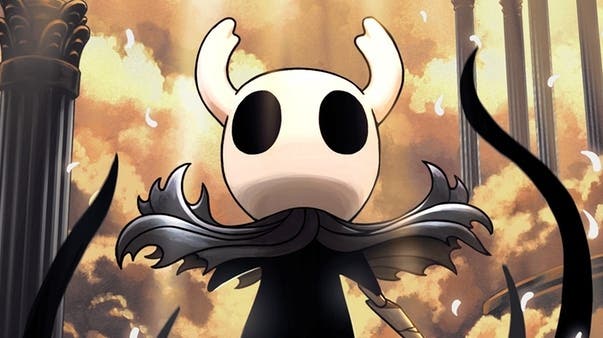 Team Cherry, maker of insect-riddled indie Hollow Knight, has today revealed the release date for the fourth and final free content pack for the game.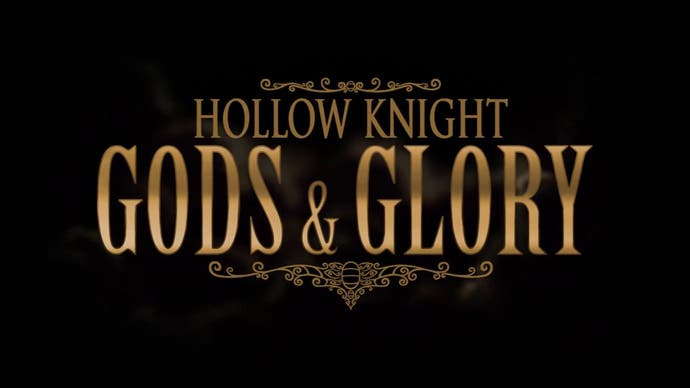 In a blog post on Team Cherry's website, the developer announced the new DLC will be launched on the 23rd of August. The release will be available for all players, on both the Switch and PC. Excitingly, the studio confirmed this DLC will also be "the largest one yet."
So, what can players expect from this content pack? Similar to its predecessors such as Grimm Troupe, Gods & Glory will bring "a whole bunch of new bosses," "a slew of new music," "new NPCs" and "new quests." Back when Gods & Glory was originally announced in January, Team Cherry mentioned one of these new characters would be The Godseeker: a "disturbing yet alluring being" that will expand the player's romance options (ooh la la). The DLC will also introduce a third game mode, one that has apparently been "long requested" by fans.
If you want an idea of what this will look like in practice, check out the brief preview of the new content pack Team Cherry has put on Youtube.