Hollow Knight is out on Switch today
Finally!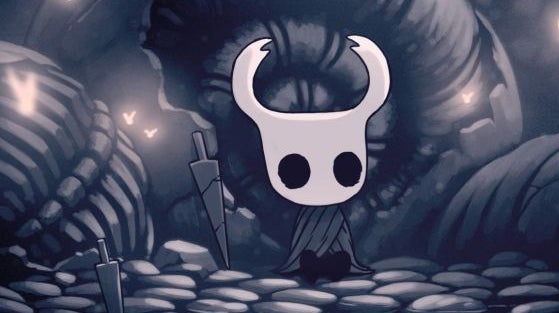 Developer Team Cherry has announced that its wonderful insect-themed Metroidvania adventure Hollow Knight will launch on Switch today.
It's been a long road for Hollow Knight on Nintendo's platform, with the game originally announced for Switch in January last year and expected to shortly after Switch's launch. Following a period of extended silence, the game was delayed into 2018 at the end of last year, and news has been sparse since then.
However, Hollow Knight's varied delays on Switch mean that the version arriving on eShop today comes with a substantial amount of additional content. The Switch edition runs at 60fps and includes all expansions released so far - so that's Hidden Dreams, The Grimm Troupe, and Lifeblood, with all their bosses, upgrades, and extras included.
That's not quite it either; a final free content pack - known as Gods & Glory - will come to Nintendo Switch (as well as other platforms) in the not-too-distant future. Gods & Glory, according to Team Cherry, is Hollow Knight's biggest content pack yet, adding new challenges, quests, and "a new unlockable mode".
Hollow Knight is available on eShop right now, and costs £10.99/$15 USD.