Hitman 3 will change the series' one-shot Elusive Targets
And bin off 1v1 Ghost Mode.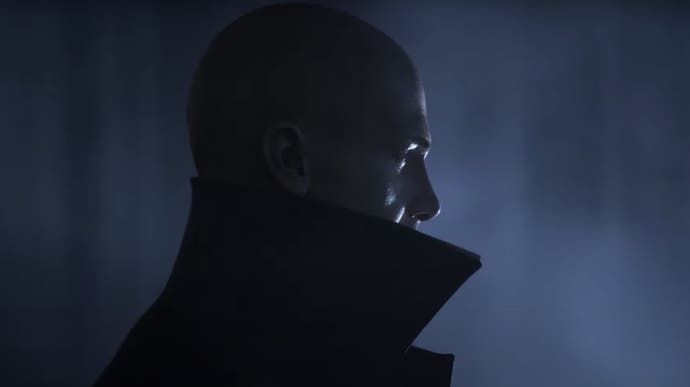 We've got a little more detail on the modes coming to Hitman 3 - and there are a couple of changes afoot.
The series' popular but controversial Elusive Targets mode - where you get only one chance to pick off a particular person like Sean Bean - is being retooled.
It sounds like you'll still get little help from the game for how to complete the mission, but developer IO Interactive has said there will be "changes to the formula" it'll release at a later date. Fans have long asked for more opportunities to complete failed attempts down the line - this is perhaps a hint those wishes will be granted.
An even bigger change is coming to Hitman 2's Ghost Mode, a one-versus-one multiplayer offering. This will not return for Hitman 3, and servers for the Hitman 2 mode will be switched off at the end of this month, on Monday 31st August 2020.
"We have learnt a hell of a lot from Ghost Mode over the last two years and we'll be taking all of those learnings onboard for what we do in the future with regards to multiplayer," IO noted in a blog post. "The Phantom Suit, which can only be unlocked by playing Ghost Mode, will be added as an unlock in Hitman 3."
Otherwise, Hitman 3 will feature the return of the series story-led Campaign mode, objective-based Escalations and create-your-own scenario Contracts.
Hitman 3 is currently scheduled to arrive on PC, PlayStation 4, PS5, Xbox One and Xbox Series X in January 2021. It'll also be getting PlayStation VR support.