Here's everything that's new and noteworthy in the leaked Project Cars 2 trailer
More cars, more tracks and more weather for this year's sequel.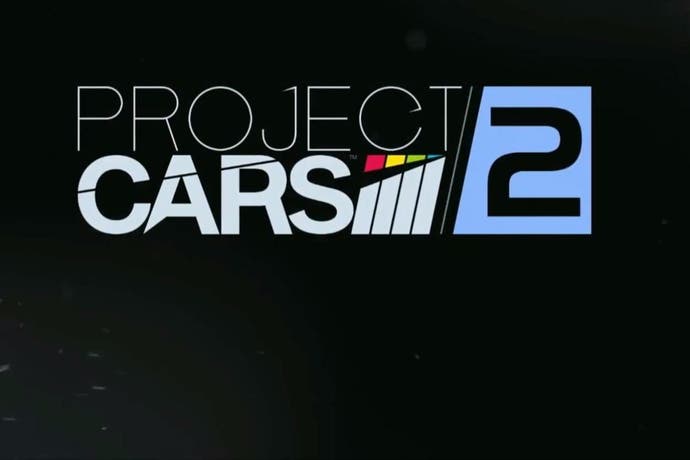 Project Cars 2, Slightly Mad Studios' not-so-secret follow-up to 2015's well-received driving game, has broken cover ahead of its proper unveiling with a leaked trailer revealing a tonne of new details. Let's have a look at the trailer then figure out what it all means, shall we?
---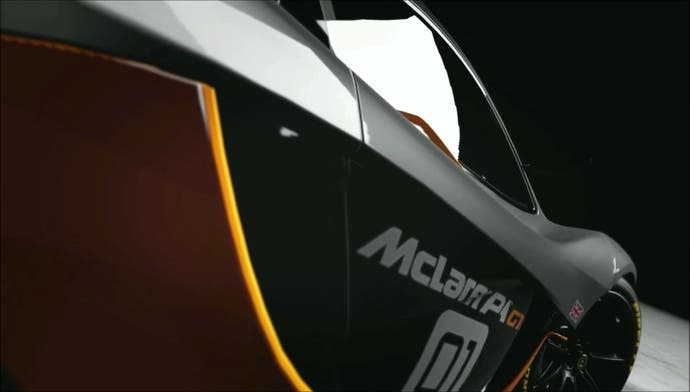 First up, as you may well have gathered from the name and the subject matter, Project Cars 2 will have cars. And plenty of them (I promise the analysis will get a bit deeper as we go on). First up there's a look at the McLaren P1 GTR, of which only 45 were ever made. Project Cars 2 is probably your best bet at actually having a go behind the wheel of this ludicrous bastard of a car.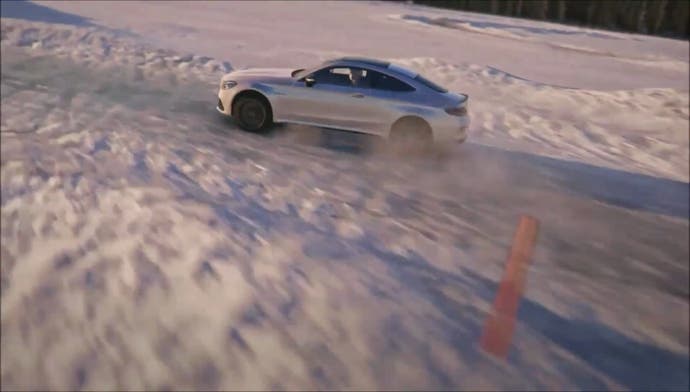 Next up, we have weather! The headline addition, it seems, is snow, with what looks like an icy lake being pounded around by a brave soul in a Merc. New conditions such as this seem to be a key part of what Project Cars 2 is all about.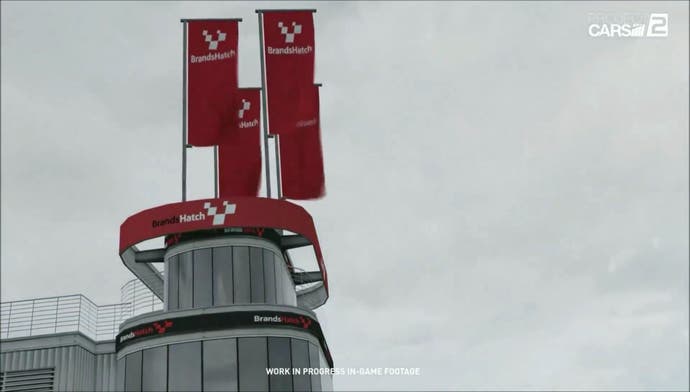 And look, more weather! Slighty Mad Studios has perfectly modelled the chill wind that rolls across Kent on a cold autumnal Sunday at Brands Hatch, and changing wind conditions look like they'll also be playing a part. It's a key part of motorsport that has never really found its way into a video game - there's obviously a clear benefit to be had from a tail-wind when pummelling down a straight, just as you might find slipstreaming might be more effective when two cars are confronted with a head-wind. Exciting stuff. Well, exciting if you're me, anyway.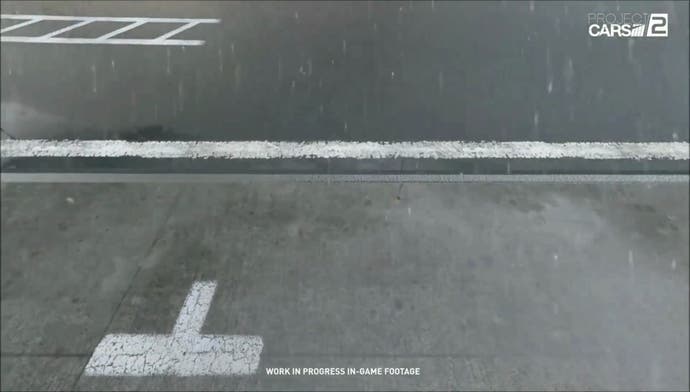 Oh hey, there's even more weather! The pooling puddles at the edges of a track suggest that Slightly Mad Studios is doubling down on variable weather, which is a welcome focus. In recent years developers of racing games seem to have got it into their heads that variable weather is a last-gen feature - Forza Motorsport 6 introduced wet weather that was baked into tracks, while Gran Turismo Sport is also doing away with the variable conditions that were a staple of the PS3 iterations of Polyphony's series. As a fan of endurance racing - and someone who spent a large part of the past weekend watching the rain showers batter the competitors through the night at the Daytona 24 hours - it's a massive shame to see games take this turn, so I'm heartened that Project Cars 2 is making headway in this area.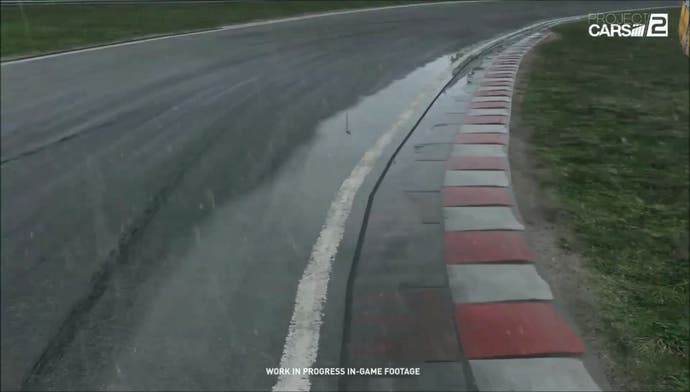 And here's another puddle. What, you expect me to write another 100 words just on some water?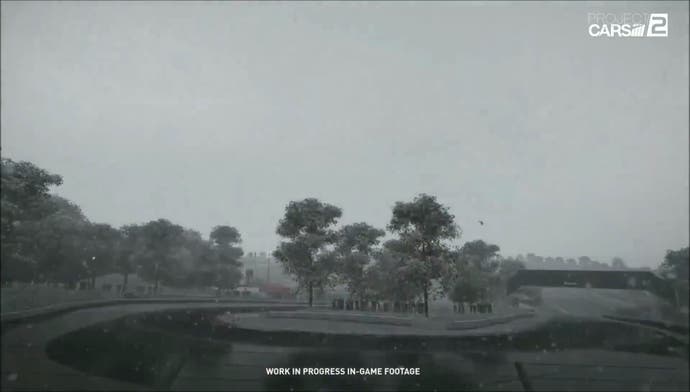 Druids hairpin at Brands Hatch, seen through a quick succession of seasons. From this we can guess that more extreme weather conditions will be available at most locations. It doesn't actually snow all that often in that part of Kent - the open surrounds of Silverstone are more conducive to such extremes, as we saw during the practice days of last year's WEC opening round - but cars have certainly raced there in such conditions. Who could forget Tom Pryce's win in the non-championship F1 race in 1975 Race of Champions as he led home John Watson and Ronnie Peterson in miserable rain and snow? Don't tell me you forgot.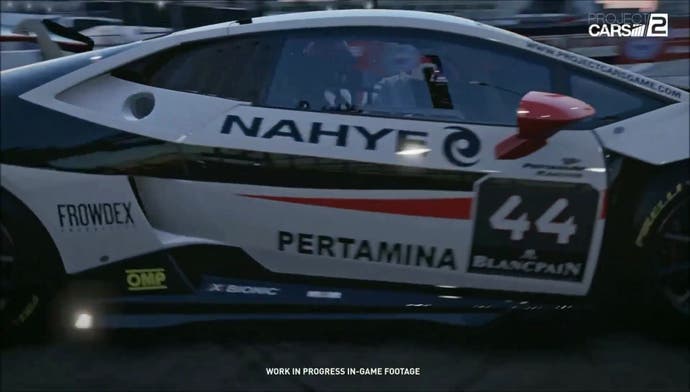 Here's an interesting look at a GT3 Huracan. What's interesting about it, you ask? Well, it's the decals that fascinate me. The car's plastered with fake sponsors - something of a bugbear of mine about the original Project Cars, as I'm all about the authenticity - but the number carries Blancpain branding. Could Slightly Mad Studios have picked up the Blancpain licence? I sincerely hope so, as it's got the track list and car list to do justice to the GT series, and it's been so, so long since we've had a decent and authentic racing simulator that echoes the real thing.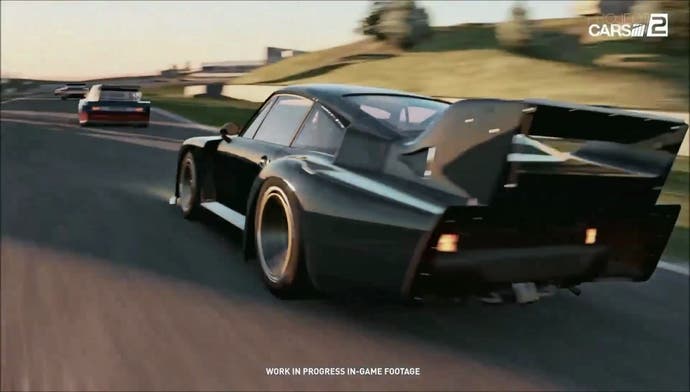 This looks very much to me like a Porsche 935, the 911 designed by Norbert Singer to comply with the FIA's Group 5 rules that gave birth to a generation of outlandish and spectacular racing cars. The Porsche licence is no longer under lock and key by EA, so perhaps it's our first look at a whole raft of Porkers from Project Cars 2. Just give me a 917 and a classic Le Mans and you're looking at Essential material straight off the bat.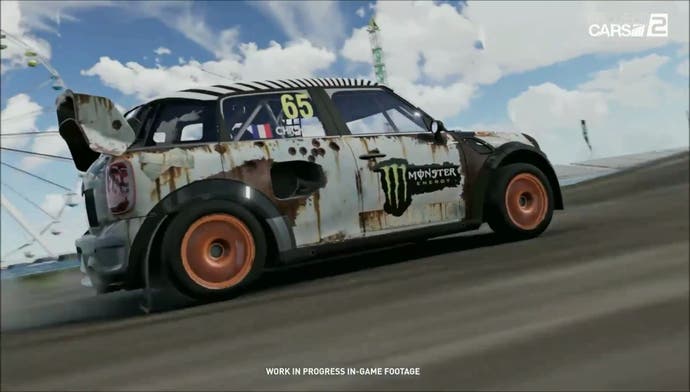 Rallycross! Codemasters has the official licence for the FIA world series, and it'll be using it to prop up Dirt 4, but that doesn't stop Slightly Mad Studios from having some fun with the off-road racing discipline.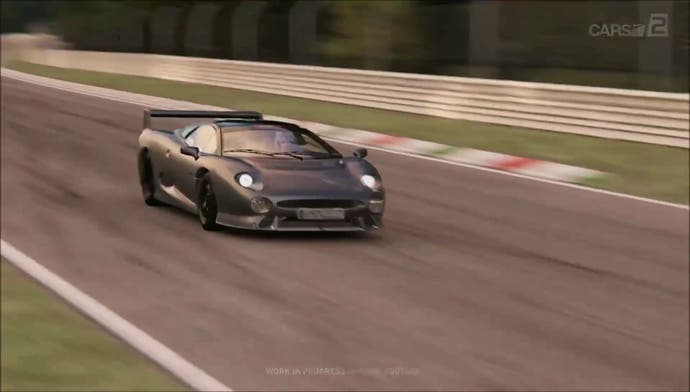 And finally here's a race-spec XJ220. The XJ220 always felt to me like a precursor to the hypercars such as the P1 that we see today, though for some reason I always had a softer spot for the XJR-15 which was produced around the same time and prepped by Tom Walkinshaw for a series that accompanied the F1 circus for a short while. And while we're talking prime Jaguars of the 90s, if Slightly Mad Studios wants to have a crack at the XJR-14 that dominated the World Sportscar Championship in 1991 I'd be very happy indeed.
And last but not least, here's a logo!
We're expecting Project Cars 2 at some point before the year's end, and there should be some more official information on its way from Slightly Mad Studios and publisher Bandai Namco shortly.