Project Cars 2 release date driven out
Roadmap set for September.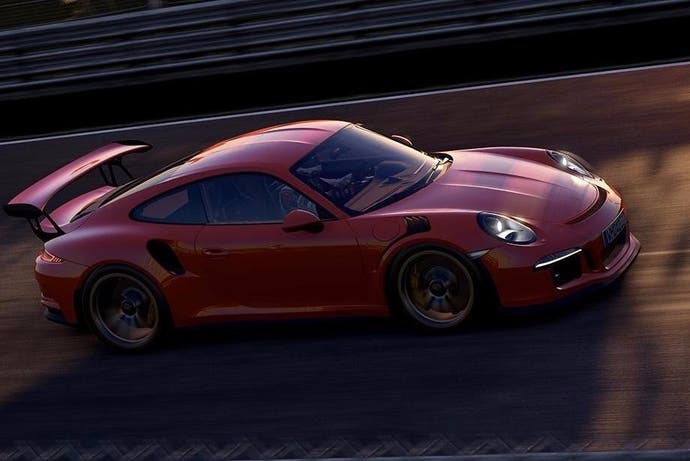 Bandai Namco racer Project Cars 2 will launch worldwide on 22nd September.
Headed for launch on PC, PlayStation 4 and Xbox One, the Slightly Mad Studios-developed game features various improvements on the original: dynamic weather, off-road dirt and snow racing, plus VR support off the bat.
You'll be able to race in multi-class events with vehicles of various types, in various races which I know Martin Robinson has been to like Le Mans, which I am guessing is for men and in France.
This more open structure is also reflected in Project Cars 2's career mode, where you can build up your progress from a number of motorsports - even kart racing.
Find the latest trailer just above.