Project Cars 2 officially breaks cover, will support 12K and VR
170 cars, 60 tracks and new dynamic effects all in for racer due this year.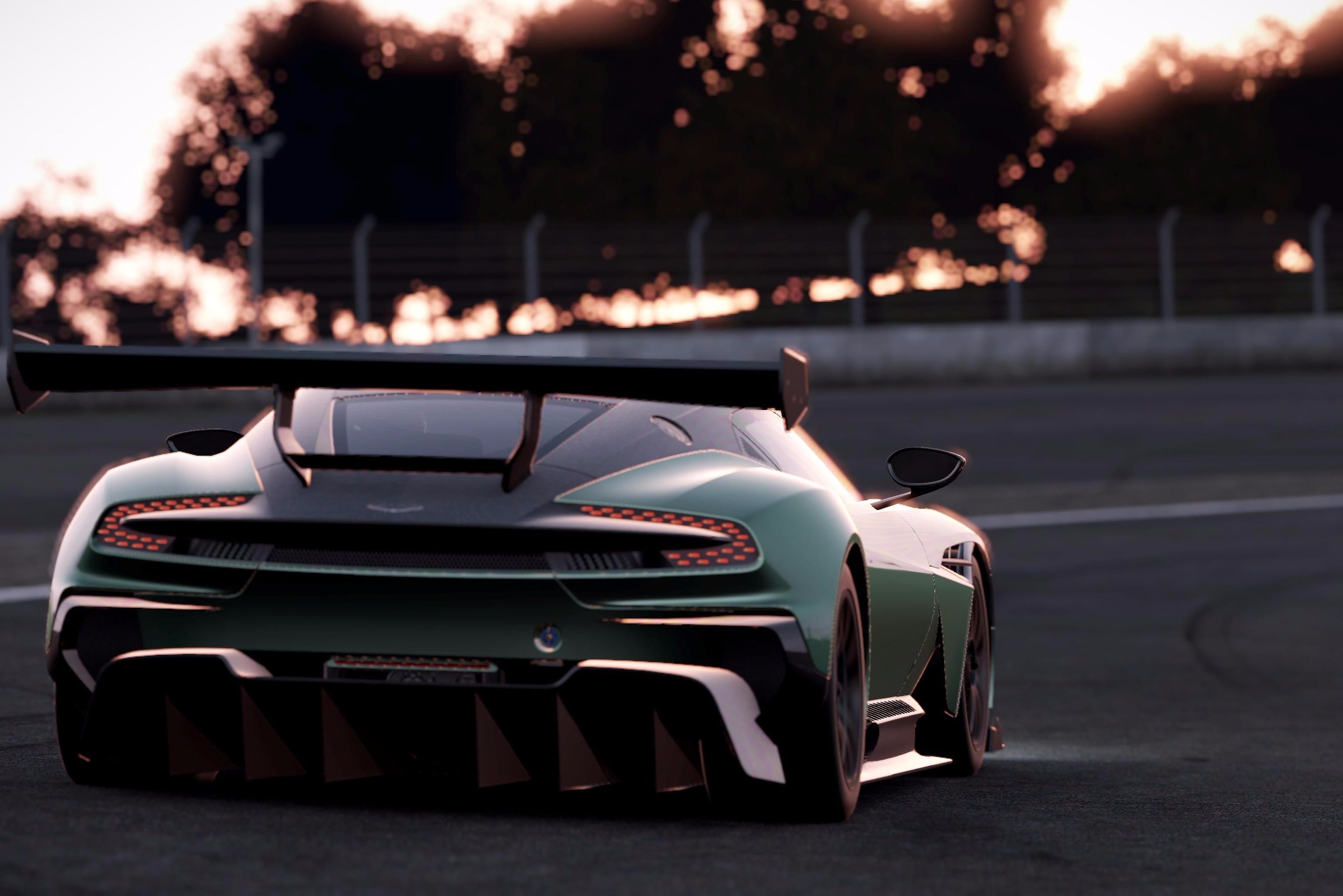 Following last week's leak, Project Cars 2 has officially broken cover, with Bandai Namco bringing Slightly Mad Studio's racer to Xbox One, PC and PS4 later this year.
A lot of the significant new features were highlighted in the draft version of the trailer that went online last week - headlining Project Cars 2 is a new more dynamic weather system that takes in the seasons, while off-road dirt and snow racing also make the cut - but some more details have emerged on the back of the announcement proper.
There will be 170 cars and 60 tracks (the trailer also showcases Aston Martin's outrageous Vulkan hypercar), VR support will be included off the bat and 12K resolution will also be a feature if you're plush enough to have three 4K monitors that you can string together.
Some of the most important updates will be going on under the hood, though, and early impressions suggest that Project Cars 2 tames the wayward handling of the original when played on a controller. Slightly Mad Studio's Ian Bell has been releasing more details in the GTPlanet forums, revealing that Ferrari, Lamborghini and Porsche will all feature, while more official licences are set to follow.
Interestingly, Project Cars 2 looks set for a head-on collision with Forza Motorsport 7 and Gran Turismo Sport in what's set to be a banner for driving games. Well, I'm excited anyway.