Here's a cheeky way to get four months Xbox Game Pass Ultimate for only £20
All thanks to a new way to convert EA Play memberships.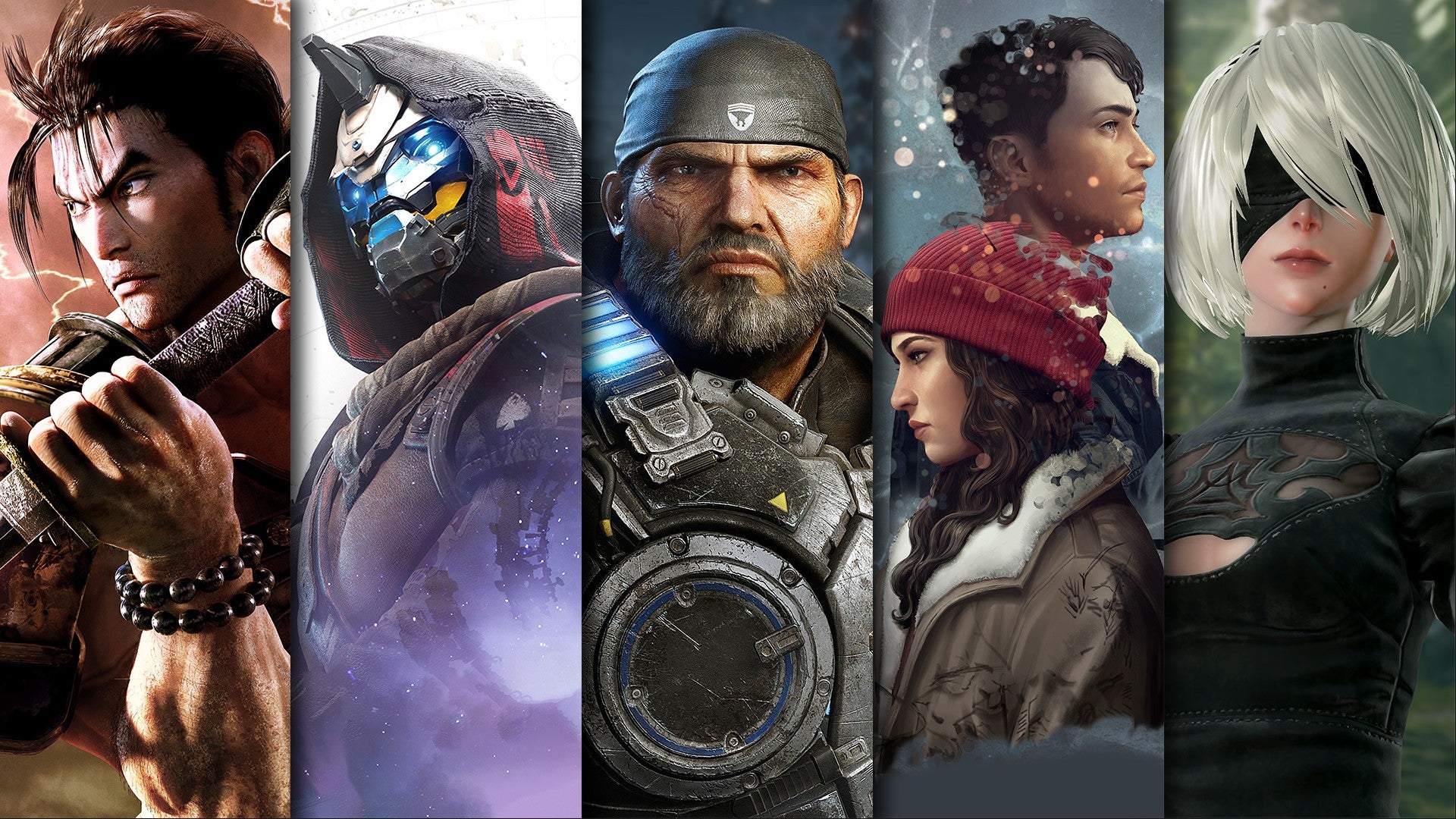 Update: Microsoft has recently made a change that prevents this trick from working. Now, if you convert EA Play time into Game Pass Ultimate it'll only grant you two months instead of four. That brings it in line with the normal Game Pass Ultimate payment structure. Don't waste your time (or money) on trying this.
---
You can now boost your Xbox Game Pass Ultimate membership by up to four months for only £20 through EA Play. It's all thanks to the same conversion trick that many took advantage of with their remaining Xbox Live Gold subscriptions.
It works like this because when Microsoft announced that EA Play would be included as part of Xbox Game Pass Ultimate subscriptions from 10th November, they also confirmed that anyone with an existing EA Play membership would have their remaining time converted to Game Pass Ultimate.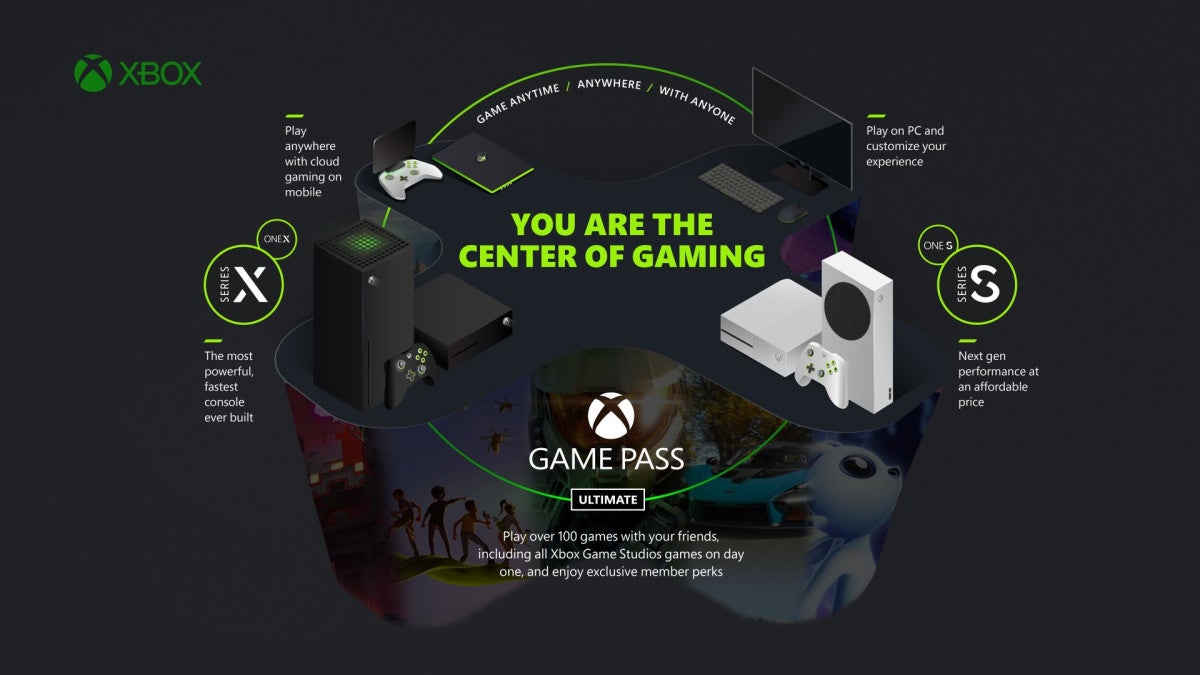 "If you've purchased both Xbox Game Pass Ultimate and EA Play through the Microsoft Store when the EA Play member benefit unlocks for Xbox Game Pass Ultimate members, your EA Play subscription will be cancelled, and any remaining time over 50 days will be rounded up and converted to the nearest month of Xbox Game Pass Ultimate at a ratio of three to one," it states on the EA Play with Xbox Game Pass FAQ.
So, with that in mind, right now you can buy a 12 month subscription to EA Play for £19.99 and - thanks to the rounding up - it will convert into four months of Xbox Game Pass Ultimate on 10th November. That's just £5 per month - not a bad 50 per cent saving!
If you want to give it a go, here are some of the places you can currently buy a year of EA Play. Some are less than the recommended price, too, so that's even more of a potential saving on Game Pass Ultimate up for grabs! Oh, and in case you're worried about the name on some of these cards, EA Access is just the old name for EA Play - it's exactly the same thing.
Of course, there are a few things to be cautious of if you're looking to do this yourself.
The first is that you can only have a maximum of three years Xbox Game Pass Ultimate banked up at once on your account. If an additional four months will tip you over that limit, the conversion might not go through successfully.
The second is that the FAQ (and a tweet from Major Nelson) both state that this applies to EA Play purchased through Xbox or the Microsoft Store. Now, I don't understand how that would rule out anyone who's added subscription time through prepaid cards instead because, well, it's still time that's on your account. It seems more logical to assume that Microsoft is just clarifying it only applies to EA Play subscriptions on Xbox and not any time you may have on PS4 or PC. However, the lack of clarification there has some folks concerned, so buy direct through the Microsoft Store if you want to play it safe.
---
After more Xbox offers? You can find many more over at Jelly Deals. We've got our picks for the best Xbox One external hard drive, a look at where you can find the best Xbox Game Pass Ultimate deal and everything you need to know if you're looking for Xbox Series X/S stock.
---
Now, why not take a look at all of the games currently available on Xbox Game Pass and plan out what you're going to work through over the next four months!