H1Z1 bans 24,837 players for cheating
"You don't think we know these cockroaches? We do."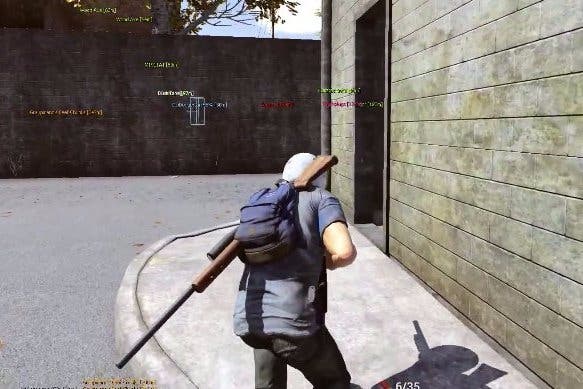 Zombie MMO H1Z1 has a cheating problem. The issue got so out of hand that developer Daybreak Game Company had to ban 24,837 players.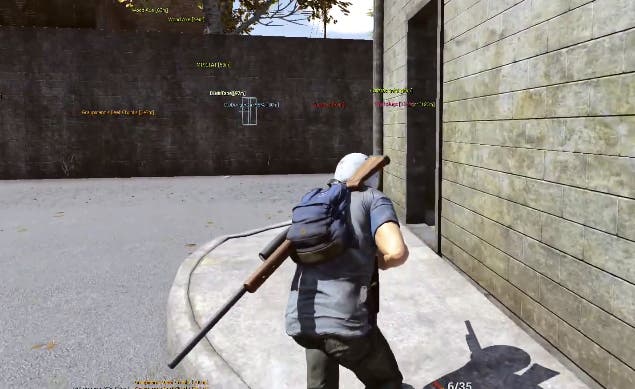 Daybreak president John Smedley noted the statistic on Twitter, where he went after sites like TMCheats that give players ways to cheat in MMOs, which ruins the fun for everyone else.
"As a proud PC gamer that site and others like it disgust me and we collectively need to put them out of business," Smedley wrote.
"You don't think we know these cockroaches? We do. We are going to be relentless and public. Screw not provoking them," he added.
But tell us how you really feel.
It seems the most common way players cheated in H1Z1 was to download a hack called ESP that allows players to see the locations of others, a colossal detriment to a survival-horror game where players are encouraged to hide and scavenge.
Here's a video of someone trolling H1Z1 players with the ESP hack. Chances are high that this person has since met the business end of the banhammer.